Genshin Impact: Everything We Know About Hu Tao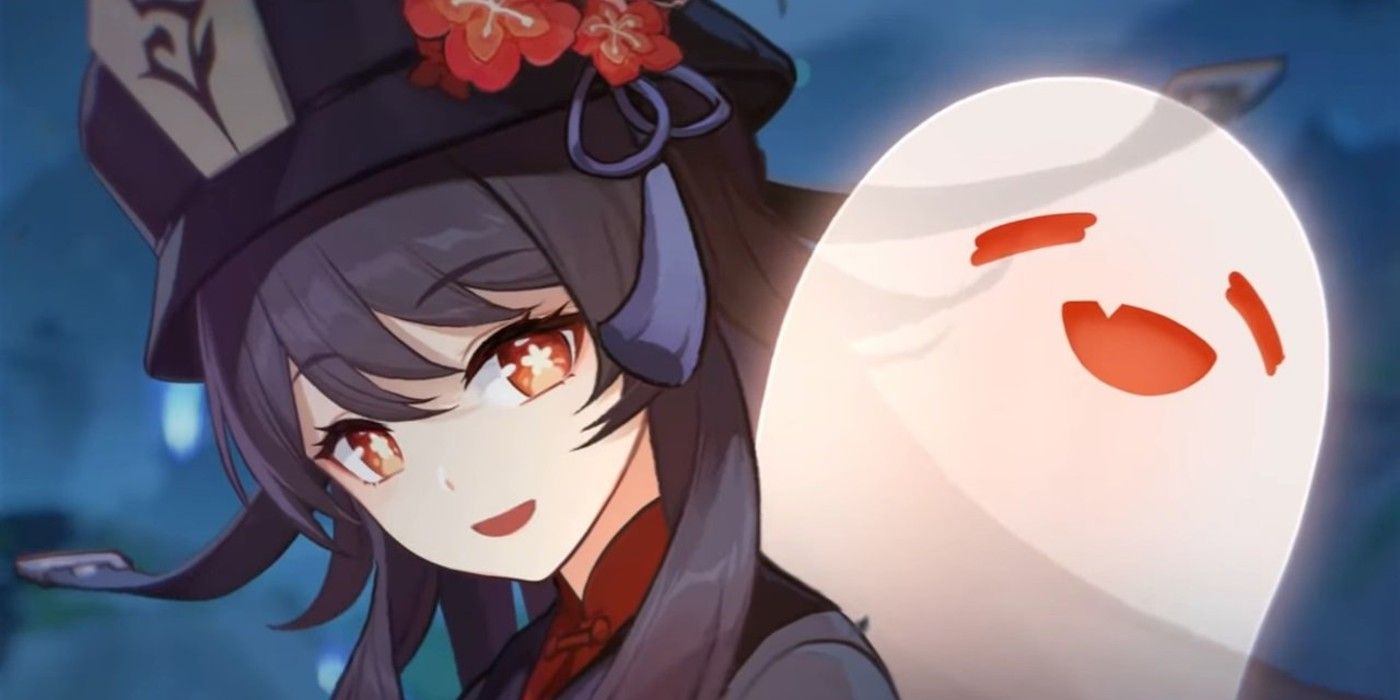 After a lot of rumors, leaks, and speculation, Hu Tao is finally being added to Genshin Impact. miHoYo, the studio behind the hit free-to-play RPG, has unveiled a new trailer and several details about Hu Tao. Here's everything fans should know about Hu Tao in Genshin Impact – including her release date, skills, gameplay, and story details.
A new, spooky trailer for Hu Tao revealed she was finally being added to the game. The long-awaited character will be a Banner for the final stretch of the Version 1.3 content this month. When Version 1.3 first debuted in early February, some fans were left confused because Hu Tao wasn't included alongside Xiao or featured in miHoYo's livestream of the 1.3 update, despite her being heavily rumored for it.
Then, thanks to new Genshin Impact leaks regarding Hu Tao, many fans expected her to arrive in Version 1.4. Thankfully, the long-awaited character will become playable before then. Hu Tao is set to release in Genshin Impact on March 2nd, 2021, depending on time zones and regions. Hu Tao will be available through the game's gacha pull Wish system. Additionally, the Papilio Charontis Chapter will allow players to get to know Hu Tao a little better through the story.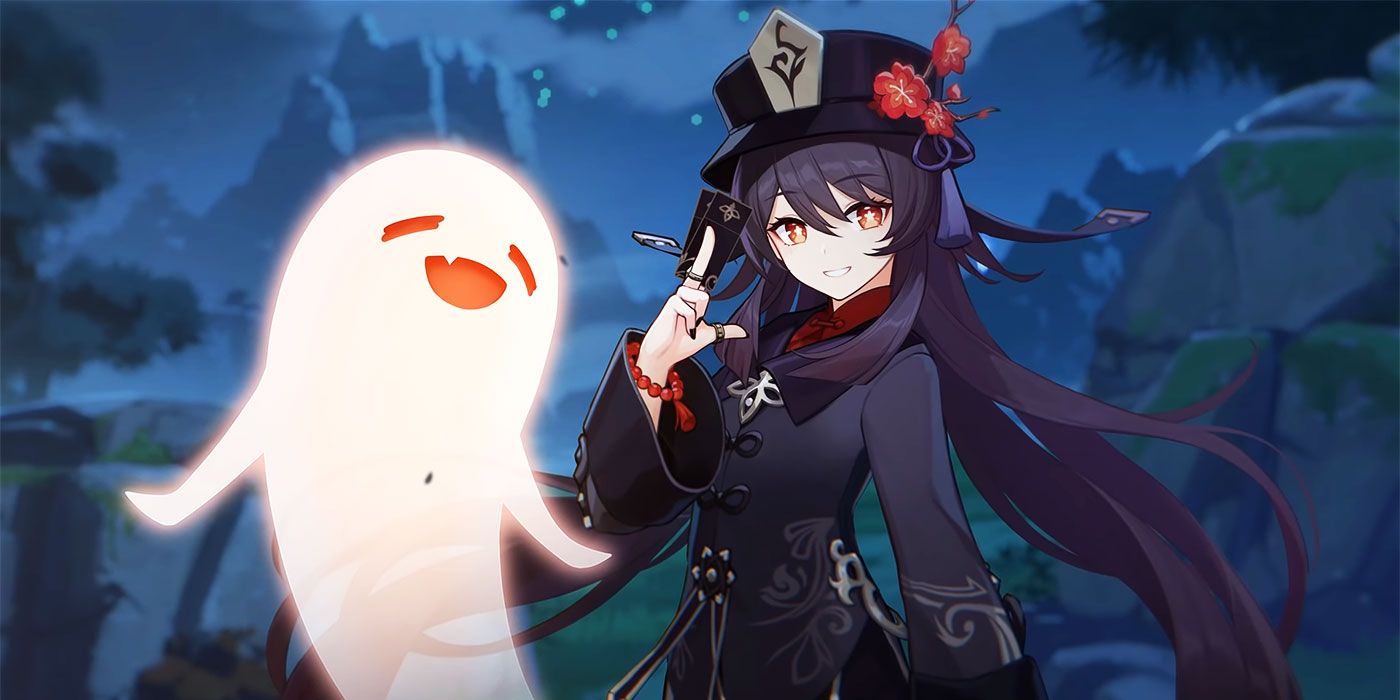 Hu Tao is a Pyro user who wields polearms in combat. Her Normal and Charged Attacks can hit enemies up to six times consecutively, meaning she's quite a powerhouse. Hu Tao also has the ability to enter the Paramita Papilio state, which raises her ATK stats based on her own HP. During this time, Hu Tao's ATK DMG is converted to Pyro DMG and she gains resistance to being interrupted. While in the Parmite Papilio state, Hu Tao can inflict the Blood Blossoms status effect, which means afflicted enemies will take additional Pyro damage every four seconds.
Overall, Hu Tao seems like an incredibly powerful character. And now that Hu Tao's rumors have proven true, it's perhaps paving the way for Version 1.4 leaked characters like Rosaria and Mimi. While details on those characters remain rumors at this point, Hu Tao is finally confirmed for Genshin Impact 1.3 by miHoYo.
Hu Tao is set to release as a Banner character in Genshin Impact on March 2nd, 2021. Release times will vary by region and time zones. From what's been shown of Hu Tao already, she looks like she could be one of the most powerful Pyro users in Genshin Impact, although only time will tell.