Genshin Impact Adventure Rank, World Level Fixes To Be Introduced Soon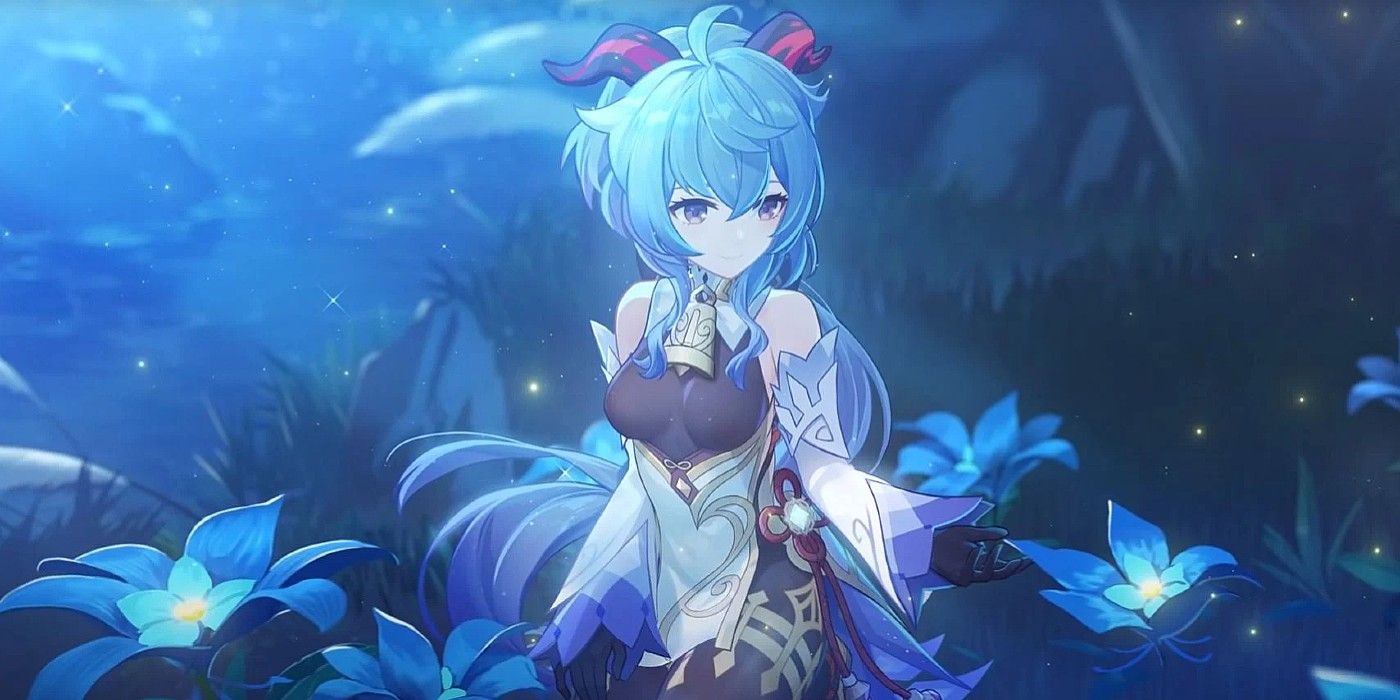 miHoYo has revealed Genshin Impact Adventure Rank and World Level tweaks are coming in the Genshin Impact 1.4 update, with the latter already having a solution ready to be implemented. Genshin Impact continues to make sizeable changes to its overall gameplay design philosophies and mechanical implementations within its open-world, with player feedback often providing impetus for these alterations.
The Genshin Impact Adventure Rank system is what allows players to progress through the game's system, and essentially serves as incentive to continue playing. Currently, the Adventure Rank cap is 60, and while players who have reached it still have reasons to continue playing daily, many have requested further reason to do so after investing so much time in getting to that Adventure Rank. Genshin Impact World Level, on the other hand, is the game's difficulty scaling, with increases in World Level representing leaps in enemy strength and the potency of the rewards players earn for completing tasks.
During the latest miHoYo developers' discussion, the studio highlighted upcoming Genshin Impact 1.4 update changes that will be implemented for the game's Adventure Rank and World Level systems. miHoYo stated it would now be granting Mora to players for any excess Adventure EXP they gained after reaching the Genshin Impact Adventure Rank cap. The studio also responded to a prompt about players regretting raising their World Level and wishing for the ability to decrease it as a result, stating that it has "already created a solution" that will be explained during the Genshin Impact Version 1.4 Sneak Peek Livestream.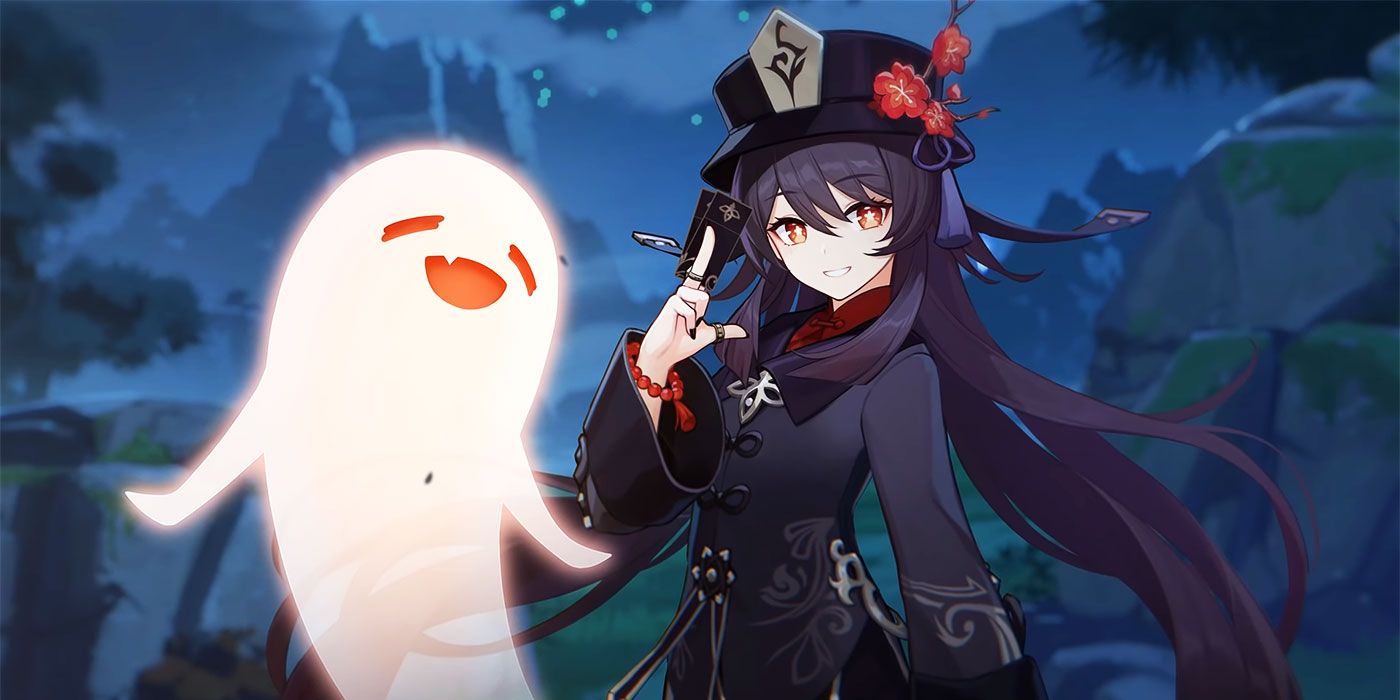 Both of the changes outlined by miHoYo might seem smaller compared to the updates that add new playable characters or entire sections to the game's open world, but these Genshin Impact 1.4 changes are vital to keeping players happy. Adventure EXP being worth something – even if it's relatively small amounts of Mora – is a nice bonus for players who weren't getting anything for it after capping Adventure Rank prior. World Level alterations, or whatever fix miHoYo has in store for difficulty issues, will help alleviate frustrations from players who aren't well-equipped enough to handle increasing their Genshin Impact World Level but may have done so without realizing it.
Priorities for accessibility and quality-of-life changes being addressed by miHoYo is a welcome signal to players that the developer is trying to balance interests between dedicated and more casual players. Given the broad scope of Genshin Impact, that's probably the best approach, as there are plenty of people who simply log in when they feel like it and want to have an easier time exploring the world – while the dedicated fans who are already Adventure Rank 60 need to have incentive to continue sinking time and probably money into the game's deep systems.
Source: Genshin Impact Official Website