Genshin Impact 1.4 Update Will Increase Condensed Resin Cap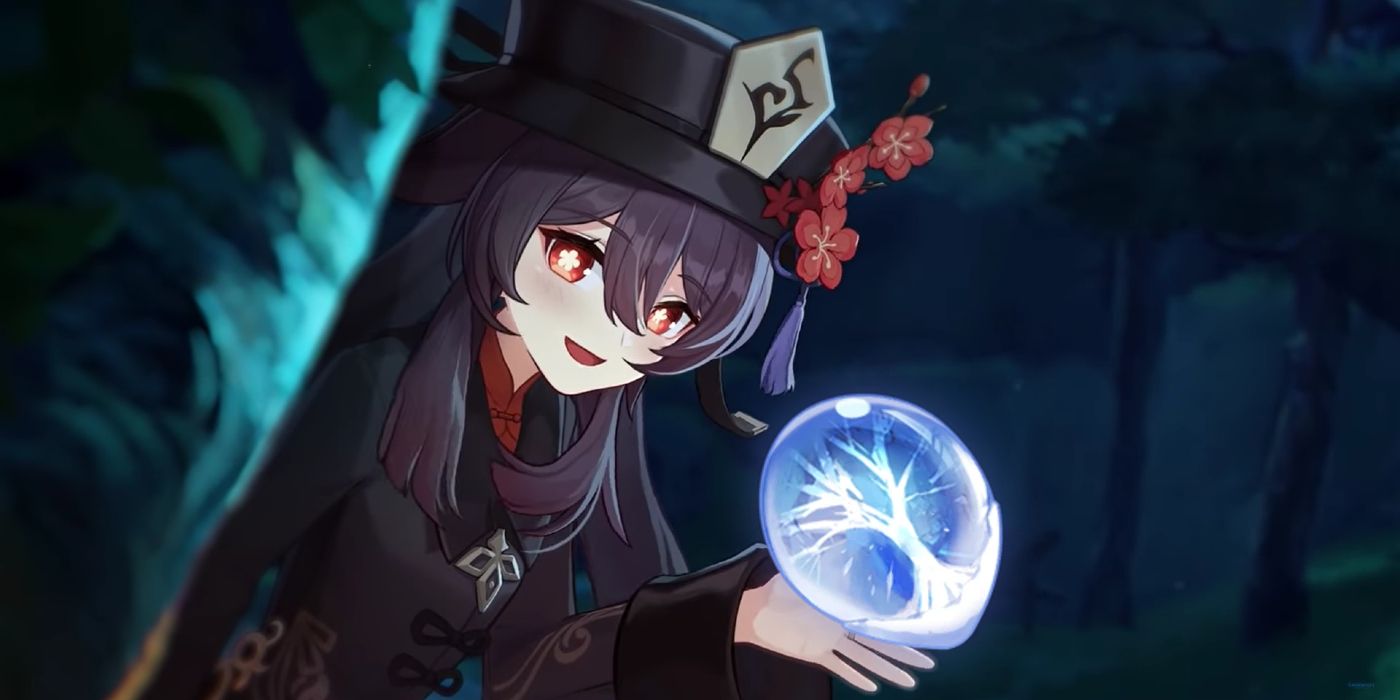 Developer miHoYo has confirmed that the Genshin Impact 1.4 update will finally address another key Resin problem in the game, increasing the maximum Condensed Resin cap for players when it launches. Genshin Impact has experienced a torrid pace of growth since it launched last year, with the game's popularity far exceeding expectation due to a combination of its open-world presentation, its gacha game mechanics, and its wide platform availability.
Thanks to its large playerbase, Genshin Impact has enjoyed deep community engagement, and fans have been voicing concerns to developer miHoYo about potential gameplay system problems following more experience with the title. One of the most frequent issues raised by dedicated Genshin Impact players is its energy system, a by-product of its mobile origins. The energy system in Genshin Impact is Resin, which caps players' ability to engage in boss fights, complete world events, and do Domains, all of which are crucial to end game grinding. While the Fragile Resin problem has already been discussed by miHoYo, Condensed Resin – which upgrades rewards from certain events that require Resin – has been another issue, with players lamenting its inventory cap.
In the most recent miHoYo developers' discussion posted earlier today, the studio confirmed it will implement a major Genshin Impact 1.4 update fix to Condensed Resin. The prompt the studio gave itself laments whether or not players will see the Condensed Resin cap "increased to four in this lifetime," with the developer responding by saying that the maximum amount will be increased – though it didn't commit to four as a number in the answer. The studio then promised it will discuss the Genshin Impact 1.4 Condensed Resin fix in detail during its Sneak Peek Livestream for the update later.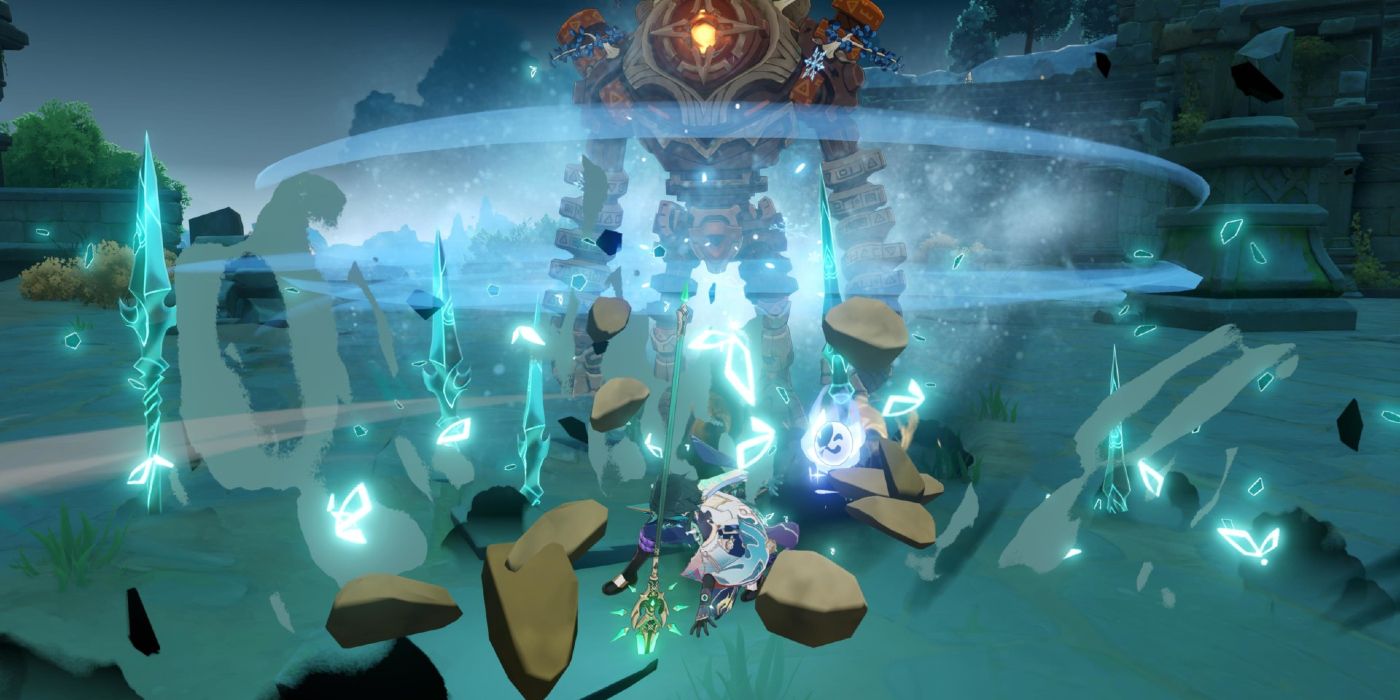 The developer also took time to detail a few different Genshin Impact 1.4 update changes, including another Resin-related one that will see the Resin notifications improved so that they no longer incorrectly warn a player that they have insufficient Resin for a Domain. Other changes coming to the game include tweaks to World Level functionality, rewards for XP gained after hitting Adventure Rank cap, and crafting in co-op mode – with the latter at the very least tagged to be discussed in the future, though miHoYo asked for more time.
Ultimately, with a game as broad in scope as Genshin Impact, its mechanical systems will frequently need tweaking to meet player needs as they evolve. That Genshin Impact 1.4 update will address Condensed Resin concerns is another sign that miHoYo is more than willing to listen to player feedback and make its game more accessible – which makes sense, given that its popularity means it can shed some of the more time-gated functionalities implemented in smaller gacha games thanks to its depth.
Source: Genshin Impact Official Website