Game Of Thrones Meets The Witcher: 5 Friendships That Would Work (& 5 That Would Turn Ugly)
Both Game Of Thrones and The Witcher have proven to be two incredibly popular fantasy shows, blending in all of the magic and fighting alongside incredible dialogue, and tense secrets. The two shows are gripping, and the worlds that they exist within are very similar, however, if they were all put together that could lead to some fights and friendships.
Because the characters have such big and vibrant personalities, there would no doubt be some epic clashes that could create some big battle scenes. However, there are plenty of characters that would actually get along as well, likely joining forces and opting to fight together to accomplish something greater than themselves.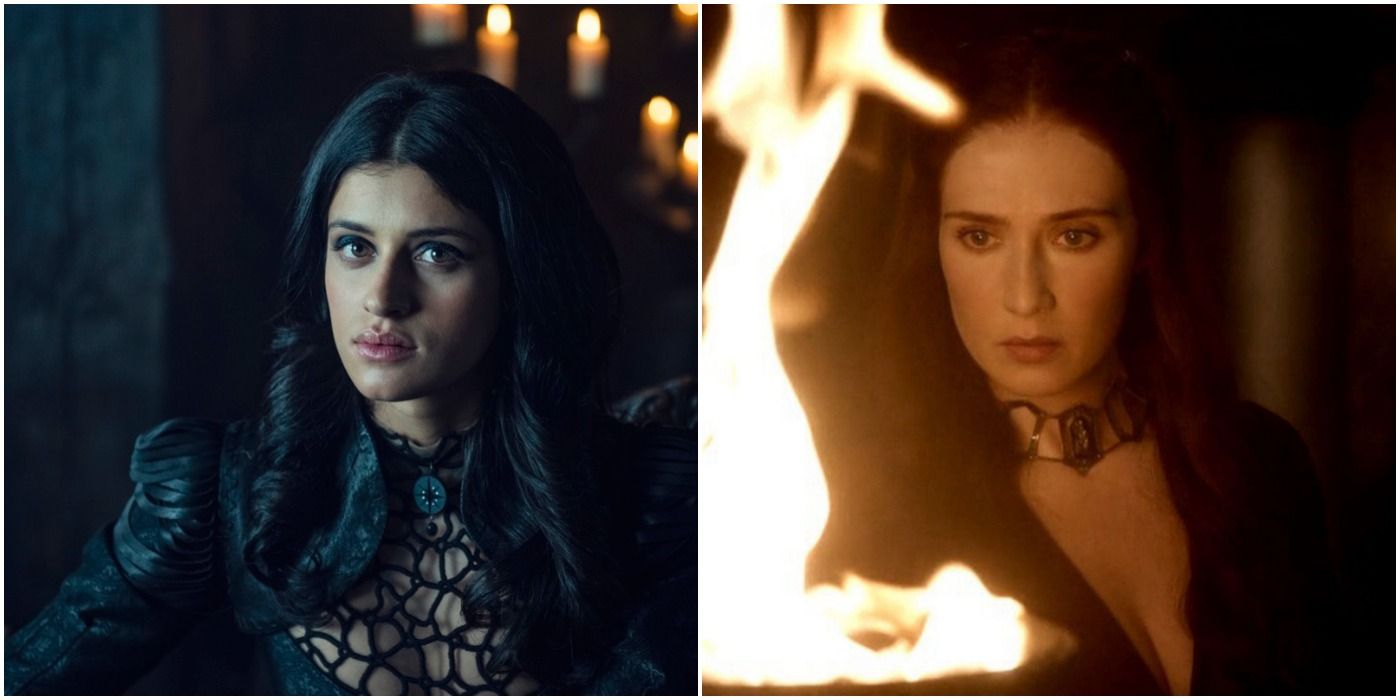 Both Melisandre and Yennefer are two very powerful characters who help bring the magical elements of the two shows to the forefront. They're characters not to be messed with, and ones that can be very vengeful, with people not wanting either as an enemy.
However, they're also quite complicated people personally who tend to be very reactionary based on the situations they find themselves within. Together, it is quite easy to see how they could be great friends, using their power to put themselves into the most advantageous positions.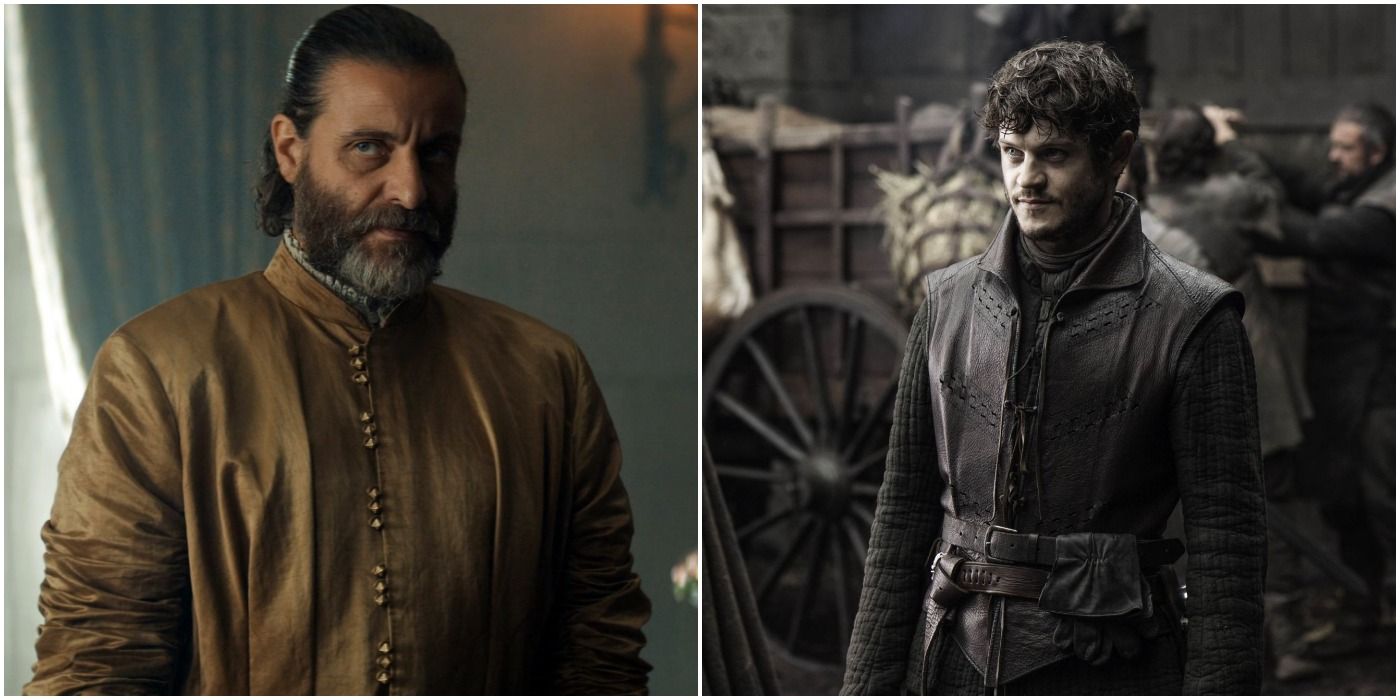 Mousesack is a kind character who looks out for other people, looking to give genuine advice and help. Ramsay Bolton is the total opposite of that, as he is someone who only cares about himself and takes pleasure in torturing other people as much as possible.
They couldn't be any different if they tried, and because of that, they would absolutely come to blows in what would likely end up being a real battle, as Ramsay doesn't take things lightly.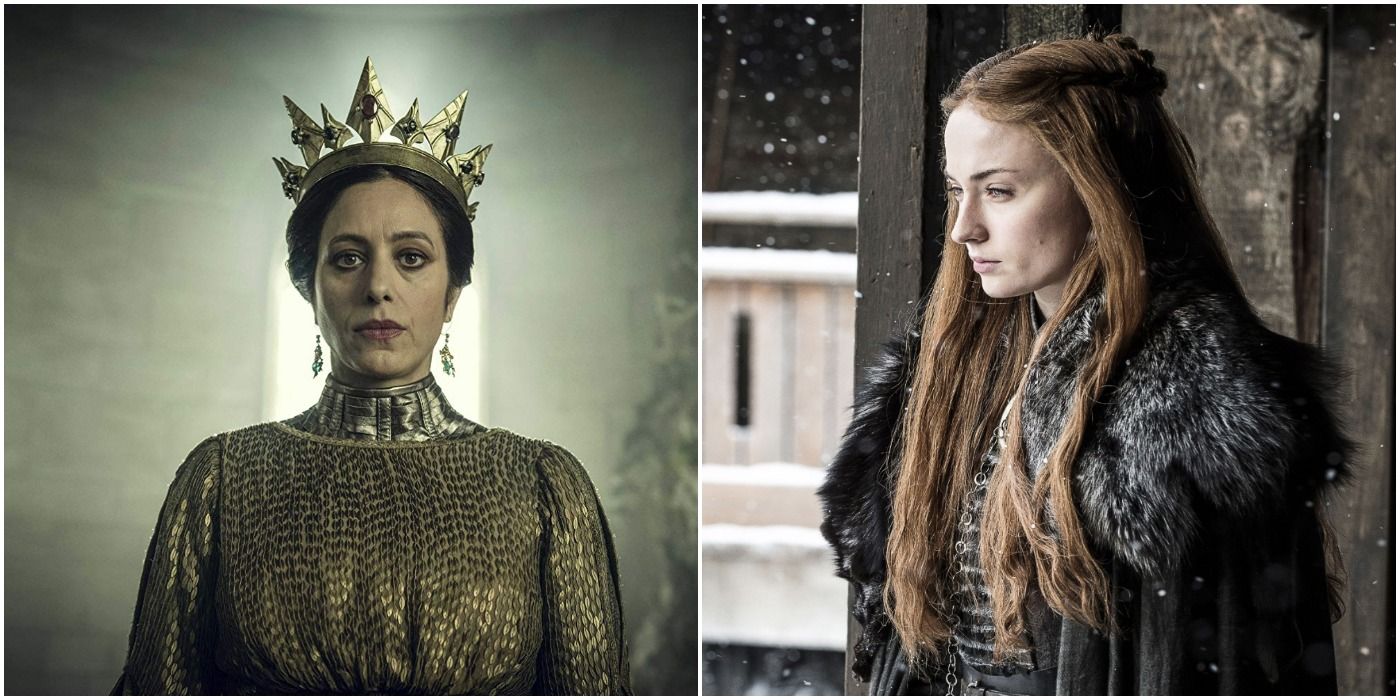 These are two very strong female characters that like to lead with strength and try to make strong decisions to influence things for their own benefit. Sansa grows up and matures dramatically throughout Game Of Thrones, and while she doesn't like Cersei Lannister, she does learn a lot from being forced to be close with her.
That would be a similar situation if she was to be friends with Queen Calanthe, however, the two of them would likely get along. Queen Calanthe isn't quite as ruthless as Cersei, but she is certainly not somebody to be taken lightly, and together they would learn and develop.