Galaxy A51: Why The Display Makes It Samsung's Best Mid-Range Phone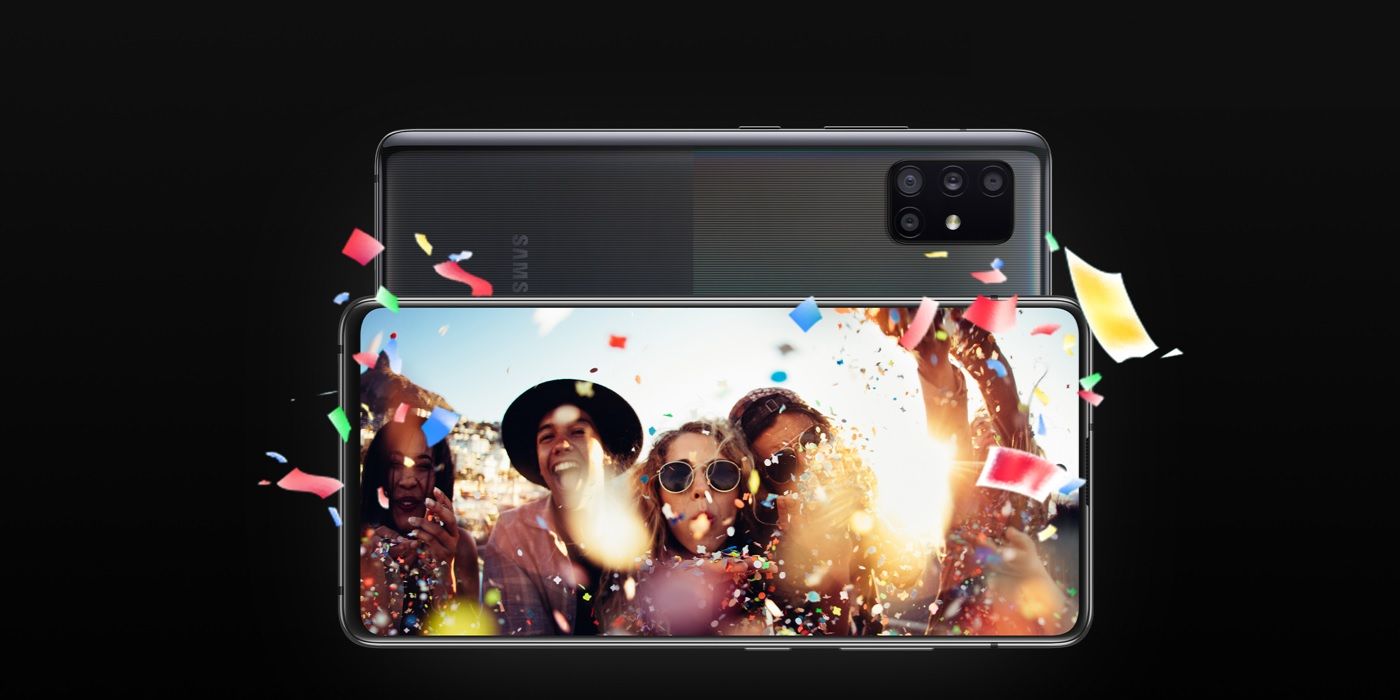 Samsung customers looking for a good mid-range smartphone still can't do much better than the Galaxy A51, largely because of the display. That's saying a lot, considering the sheer number of options the world's number one smartphone seller offers. Here's why the Galaxy A51's screen makes it stand out from the rest and deserves the status of best Samsung mid-range phone.
The Galaxy A51 was released back in 2019 while the 5G model came out the following year. Both phones run on Samsung's own Exynos octa-core chipsets, have quad-lens rear camera systems and are available in the U.S. with 128GB of storage. The A51 has 4GB of RAM and the 5G model comes with 6GB. Samsung also released the more-advanced A71 line in 2020 and while most of its specs are better, the display is basically the same.
Both the Galaxy A51 and A51 5G feature a 6.5-inch FHD+ (2,400 x 1,080) Super AMOLED display. This is the same resolution as the Dynamic AMOLED 2X displays found on this year's flagship Galaxy S21 and S21+. Granted, the S21 series offers other advancements here. For example, the S21 and S21+ have refresh rates of up to 120Hz, while the A51 line is stuck at 60Hz. This means the S21 phones have smoother video playback and are quicker to respond. However, since the resolution is the same, the image quality and color depth on the A51 will still be comparable. Not to mention, its successor, the Galaxy A71 has a similar type of display. It is o.2 inches bigger and uses  Super AMOLED Plus technology, but it is still a 60Hz FHD+ screen.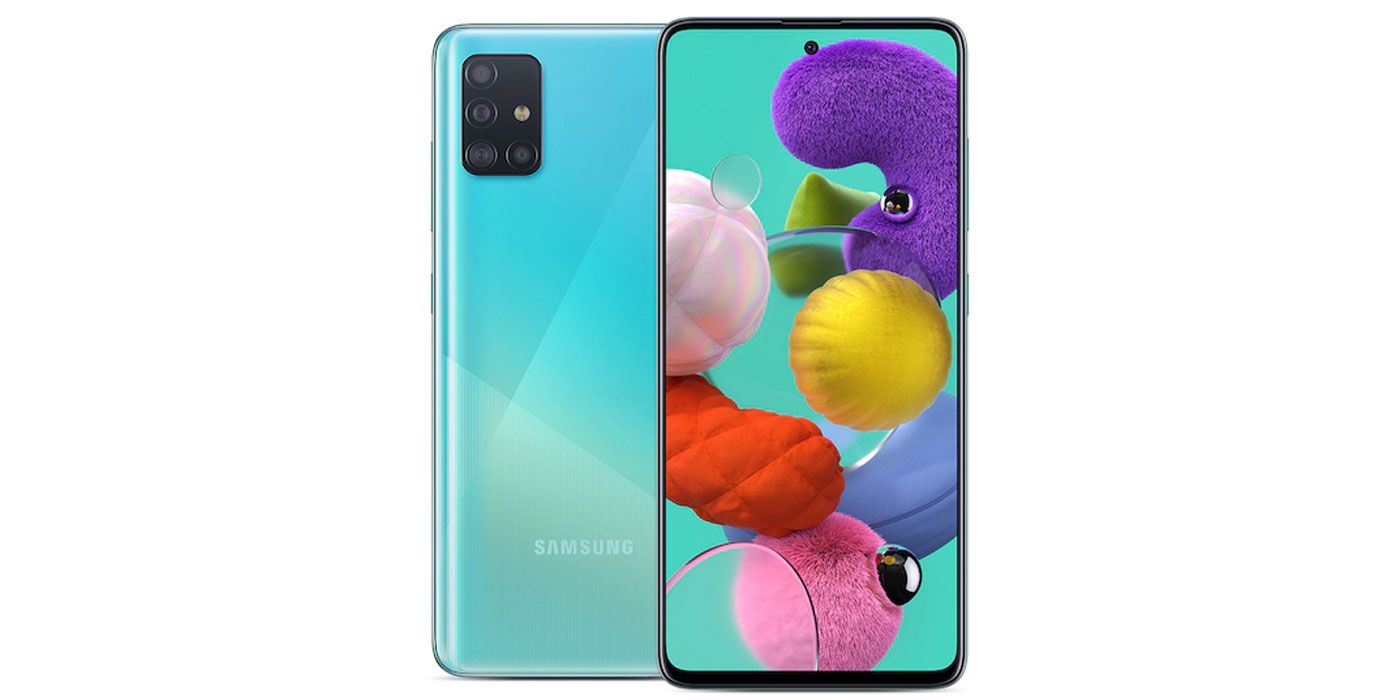 One of the best features of the A51 series is the price. Samsung is currently selling the Galaxy A51 unlocked for $399.99 and the 5G model costs $100 more. A mid-range phone of this quality for under $400 is quite a good deal. While they're not premium devices, many of their other features likely won't disappoint either. The A51 and A51 5G are powered by Exynos chipsets, with clock speeds up to 2.3 GHz and 2.2 GHz, respectively. The quad-lens camera system on both phones consists of a 48-megapixel wide-angle lens, a 12-megapixel ultra-wide-angle lens, a 5-megapixel macro and 5-megapixel depth camera. They can also shoot 4K video at 30fps and HD video at up to 120fps. In addition, each phone boasts a 32-megapixel front-facing camera for selfies.
For consumers who want a little more luxury, Samsung's Galaxy A71 5G is also a worthwhile choice. It is equal, if not superior to, the A51 series in pretty much every respect. The A71 5G runs a little bit faster (its CPU has a clock speed of up to 2.4GHz), has a 64-megapixel wide-angle lens and comes with 6GB of RAM. However, the Galaxy A71 is priced at $599, making it more expensive than both A51 models. All in all, Samsung's A51 and A71 lines are great choices for consumers looking to purchase a good-quality mid-range phone at a reasonable price.
Source: Samsung