Gal Gadot Was Ready To Quit Acting Before Being Cast As Wonder Woman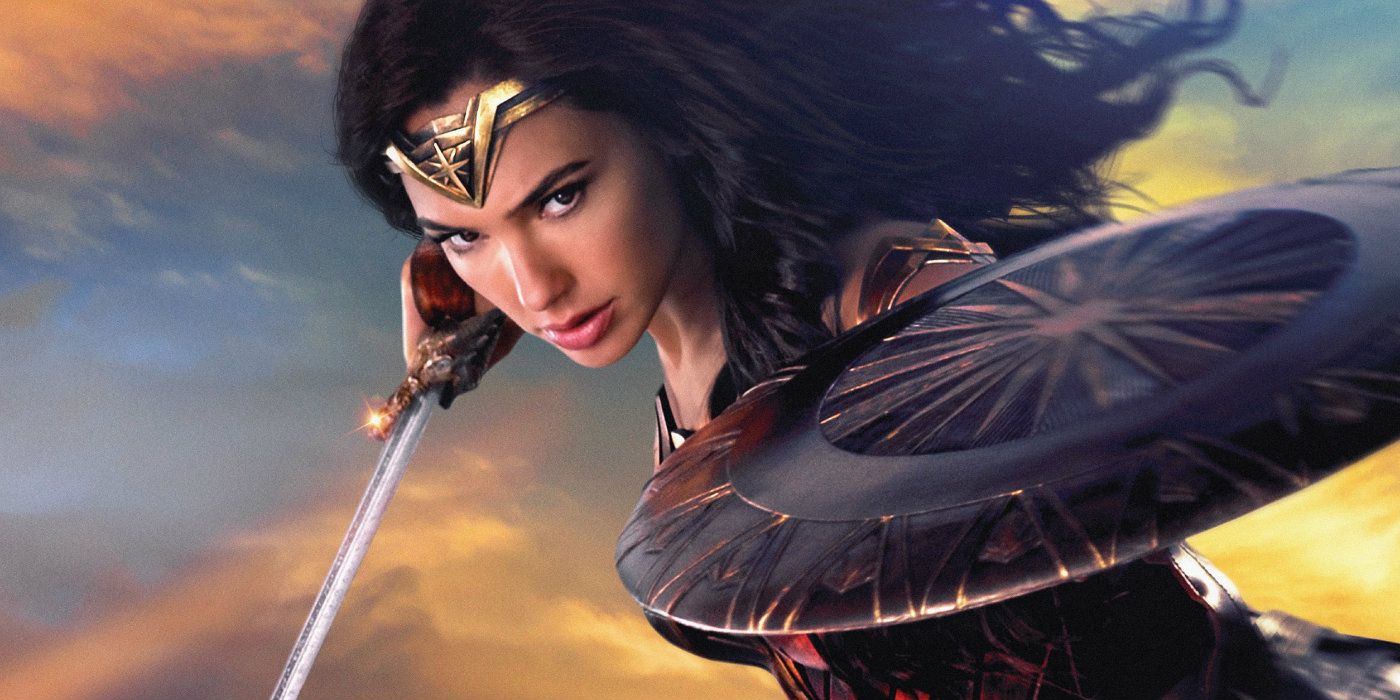 Gal Gadot almost quit acting before being cast as Wonder Woman in Batman V Superman: Dawn of Justice, according to the actresses. Wonder Woman 1984 premiered last Christmas in theaters and on HBO Max, and audiences will get to see Gadot as Wonder Woman again in less than a month in Zack Snyder's Justice League coming to HBO Max. Gadot has played the character in the DCEU across four films and is set to reprise the role in a third Wonder Woman film.
Gadot has become an icon playing Wonder Woman in the DCEU, with her solo film becoming one of the highest-grossing films of 2017. Yet when she was first cast many fans were originally skeptical given Gadot's limited acting history. Despite her two years of military service in the Israel Defense Force, many fans did not think she had the physique to play Wonder Woman. Now it seems almost impossible to imagine anyone else in the role of Wonder Woman, but there was almost a world where Gadot not only didn't star as Wonder Woman but quit acting in general.
In a recent post on the actresses Instagram, Gadot details how had almost walked away from acting before being cast as Wonder Woman in Batman V Superman: Dawn of Justice. Gadot express her gratitude to Zack Snyder for casting her in the role of Diana of Themyscira. Gadot was driven to get the part of Wonder Woman, and since being cast that commitment has translated to each of her appearances.
When Gadot was cast as Wonder Woman in December 2013 her career was in a vastly different place. While she had stared in the previous three Fast and Furious movies to that point, her character Gisele had been killed in Fast and Furious 6 which was released in the summer of 2013. The Fast and Furious films would continue, but her place in the franchise would appear to be over. Combine that with the fact that she had recently given birth to a daughter, there were plenty of understandable reasons for her to walk away from acting.
Snyder's casting of Gadot paid off in the end for both parties. While Batman V Superman: Dawn of Justice may not have had a mixed to negative reaction, Gadot's depiction of Wonder Woman was sighted as one of the better parts of the movie and that anticipation helped carry over into getting audiences excited for Wonder Woman. Gadot now headlines her own superhero franchise where she is so valuable the studio paid out her over $10 million when they released Wonder Woman 1984 on HBO Max because they wanted her to return for a third film. She has gone on to gain roles in high-profile projects like Wreck-It-Ralph 2: Ralph Breaks the Internet and Death on the Nile and the upcoming Netflix action-comedy Red Notice, all thanks to that one screentest.
Next: Why Doesn't Wonder Woman Fly In BvS Or Justice League?
Source: Gal Gadot/Instagram