Furiosa: Junkie XL Will Score the Mad Max Spinoff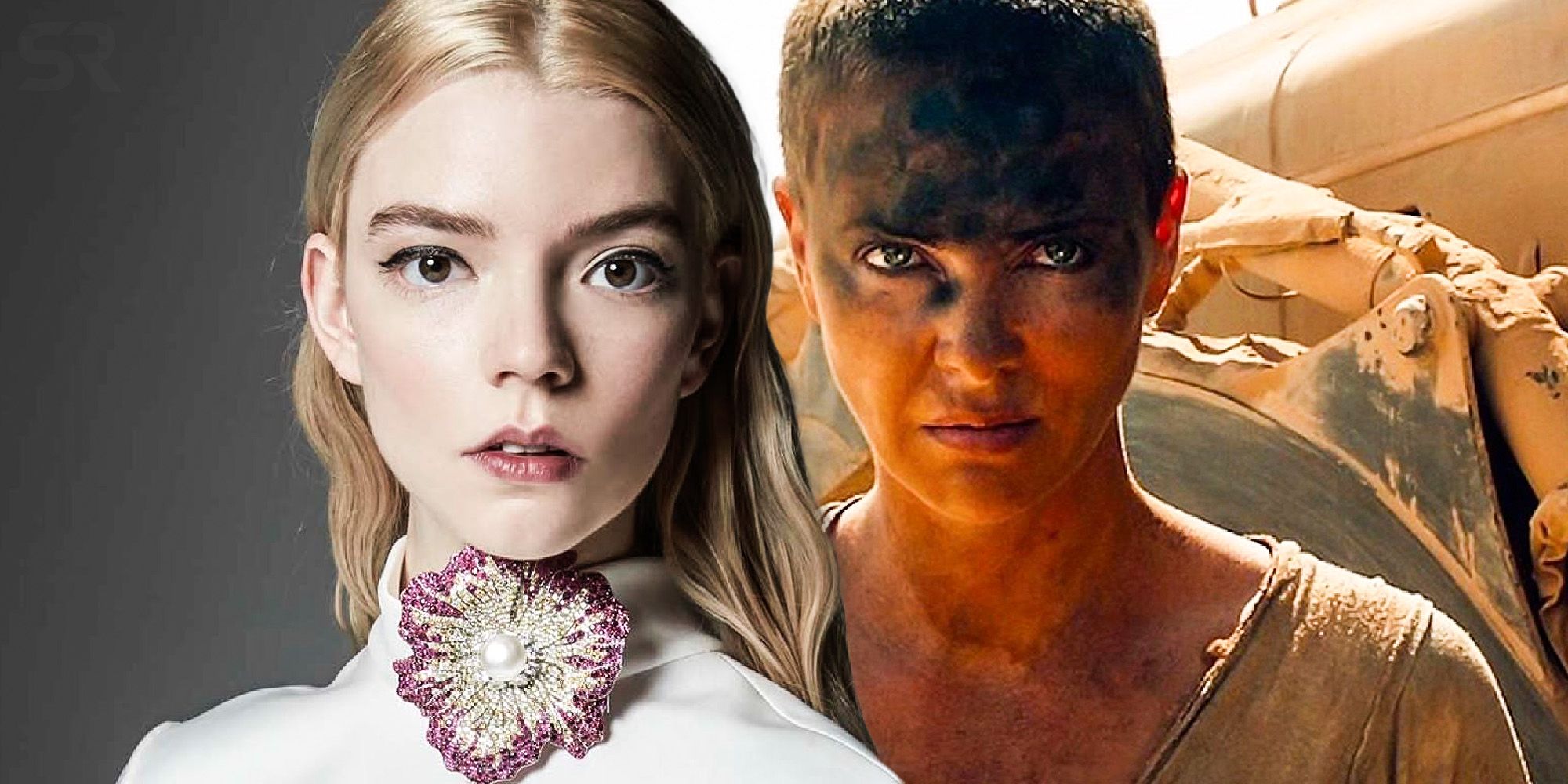 Mad Max: Fury Road composer Junkie XL confirms he's working on the score for the spinoff movie centered on Furiosa. Released in 2015, Fury Road not only revived the high-octane action franchise begun with 1979's Mad Max, it took that franchise to new and unexpected heights. The film went on to gross $375 million at the worldwide box office while snagging ten Oscar nominations including one for Best Picture.
Given Fury Road's big box office take and wide cultural impact, it's no surprise that director George Miller is going ahead with another Mad Max sequel. What is perhaps surprising is that this sequel will not center on Mad Max himself, but will instead focus on Furiosa, the character played in Fury Road by Oscar-winner Charlize Theron. But Theron to many people's chagrin will not be back to play Furiosa in the follow-up, as the new movie will go back in time to depict the character at a younger age. Instead of using deaging effects on Theron, the new movie has cast The Queen's Gambit star Anya Taylor-Joy to portray the more youthful Furiosa.
Few details have been revealed about the upcoming Fury Road prequel beyond Taylor-Joy's casting. One new nugget of information was however just dropped by Fury Road composer Junkie XL, who says he's coming back to do the music for the Furiosa film. Appearing on the Film Junkee Vodka Stream, Junkie XL was asked about his involvement in the Fury Road follow-up. "It's coming," he said. "George and I work together. So I'm actually currently working with him on a different movie before that movie is being made."
The other Miller project currently in the pipeline is of course the romantic fantasy Three Thousand Years of Longing starring Idris Elba and Tilda Swinton. So Junkie XL seemingly has also confirmed that he'll be doing the music for that film. The DJ and producer indeed boasts an impressive resume of film scoring work, including Batman V Superman: Dawn of Justice, The Dark Tower and Alita: Battle Angel along with the upcoming films Zack Snyder's Justice League, Godzilla vs. Kong and Army of the Dead.
Considering how impressive Junkie XL's metal-influenced score for Fury Road was, it's definitely good news that he'll be back for the Furiosa prequel. Indeed it seems almost miraculous that the Furiosa movie is even happening given the unlikely success of Fury Road. After Fury Road reaffirmed Miller's status as one of the great action filmmakers of all time, anticipation for the Furiosa movie is naturally sky high. It will be fascinating to see what Miller dreams up for his return to the Mad Max universe sans Mad Max. And it will also be fascinating to hear what incredible sounds Junkie XL concocts for the sure-to-be-metal score to the Mad Mad: Fury Road follow-up.
Source: Film Junkee Vodka Stream/YouTube