FTL-Inspired Maritime Calling Developer Shares Behind-the-Scenes Trailer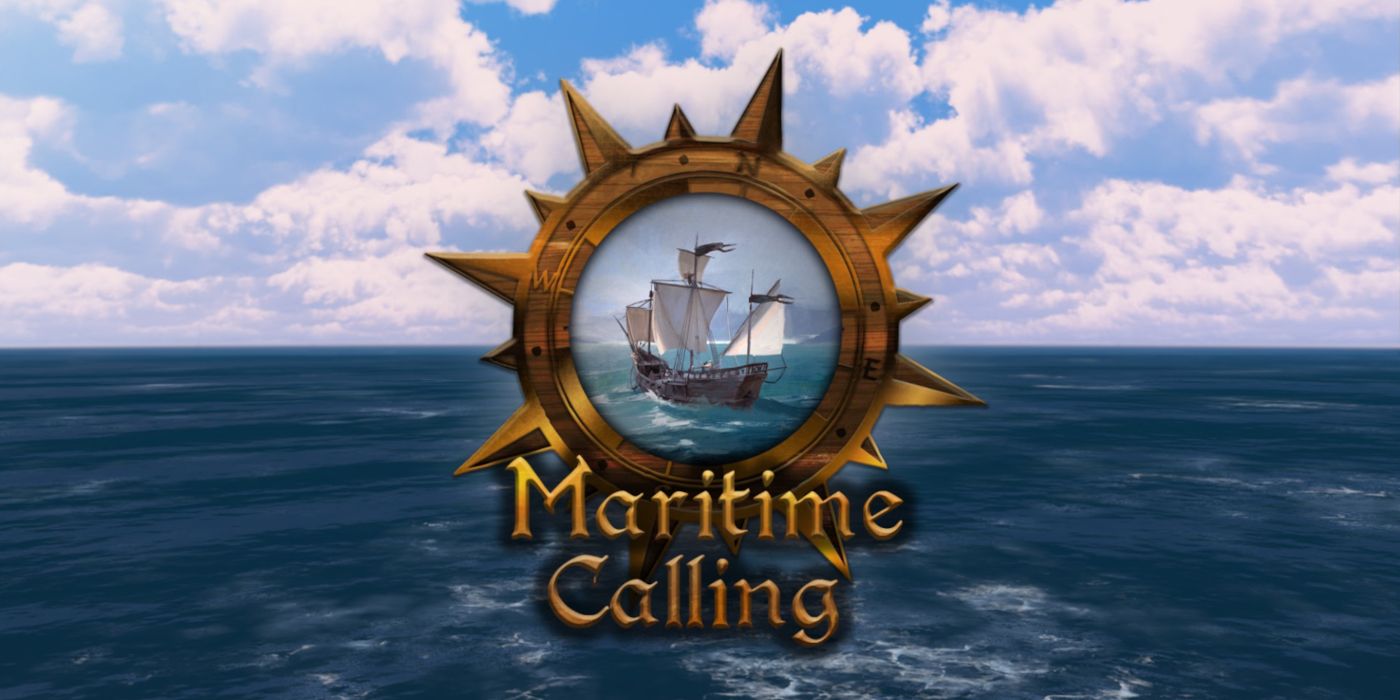 Timat Games, the developer of the upcoming FTL-inspired roguelike Maritime Calling, has released a behind-the-scenes at how the game is being made. Slated for release later in 2021, the Maritime Calling studio is eager to prove it's worth its salt.
In a new trailer, Tiamat discusses and shows the design process of building a historically accurate pre-colonial sailing ship simulator, in which players take the role of captain to manage their vessel's crew as they venture out onto the high seas. The Russian studio explains and demonstrates the challenges of crafting systems that simulate buoyancy and weather as they affect the ships in Maritime Calling, as well as the indie's biggest narrative hook: its AI crew. Though each sailor is primarily controlled by the players' orders, their behaviors, traits, and more add extra layers to the crew's constant simulation.
While Maritime Calling is no looker, it could prove to be an interesting exploration of what's already a well-worn genre. Though "roguelike" has almost lost its original meaning (games that play like Rogue) by this point in gaming history as the genre's elements have gone more mainstream in AAA gaming, such as Borderlands 3's Arms Race, marrying those randomized mechanics to the sim and RPG genres could pay off well for Tiamat when its title hits steam later in 2021.
Maritime Calling will be available on PC in Q3 2021.
Source: Tiamat Games