Fortnite's Youngest Professional Player Is Only 8 Years Old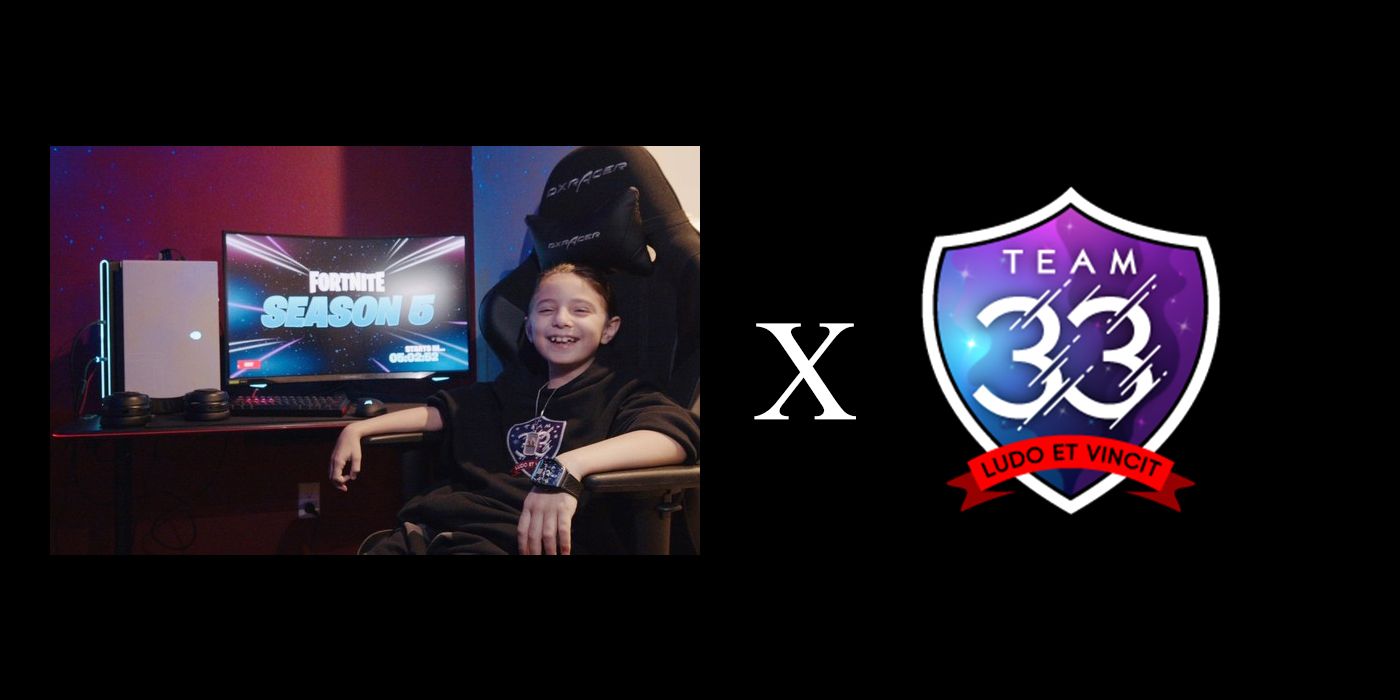 An eight-year-old boy is now the youngest professional Fornite player after signing with eSports organization Team 33. Esports is typically a young person's sport, with the average age hovering around 25 years. However, Fortnite has an even younger average at around 16 to 17 years old. This statistic was bolstered by Fortnite World Cup winner Bugha's victory at 16 in 2019.
Signing young talent is nothing new in the sports world, but eSports in particular has one of the youngest scouting ages. FaZe Clan, a prominent eSports influencer organization, has signed two players below 13, Ewok and H1ghsky1. At the time of signing, Ewok was 12 and had been considered Faze's first female member before coming out as transgender. H1ghsky1 was signed under the guise that he was 13 but was revealed to be 11, which resulted in a lawsuit. Both of them signed to play Fortnite under the FaZe banner.
In a BBC report, eight-year-old Californian Joseph Dean is now the youngest person to play Fortnite professionally. He is also the second-youngest professional gamer, with Victor De Leon III holding the overall title at seven. Team 33, which launched in November 2020, has invested in signing Dean with a sign-on bonus of $33,000 and a high-end gaming rig. He is now known professionally as 33 Gosu and will join the rest of the yet-to-be-announced roster for the organization. In a press release, Team 33's Tyler Gallagher, CEO of Regal Assets and co-founder, said:
"We are beyond excited to have Joseph on our exclusive Team 33 roster. We have secretly been scouting talent for our roster and games over the last few years and are proud to officially sign Joseph. We made it a point to train him over the past few years because young gamers are the future, and we want to start training them early. He has shown incredible tenacity and commitment to the team over the last two years and has trained almost daily with our team. It has now finally all paid off and is a momentous day for all of us."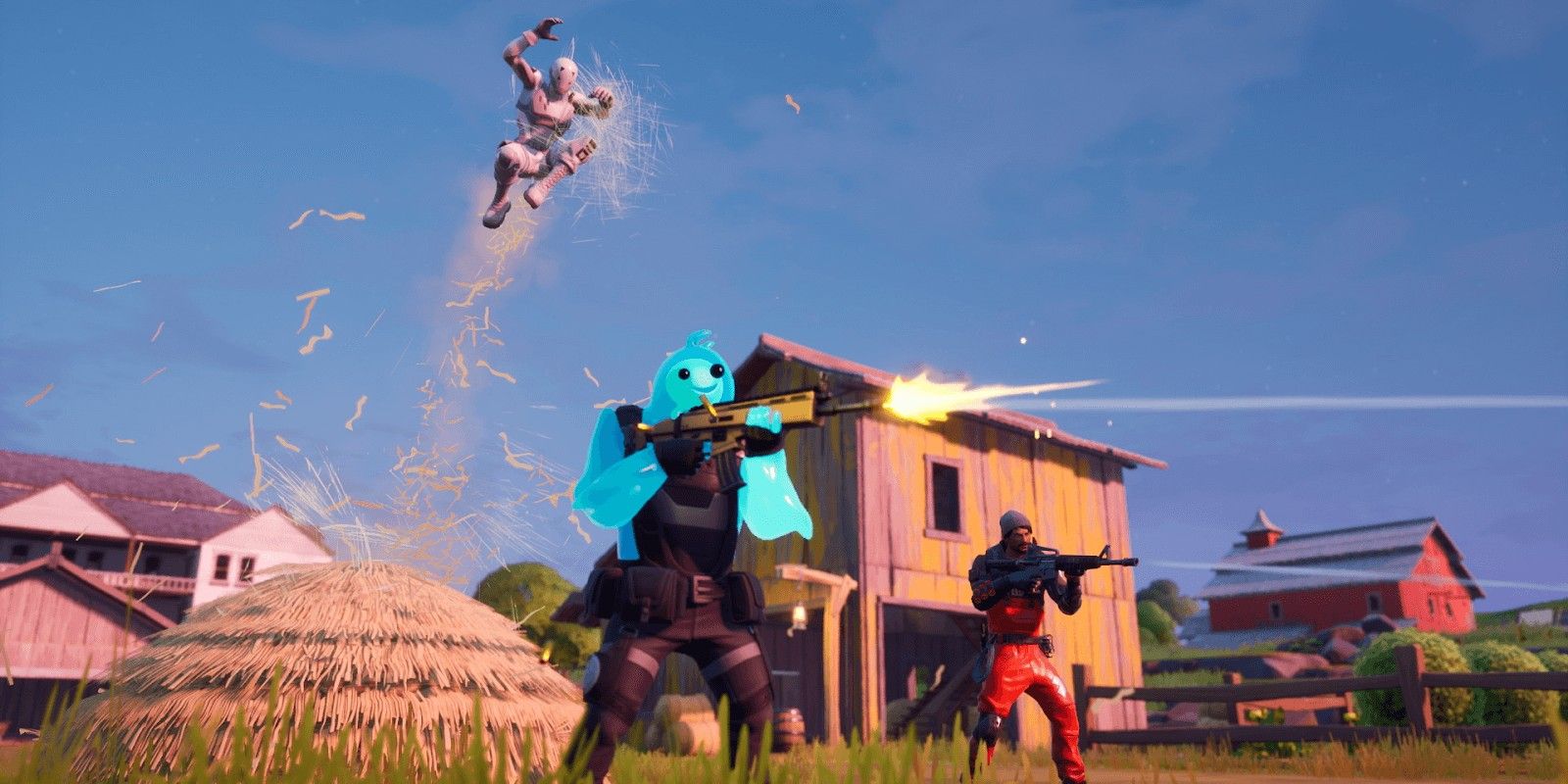 The scouting team for Team 33 trained with Dean in one-on-one matches in the battle royale from the time he was six, two years after he began playing the game. His parents have placed his sign-on bonus in a savings account until he is of age. While the team is ready to play Dean in tournaments, he cannot compete for any cash prizes and cannot stream on Twitch until he is 13. Dean also plays the piano, which he claims made mastering Fortnite's PC controls effortless.
While Dean is only the latest in a string of young signings by influential eSports organizations, one has to question the ethics of grooming talent at the tender age of six. Dean is undoubtedly talented and skilled, and it is easy to equate his signing to that of Olympic gymnasts training at similarly young ages. However, the fact remains that Dean is only eight. By the time he is of legal competing age, the newly anointed 33 Gosu will have been groomed by a professional organization for six years.
Nevertheless, as eSports continues its rise, it is without question that Dean will not be the last signing of young talent. The real question is whether or not the average age of players in professional gaming begins to drop as a result. Or, will these investments be worthless if the game is not as popular that far down the road. In an industry like professional gaming, nothing can ever be sure.
Fortnite is available on PC, PS4, PS5, Xbox One, Xbox Series X, Switch and mobile.
Source: BBC