Fortnite Season 5: Every Week 12 Epic Quest
Fortnite Season 5 has just entered its 12th week meaning a new wave of weekly Epic Quests has arrived. The seven challenges introduced this week don't follow a certain theme like week 11 but are still a great way for players to quickly reach Battle Pass tier 100 before the season ends.
Every new week during a season of Fortnite, a new wave of challenges is unlocked. These challenges can range in difficulty and criteria, but they all serve one purpose: get the player to Battle Pass tier 100. Each challenge, no matter how small or difficult, will net players a large amount of XP that will boost them up a level or two. The weekly challenge sets are normally themed around a certain character, but this week's challenges are a bit random. Players will have to travel to several locations around the map completing relatively easy tasks along the way.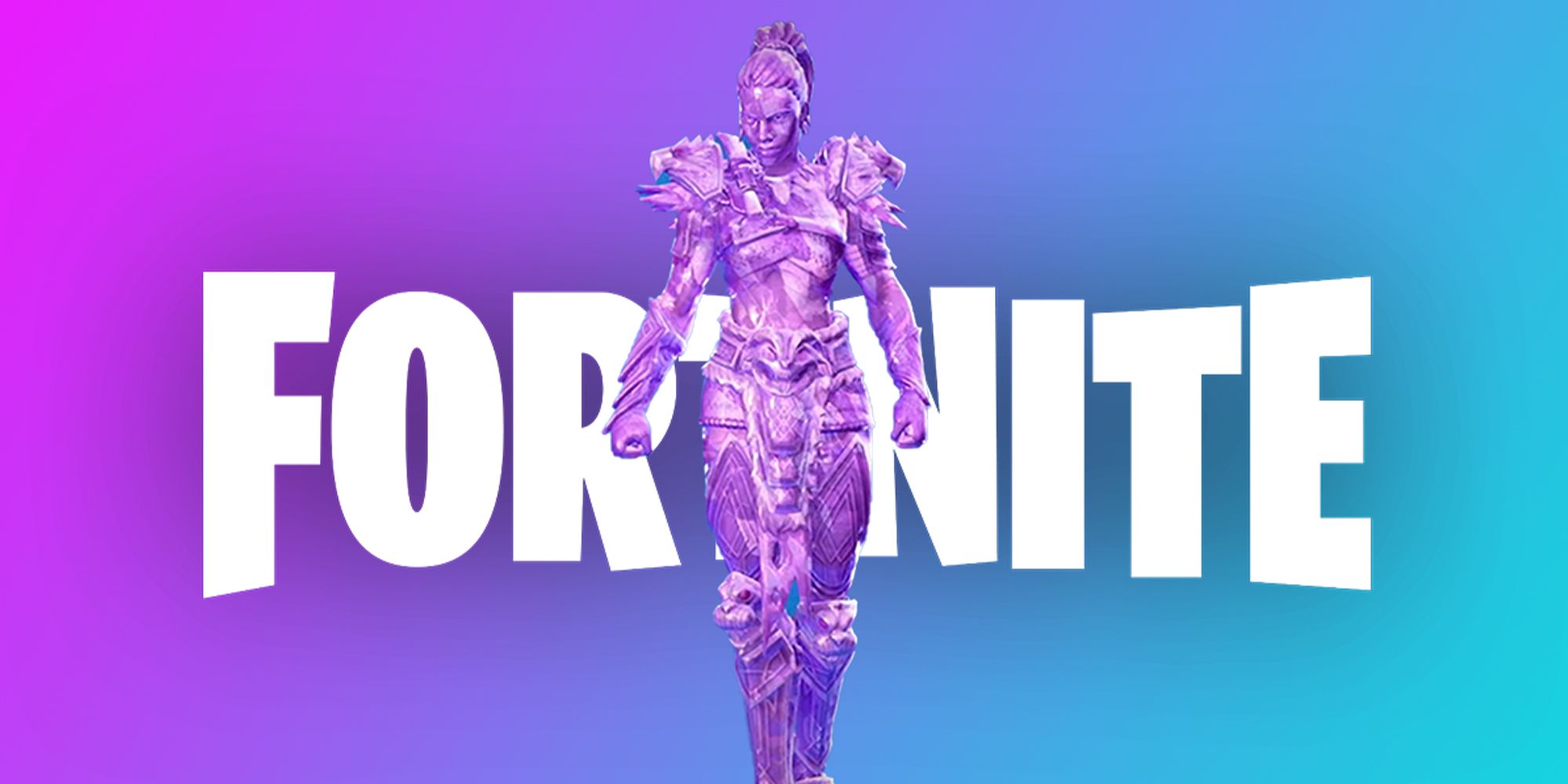 Fortnite Season 5 Week 12 is a bit random, and a couple of them are a bit more challenging than what players have had to accomplish in the past few weeks. Regardless, players will be rewarded with 20k experience for every challenge they complete. With seven challenges available for players to complete, players can earn up to 140k experience which translates to a few Battle Pass tiers. With only a few weeks left to go before Season 5 ends, completing weekly challenges is more important than ever for those who have yet to complete the Battle Pass. Here are all seven Fortnite Season 5 Week 12 challenges:
A large number of the week 12 challenges don't require much from the player, and the majority of them request that the player visit specific locations to collect items. The more challenging quests are the ones that require players to show some skill including dealing damage after gliding and hitting opponents with Harpoon Guns. However, none of these challenges are impossible making them an easy way for players to level up.
Fortnite is available on PlayStation 5, PlayStation 4, Xbox Series X, Xbox One, Nintendo Switch, PC, and Android devices.