First Man & 9 Other Movies To Watch If You Love Historical Biographies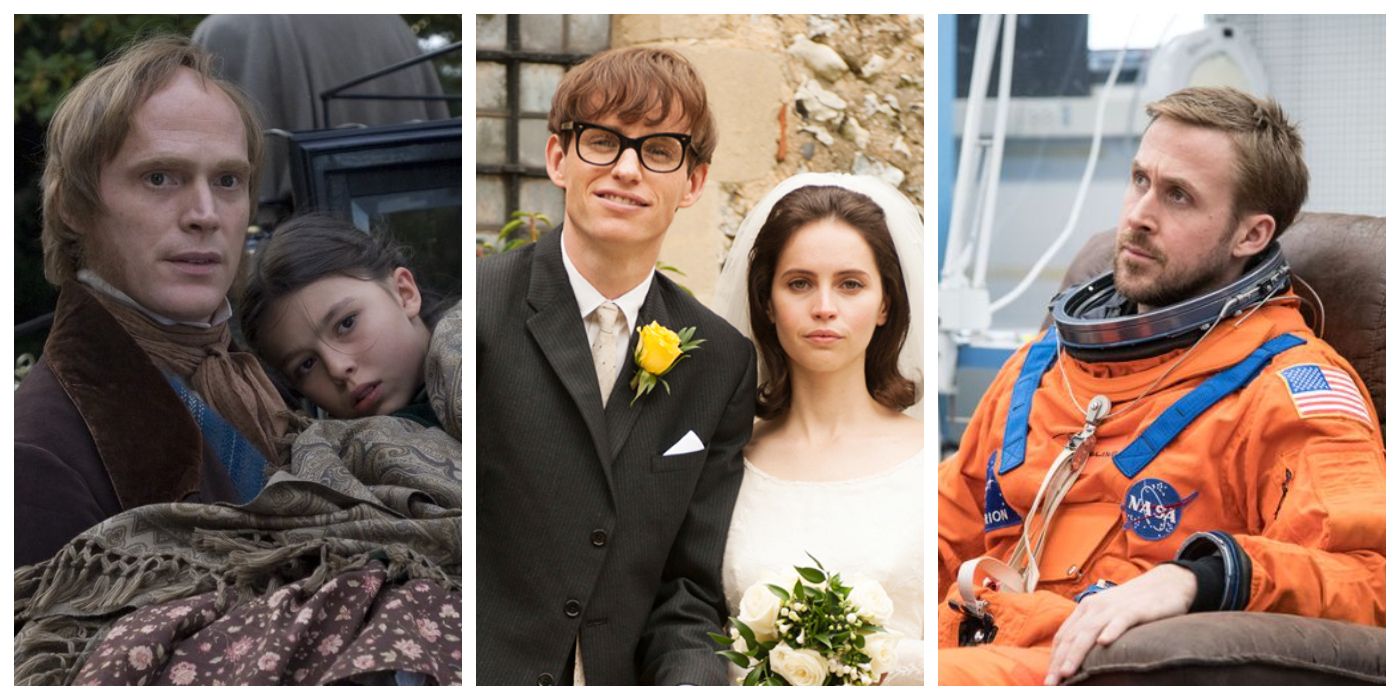 Historical biographies are not movies that appeal to everyone. Indeed, most of the time, such movies take on a serious tone to depict real-life events as accurately as possible (though they don't always succeed in this). In fact, biopics can often come off as boring if they don't have a grain of humor in them.
Yet, such movies are a necessary part of cinema because they allow audiences to learn about important historical events and significant figures in an enjoyable and easy way. Fortunately, there are historical biographies about virtually any topic, so everyone will definitely find something they will like.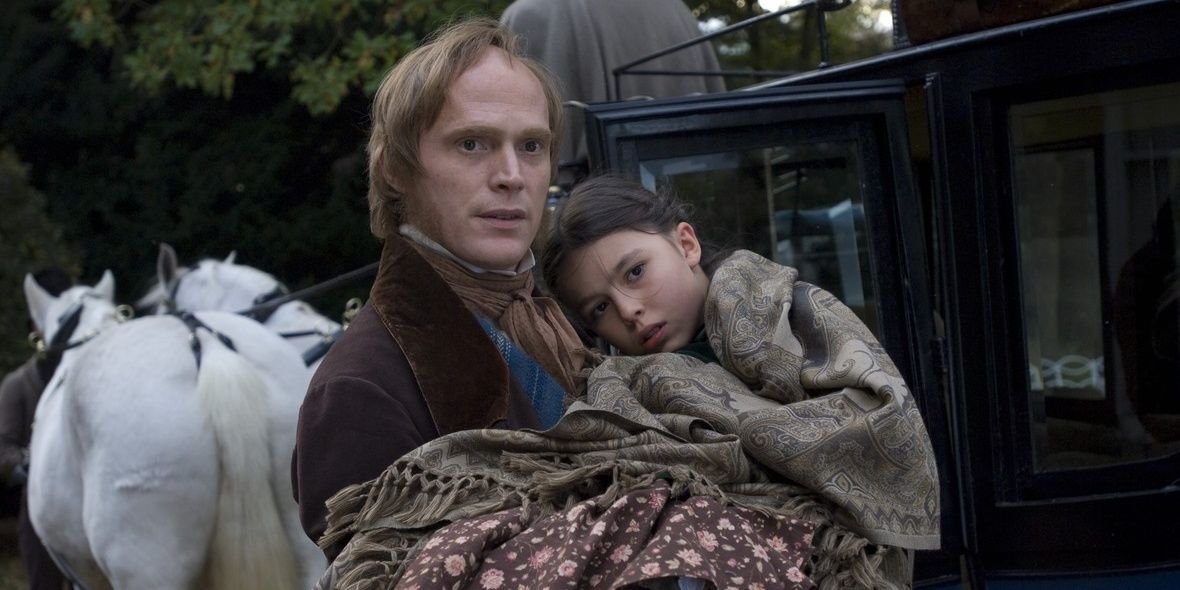 Though not a very well-known movie, 2009's Creation has been well-received by audiences and is an interesting addition to Paul Bettany's career.
A fictionalized account of what is recounted in the book the movie is based on, it follows Charles Darwin and his relationship with his wife Emma. As Charles recalls his memories about his daughter Annie, he struggles to write his monumental work On the Origin of Species.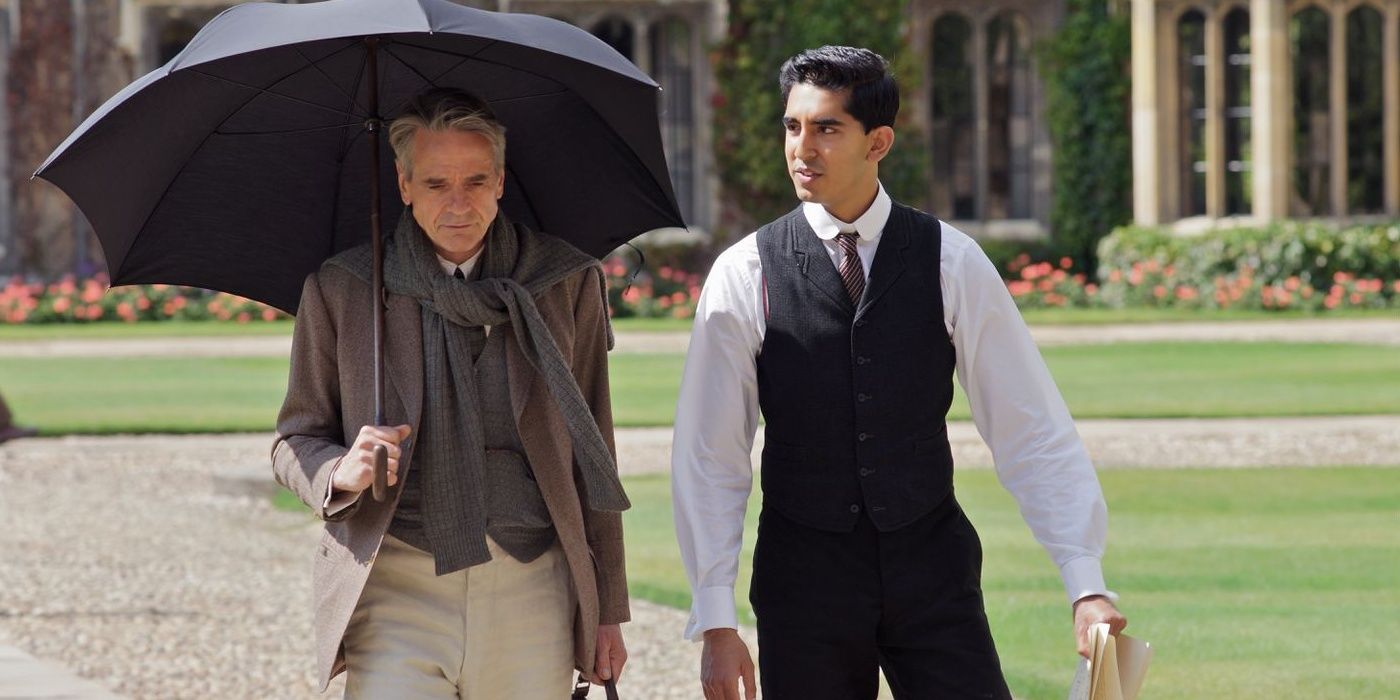 A moderate success at the box office, 2015's The Man Who Knew Infinity stars Dev Patel and Jeremy Irons, and was received well both by critics and audiences.
Based on the book of the same name, it tells the real-life story of a poor Indian mathematician named Srinivasa Ramanujan who is admitted to Cambridge University during World War I where he is guided by professor G.H. Hardy to become a pioneer in mathematical theories.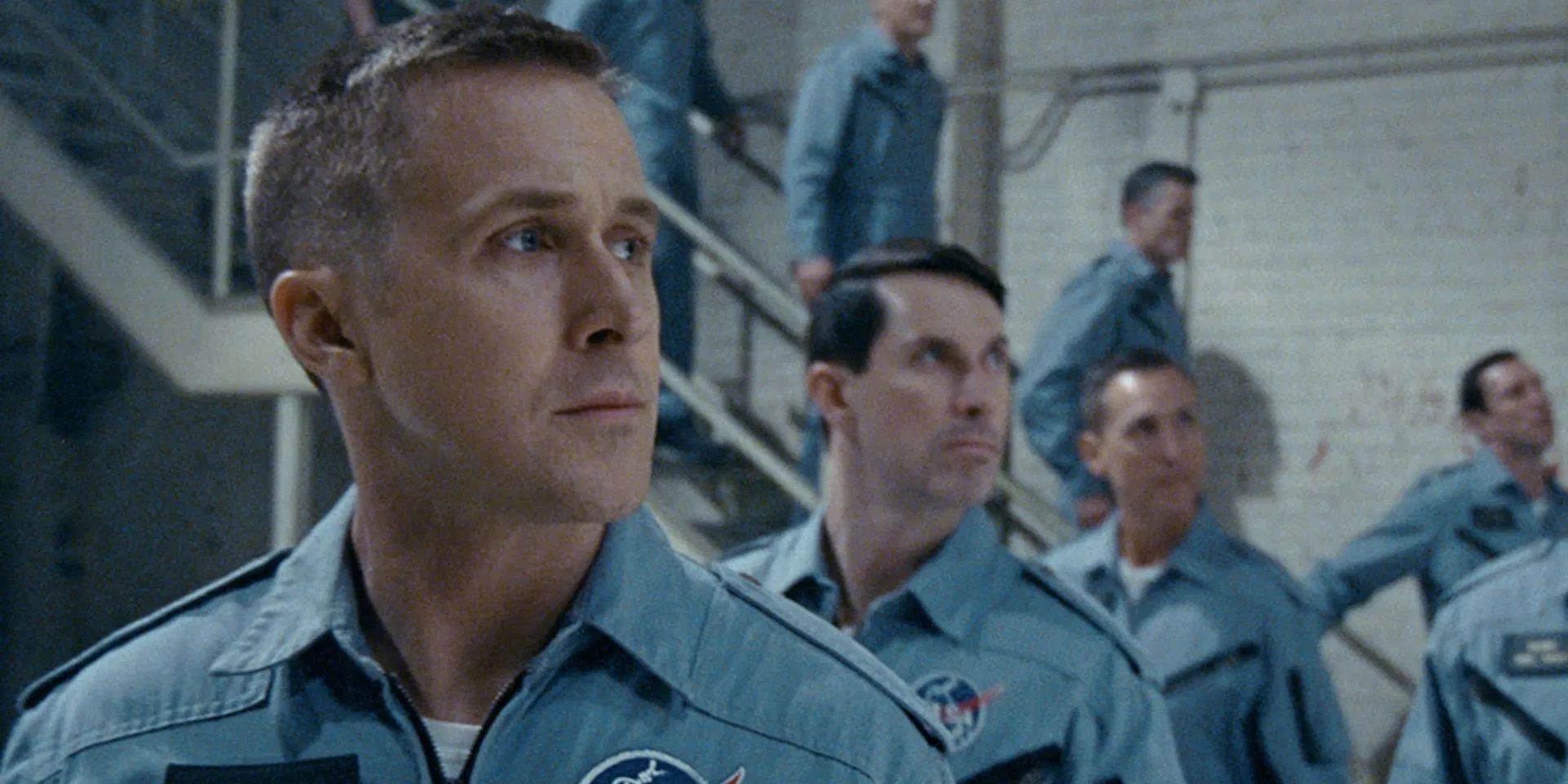 One of the most recent space movies, Damien Chazelle's First Man is a film that feels real thanks to its minimalistic yet powerful performances. Starring Ryan Gosling as Neil Armstrong, it was both a critical and box office success.
Based on the 2005 book by James R. Hansen, it depicts the years leading up to the Apollo 11 mission to the Moon in 1969 with Neil Armstrong being the protagonist. It did so by telling this iconic story in an intimate fashion.