Fireside Chat App Explained & How It's Different To Clubhouse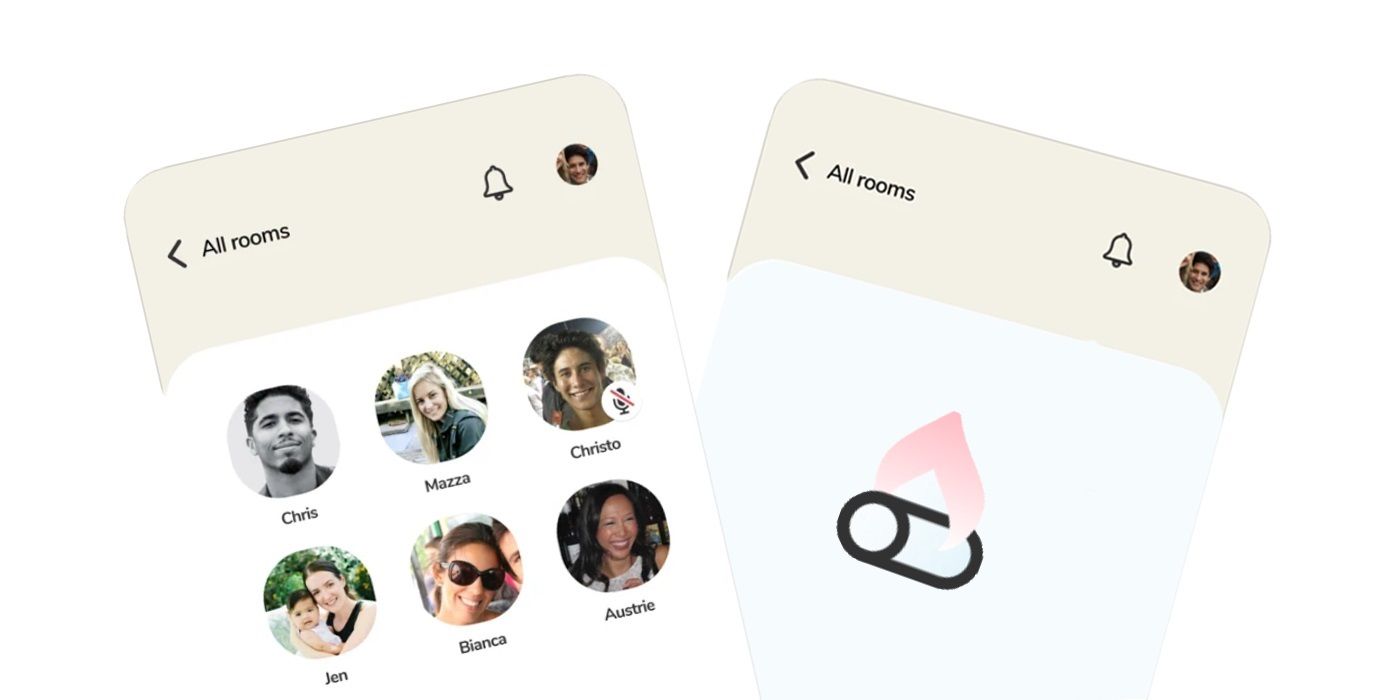 Although Clubhouse is the current trending app, it might be facing competition soon from Fireside. The idea behind the two apps is very similar with both looking to capitalize on live audio features, but there already appears to be some fundamental differences between them. Most notably, Fireside plans to offer features that Clubhouse currently doesn't.
Clubhouse launched in 2020, albeit on a very limited basis. Anyone looking to join Clubhouse conversations will need to own an iOS device and receive an invite from one of the existing users. The company does plan on expanding access to the app in the future, but it currently remains to be seen when that will happen either at the device or invite level, let alone both. Since the launch of Clubhouse, Twitter has started testing its Spaces audio chat feature while Facebook is understood to be working on its own Clubhouse-like solution.
Fireside is not actually available yet, although it is expected to arrive soon. The app is marketed as a podcast service with a fundamental difference, as it places an increased focus on audience participation. In this sense, it is very similar to Clubhouse, where users can join a live audio broadcast, raise their hand, and join the conversation. According to The Verge, Fireside is co-founded by Mark Cuban and Falon Fatemi, and due to launch later in the year. Although the apps are not yet available to download, a placeholder Fireside website is already live, describing the service as a "socially responsible social platform" with the goal of celebrating "discussion, debate and discourse in a public forum."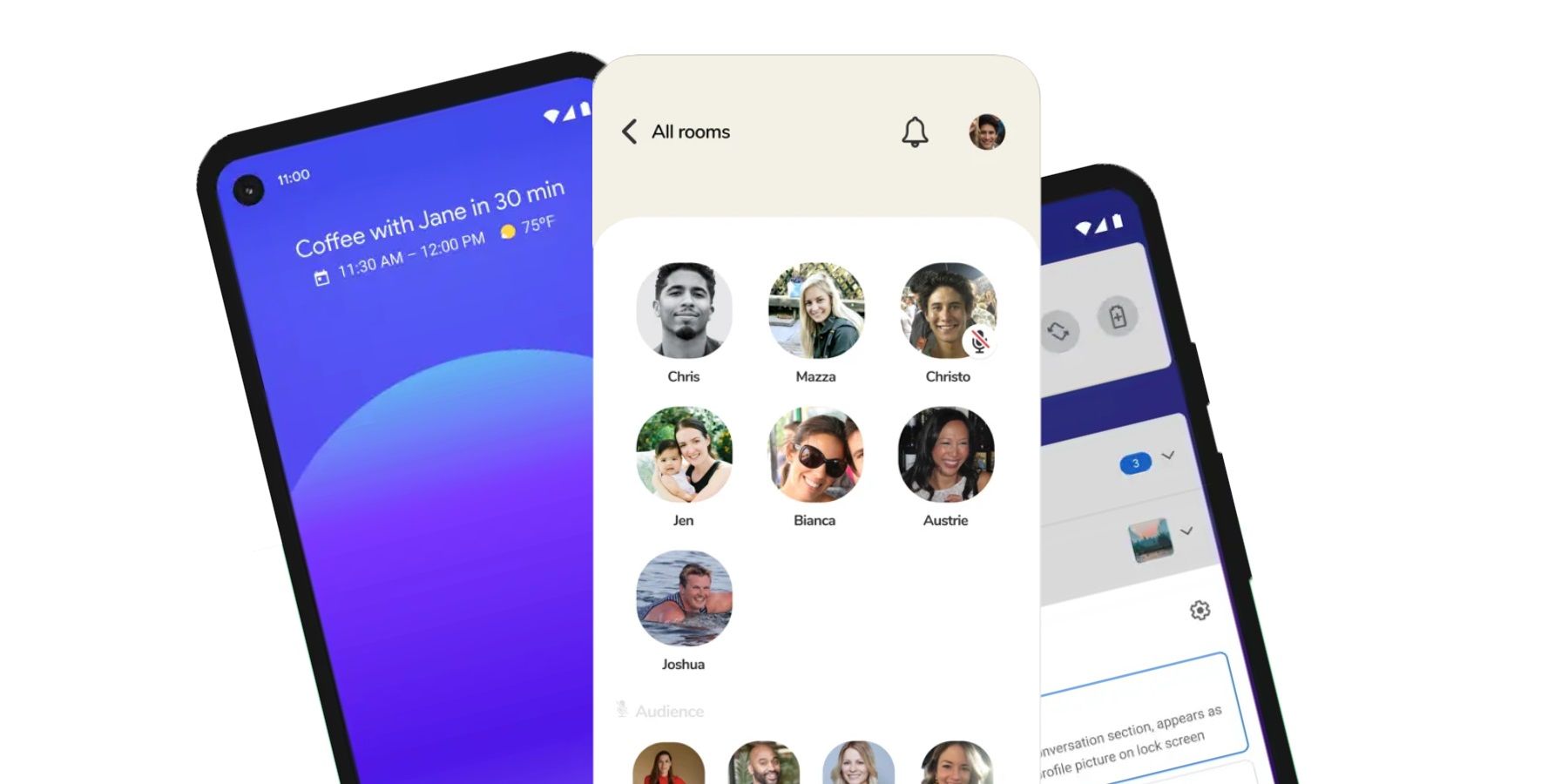 While both Clubhouse and Fireside emphasize an experience where users can listen in or speak up, one of the major differences at the moment relates to playback. Currently, Clubhouse does not allow users to listen to the conversations after they've taken place. This also means Clubhouse creators don't have an option to record, a key aspect of monetization. In contrast, Fireside is understood to be making the ability to record as important as going live, opening up additional revenue options, as well as more ways for users to consume the content. Furthermore, if it launches with greater device support and an easier access route before Clubhouse opens its doors wider, then timing of these features could prove to be an important difference.
However, one aspect that may prove to be a crucial advantage in favor of Clubhouse is star power. In spite of its limited availability, many popular figures are already using the service. Most notably, Elon Musk, who has not only already interviewed Robinhood's CEO and plans to host a discussion with Kanye West, but has even invited Russian President Vladimir Putin to take part in a Clubhouse chat. If Fireside is to compete with Clubhouse, it is likely going to need to be able to draw equally high profile names who, in turn, can help to bring in the users.