Final Fantasy 7 Ever Crisis Explained: Every FF7 Game Being Remade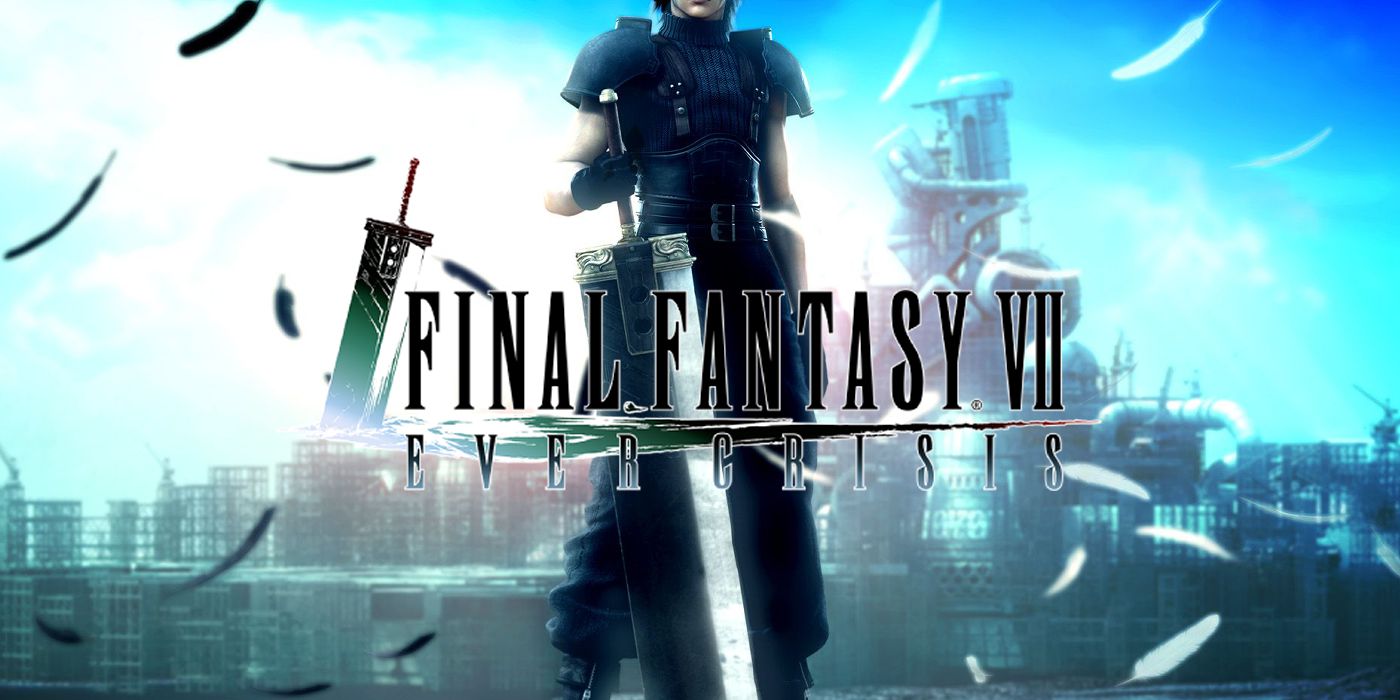 Final Fantasy 7 Remake fans may have a while longer to wait before FF7R Part 2 is available, however there will be more FF7 content coming to tide players over. Thanks to reveals from Sony's recent State of Play, players now have new titles to look forward to in the coming year involving the FF7 storyline, including Final Fantasy 7: Ever Crisis. This new game will launch for iOS and Android devices in 2022 and will include remakes of past spinoff titles that many fans have wanted to see reimagined or ported for quite some time.
FF7: Ever Crisis will adapt past storylines into a chapter-based narrative, though it is unclear how these will be released or what they may cost. The mobile game has a cute, retro look when players are exploring the overworld, but they will enjoy the full, enhanced graphics seen in FF7 Remake when entering battles. The characters will also be getting 2D style portrait art for their icons and to dictate who is speaking, combining visual elements from most past FF7 games with the newer titles' look.
While it appears that much of the gameplay and story will follow the original FF7 game, it is possible FF7 Remake will have some influence on the narrative direction of the remakes as well. However, for fans who aren't entirely sold on how FF7 Remake has reshaped the well-loved original story, this potentially "true" remake could offer FF7 fans what they may have originally hoped for, even if it is only available for mobile devices.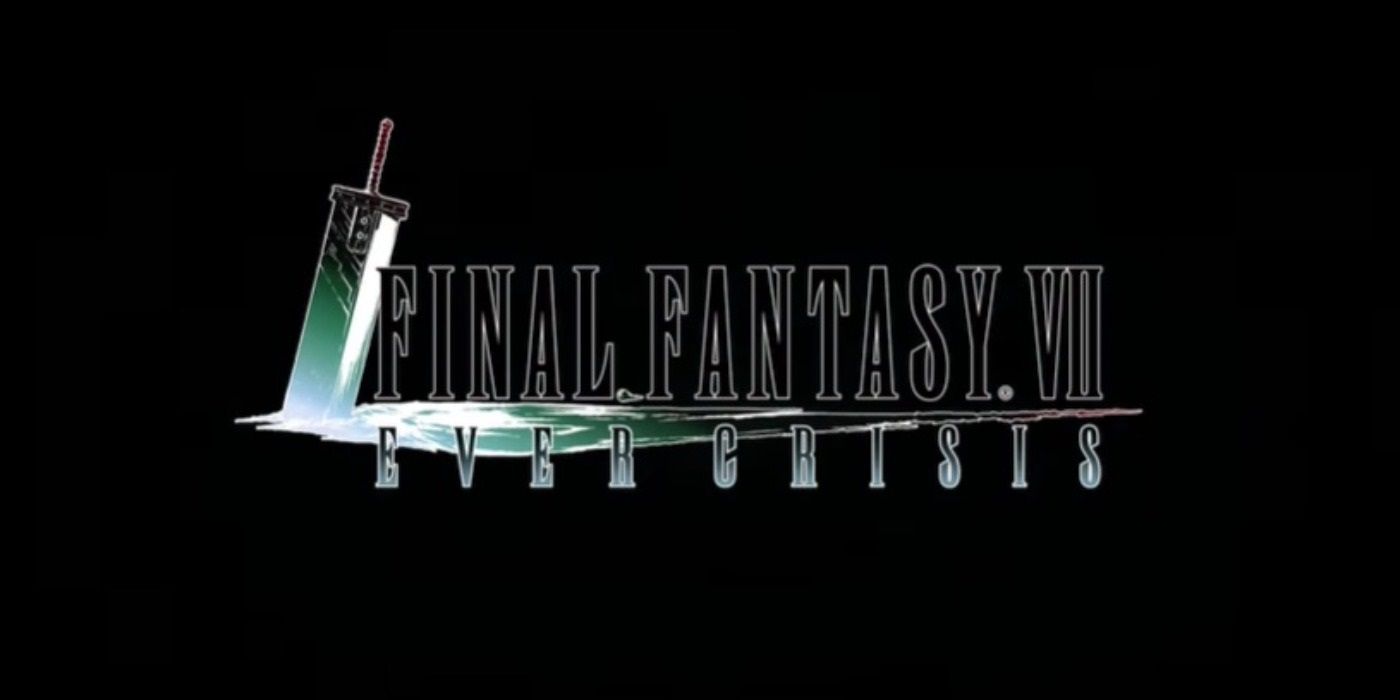 Below is the list of past titles confirmed by the FF7: Ever Crisis trailer players will be able to look forward to revisiting. Currently it appears that all FF7 spin-off stories will be worked into gameplay, including the plotline of Advent Children, the FF7 movie that focuses on what happens to Cloud and his team after the events of the original Final Fantasy 7 game.
The second mobile game we're presenting today is @FinalFantasy VII Ever Crisis.

It's a chapter-structured single player game covering the whole of the FFVII timeline – including the events of the original game and the FFVII compilation titles. pic.twitter.com/jFJVslYks0

— FINAL FANTASY VII REMAKE (@finalfantasyvii) February 25, 2021
While FF7: Ever Crisis was announced as a mobile game, players may hope to see the title ported to other platforms like the Nintendo Switch post release. Many games are released both on mobile devices and consoles these days, and there are likely many fans who may prefer the gameplay of a much-anticipated set of remakes with a controller, rather than a phone screen. However there is no information currently on whether that will be a possibility at this time. Regardless, Final Fantasy 7: Ever Crisis will bring forward titles that have been lost in time due to outdated consoles and limited availability, allowing players to replay, or enjoy for the first time, some of the narrative foundations for the series.