Final Fantasy 14: How to Farm Haunting & Vexatious Memories of the Dying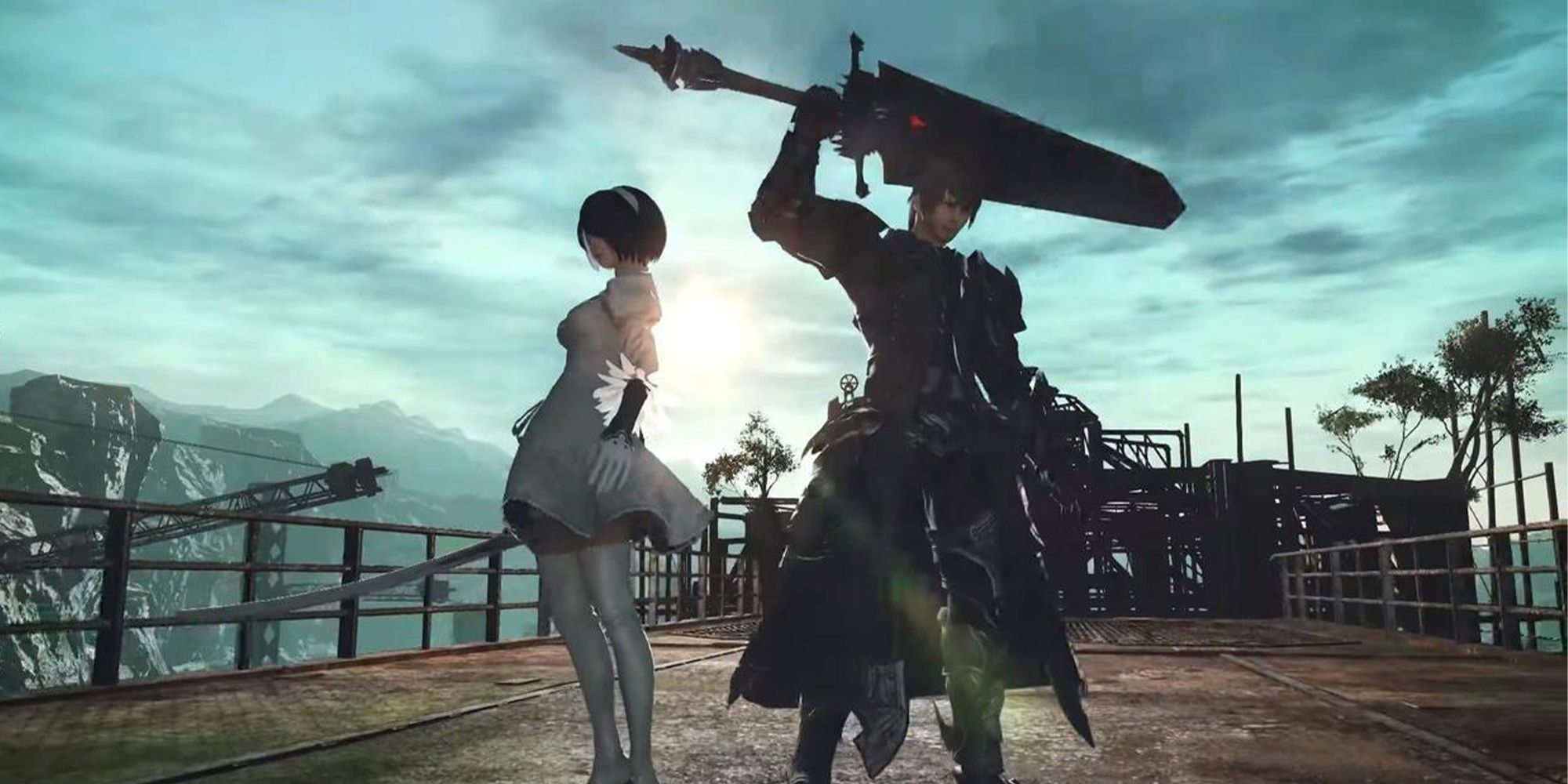 Players will need to collect Haunting & Vexatious Memories of the Dying in Final Fantasy 14. This guide will show players how they can farm for it. It is looking like Final Fantasy 14 will continue to expand its world in both its player base and the actual content. The developers behind the game are planning to release the next expansion this upcoming Fall called Endwalker. This expansion will add additional story content and conclude the plot that has been told since 2013 when the game was reborn. While players are waiting, the game has released its Patch 5.45 to increase the ability to upgrade the Save The Queen Relics. Haunting and Vexatious Memories of Dying are needed to upgrade them. This guide will show players how to collect them.
After upgrading the Save The Queen Relics for the first time, the player will be given a new quest where they need to collect 18 Haunting Memories of the Dying and 18 Vexatious Memories of the Dying separately. These are a part of drop rates that will range between different players' experiences. There is a bit of RNG that comes with hunting down these items. This guide will show players the best place where they can farm for these items.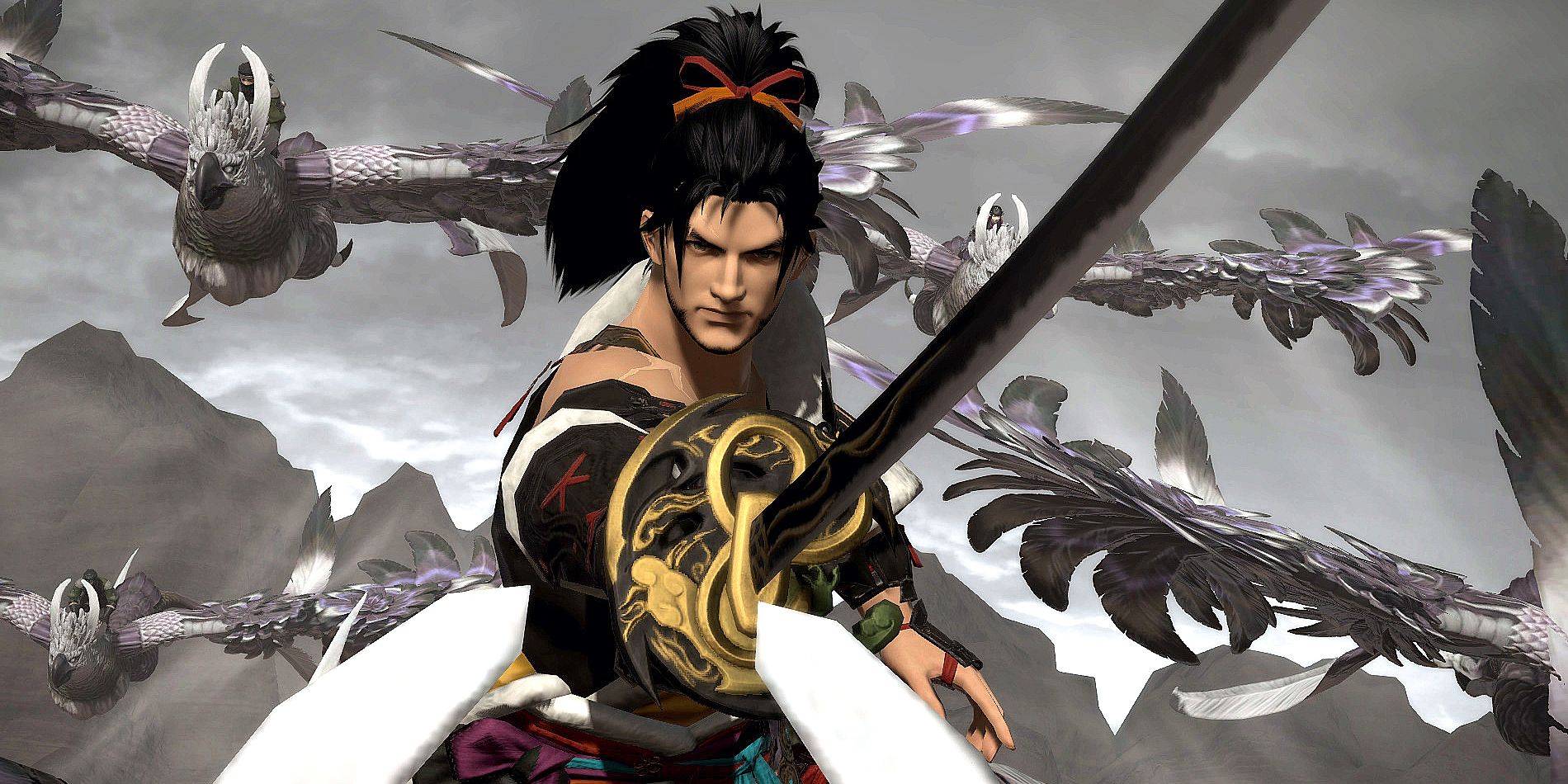 The best place to farm for Haunting & Vexatious Memories of the Dying can be found by completing FATEs (Full Active Time Events) in both Othard and Gyr Abania. From experience, the best way to tackle this task is when playing with friends. Players can share how many of these memories they were able to collect. It's different for each player but you should be able to collect enough Memories for the Relics within the first two hours of farming. This is the best place to find these valuable items.
Final Fantasy 14 remains one of the biggest MMORPGs in the world. The Endwalker expansion that is scheduled to release in Fall 2021 will conclude the story but act as the closing of its first chapter. More content is scheduled to release afterward, providing a new story in the world of Final Fantasy 14. The story within this MMO has been cited as one of the best in the entire Final Fantasy series, which is fairly impressive since the series is known for its solid narrative. Make sure to experience everything the game has to offer before the end of this chapter.
Final Fantasy 14 is available now on PlayStation 4 and PC.