Fifth Element 2 Was Planned Based On Cut Story From Original Movie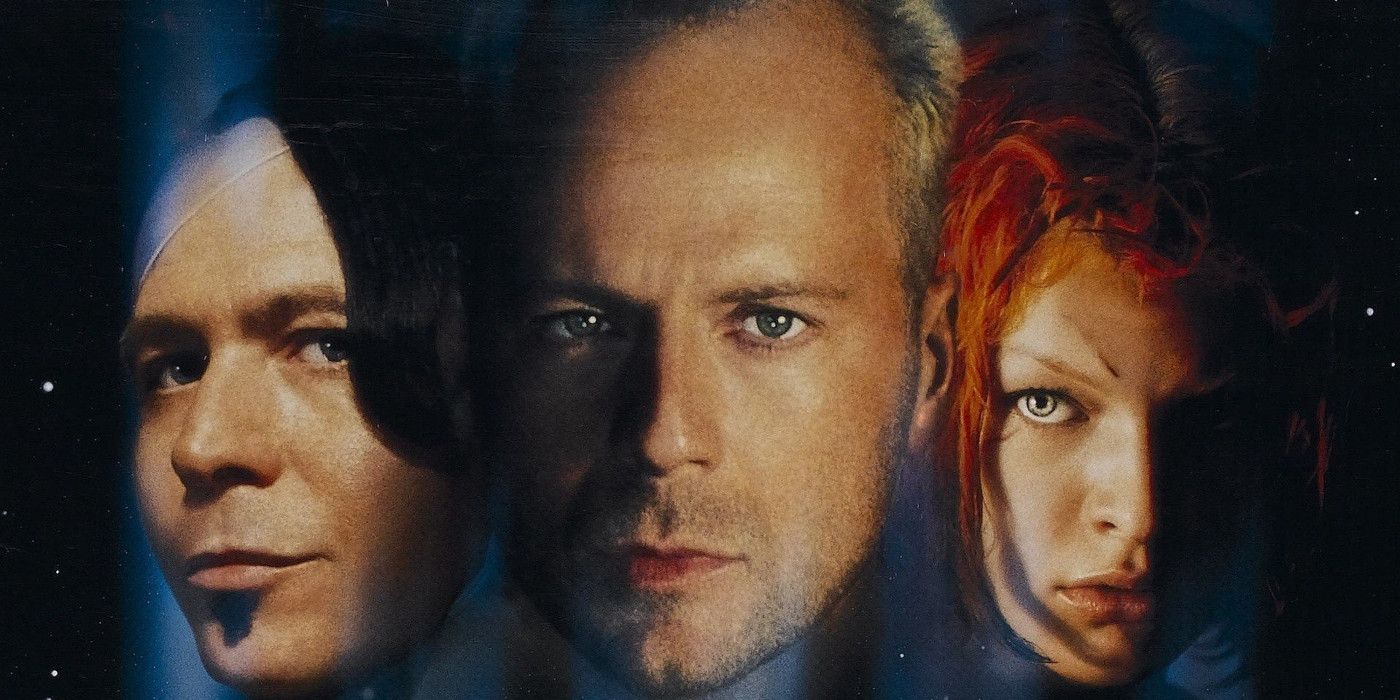 Fifth Element 2 was planned based on a cut story from the original script, says writer Robert Mark Kamen. Released in 1997, The Fifth Element starred Bruce Willis and Milla Jovovich in a truly wild sci-fi adventure sprung from the mind of visionary French filmmaker Luc Besson.
Set in the 23rd Century, the film stars Willis as a jaded cab driver and former special forces soldier who stumbles into the role of Earth's savior after a young woman named Leeloo (Jovovich) literally falls into his life. It's later revealed that Leeloo is key to defeating a great evil that returns to the universe on a 5,000 year cycle. The Fifth Element is, of course, considered a cult classic today, but at the time of its release it was a disappointment in America as it grossed just $63 million (though it did ultimately prove to be a hit worldwide with $263 million at the box office).
The Fifth Element has fans that would love to see a sequel, and now the movie's co-writer Kamen (of Karate Kid fame) reveals in a new interview that at one point there was indeed talk of Fifth Element 2 being made, using story that Besson added to the first movie's script. Kamen talked to Uproxx about that expanded Fifth Element script and what could have happened to the extra pages Besson wrote:
It was actually 180 pages, and then he added a second part to it, which made no sense either. We were going to do it as a sequel, but it made no sense, and The Fifth Element wasn't big enough here. It was huge in the rest of the world, and it's a classic, but it only did $75 million here or $80 million. It was way ahead of its time. So we never did the sequel, and the sequel would have been taking the other 180-page thing he had and working it into a script. He and I worked for a long time, we've since done 15 or 16 films together.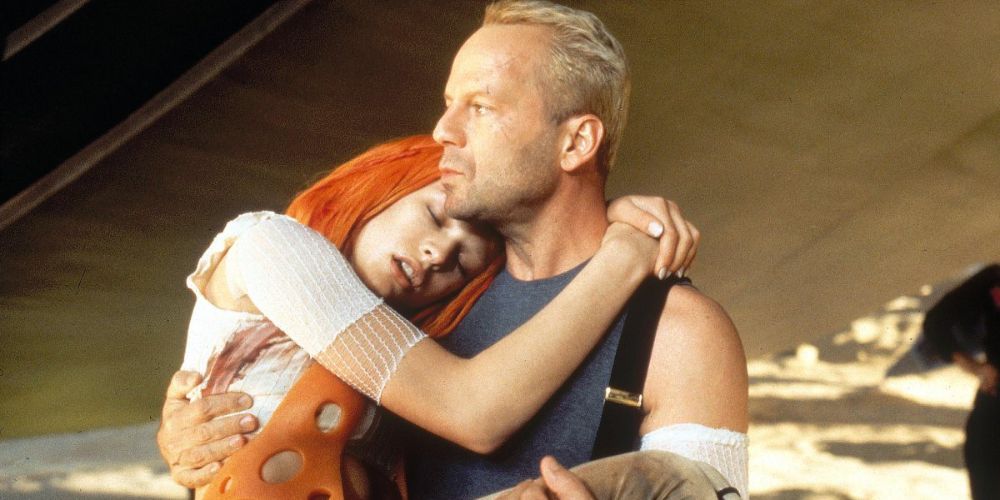 Kamen doesn't go into any detail in this interview about what specifically was contained in that second part of The Fifth Element that in his words "made no sense," but knowing Besson it was probably crazy. Besson for his part went on from The Fifth Element to enjoy an eclectic career embracing a lot of genres, finally returning to the world of visionary science fiction with his 2017 film Valerian and the City of a Thousand Planets, a film many see as a kind of spiritual successor to The Fifth Element. Valerian unfortunately was a major disappointment at the box office, grossing just $226 million worldwide on a reported budget of around $200 million.
Now that Fifth Element fans know there was actual story cut from the film that could have been reworked into a sequel, there will no doubt be greater curiosity than ever about what Besson might have done had he been able to revisit the world he created for the first film. That being said, the possibility of an actual sequel happening appears as remote as ever given that Besson seems utterly uninterested in doing one, and given that the property simply does not have the kind of juice that would encourage a studio to invest in a follow-up. Fifth Element 2 then will probably remain just a dream, though it would be fun to see specifically what was in the story Besson initially added to the original script. Perhaps a comic book adaptation would be the right way of presenting the material for cultists who still love the world Besson dreamed up.
Source: Uproxx