FF7 Remake Coming To PS Plus In March (But Can't Be Upgraded To PS5)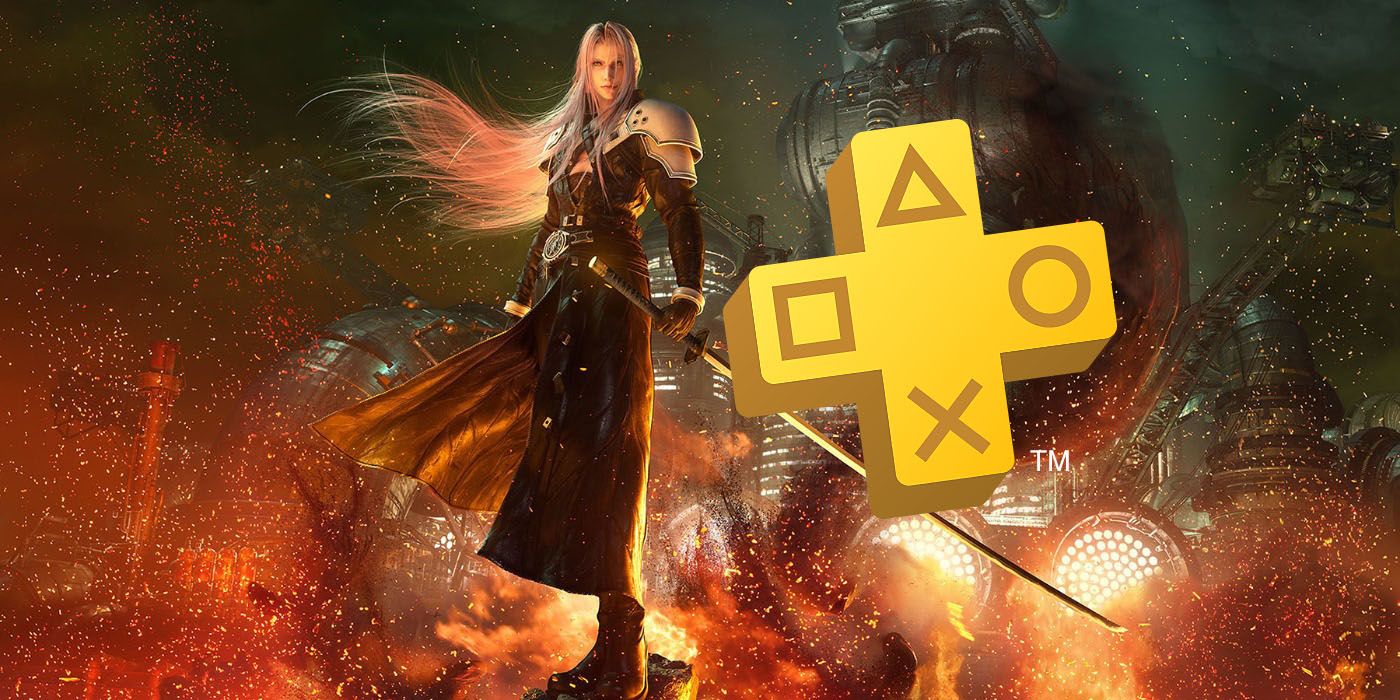 The PlayStation Plus library is about to receive a massive boost next month, as Final Fantasy 7 Remake will be free for subscribers in March, but it can't be upgraded to the PS5 version. Sony has been loading the PS+ library with top-quality games since the launch of the PS5, in what feels like an attempt to counter Xbox Game Pass.
FF7 Remake was one of the biggest PS4 exclusives of all time, but it won't be locked to the system for much longer. Sony only has a one-year exclusivity deal for the game and that expires on April 10. When that day comes, FF7 Remake is free to come to PC, Xbox One, and Xbox Series X/S. The original version of FF7 is now available on pretty much every platform, including the Switch, even though it was the game that famously skipped Nintendo platforms in the past. As such, there is a demand for FF7 Remake across multiple platforms, and the Nintendo/PC/Xbox fans of the world are eagerly awaiting any announcements on April 11.
The rumors about FF7 Remake coming to PS+ turned out to be true. Sony has announced on the official PlayStation Blog that FF7 Remake will be one of the free games for subscribers in March, along with Maquette, Farpoint, and Remnant: From the Ashes. The games will be available from March 2. There is a huge caveat to FF7 Remake coming to PS+, as it's not eligible for the PS5 Intergrade update in June. This means that players can only play the PS4 version of the game and will need to purchase the whole thing again for the upgrade.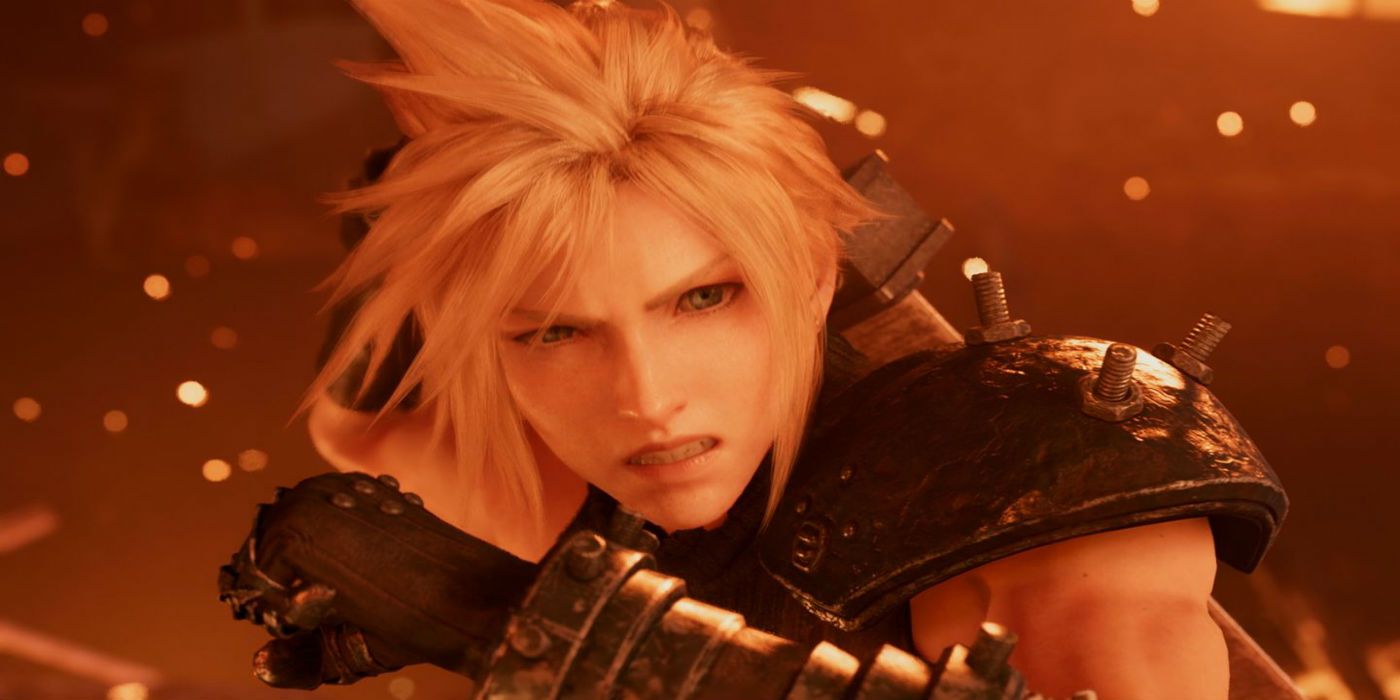 The PS+ service has received a lot of love of late, with Control: Ultimate Edition being one of February's games. The PS5 launched alongside the PS+ Collection, which gave access to several amazing PS4 games which run through the backward compatibility feature of the system. This has been Sony's biggest weapon against Microsoft and the Game Pass line, at least until it launches a rival service of its own.
FF7 Remake is a huge get for the PS+ plus, especially compared to the dismal offerings on Xbox Gold in March. The only issue is that fans won't also receive the PS5 version for free, which is a major detriment to its value. The people who held off on playing FF7 Remake will soon be able to experience it for free, but they'll have to pay more this summer if they want to play the Yuffie DLC on PS5.
Final Fantasy 7 Remake will be free for PlayStation Plus subscribers on March 2, along with Maquette, Farpoint, and Remnant: From the Ashes. 
Source: PlayStation