FF7 Characters Who Could Appear In The Intergrade DLC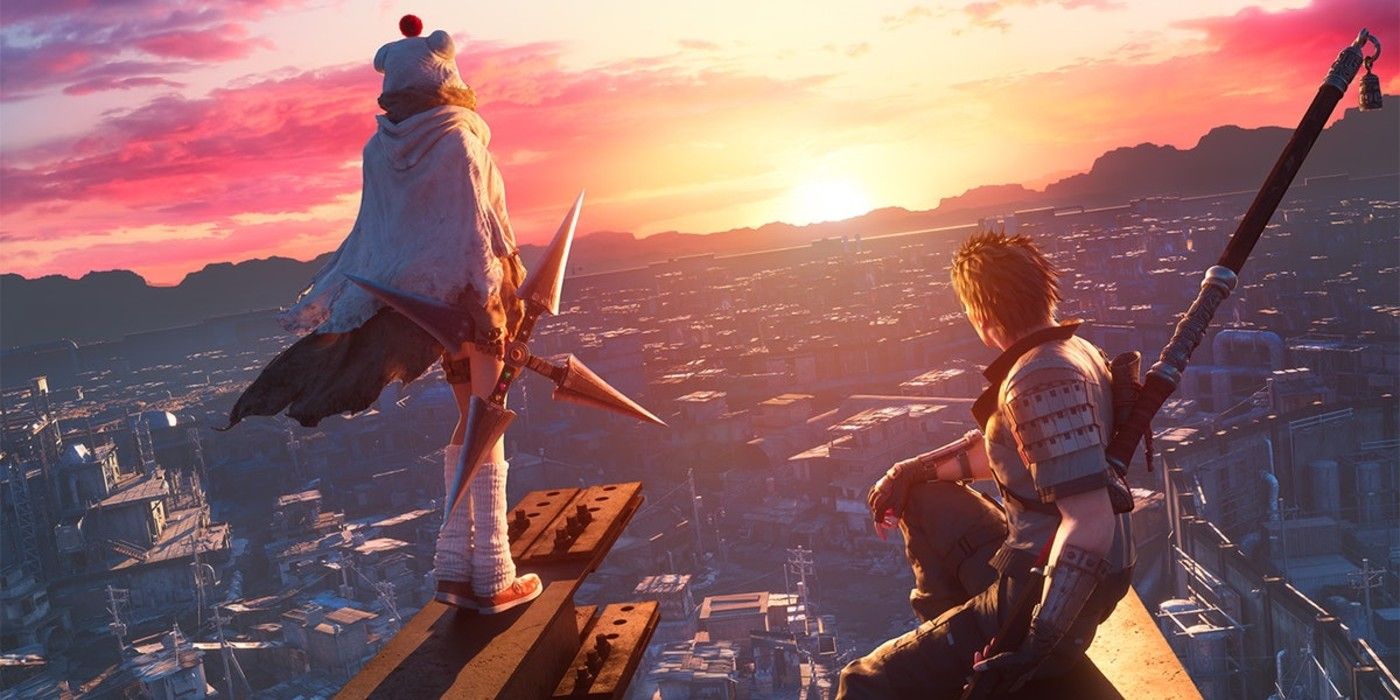 After the surprise announcement of Final Fantasy 7 Remake: Intergrade at last week's State of Play, a lot of attention has been given to Yuffie, the star of a new DLC episode exclusive to the PlayStation 5. The reveal trailer showed off a bit of the episode's plot, but definitely supplied more questions than answers. While it looks like Yuffie will be avoiding most of the cast from FF7 Remake, there's always a chance more characters from the original FF7 could appear.
The new Yuffie episode for Final Fantasy 7 Remake: Intergrade takes place during the events of FF7 Remake. However, based on the trailer, Yuffie is looking to avoid members of Avalanche like Barret and Tifa. A few surprise characters, like Weiss from Dirge of Cerberus, show up in the trailer too – which opens the door for all kinds of characters from FF7's spin-offs to appear. Still, there are plenty of characters from the original game that could show up, too.
Given that Yuffie's DLC episode parallels some of the events from FF7 Remake, and includes operatives from Shinra, it's reasonable to assume that Cait Sith may appear. Outside of a cameo in FF7 Remake, Cait Sith was largely missing from the first installment, so now could be a great time to introduce the character and give him a larger role.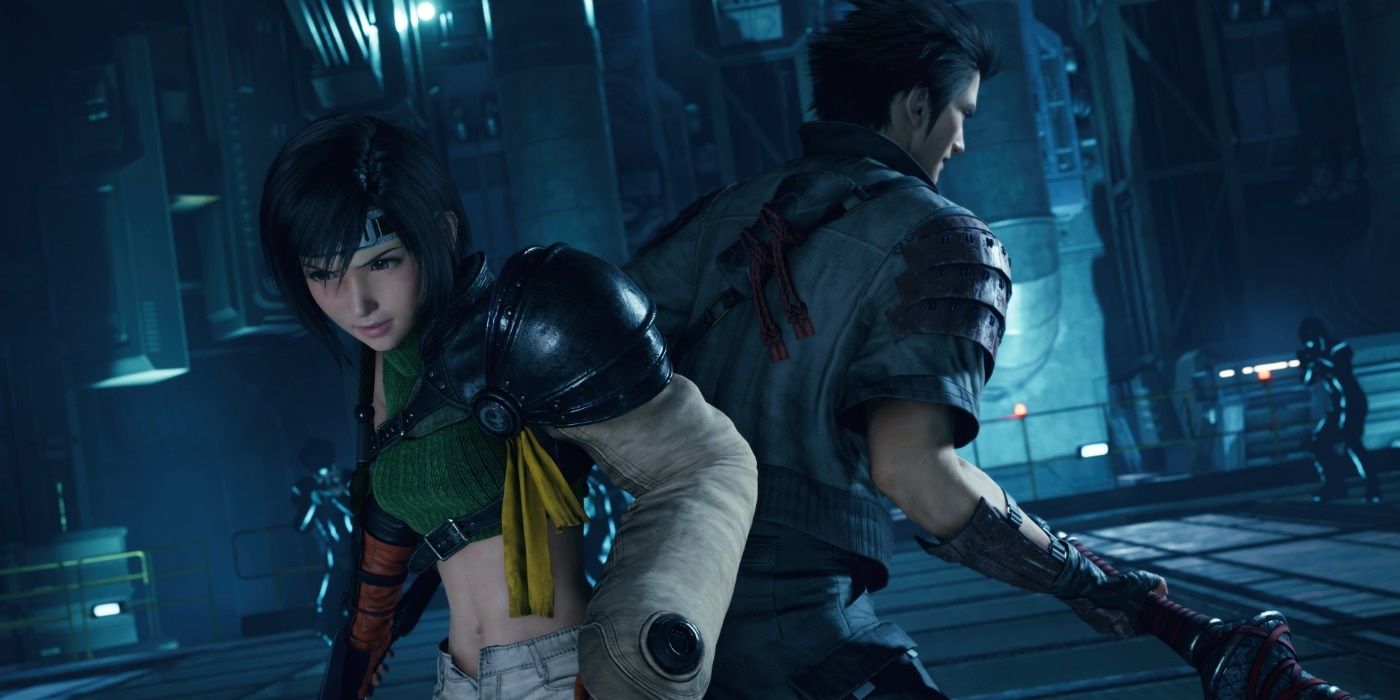 Yuffie is from the nation of Wutai, which had already been mentioned in FF7 Remake. Because she's given a playable role in the new Intergrade DLC, other prominent characters from Wutai could appear. Godo Kisaragi, Yuffie's father and the leader of Wutai, makes the most obvious choice here – especially since he'll probably play an important role in FF7 Remake Part 2, when characters will presumably visit Wutai for the first time.
Surprise appearances are also always possible, so characters like Zack Fair – who already seems to have a larger role in the FF7 Remakes – might appear in the Intergrade DLC as well. Fans have been eagerly waiting to see more of Zack, and Yuffie's new episode could be the perfect place to have him reappear. Of course, this hasn't been confirmed by Square Enix, so fans will have to wait until FF7 Remake: Intergrade releases to know anything for sure.
It's an exciting prospect that more original FF7 characters could appear in the Intergrade DLC episode. It would be a great time to show characters like Godo Kisaragi and reveal more about fan-favorites like Cait Sith and Zack Fair. While the episode will primarily focus on Yuffie, it's an ideal time to expand FF7 Remake's universe a bit more by showing off additional original characters.