Fear The Walking Dead Season 6 Part 2 Trailer Introduces John Glover's Character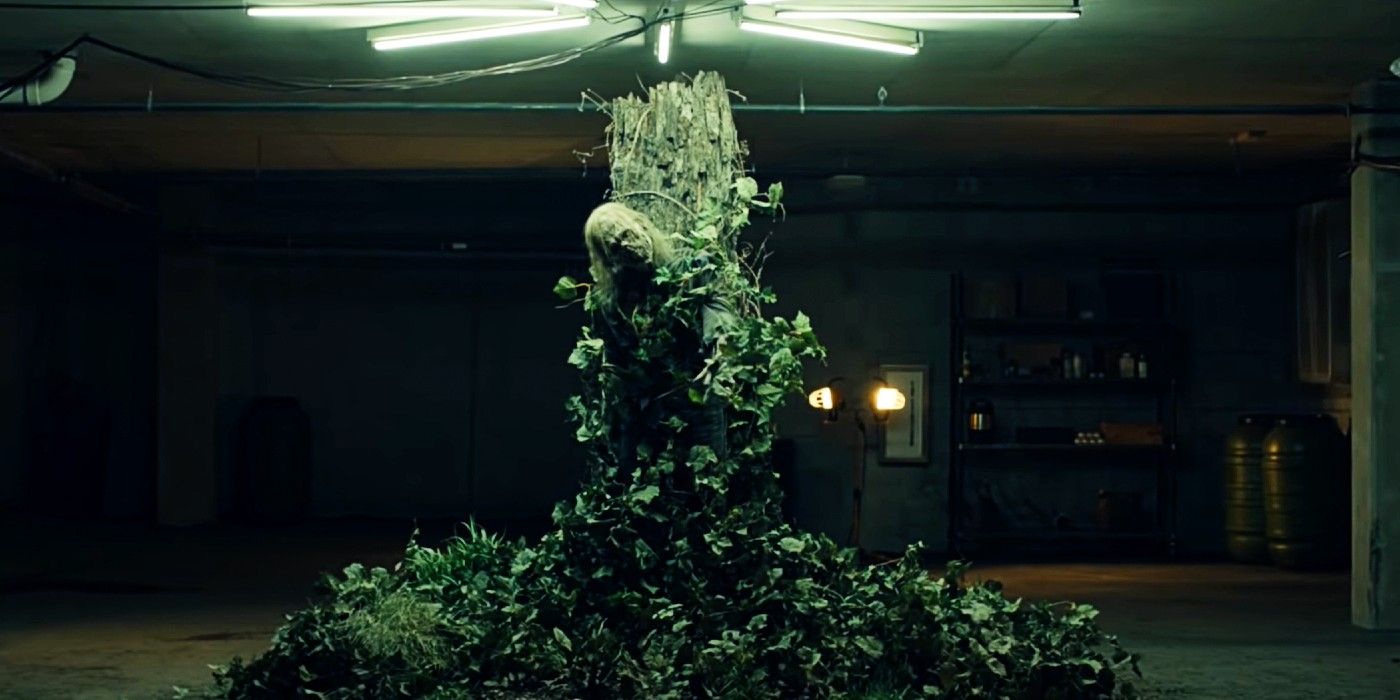 Despite the grim tagline, Fear The Walking Dead season 6 part 2's latest trailer teases the idea of rebirth for a number of the show's characters. The first spinoff in The Walking Dead's continually expanding universe, the show has been through its ups and downs over the past six seasons. But Fear The Walking Dead season 6 is much better than season 5 was, partly because it's finally fixed the problems with Morgan (Lennie James) and partly because the elevation of villain Virginia (Colbie Minifie) to series regular status has finally provided the show with a worthy big bad.
Fans are eagerly anticipating the return of the show in April, after it was forced into an extended mid-season break due to the coronavirus pandemic. Now that the bulk of the remaining nine episodes have been shot, promotion has ramped up. Recently, chief content officer Scott M. Gimple revealed that Fear The Walking Dead season 6 part is full of heartbreak and revelations, hinting that there could be big changes for the universe going forward, including the introduction of three new characters played by John Glover (Smallville), Nick Stahl (Sin City), and Keith Carradine (Deadwood).
Now, the latest extended trailer has been released by AMC, and its tagline teases "death, destruction, decay," but it also hints at rebirth. The minute-long spot focuses on all of the core characters, including Morgan, Virginia, Alicia (Alycia Debnam-Carey), and John Dorie (Garrett Dillahunt). The voiceover teases that despite all the death and destruction in the The Walking Dead universe, there is also a chance for new life, before the trailer introduces Glover's mysterious bearded new character, who Alicia calls "king of the crazies." You can watch the trailer below:
After a strong start to the season, this latest promo teases that Fear The Walking Dead season 6 is going to finish on a strong note too. The introduction of yet another mysterious character who seems to be a villain threatens to dilute the strong narrative thrust of the latest season, though, but hopefully Glover's character is cleverly integrated into the wider show rather than merely confusing things.
However, with Fear The Walking Dead officially renewed for season 7, it's clear that the new characters are being set up to potentially play a role going forward, and keeping fans hooked on the long-running show. With the original series ending in 2022, Fear The Walking Dead will take over as the longest running property, and it's clear from the stronger season 6 that it's being primed to become the heart of The Walking Dead universe as a whole.
Source: AMC