Fast & Furious: Every Main Character's First And Last Line In The Franchise (So Far)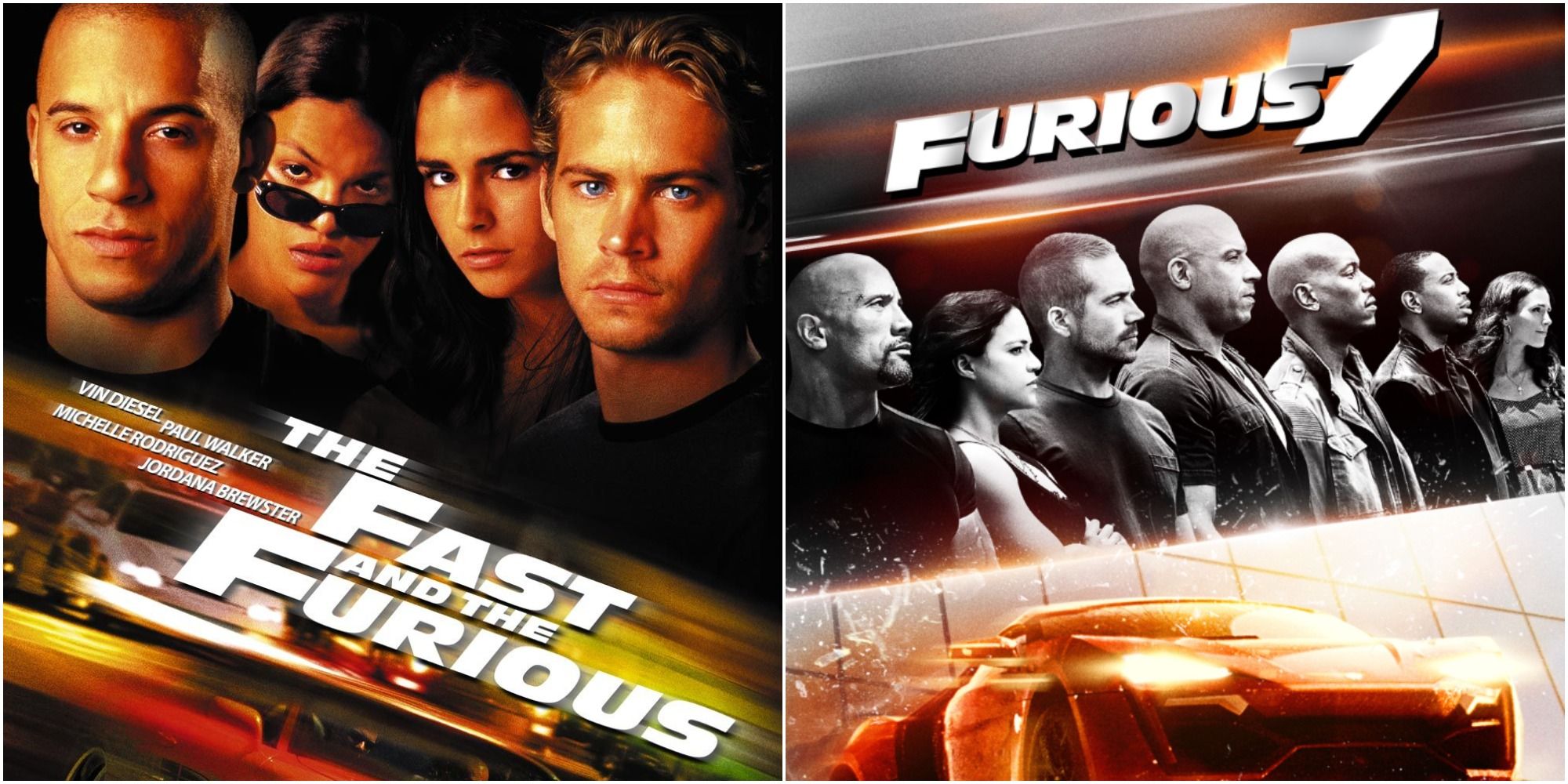 Throughout the last 20 years, the Fast and Furious franchise has changed tremendously. Where the first movie was centered on fast cars and racing, the final few have seen they engage in government-operated heists. Where the biggest villain was a small-time gangster, now they are taking down cyber-terrorists and druglords.
However, most fans will agree the biggest change that has occurred would be between the characters. In some form or another, all characters had evolved. But whether it was for the better is still up for debate. Some may not realize but you can tell a lot about a character just by their dialogue.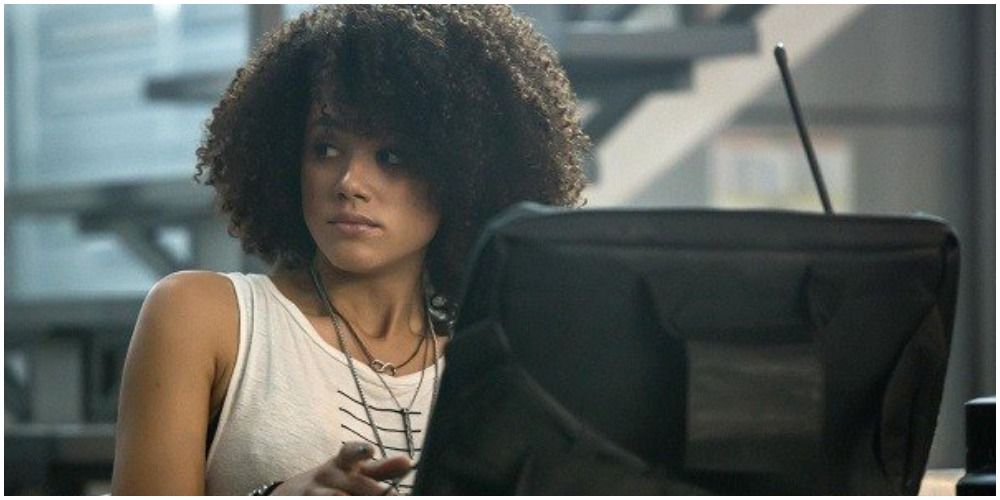 "Stay away from me" – "When you guys figure it out, I guess you can let me know."
While Megan Ramsey didn't exactly have the most iconic entrance in Furious 7, the hacker has shown a lot of promise in terms of character development. Revealed to be the creator of "God Eye," Ramsey has proven to be one of the most intelligent people in the series, with her strengths mostly highlighted through her computer and deduction skills. She has also been seen to have great chemistry with the other crew members too.
The only issue fans would say is that they still don't know anything about her backstory. As her last line suggests, while she does feel comfortable around "Dom's crew," they hardly know anything about her. They didn't even know her full name. She has so much potential that, hopefully, won't go wasted.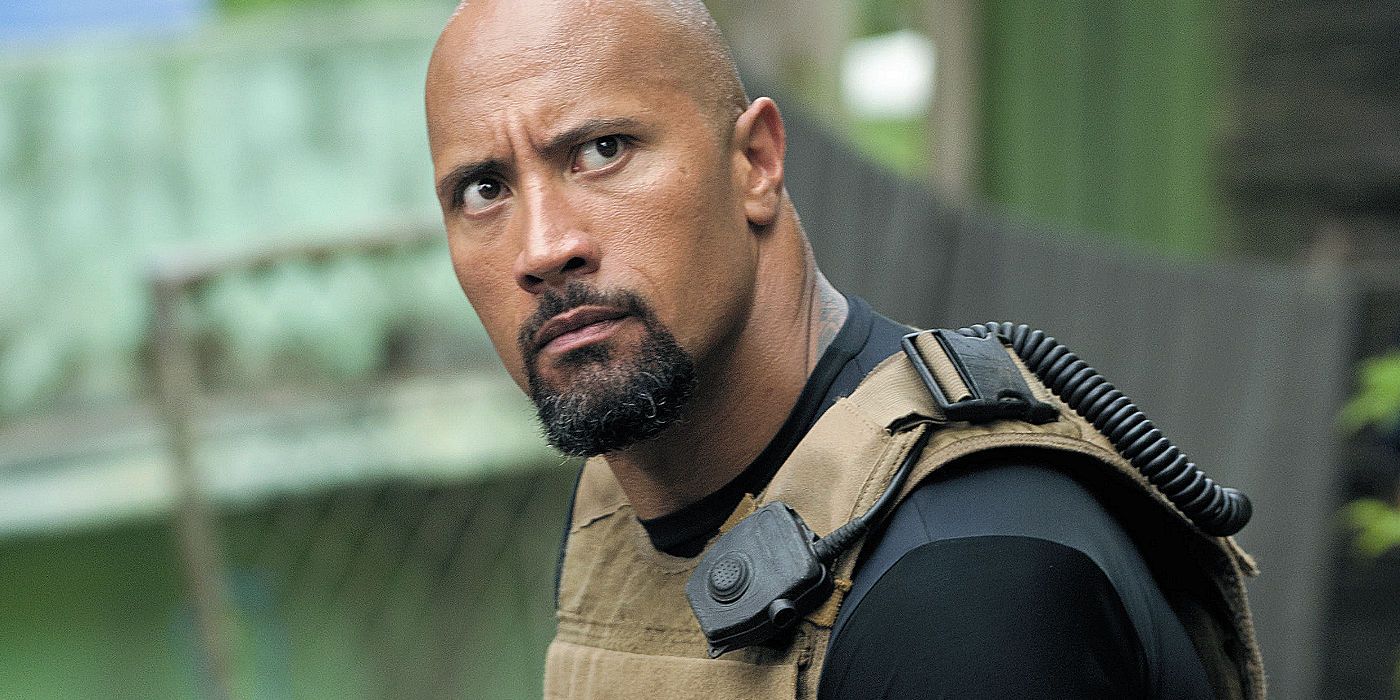 "All right, listen up. The men we're after are professional runners." – "Looking forward to it Shaw."
Luke Hobbs may not class himself as a member of Toretto's crew, but his relationship with them all has come a long way. When he was introduced in Fast Five, he was deadset in bringing all of them in and sending them to prison.
However, this soon changed once he realized how corrupt certain government sectors were and became a lot more open-minded to the crew's activities. Still, this doesn't mean that he will compromise his morals for anyone. If he thinks an individual, like Shaw, is dangerous and needs to pay for their crimes, he will continue with his pursuit and bring them to justice.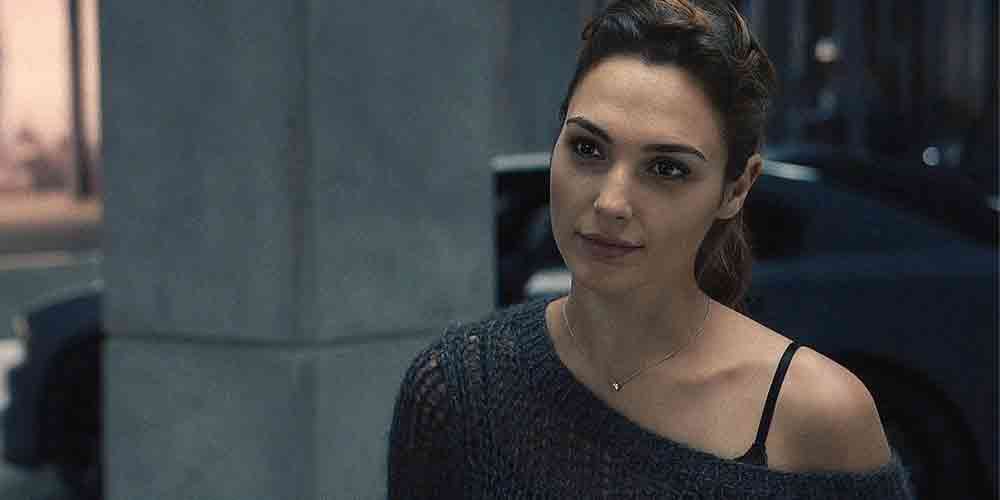 "Driver's license." – "Sh*t!"
As fans can tell from her first and last line, Gisele was a great character that was extremely undervalued in the franchise. She was an amazing fighter and a highly skilled member of the team. Problem was, she ended up only being used to serve another character's arc.
When she was initially introduced to the franchise, she was intended to be the love interest of Dom Toretto. By the fifth and sixth movie, her arc ended up being tied to Han's. Although fans will forever remember her for sacrificing herself to save Han, they probably won't remember anything significant in her life – which was disappointing.