Fast & Furious 9: Why John Cena's Jakob Won't Just Be A Villain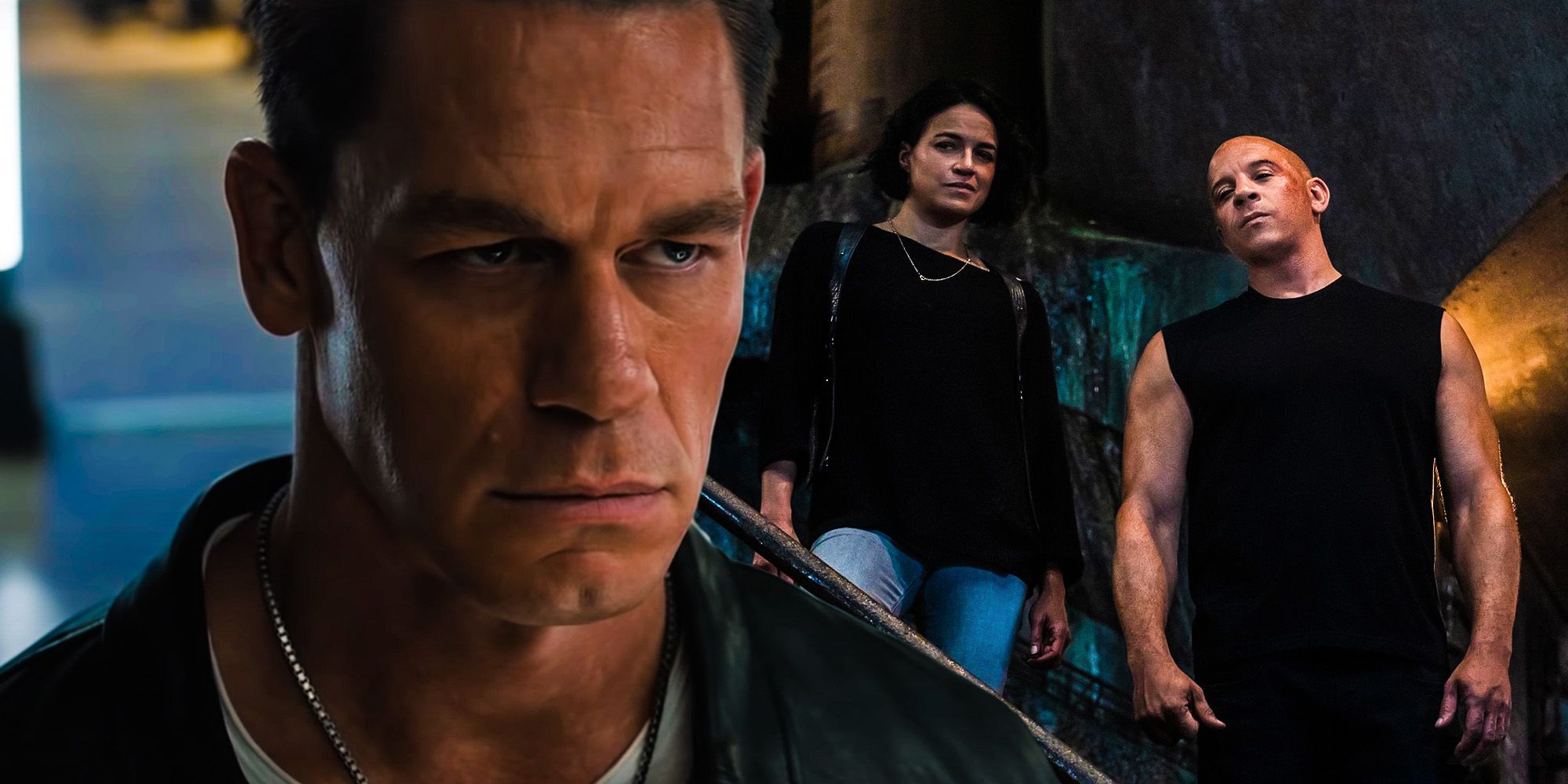 John Cena is set to join The Fast Saga as F9's new villain, Jakob Toretto, but his connection to the central character indicates he won't be a one-dimensional antagonist. Jakob, of course, is the younger brother of Dominic Toretto (Vin Diesel), who has served as a primary face of the franchise since 2001's The Fast and the Furious. Considering viewers were unaware of Jakob's existence leading up to F9, there's still a ton of mystery surrounding Cena's new character. Based on the trailer footage, a few details have been revealed, but Jakob's presence will question the franchise's overarching theme.
Despite never being mentioned, Jakob is described as the brother of Dom and Mia Toretto (Jordana Brewster), who has been out of their lives for quite some time. Now a master thief, skilled assassin, and high-performance driver, Jakob reunites with his siblings to carry out some kind of vendetta. To make matters more complicated, Jakob teams up with Cipher (Charlize Theron), the cyberterrorist from The Fate of the Furious still hell-bent on killing Dom and his crew. Not only will Dom need to worry about Cipher's actions, but Jakob's involvement takes the conflict to a more personal level.
While introducing a new villain isn't much of a surprise, his relationship with Dom is surely a twist. The Fast & Furious franchise has never been known to shy away from implementing major curveballs into the plot. Aside from creating adrenaline-inducing stunts that don't even seem humanly possible to achieve, the film series has a habit of presenting major character surprises. While most of the time it's bringing characters back from the dead like Letty (Michelle Rodriguez) and Han (Sung Kang), the franchise has also turned villains into heroes. Jakob could be the next character to follow this path based on the theme of family.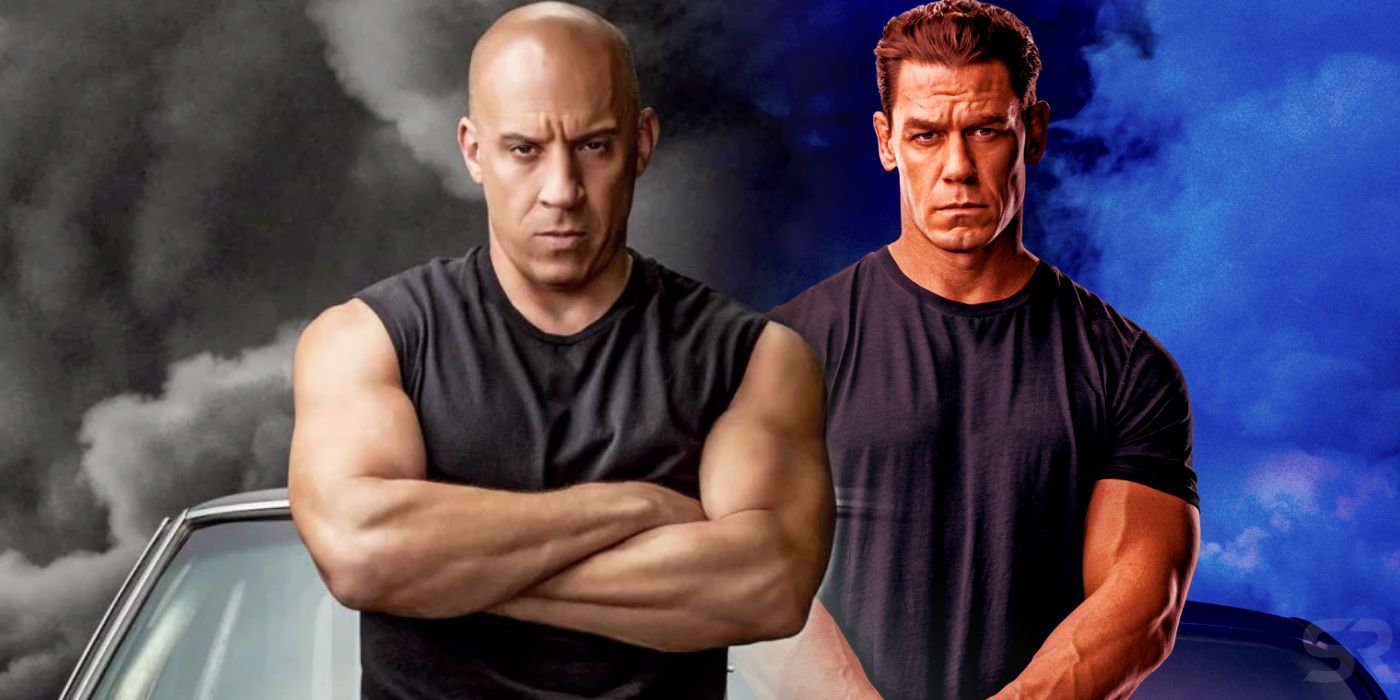 Throughout The Fast Saga's previous eight installments, the notion of family has been the single most important theme. Dom may have a complicated history with his criminal past, but he constantly puts his life on the line for his loved ones. As the group leader, Dom always treats the others like they are his true blood relatives. Whether it's his sister, friends, or romantic relationships, Diesel's character doesn't back down. With Dom's long-time relationship with Letty and the fact that he's raising his young son, Brian, the motivation in keeping his family safe is more important than ever. Considering Jakob is being presented as a legitimate member of Dom's family, it will be interesting to see how far Dom will go when facing off with his own brother.
Based on the redemptive arcs of characters like Deckard and Owen Shaw, it wouldn't be too shocking if Jakob eventually makes amends with his Toretto family. He may be at odds with his siblings in F9, but Dom could potentially give Jakob a chance to switch allegiances for a greater cause. The men clearly share a lot in common, and diving into Jakob's struggle as a villain would add more layers to the new character. Bringing another Toretto to The Fast Saga would expand to the theme of family importance while also freshening up Dom's backstory as the franchise nears the end.