Fast And The Furious: 10 Things You Didn't Know About The Video Games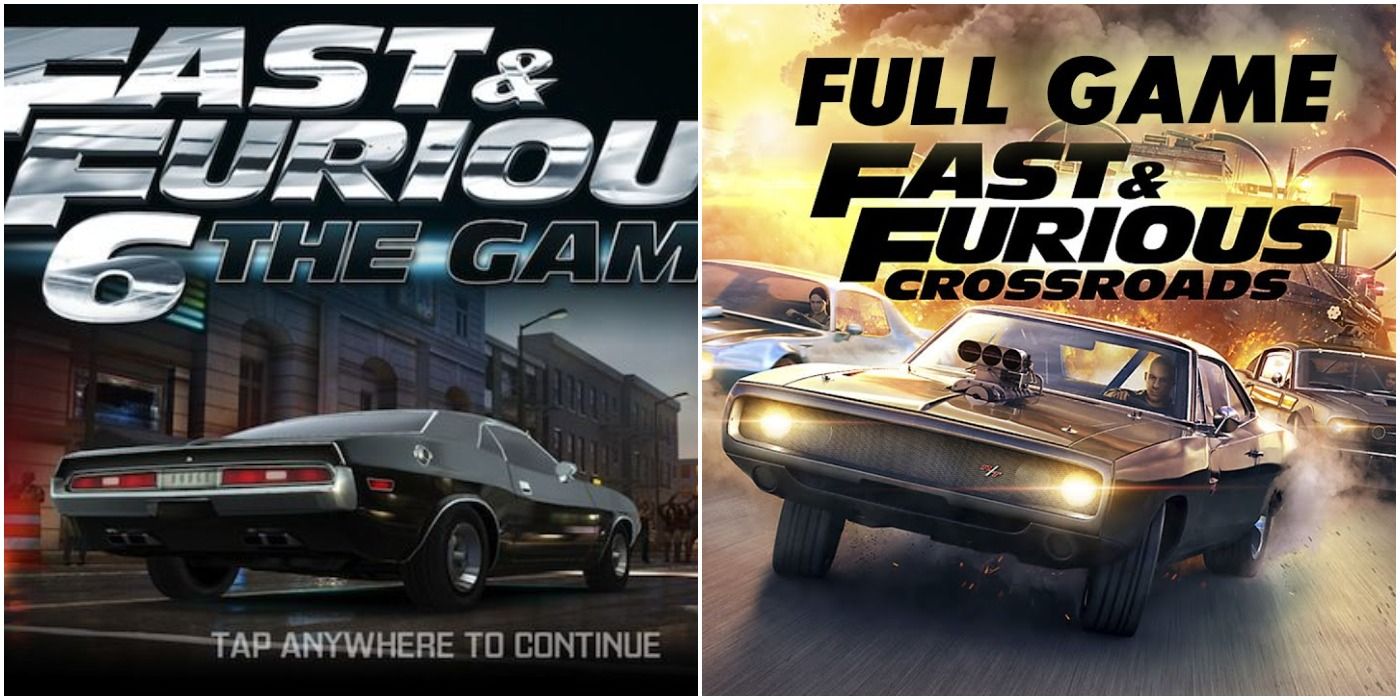 The Fast And The Furious franchise had a successful launch in 2001. While the movie was largely well-received, no one could have predicted the juggernaut it would soon become. This cinematic universe is continuing to expand with both sequels and spin-offs.
But just like any other flashy racing franchise with expensive cars, there have also been several attempts to take this concept from the big screen to video games. Adaptations like these can certainly turn out to be unexpected hits, although they equally result in a few financial disasters. The Fast And The Furious games have definitely had a rocky timeline and have struggled to find the right formula. Even to this day.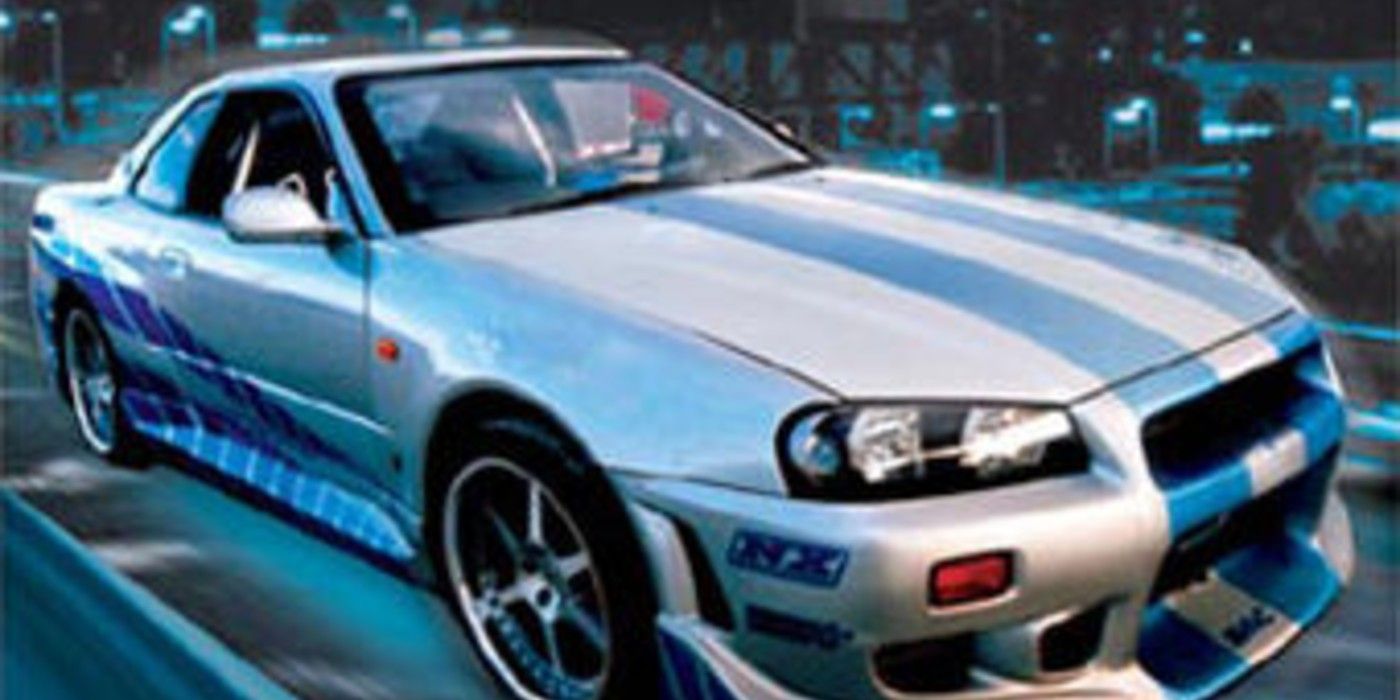 Considering the initial Fast And The Furious movie was performing so well, Universal Pictures got to work on a sequel. To capitalize on the brand further, they began producing a brand new video game alongside developer Genki.
While rudimentary box art was released for the project, as well as some general details about the game were revealed at E3, it was eventually canceled around 2003. The game was supposed to coincide with the release of 2 Fast 2 Furious.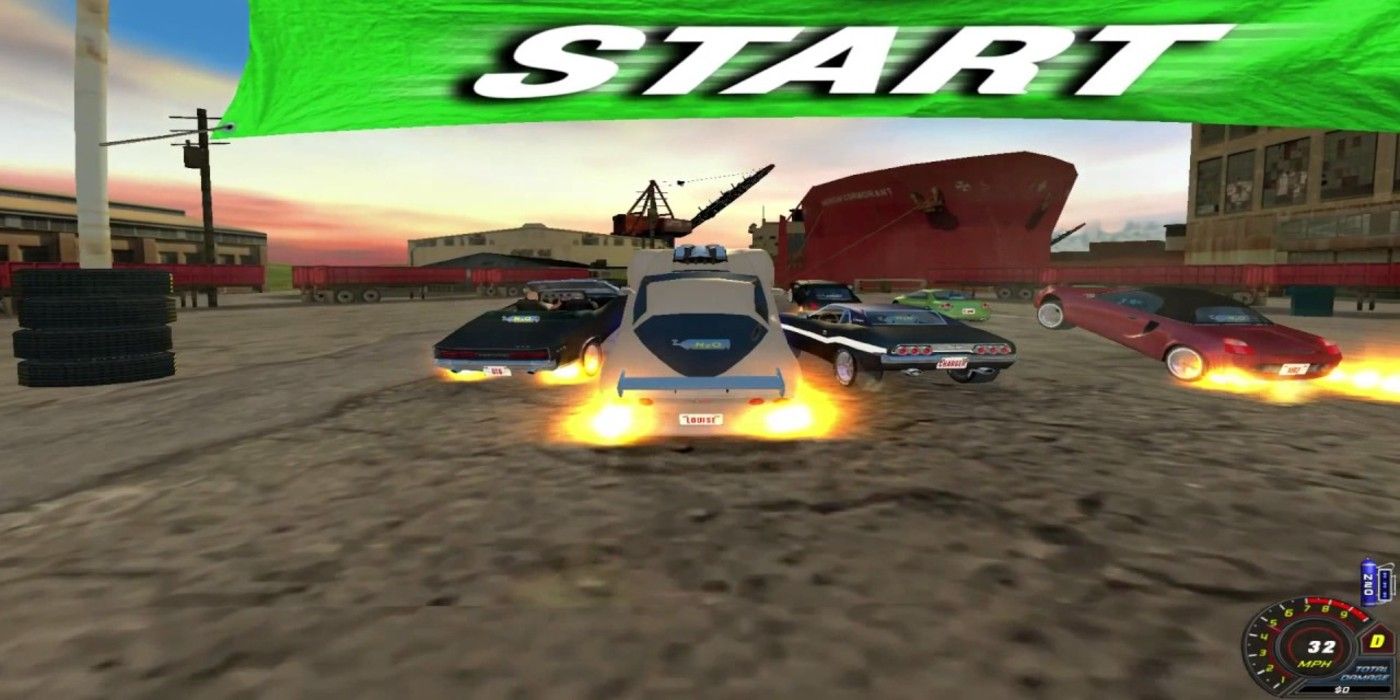 The first game in the line was released in 2004 and was titled The Fast And The Furious. This took well-known basic concepts of the movie franchise and combined them with simplified gaming mechanics from a spiritual predecessor.
Previously, a similar game entitled Cruis'n had been released, which had been developed Midway Games and Raw Thrills (who had also worked on The Fast And The Furious). These games were so similar that when the title was brought to the Wii, it was titled Cruis'n again, with no links to the Fast series.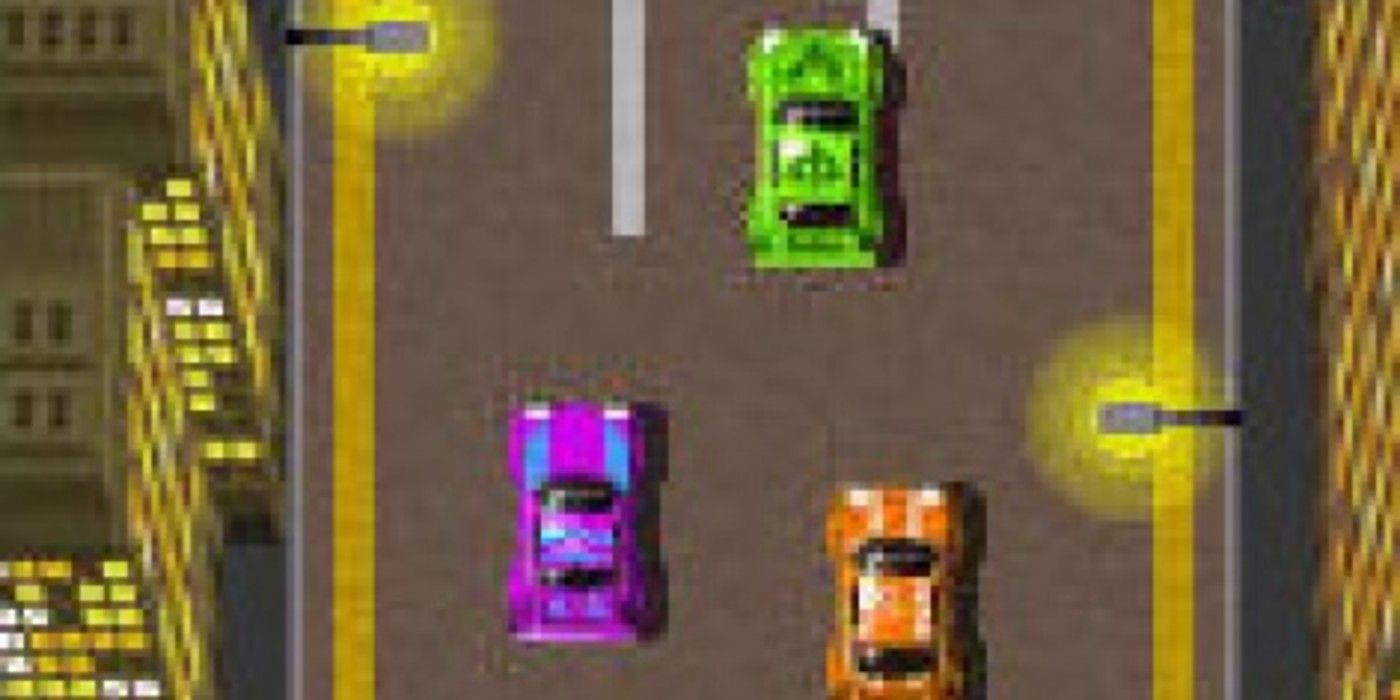 The first game wasn't released onto consoles straight away. While it did make its way to the Nintendo Wii in a completely different form, the first release of this was actually as a mobile experience.
It's difficult to imagine a mobile game working well in 2004. However, to rush the release of the game, it was created as a 2D racing experience. The final result ended up being quite disappointing to fans of the movie. The game would eventually get a bit of an update though.