Fan Casting The Movie Version Of Animal Crossing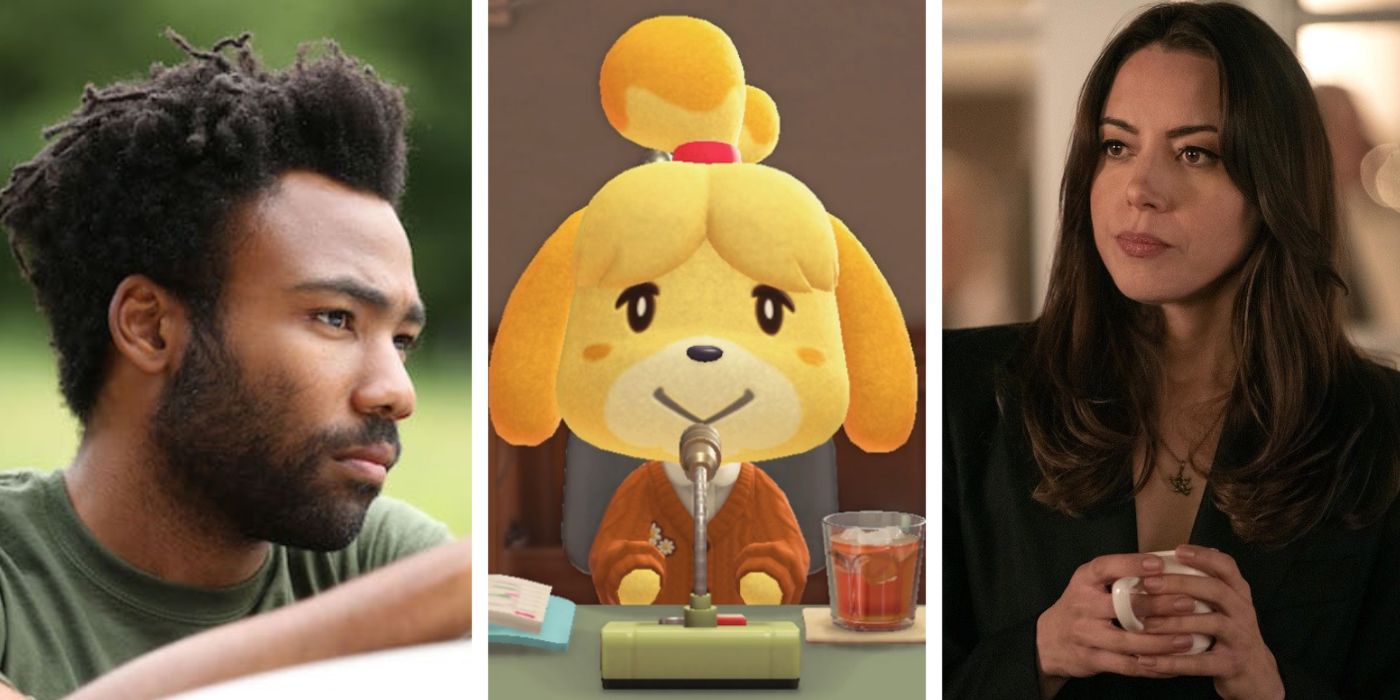 Casting any movie is difficult, since matching already existing characters to potential actors is tough. For a franchise like Animal Crossing, the situation becomes harder, since the characters all originate as anthropomorphic animals, like tanuki, foxes, and dogs. Not to mention, all of these fully established characters will already be familiar to game fans, so picking an actor who suits a character that fans already know is even tougher. 
An Animal Crossing movie could be a fun romp through the world that has existed since 2001, and the vivid and fun world of the game would look great on the big screen. But who would ideally play every major player in the franchise?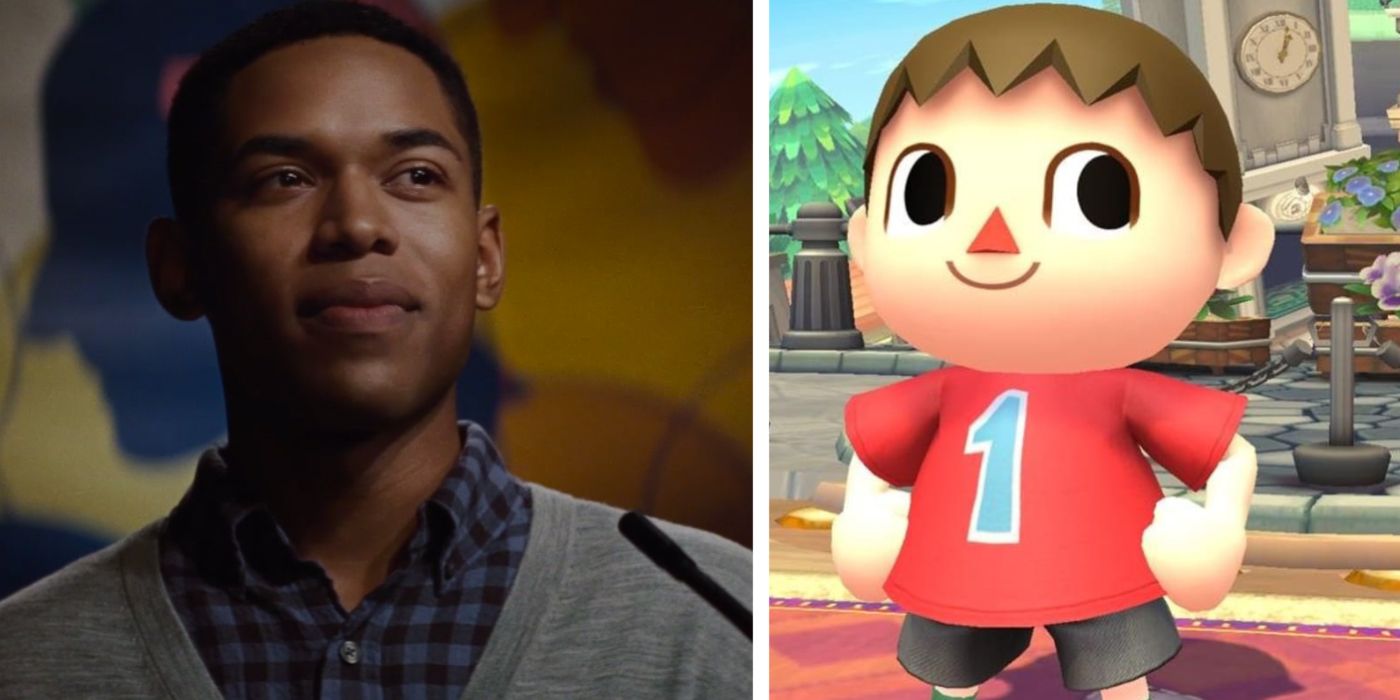 A relative newcomer to the acting scene, only getting his first starring role within the last few years, Kelvin Harrison Jr. can offer a fresh take on the Villager character. Villager is not well-defined, as they are the player character that can be customized, but they are seen as a friendly face with a lot of personality. 
Kelvin Harrison Jr. has proven his range as an actor and his ability to gel with other fantastic actors, as he's starred alongside Octavia Spencer, Naomi Watts, Sterling K. Brown, and Dakota Johnson. Most of his performances have been dramatic, so a light-hearted Animal Crossing would be a nice change of pace.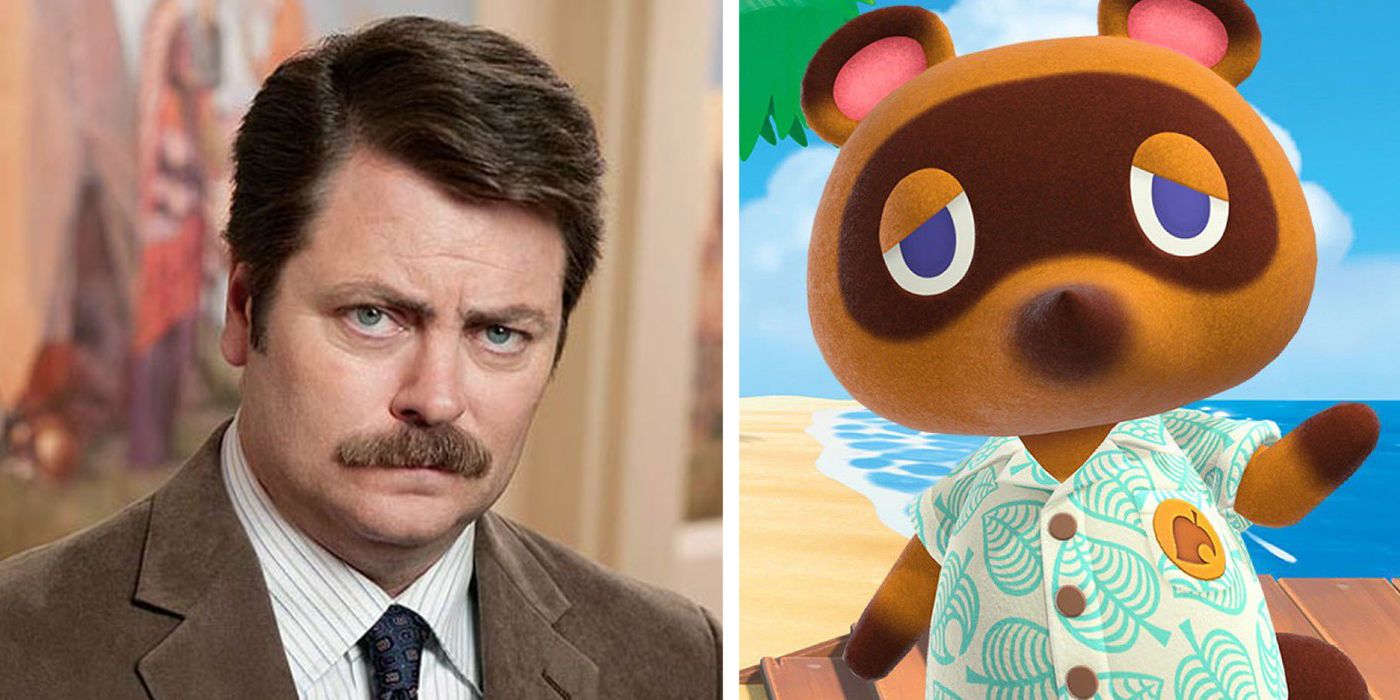 The epitome of a capitalist capitalizing on others, Tom Nook is, at best, technically the villain of the Animal Crossing franchise, and at worst, a reflection of the real world's many problems in housing and money flow. He also likes to wear Hawaiian shirts and craft literally anything from materials found around the immediate area. 
Nick Offerman is arguably one of the most famous carpenters in pop culture and has proven that he can play a multi-faceted character like Tom Nook. Unlike his Ron Swanson days, however, Tom Nook is essentially the government for the village folk.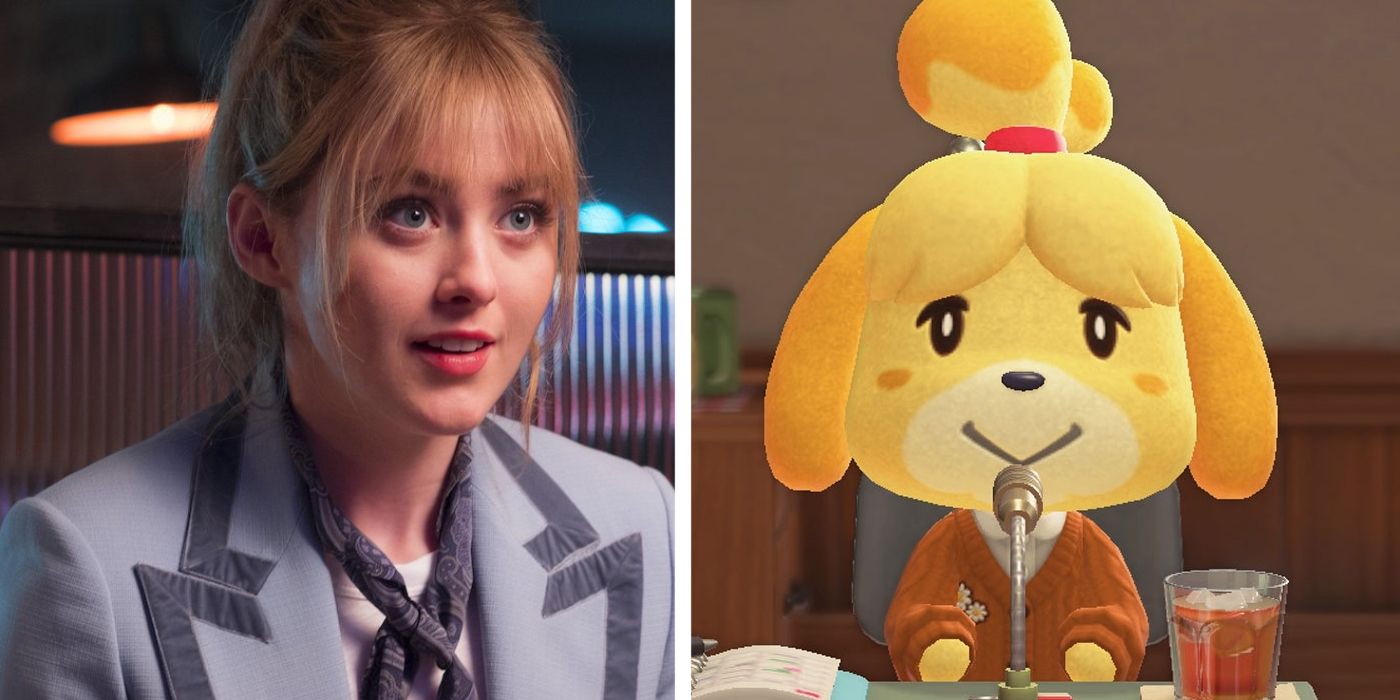 Riding a career-high over the last few years, Kathryn Newton has become one of Hollywood's go-to actresses across the genres. Her most recent starring role in Freaky opposite Vince Vaughn proved her comedic abilities, while her roles in projects like Big Little Lies and A Map of Tiny Perfect Things show her range. 
Isabelle has been a fan-favorite character since her introduction in New Leaf, with a massive following leading her to seemingly become the new mascot of the Animal Crossing franchise. She's so popular that she was even brought into the fight of Super Smash Bros.