Falcon & The Winter Soldier Story Prominently Features Race Promises Showrunner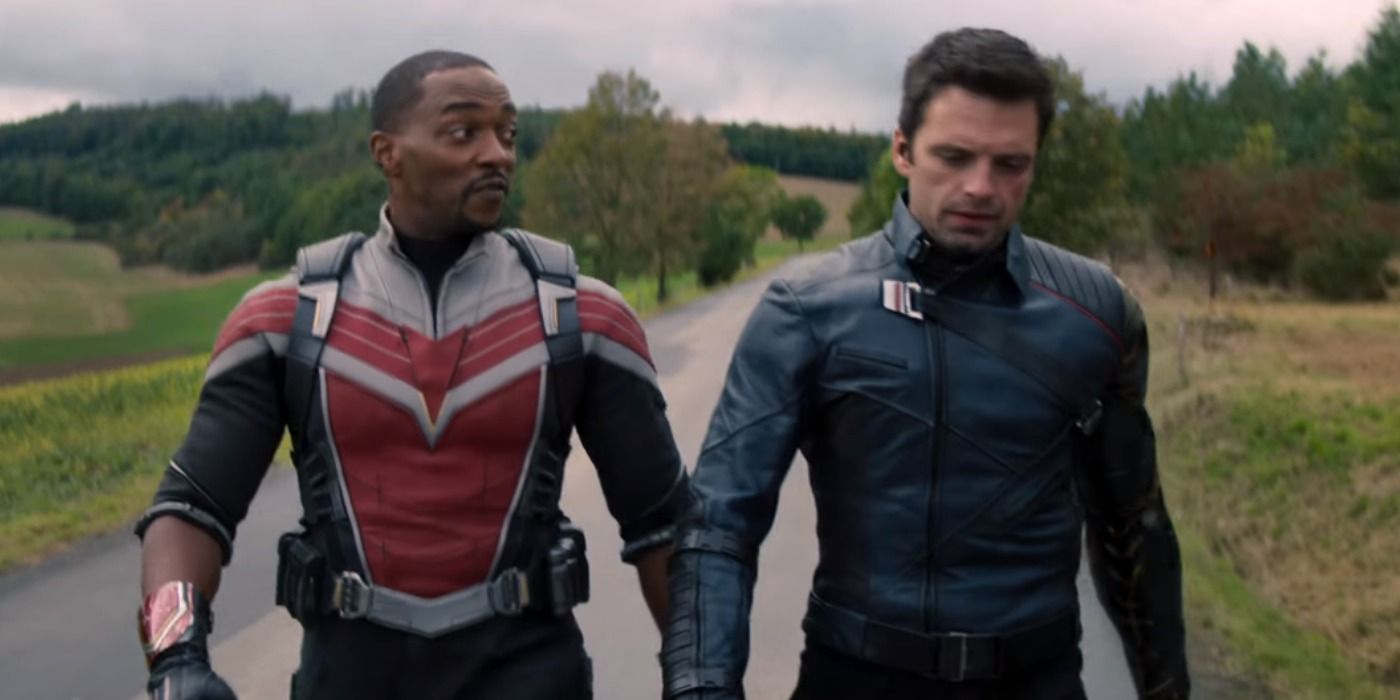 The Falcon & The Winter Soldier showrunner Malcolm Spellman says that race will be a prominent part of the show's story. The heavily anticipated Captain America spinoff series will be Disney+'s second foray into the Marvel Cinematic Universe after WandaVision ends in early March. The Falcon & The Winter Soldier will pick up where Avengers: Endgame left off and follow the disparate duo Sam Wilson (Anthony Mackie) and Bucky Barnes (Sebastian Stan) as they confront a world without Steve Rogers' Captain America.
Endgame also saw Steve pass his vibranium shield onto Sam, effectively ordaining him as the next Captain America in the MCU. Though this prestigious title is not expected to come easily for Sam. He will likely have to deal with resistance from the U.S. government who wants to install John Walker as the next Cap. Sam will also likely help Bucky reconcile his past deeds as the Winter Soldier while dealing with an immediate threat posed by returning Captain America: Civil War villain Zemo (Daniel Brühl).
Since The Falcon and The Winter Soldier could feature the MCU's first Black Captain America, showrunner Malcolm Spellman knew a huge opportunity lay before him. In an interview with TVLine, Spellman said he hopes the series will have a similar impact on Black youth that Black Panther had. To help develop his pitch for the series, Spellman paired up with Nate Moore, VP of Production and Development at Marvel, who is also Black. Though Spellman says his meeting with Marvel President Kevin Feige went horribly wrong, he believes Moore advocated for him behind the scenes because they shared a similar vision for the series. Here's what Spellman said about Moore:
He heard what I wanted to do, that I wanted [race] to be part of the story very prominently, and I think he knew it was right.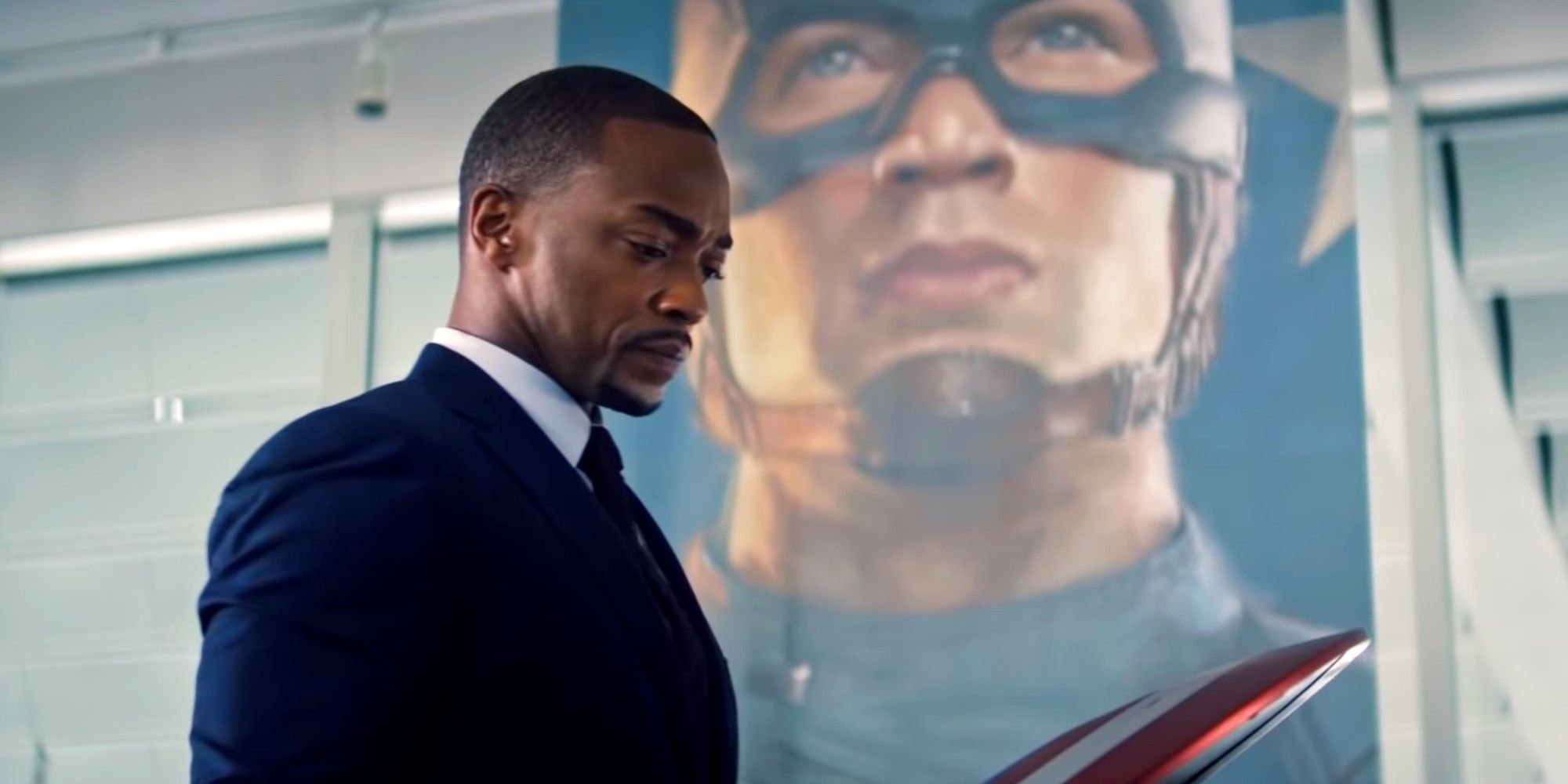 With Spellman's comments in mind, The Falcon and The Winter Soldier will likely focus on substantive issues surrounding race and identity as Sam struggles with taking on the responsibilities that come with being Captain America. The series will also reportedly include Isaiah Bradley, who is known for being the first Black Captain America in the comics. This could set Sam down a path of unearthing the secret history of Black men in the U.S. government's super-soldiers program.
The MCU has a history of not shying away from diversity and inclusivity with Black Panther, which featured a Black superhero, predominantly Black cast, and Black director. Spellman made a lofty comparison choosing to liken his series to Black Panther, which will only serve to amp up anticipation. Only one month remains until viewers can see if The Falcon & The Winter Soldier will deliver.
Source: TVLine