Falcon and the Winter Soldier Finds Baron Zemo In A Very Dark Place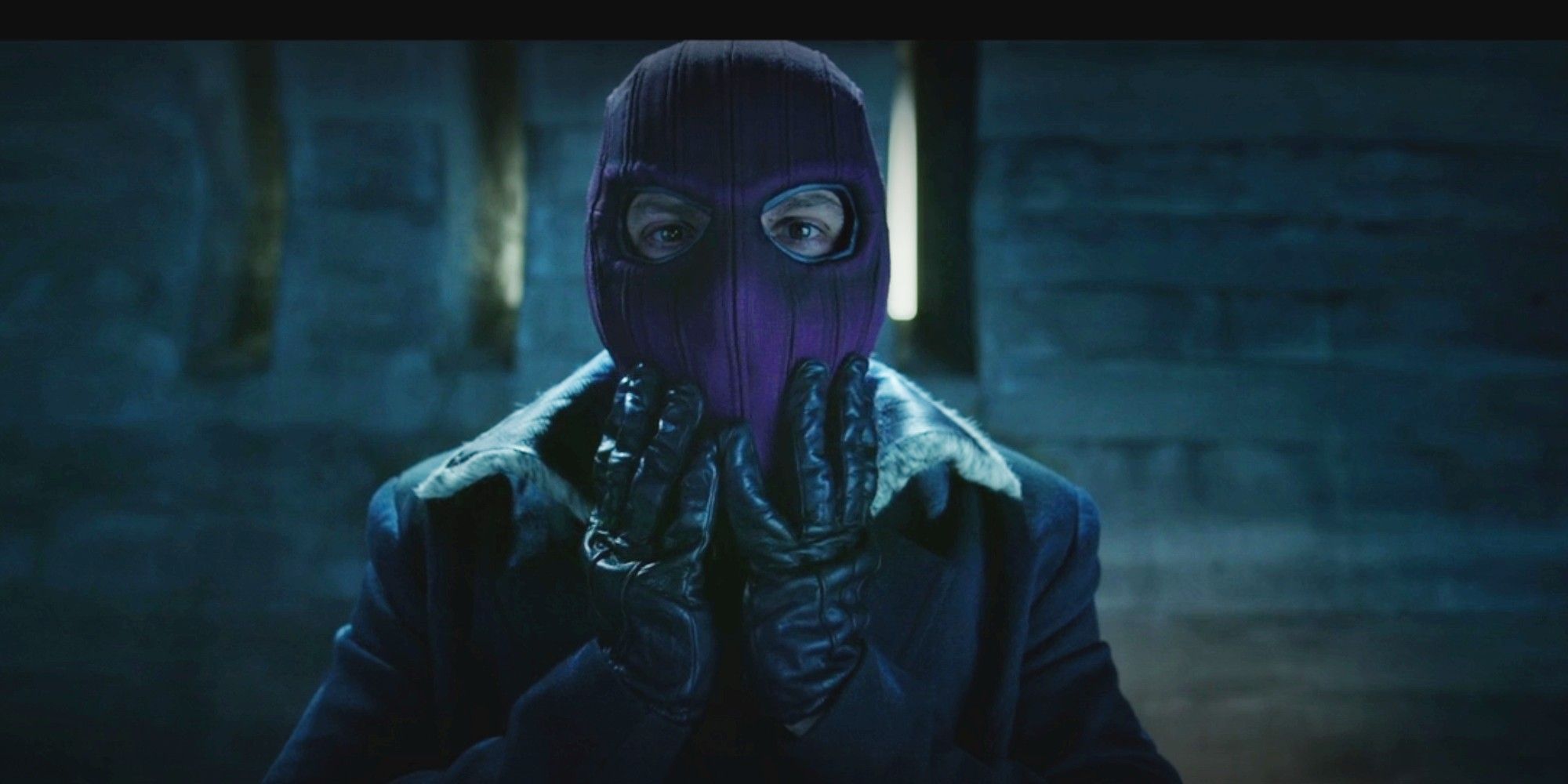 Though The Falcon and the Winter Soldier will be Baron Zemo's first MCU appearance since 2016's Captain America: Civil War, the series revisits the villain at a very dark time in his life. Marvel's second Disney+ show after WandaVision sees Anthony Mackie and Sebastian Stan return in the titular roles and team up in the wake of Captain America's "retirement" after Avengers: Endgame. The first episode will premiere on March 19, with the remaining five releasing weekly thereafter.
Though many details of the show's plot have been kept under wraps, the Falcon and the Winter Solider trailer showed the return of a few key characters from previous Captain America films, including Emily VanCamp's former-S.H.I.E.L.D. agent Sharon Carter and Daniel Brühl's villainous Baron Zemo. A member of Sokovian special forces whose family died during the events of Avengers: Age of Ultron, Zemo made it his mission to destroy the Avengers by pitting them against each other. He succeeded in temporarily breaking them up, but his attempt to kill himself to avoid capture was stopped by Black Panther, and he ended Civil War imprisoned by Martin Freeman's CIA agent Everett Ross.
While fans have yet to learn how Baron Zemo fared in Thanos' balancing of the universe, press for The Falcon and the Winter Soldier suggests he didn't take it all that well. In an interview from the Spring Issue of Disney's fan-club magazine Disney twenty-three, series director Kari Skogland says the character was a particularly interesting one to come back to:
He's very exciting to bring back because we've left him in a very dark place. And it's interesting to go with him on this journey. What was fun about working with Daniel and all three of them is that we go on a very unexpected ride and we discover things about Baron Zemo we didn't anticipate. As a result, we feel satisfied that the character is much more complex than we originally knew.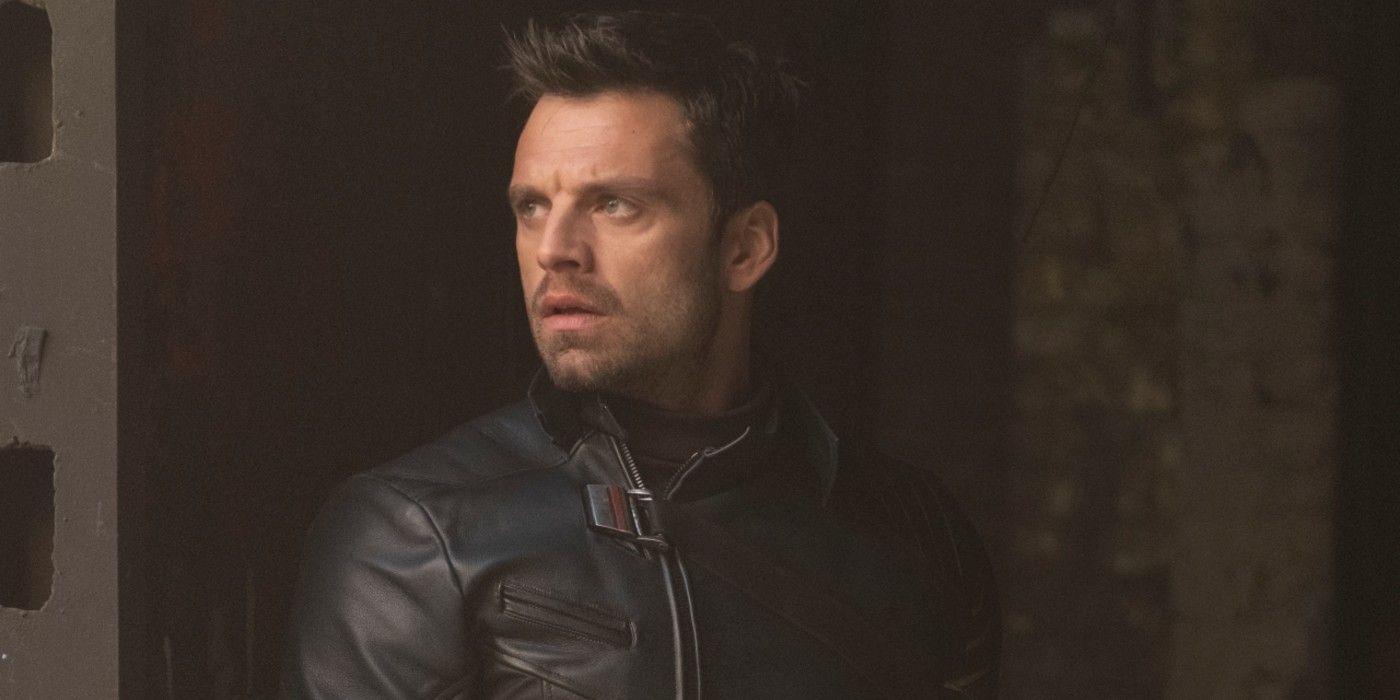 Mackie seconds this sentiment in the same interview – while all the show's characters are questioning how they fit into a post-Blip world, "Zemo goes real bad real quick, so that's a problem." Stan, meanwhile, considered Zemo's inclusion in The Falcon and the Winter Soldier "inevitable" and foreshadows an emphasis on the conflict between the villain and Bucky Barnes. "Both Bucky and Zemo still have a bone to pick," he says, "certainly with each other, but maybe also with the world." Considering the Winter Soldier was at the center of Zemo's plot to split up the Avengers, it makes sense the two would have some unfinished business, and audiences should see that play out in this series.
Zemo has already been shown to don the purple mask of his comic-book counterpart that wasn't included in Civil War, and with these comments highlighting his dark complexity, the character looks poised for a deeper dive into supervillainy. This should excite fans that felt the MCU wasted Baron Zemo the first time around, as they'll reportedly get to see a version of the character more directly inspired by the comics. Whether they'll find his portrayal in The Falcon and the Winter Soldier satisfying enough remains to be seen, but his arc will certainly be one to watch as the series progresses.
Source: Disney twenty-three