Everything We Know About Paddington 3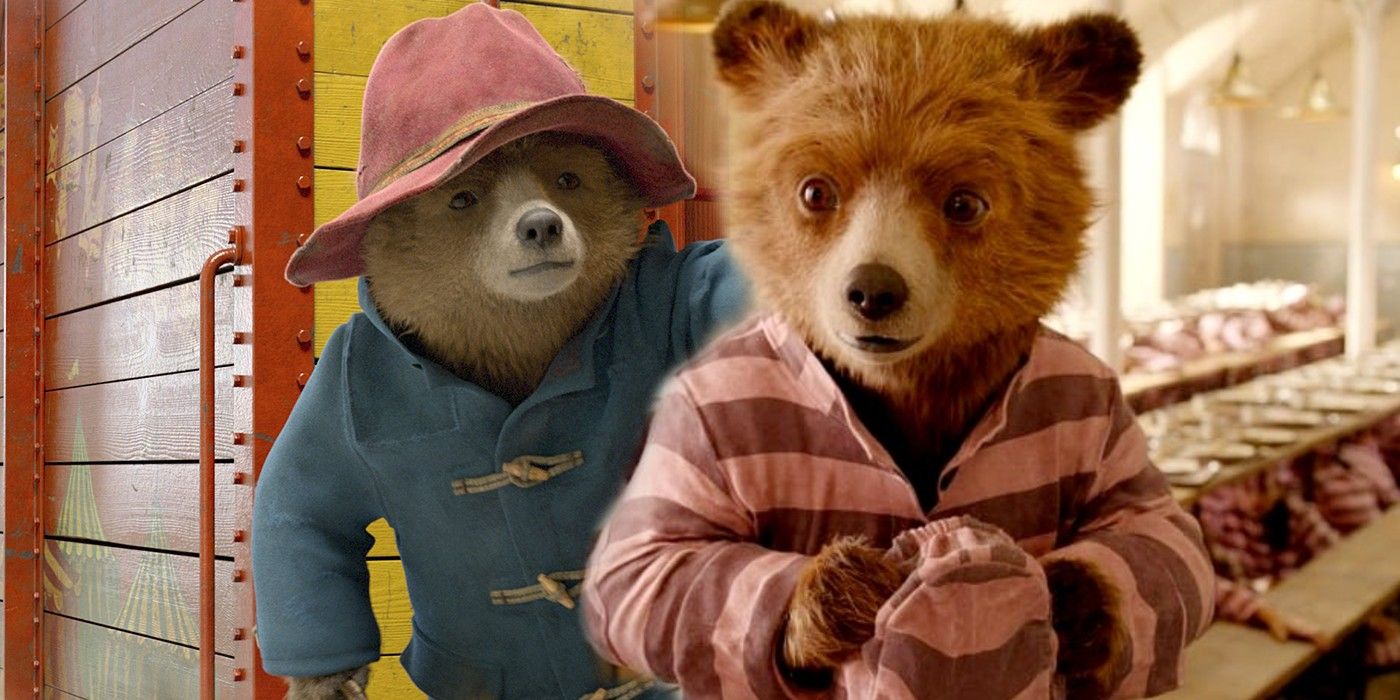 The Paddington films have rapidly become one of the most beloved franchises of the 21st century. Based on a series of books by Michael Bond, the screen adventures of the marmalade-loving bear who gently espouses decency and kindness while dealing with a harsh world have been a balm for tough times over the past decade. Whimsical adventures that are warm, fuzzy, and wickedly funny, these instant classics call to mind the work of Jean-Pierre Jeunet, Wes Anderson, and Charlie Chaplin while also possessing their own singular magic. Now, it's official: a third entry is in the works.
The original film was released in 2014 to an unsuspecting public, quickly becoming a critical darling and a global box office hit. The sequel that followed in 2018 still holds the record for the most-reviewed film to remain at 100% on Rotten Tomatoes.
Needless to say, four years on, fans are clamoring for more bear hijinks set to the dulcet tones of Ben Whishaw, more Rube Goldberg-esque setpieces that elevate traditional family fare into pure cinema, and more villainy from an esteemed character actor terrorizing the well-meaning bear in horrific yet hysterical ways. Finally, the wait is over, and here's everything we know about Paddington 3 so far.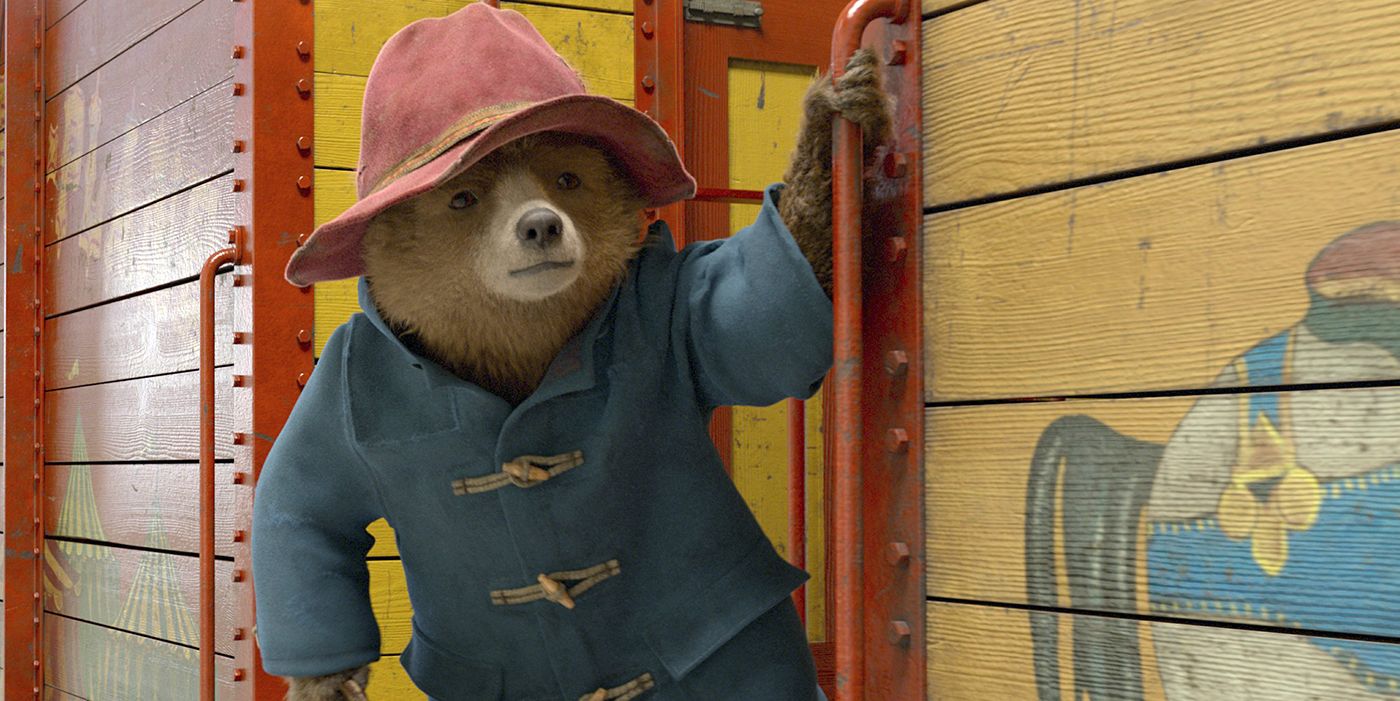 According to Variety, Paddington 3 is in active development. Representatives from Studiocanal said themselves that they are "working very hard on film 3 with the utmost craft and care – as with film 1 and 2." They will be teaming up once again with David Heyman's Heyday Films, although Paul King, writer and director of the previous two entries, will not be returning, instead directing the Willy Wonka origin story Wonka for Warner Brothers, set to release March 2023.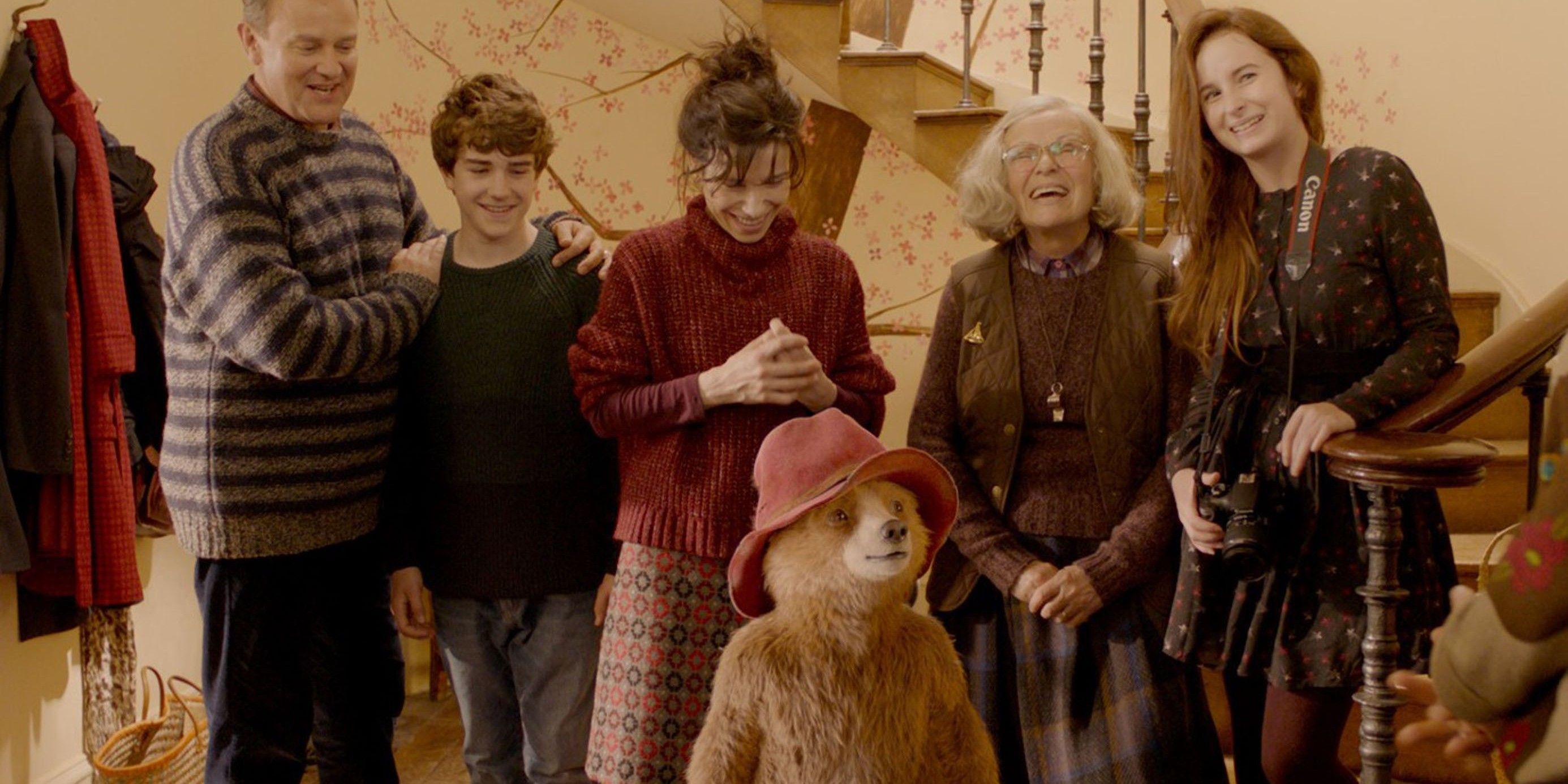 No casting details have been announced, although Hugh Bonneville, who plays Mr. Brown in the previous installments, said last week in an interview on BBC Radio 2's The Zoe Ball Breakfast Show that there was "forward momentum" on the film and that it was "somewhere on the horizon." Therefore, there's no reason to assume he won't be returning, along with the rest of the Brown family, played by Sally Hawkins, Julie Walters, Madeleine Harris and Samuel Joslin, along with Ben Whishaw as the voice of the eponymous bear. As for the much-anticipated announcement of who will fill Nicole Kidman's and Hugh Grant's massive shoes as the film's villain, fans will have to wait and see.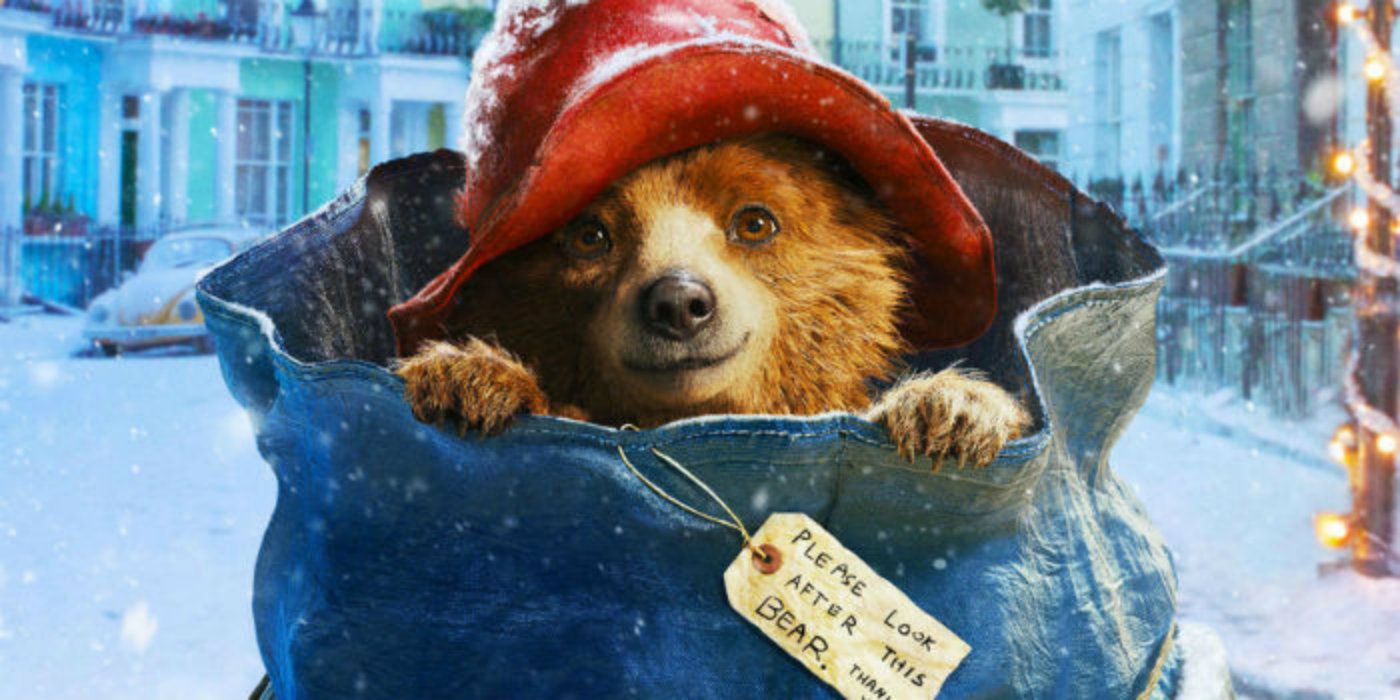 Similar to casting, there's no word of a release date yet, although the previous two films did good business releasing in the United States in January and February, which suggests the studio may schedule the third film to release around a similar time.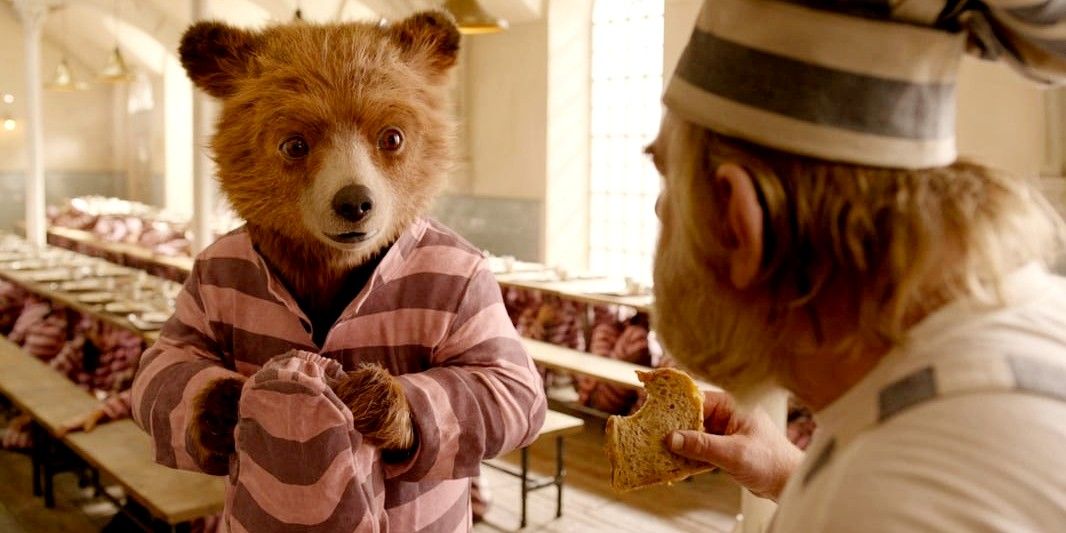 Paddington 3′s plot details remain shrouded in mystery, but if it's anything like its predecessors it will be a joyful mixture of the familiar and the new. While both films bear a similar structure and recycle some gags here and there, their stories are admirably different, with the first largely being the story of Paddington adjusting to his new home with the Browns in London, and Paddington 2 seeing the bear wrongfully convicted on a robbery charge and instituting prison reform using the advice of his dear Aunt Lucy. Whatever the plot of Paddington 3 ultimately winds up being, the creative team is sure to take care that it will be packed with surprises and delights. While the first sequel is an incredibly tough act to follow, fans should rest easy knowing they're surely in safe hands.