Everything We Know About Doom Eternal's Final DLC (& Beyond)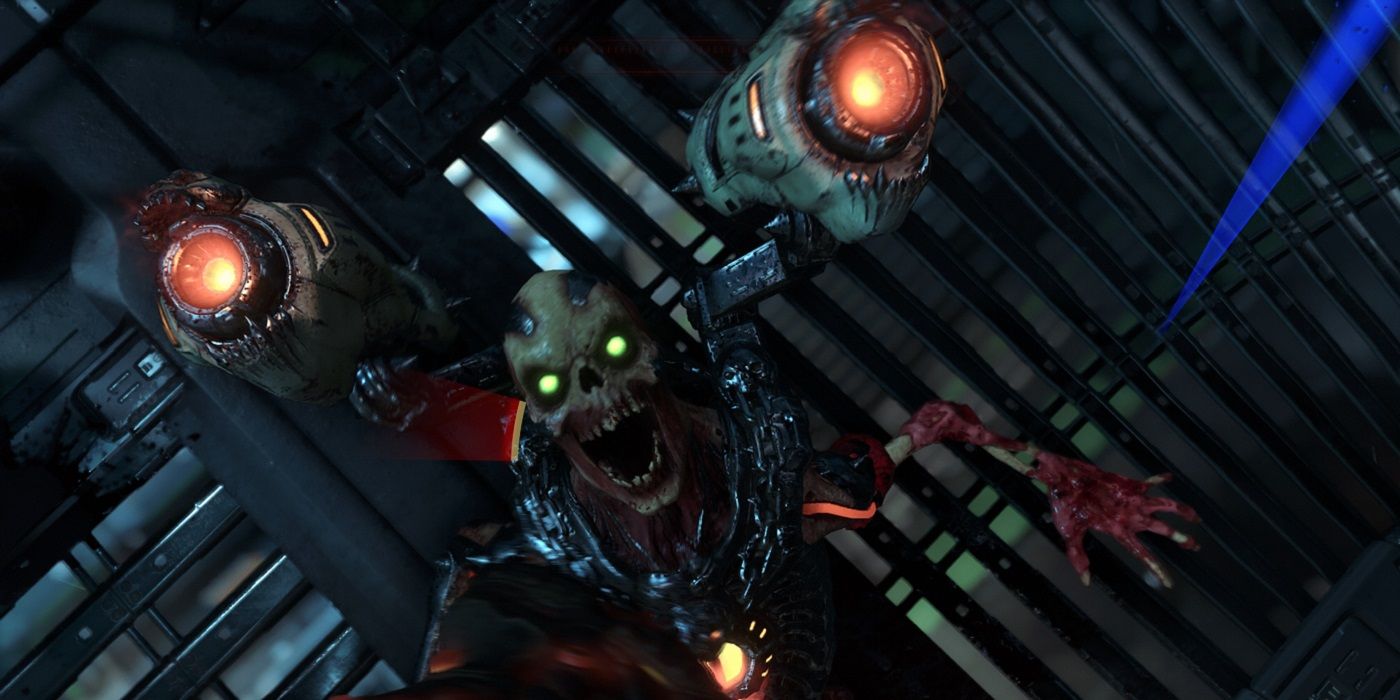 The future of the DOOM franchise seems bright. DOOM 64 is finally available on modern platforms, letting new players experience the missing link between the second and third entries in the series. Outside of the games, Bethesda & ZeniMax's merger with Microsoft will ensure future support, as the Xbox is already very well-equipped to sell its players on space marines destroying monsters wherever they dwell. Best of all, 2020's DOOM Eternal is close to receiving its second DLC campaign expansion, a continuation of the excellent The Ancient Gods – Part One. According to a recent fact-gathering report, this new set of missions is coming much sooner than some might think.
The Ancient Gods – Part 2's release date will likely be before the end of March, as that will mark the one year advertised in the game's season pass, and anything later than that would likely run into false advertising troubles. The new campaign will split its locations between natural environments on Earth and parts of Hell players haven't seen before, leaving the heavenly Makyr levels of the first part behind. On the mechanical side, players can now change the reticle to include more information about their inventory items, letting them shoot more efficiently than ever. The developers are also working on implementing "meat hook traversal" in an official capacity. This is the trick that uses the Super Shotgun's grappling hook and its momentum to launch players farther than they'd be able to go normally.
According to independent gaming reporter Tyler McVicker, in a change-up from the first part of DOOM Eternal's DLC The Ancient Gods – Part 2 will introduce several new elements to the DOOM sandbox. One will be a new weapon to replace the Crucible that Doomguy lost at the end of DOOM Eternal's main campaign. Game director Hugo Martin suggests that it's a weapon DOOM fans are familiar with. The only important weapon in DOOM history not represented yet in-game is DOOM 3's Soul Cube, and that fits the bill of a superweapon that could replace Doomguy's glowing red blade. There are also two new enemies in the works, including one called "The Screecher" that's designed so players don't want to kill it. There's also something Martin calls "The Big Guy, which he states is one of the best enemy additions in the game.
The DLC isn't the only update in the works for DOOM Eternal. The team at id Software is still hard at work on Invasion Mode, something that was slated at one time to be part of the launch game. This mode will let players play as a demon and spawn into another player's campaign playthrough. The mode will also apparently have some sort of Prop Hunt mode that lets players haunt objects in the world, although details on that are scarce. Developers are also working on a pair of new difficulty modifiers for the campaign, including Master Levels for every campaign mission and Classic Mode, which spawns Doomguy in with just a regular shotgun.
Beyond DOOM Eternal, id Software seems to be working on a sequel to DOOM VFR that takes advantage of the improvements to the engine brought on by DOOM Eternal. That release is coming soon, but the next big game by id Software is rumored to be a third DOOM game that ties up this recent trilogy. Considering how much this team at id has defined their own path in the DOOM franchise, it will be exciting to see what could be included in a third game.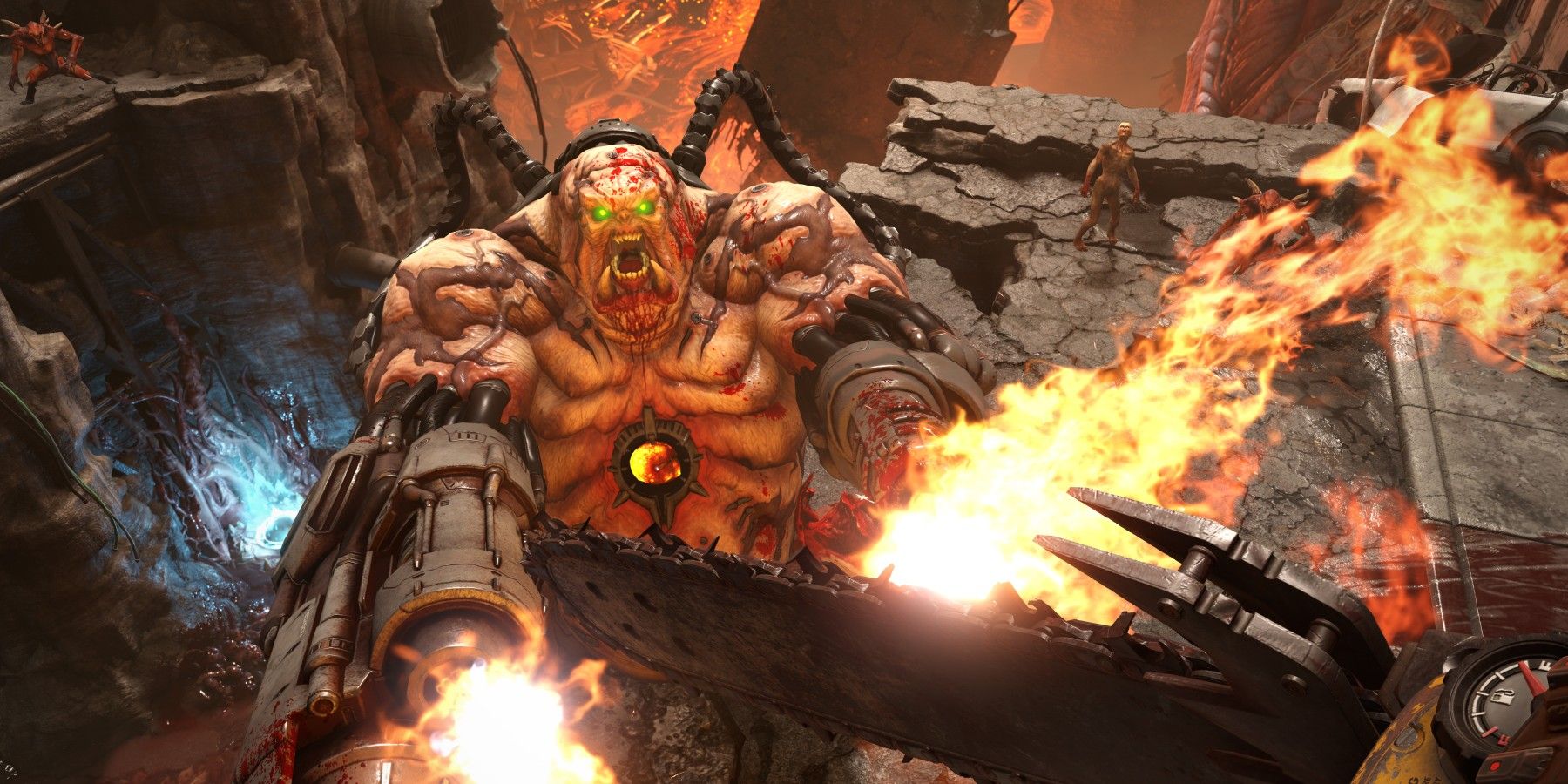 Both 2016's DOOM and DOOM Eternal have relied heavily on story beats and elements from the original two DOOM games, but a third chapter would have to include much more original work since DOOM 3 is a remake of the original in its own way. Seeing what Hugo Martin has already brought to the table, it should be very exciting.
Source: Tyler McVicker/YouTube