Everything New In WoW: Shadowlands' Chains of Domination Update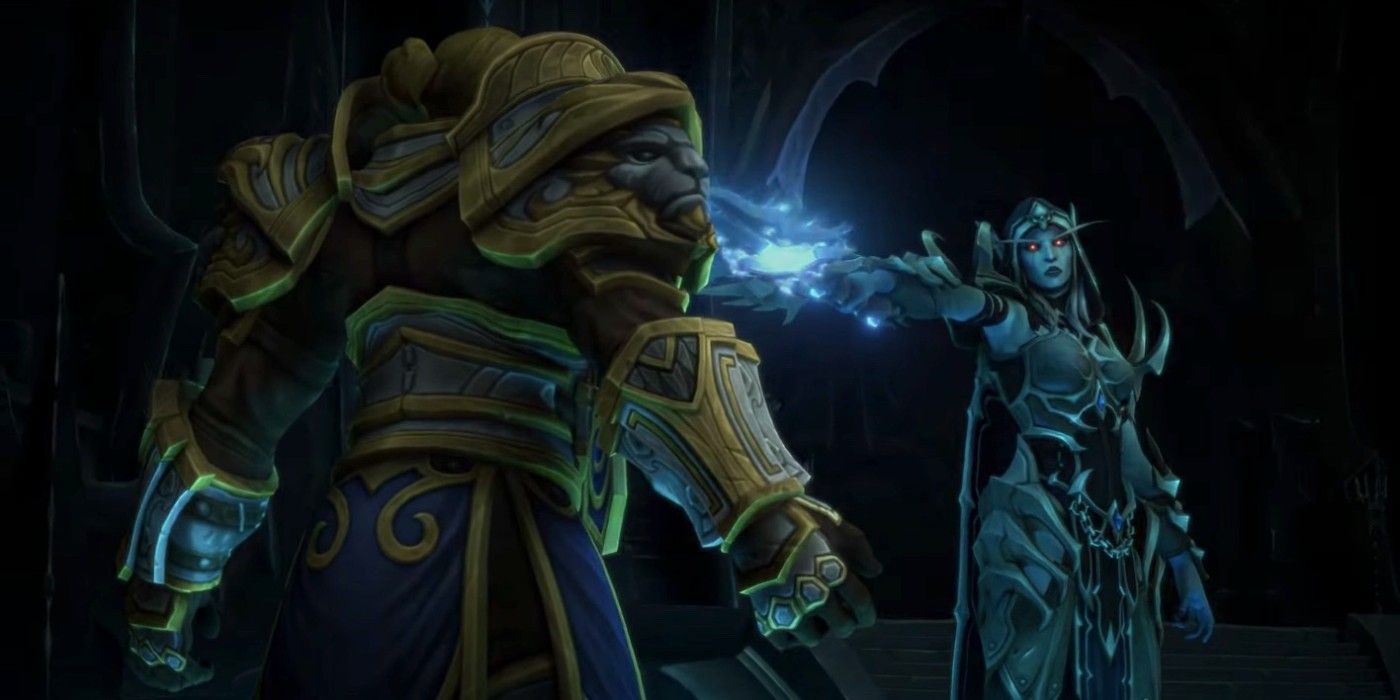 BlizzCon 2021 had some great reveals over the weekend, but one of the most exciting is in regards t0 World of Warcraft: Shadowlands. The first major content update since Shadowlands' launch in November last year will be arriving thanks to Patch 9.1, which is called Chains of Domination. Here's everything new coming to WoW's big update.
The main story of Chains of Domination concerns the Jailor, Sylvanas, and Anduin Wrynn. An exciting cinematic trailer was shown during the announcement for Shadowlands' Chains of Domination at BlizzConline over the weekend, which showed the Jailor taking control of Anduin's body. The story itself looks pretty thrilling, but Patch 9.1 will include more than just a continuation of Shadowlands' narrative.
With any WoW update, new raids and dungeons are always exciting (and needed). After Castle Nathria raids opened up toward the end of last year, most players have simply been leveling alts or finishing up the Shadowlands content. A major update like Chains of Domination is definitely a great way to draw players back to the game who may have finished Shadowlands already and are taking a break right now. Here's everything new coming to the Chains of Domination update.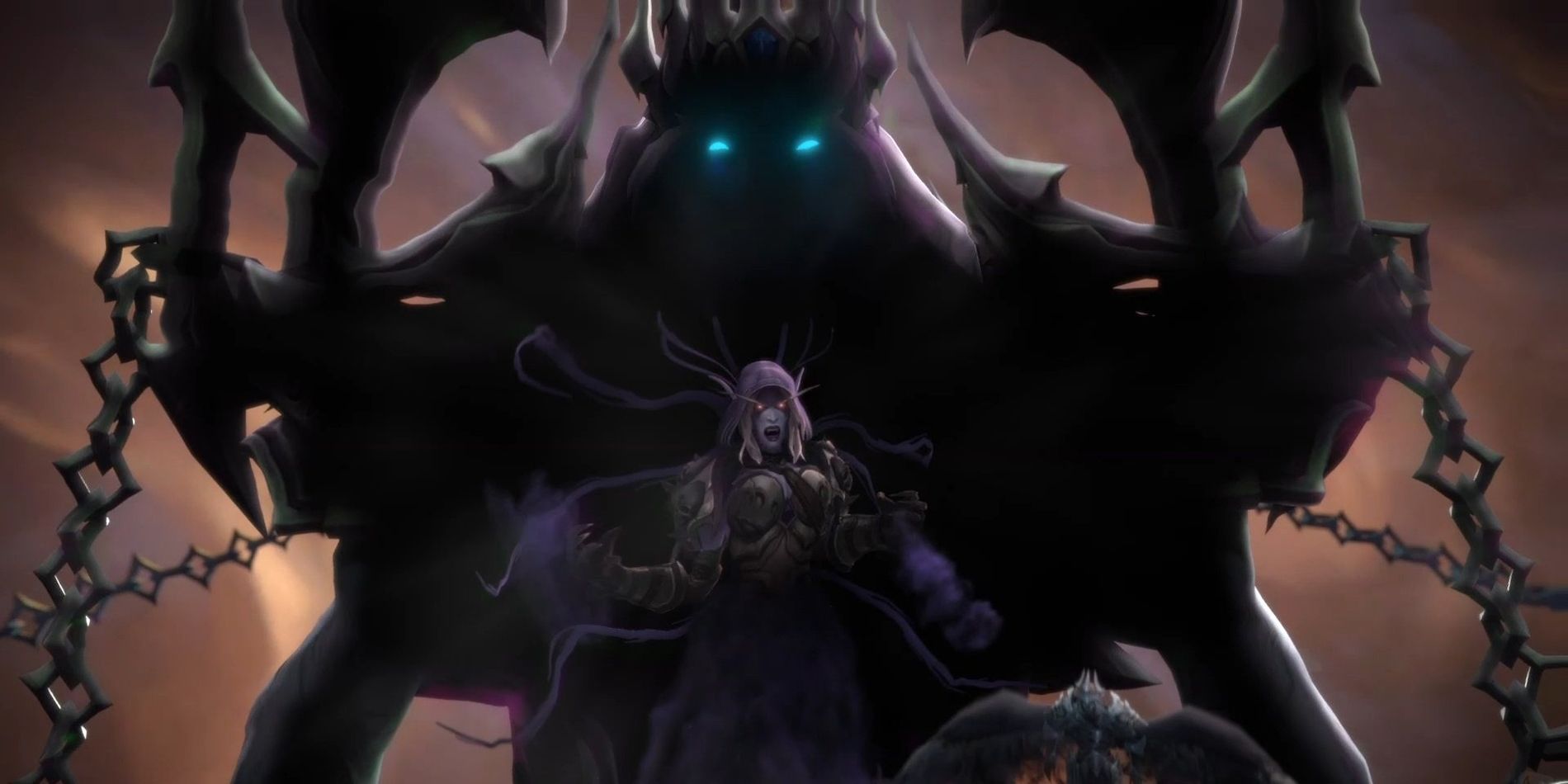 Alongside the typical system improvements and new items associated with a major patch like Chains of Domination, the new update will also include a new outdoor zone called Korthia for players to explore. A new 10-boss raid called Sanctum of Domination  will also be added in Patch 9.1. Also revealed was a large-scale, 8-boss dungeon called Tazavesh, the Veiled Market. As expected, new loot and rewards will arrive with this new raid and new dungeon as well.
A long-awaited Flying feature will be added to Shadowlands zones in Patch 9.1 as well. At launch, only a couple of mounts were confirmed to work in the Maw, so adding in flying is definitely something fans should be exciting about. It will make traveling immensely faster and easier in the endgame. Unfortunately, though, flying between Covenant zones will still be impossible.
Patch 9.1 for World of Warcraft: Shadowlands brings some needed improvements, new loot and rewards, a new 10-boss raid and 8-boss megadungeon, and a rediscovered region to explore. The announcement trailer at BlizzCon 2021 showed off a lot of great new content. So far, however, an official release date hasn't been unveiled for WoW's Chains of Domination update. Patch 9.0.5 is coming in March, so Patch 9.1 will be sometime after that – perhaps in April or May.