Every Westview Resident's Backstory & WandaVision Role Explained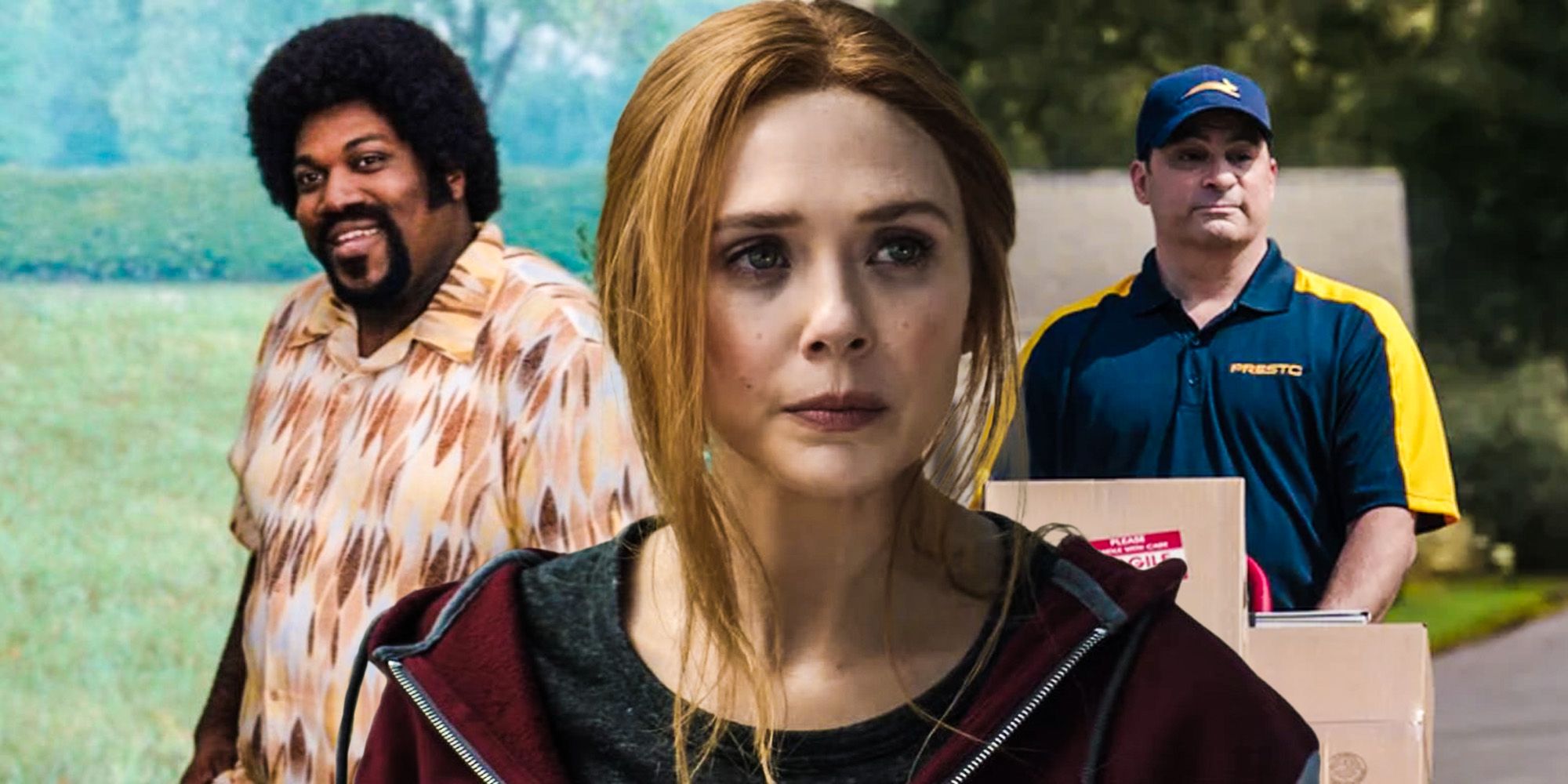 Warning: SPOILERS ahead for WandaVision episode 8!
WandaVision episode 8 finally explains why Wanda Maximoff (Elizabeth Olsen) created the Hex around the town of Westview while also adding insight to the backstories of the residents trapped inside. The penultimate episode, titled "Previously On," primarily focuses on Wanda and Agatha Harkness (Kathryn Hahn). As Agatha reveals more about her identity as a powerful witch, she also pushes Wanda into uncovering the truth about her identity as the "Scarlet Witch."
"Previously On" begins with an enthralling flashback detailing Agatha's origin in connection to the Salem Witch Trials in 1693. A coven, including Agatha's own mother, tried to kill the witch for using Dark Magic. Agatha eliminated the coven before the episode switches back to the primary timeline. After threatening Wanda, Agatha forces her victim to relive key moments of her past to get insight into Scarlet Witch's true powers and how the Hex stemmed from Vision's (Paul Bettany) death.
As WandaVision documents moments from the past, the town of Westview comes into focus before Wanda's takeover comes into focus. After attempting to obtain Vision's body from S.W.O.R.D., Wanda passes through the town to find a lot Vision bought for her. On the way, Wanda encounters a few familiar faces that would go on to have roles in her sitcom-esque world.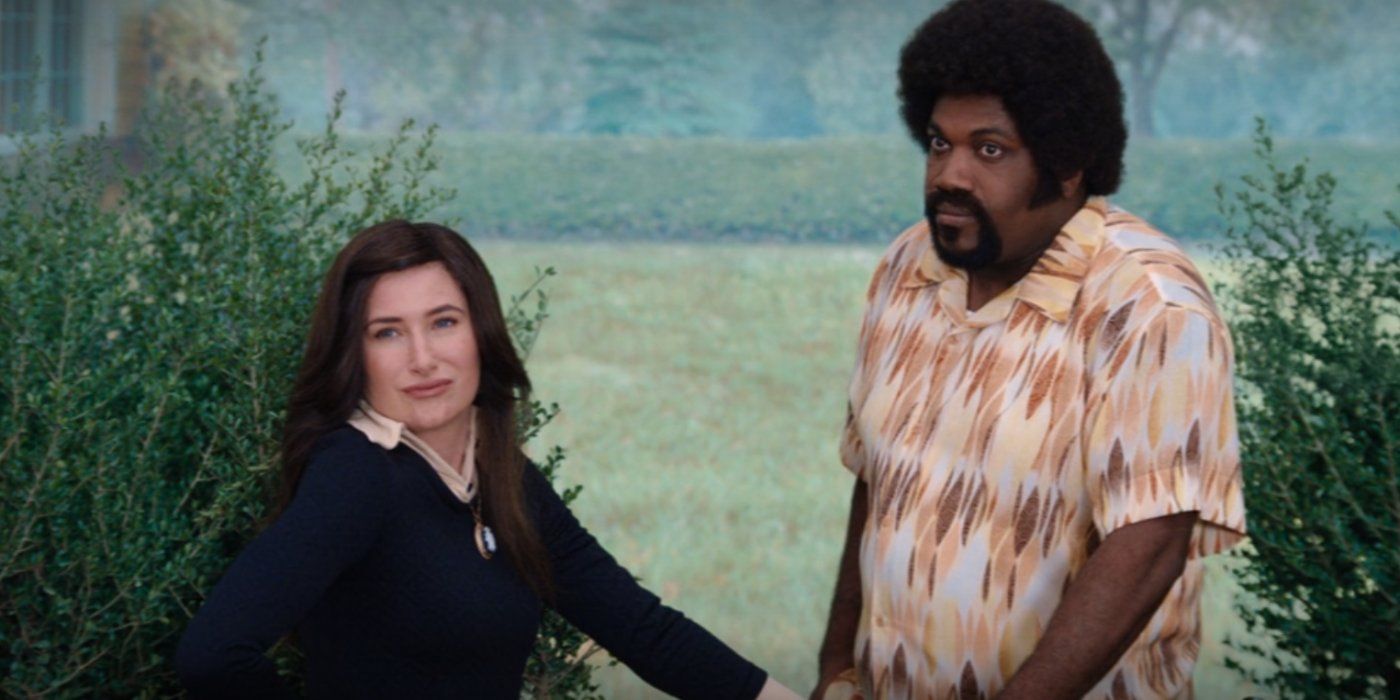 Herb serves as Wanda and Vision's neighbor within the Hex, who is also an active member of the Neighborhood Watch. The figure, played by David Payton, is actually named John Collins. Payton's character is the first person Wanda sees when she drives into Westview, which could explain why he becomes her neighbor. He also noticeably has a ring of keys on his belt as if he's some type of security guard keeping an eye on the area, linking to his role with the Neighborhood Watch in Wanda's world.
Phil Jones appears in Wanda's sitcom world as Dottie's husband and a former employee at Computational Services, Inc., where Vision notably works. In reality, Phil Jones is the alias of a real Westview resident named Harold Proctor. The character is played by David Lengel, an actor who shares a strong resemblance with David Schwimmer. Harold can be seen hanging up a flyer for his offer of piano lessons while Wanda drives through town. This is why Phil plays the piano in the Hex during the WestView talent show.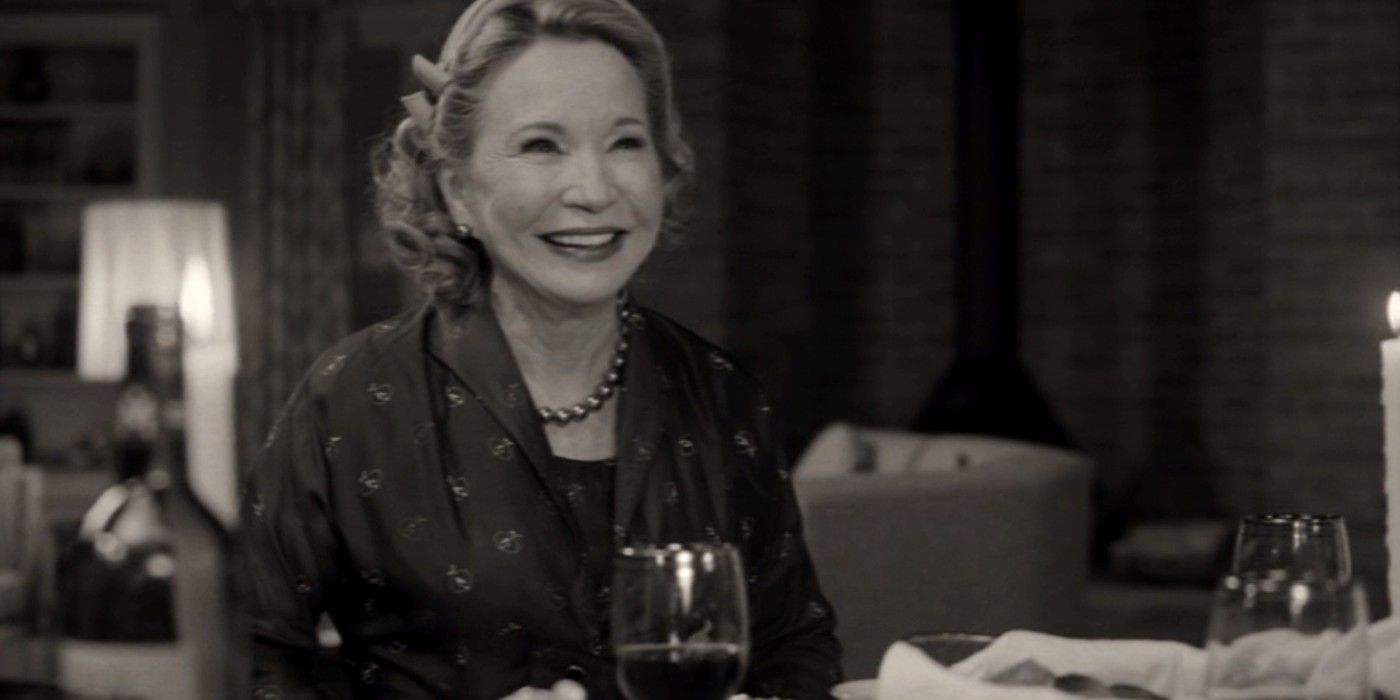 The next person Wanda takes notice of while driving is Mrs. Hart, aka Sharon Davis, in the real world. The character, portrayed by Debra Jo Rupp, can be seen sitting alone at an outside cafe drinking a cup of coffee. As the camera pans over her, Sharon looks a bit lonely. This could be why she's presented as the cheerful wife of Arthur Hart in Wanda's version of Westview. To fix her apparent loneliness, Wanda gives her a husband and an invitation to a dinner party.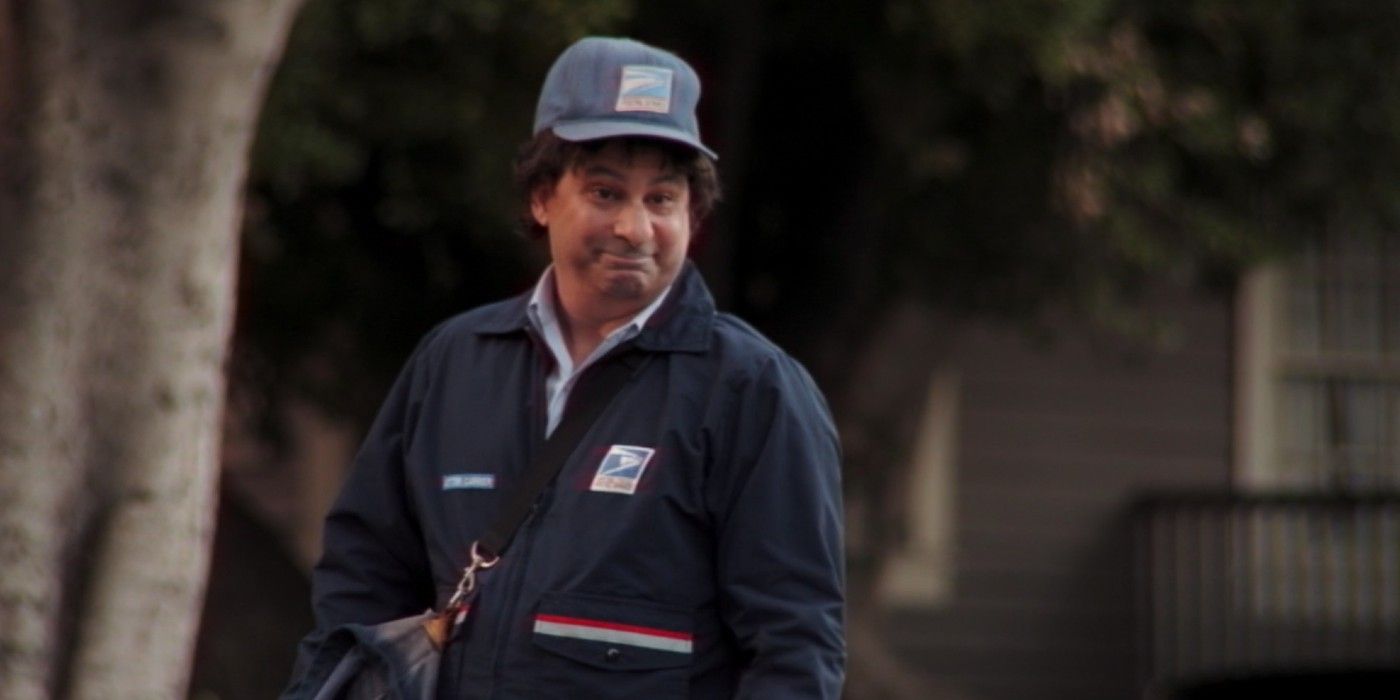 Dennis is the final person Wanda takes notice of before arriving at the Westview property purchased by Vision. It's unclear what sitcom name was given to Amos Glick's character, as he's referred to as the mailman or the Presto delivery person. This role in Wanda's Hex makes sense since the man is revealed to be a pizza delivery person in WandaVision's real town of Westview.