Every Upcoming Tom Holland Movie
Updated: February 18, 2021
There are numerous upcoming films starring Tom Holland. The next few years will be quite busy for the young actor, as he's slated to star in several big-screen projects. The films vary in genre, allowing him to flex his acting muscles, which also gives his fans more of an opportunity to see different sides of him every time he returns with a new project.
Starting his career on stage via Billy Elliot the Musical in London's West End, which he starred in from 2008 to 2010, Holland's Hollywood debut movie was the 2012 J.A. Bayona disaster movie, The Impossible; this was followed by Ron Howard's In the Heart of the Sea in 2015. Holland's big break, however, came when he was introduced as the Marvel Cinematic Universe's Spider-Man in 2016's Captain America: Civil War.
Five years later, he's already reprised the role four times since, with his latest outing in last year's Spider-Man: Far From Home. Looking at what lies ahead for the actor, it doesn't seem like he's slowing down anytime soon. From familiar roles to totally new endeavors, the following list is of all of Holland's upcoming movies that have been confirmed for release.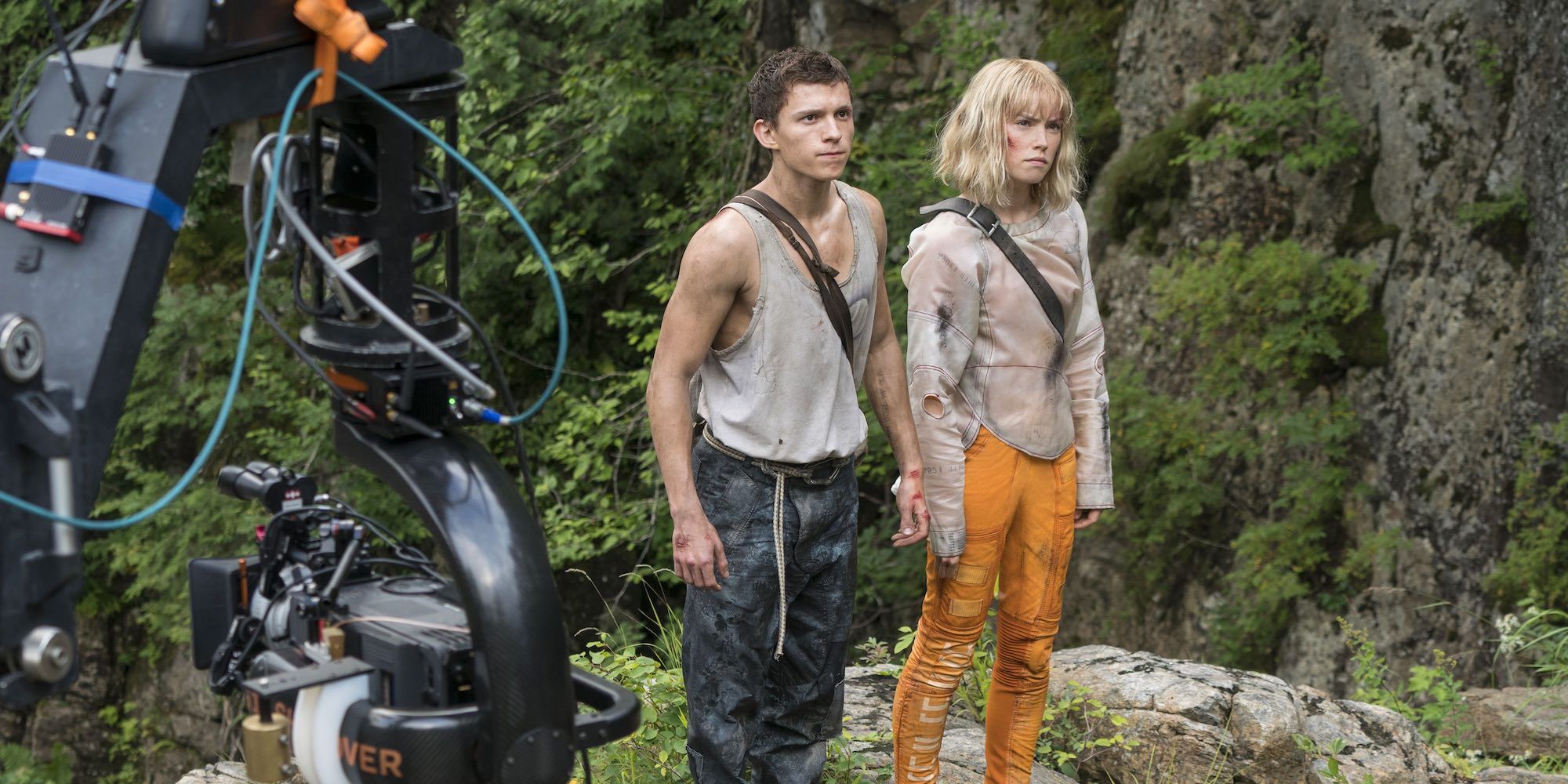 After multiple delays, Doug Liman's sci-fi film Chaos Walking based on Patrick Ness's novel, The Knife of Never Letting Go, is set to roll out in theaters and in IMAX on March 5, 2021. Here, Holland plays Todd Hewitt — a boy from a distant planet of New World who was brought up to believe that a pathogen has killed all women. Able to hear people's and animal's minds, he meets a mysterious lady named Viola Eade who becomes his img of silence. The ensemble project also stars Daisy Ridley, Mads Mikkelsen, Nick Jonas, Demián Bichir and David Oyelowo.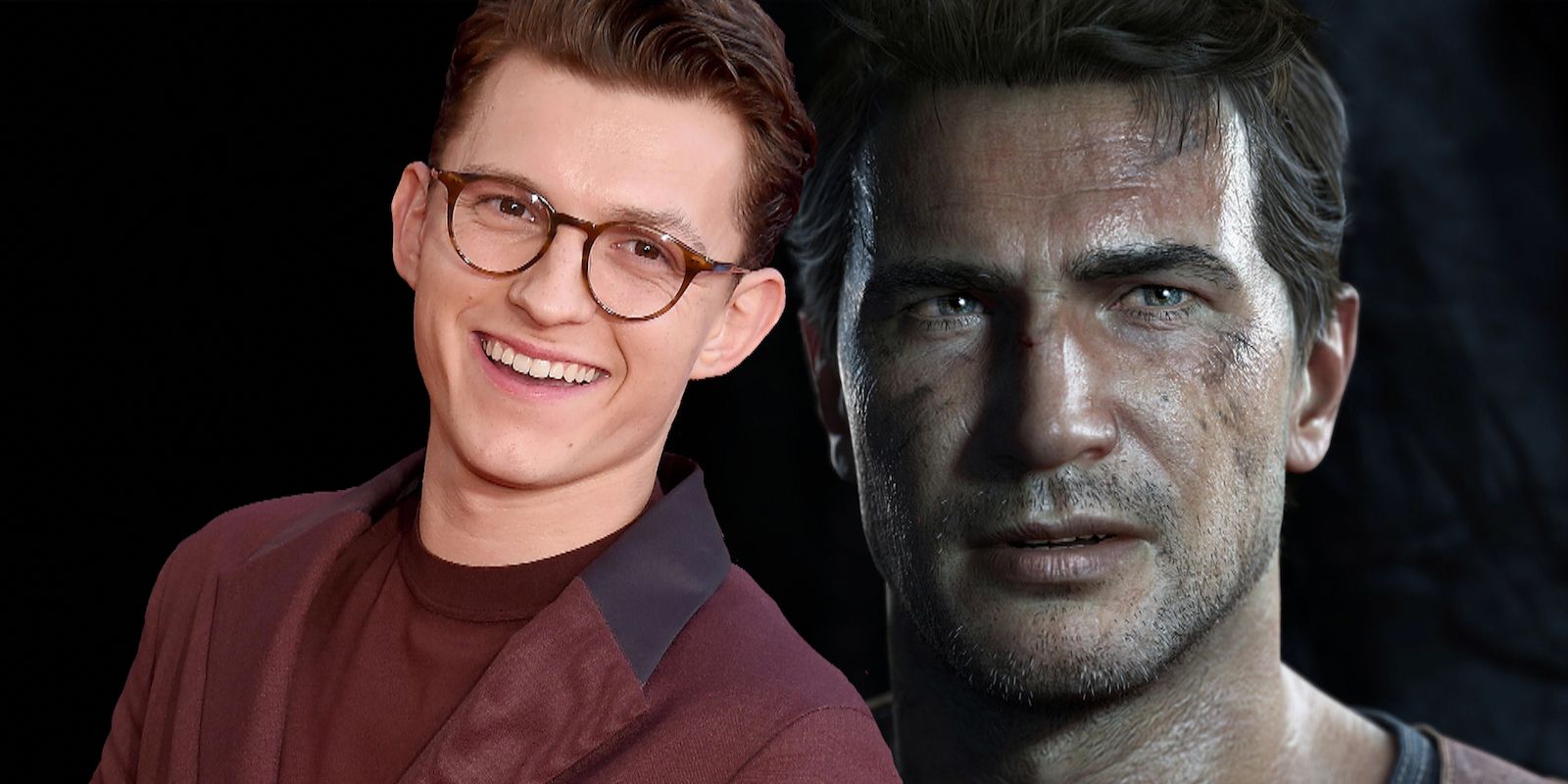 After starring in two novel-based movies, Holland will try his hand at a video-game film adaptation with Uncharted. Directed by Ruben Fleischer, the project will serve as the origin story for Nathan Drake — the protagonist of the popular video game series, with the story predating its events. Holland plays the lead character — a fortune hunter who claims to be the descendant of the popular English explorer, Sir Francis Drake. Mark Wahlberg, on the other hand, will portray Victor Sullivan, Nathan's fellow explorer and mentor. Production is ongoing for Uncharted with the movie scheduled to hit theaters on February 11, 2022.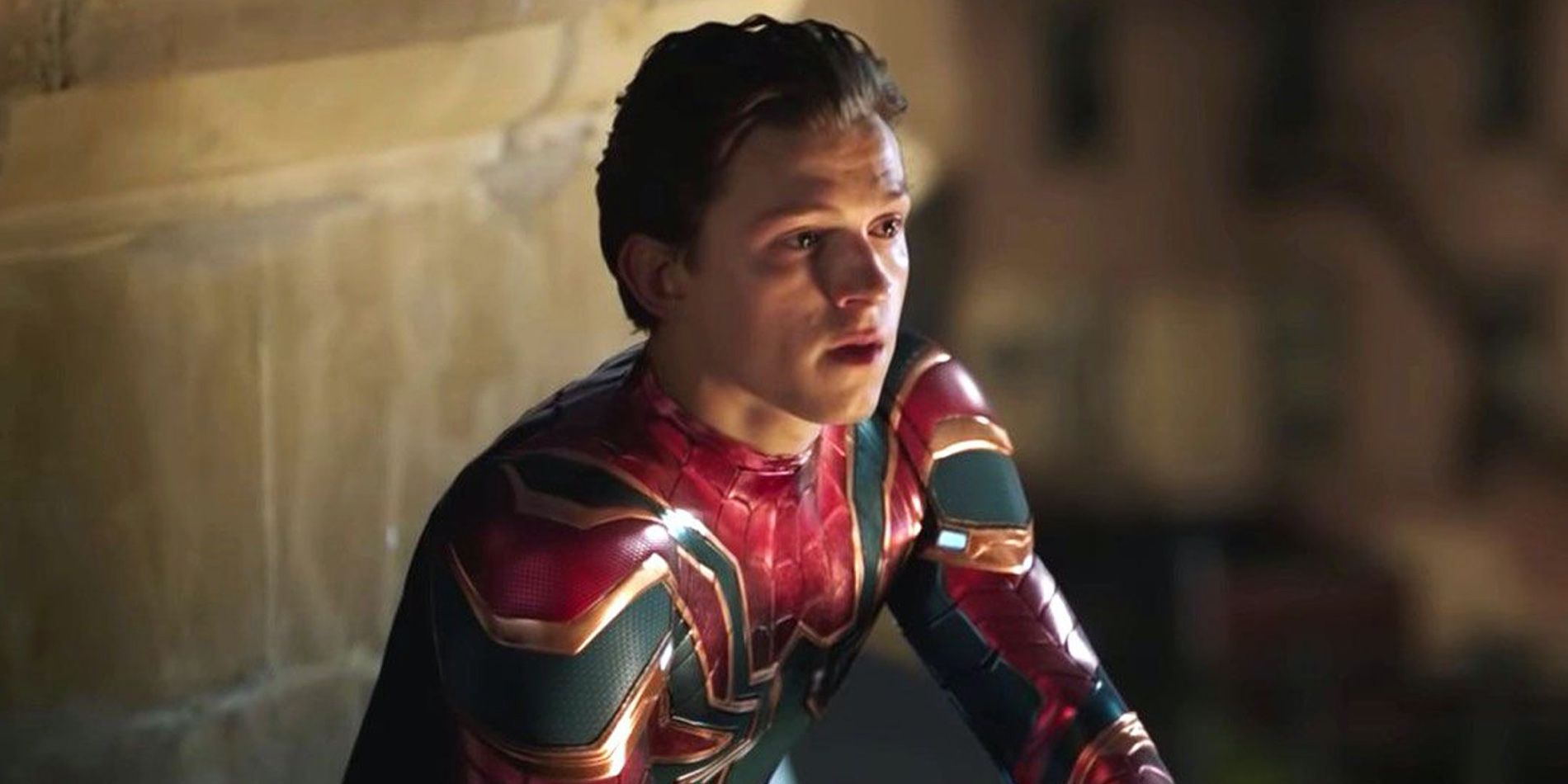 After a deal finalizing Holland's return as the web-slinging hero in 2019, Holland will reprise his role as Peter Parker in the MCU with the Untitled Spider-Man 3 movie. For the project, the actor will reunite with Spider-Man: Homecoming and Far From Home helmer Jon Watts for the trilogy capper. The threequel is expected to deal with the game-changing twist from the second movie which revealed the hero's real identity. Due to the coronavirus pandemic, the film has been rescheduled a few times already. Now, the Untitled Spider-Man 3 film is slated to roll out on December 17, 2021 — effectively making it a Christmas movie.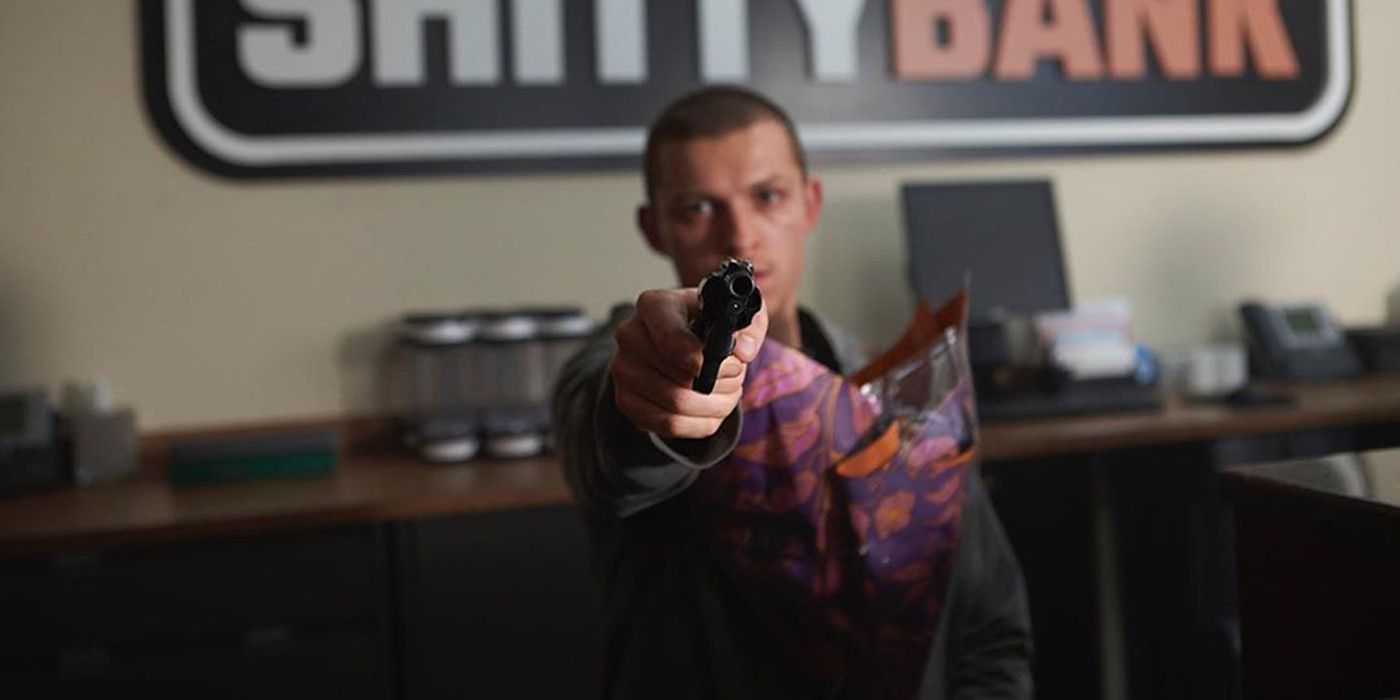 Holland goes for a darker film in Cherry, which is based on Nico Walker's novel of the same name about an army medic who suffers from PTSD. The actor plays the title character based on the book's author, whose opioid addiction motivates him to start robbing banks in order to sustain his vice. Cherry marks Holland's reunion with Joe and Anthony Russo after last working together in Avengers: Endgame. Production for the film has already wrapped and it's scheduled for release on Apple TV+ on March 12, 2021.