Every Unmade Horror Movie Arnold Schwarzenegger Almost Appeared In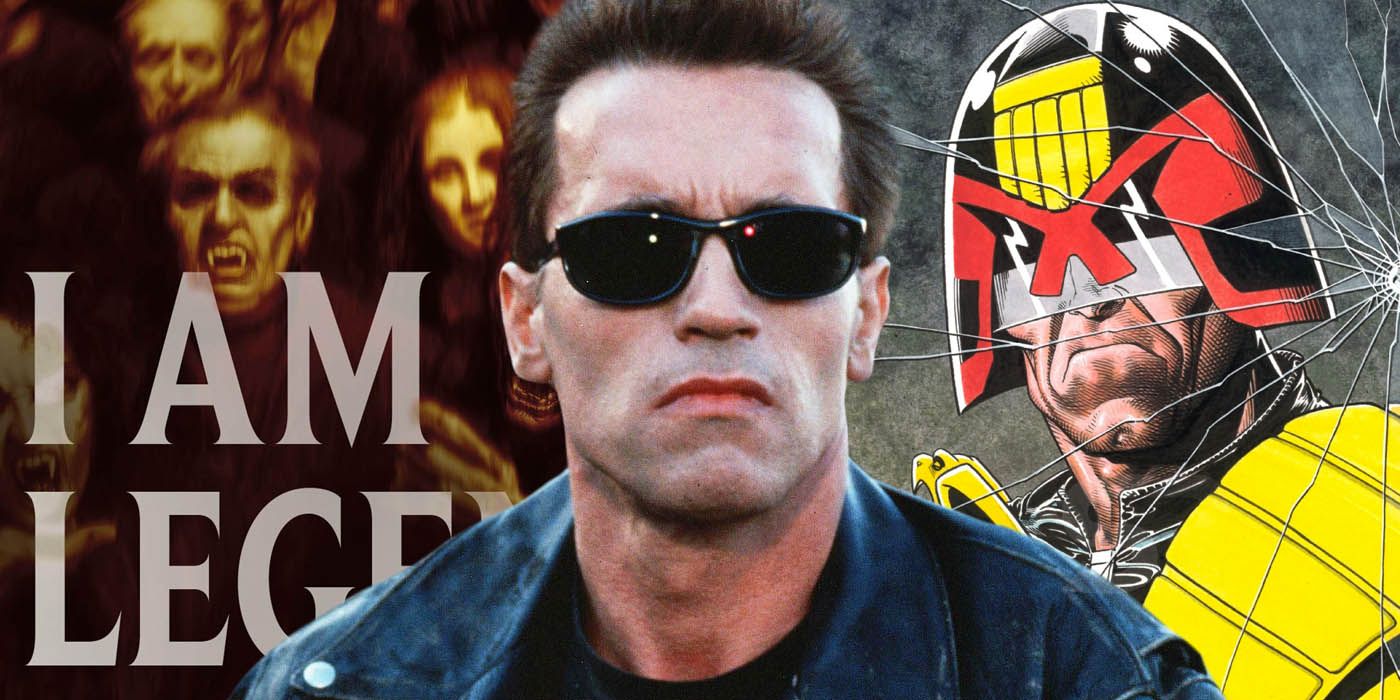 Arnold Schwarzenegger is best known for starring in sci-fi and action movies, mostly those in the Terminator franchise, but he could have also left his mark in the horror genre in some big projects, which ultimately went on a different route – here's what happened. Arnold Schwarzenegger rose to fame through his career as a bodybuilder, winning the Mr. Olympia contest seven times, and he successfully transitioned to a career in acting in the 1970s, with his first acting role being that of Hercules in the fantasy comedy Hercules in New York, but his big break came in 1982 when he starred in Conan the Barbarian.
Schwarzenegger became a big star when he starred in James Cameron's The Terminator in 1984, where he played the title character, also known as T-800. Schwarzenegger went on to appear in other projects directed by Cameron, such as Terminator 2: Judgment Day and True Lies, and has appeared in a variety of movies – from comedies like Twins and Junior to superhero movies like Batman & Robin – but he will always be remembered as an action and sci-fi hero. As happens with most actors, there are many movies that could have had Arnold Schwarzenegger as part of their cast but for some reason or another that wasn't possible, and among those are some horror movies that didn't have the best of luck.
Some of those roles were written with Schwarzenegger in mind, and in other cases, he was already set to star, but ultimately, those projects went on a different route, making fans wonder what these movies would have been like with the famous actor on the lead. Here's every unmade horror movie Arnold Schwarzenegger almost appeared in.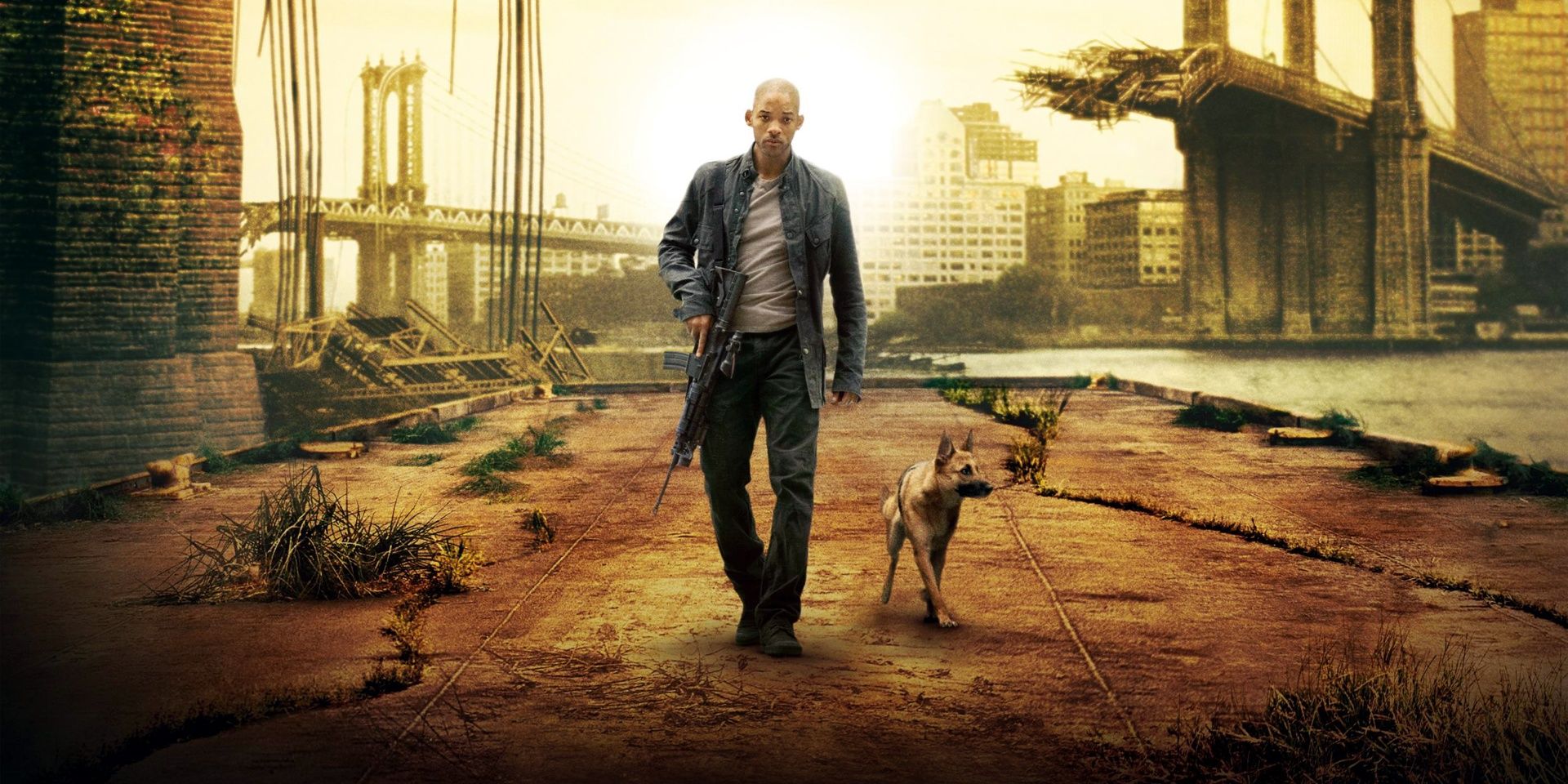 Back in the 1990s, a new adaptation of Richard Matheson's 1954 novel I Am Legend was in development with a script by Mark Protosevich, which quickly drew a lot of attention. Ridley Scott was brought in to direct the project and big names like Tom Cruise and Michael Douglas began to circle it, but the studio's preference was for Arnold Schwarzenegger, who was eventually cast as the lead character. I Am Legend went through some changes as Scott wasn't satisfied with Protosevich's script, but what ultimately killed the project were monetary reasons. First, the projected budget was too high, and even though Scott made changes to the story so the costs would lower a bit, a combination of factors drove the studio to cancel the movie: the underperformance of Scott's latest movies (1492: Conquest of Paradise, White Squall, and G.I. Jane), and Schwarzenegger's recent failures (Eraser and Batman & Robin). In 2002, Schwarzenegger became the producer of the movie, which at the time had Michael Bay and Will Smith in consideration to direct and star, respectively, but he ended up leaving the project entirely, while the movie ultimately happened in 2007 with Francis Lawrence as director and Smith as the main character.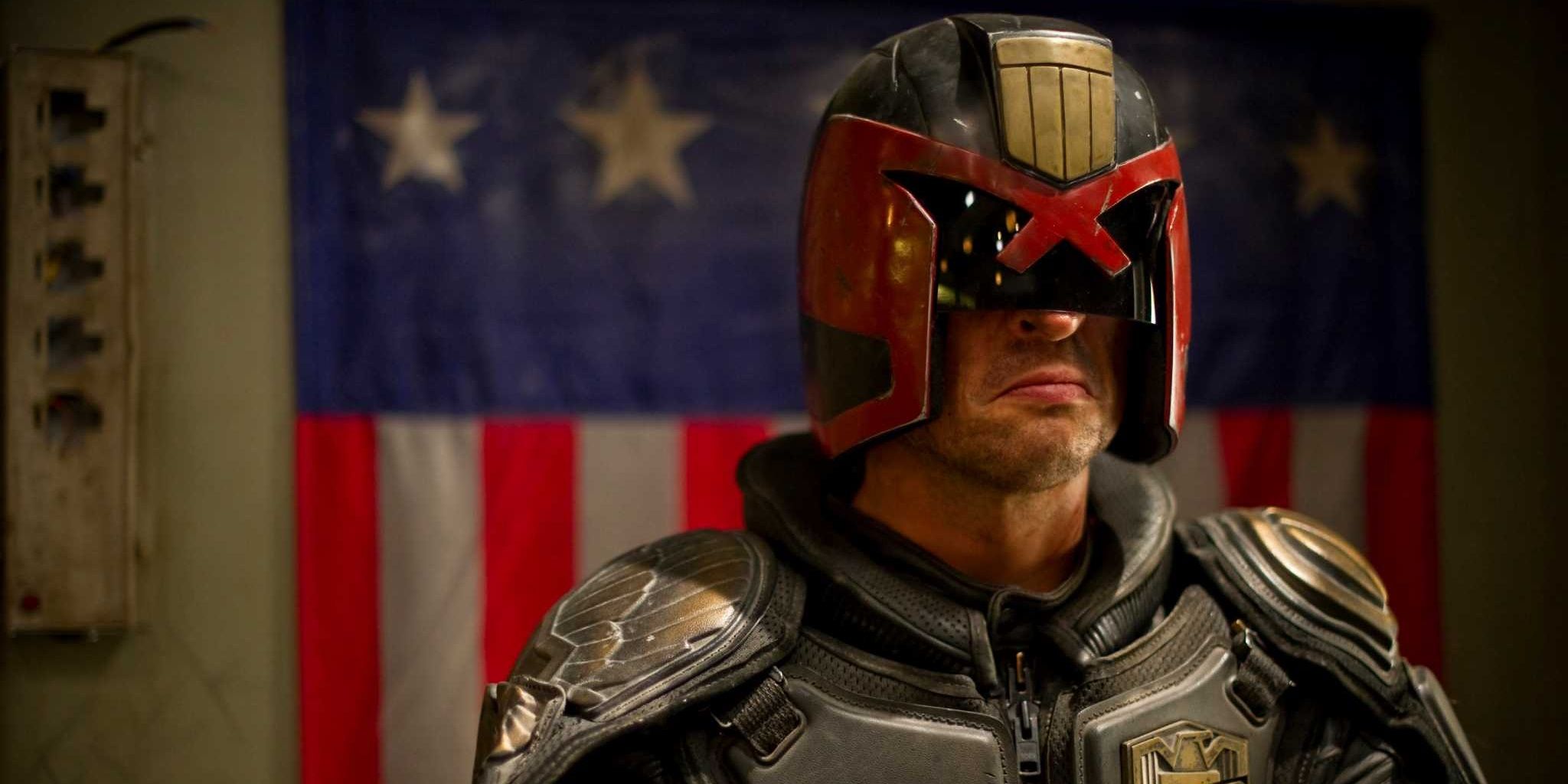 Before the 2012 version with Karl Urban as the title character and even before the 1995 movie starring Sylvester Stallone, a Judge Dredd movie written by Peter Briggs (Hellboy) was in development, and it leaned more into the horror realm rather than sci-fi. What killed the project were the producers wanting different things for the movie, and according to Briggs (via Bloody Disgusting), Edward Pressman wanted Schwarzenegger as the main character and the movie to be directed by Tony Scott, while the rest wanted something else, such as the title character taking his helmet off, something Briggs wasn't on board with and one of the many things that fans criticized from the 1995 version with Stallone. Ultimately, Briggs' Judge Dredd didn't happen, and fans instead got the version directed by Danny Cannon and starring Rambo himself.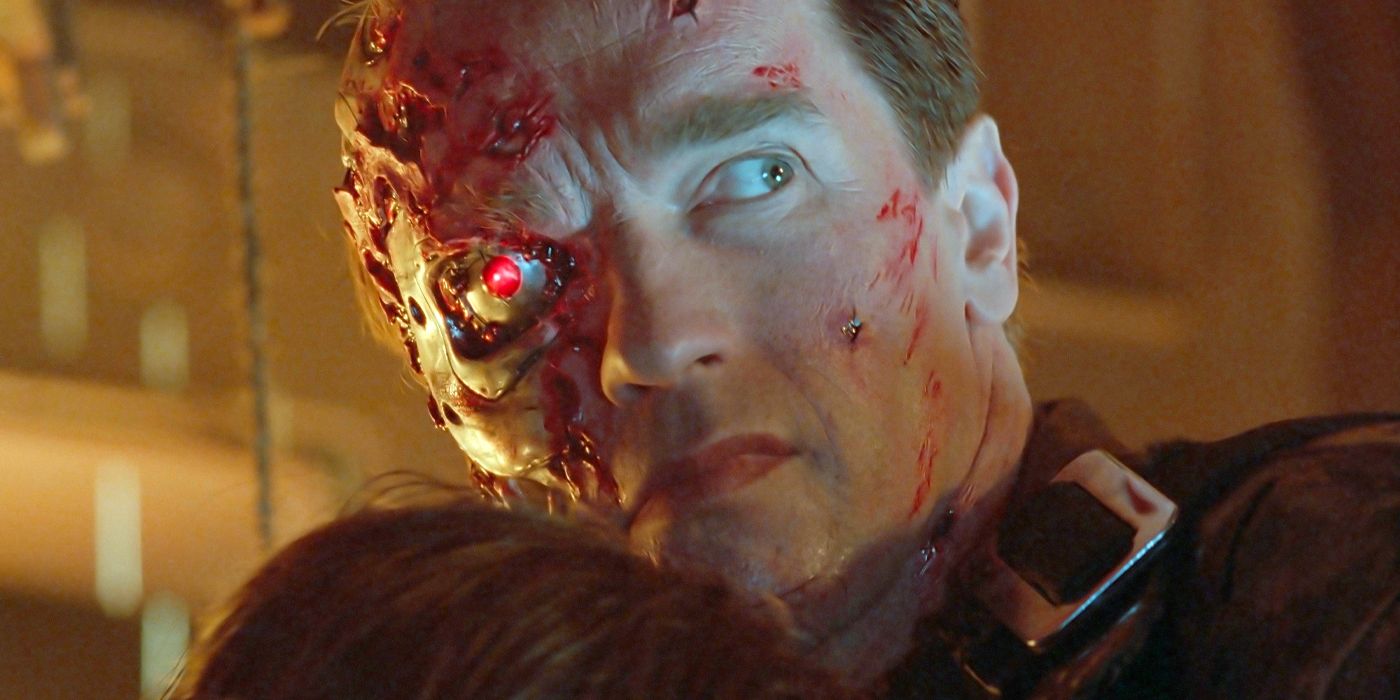 Following the success of Stuart Gordon's comedy-horror Re-Animator, loosely based on H.P. Lovecraft's serial novelette Herbert West-Reanimator, Schwarzenegger approached the director with the intention of making a horror movie with him (via The Master Cylinder). Gordon and Dennis Paoli then came up with the idea of an athlete who takes steroids and soon learns what the side effects are, leaving him with two options: stop taking them and die, or continue and become a berserker, so he chooses to become this "monstrosity, completely out of control". Unfortunately, Arnold Schwarzenegger's manager let them know that the actor didn't want to play a monster, only heroes, and while Gordon tried to explain to them that the character was a hero after all, and even though it was a big opportunity for him to show a new side of his acting abilities, he passed on the project.