Every Treasure Demon Location in Persona 5 Strikers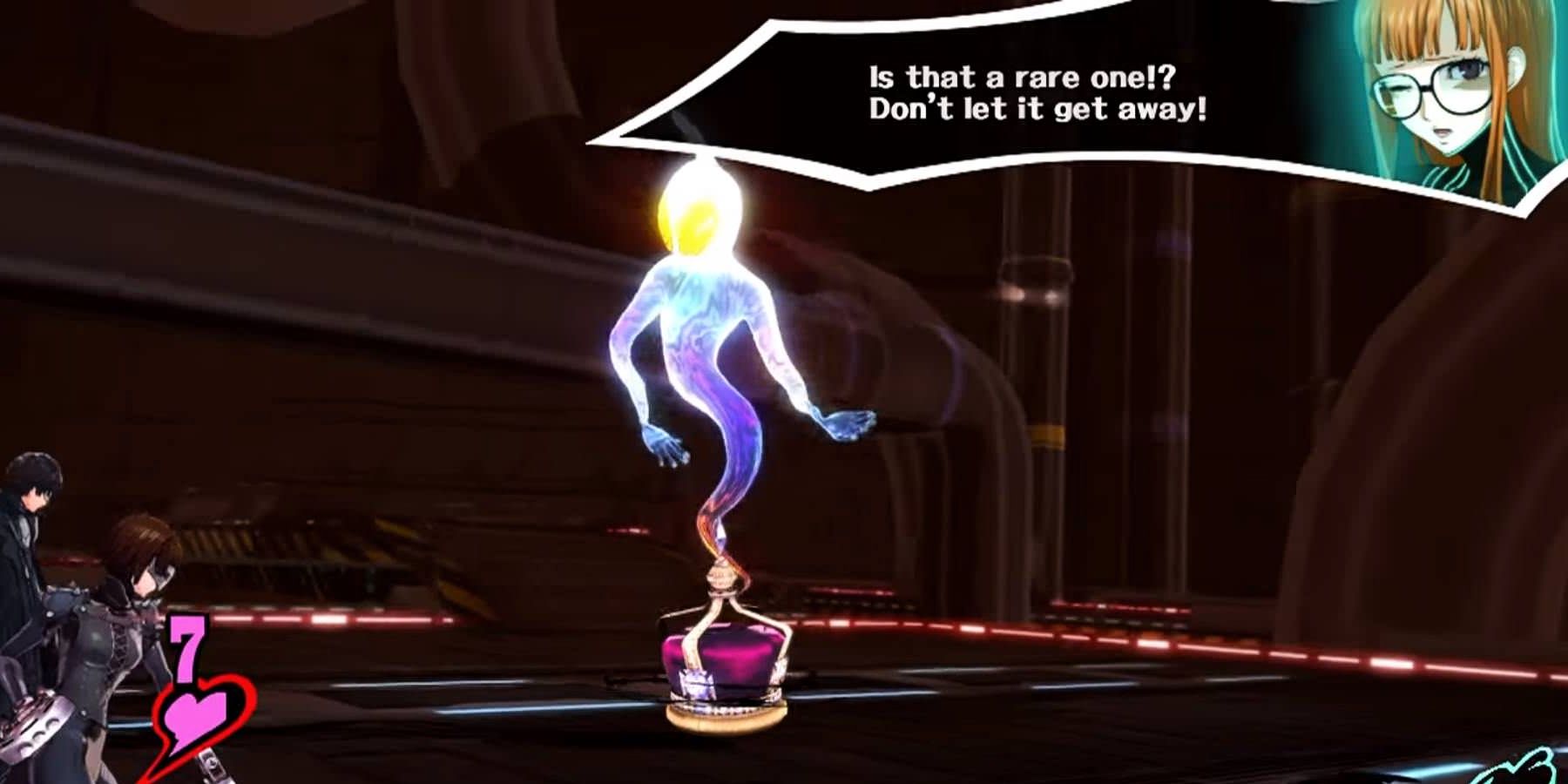 Among the many strange creatures within the world of Persona 5 Strikers, are the haunted jewels called Treasure Demons. This type of creature only appears within the fifth edition of the games. Each of these Demons is modeled after jewels and ceremonial stones. There are eight Treasure Demons in total. Each one has a different weakness and location.
These mini battles can be found within the various jails throughout the player's journey. These Treasure Demons can be found within the various jails throughout the game. They won't attack the player outright and will be indicated by a red jewel that will spawn after being hit. Defeating each one will offer various valuable loot to the player.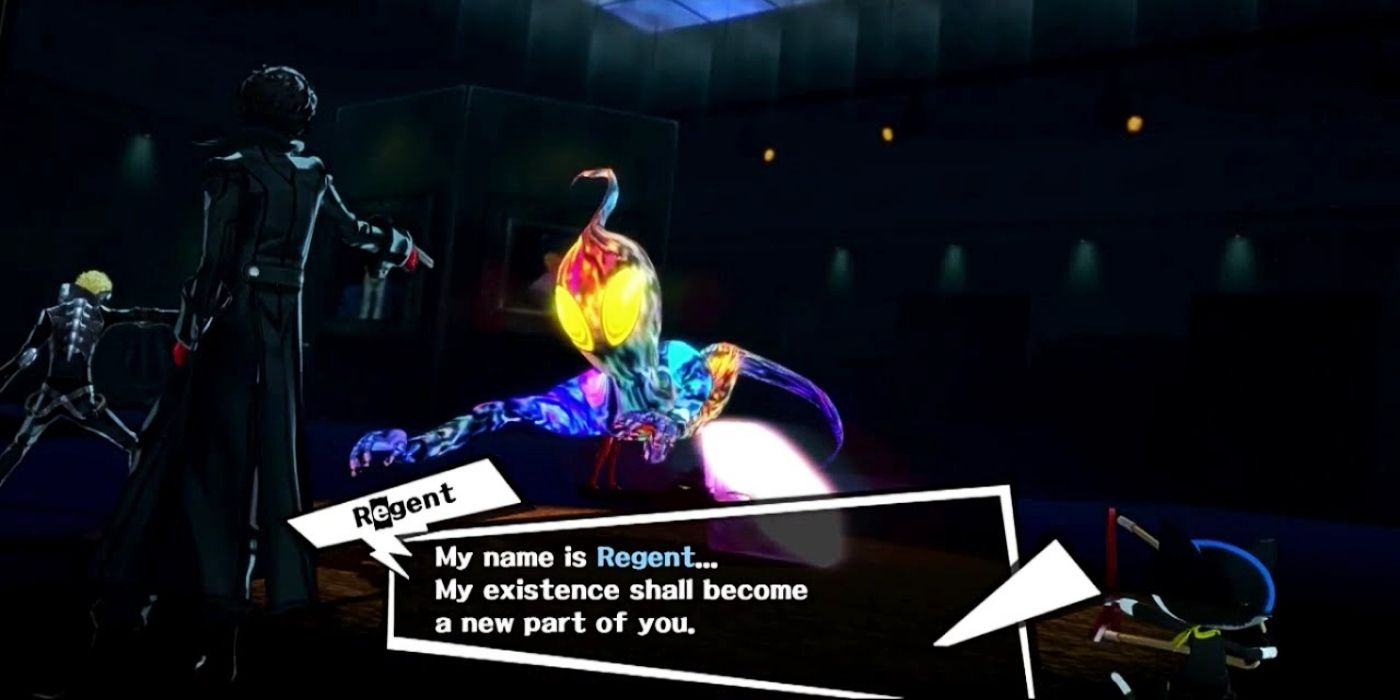 Within this game, the Treasure Demons won't appear until May 18th and on at the Madarame's Palace. If a player is faced with a Treasure Demon and is not ready to fight it, they can flee. However, they will not respawn immediately after the player has left. Instead, the party will need to enter another battle for the demon to respawn. While there are technically only eight Treasure Demons, players can get them to spawn more with a skill they can equip. This is the Jewel Hunter skill, which will consequently increase how much loot a player can collect overall. Effectively, increasing the player's profitability.
The Eight Treasure Demons:
Persona 5 Strikers is available now on PlayStation 4 and Nintendo Switch.