Every Steven Yeun Movie, Ranked Worst To Best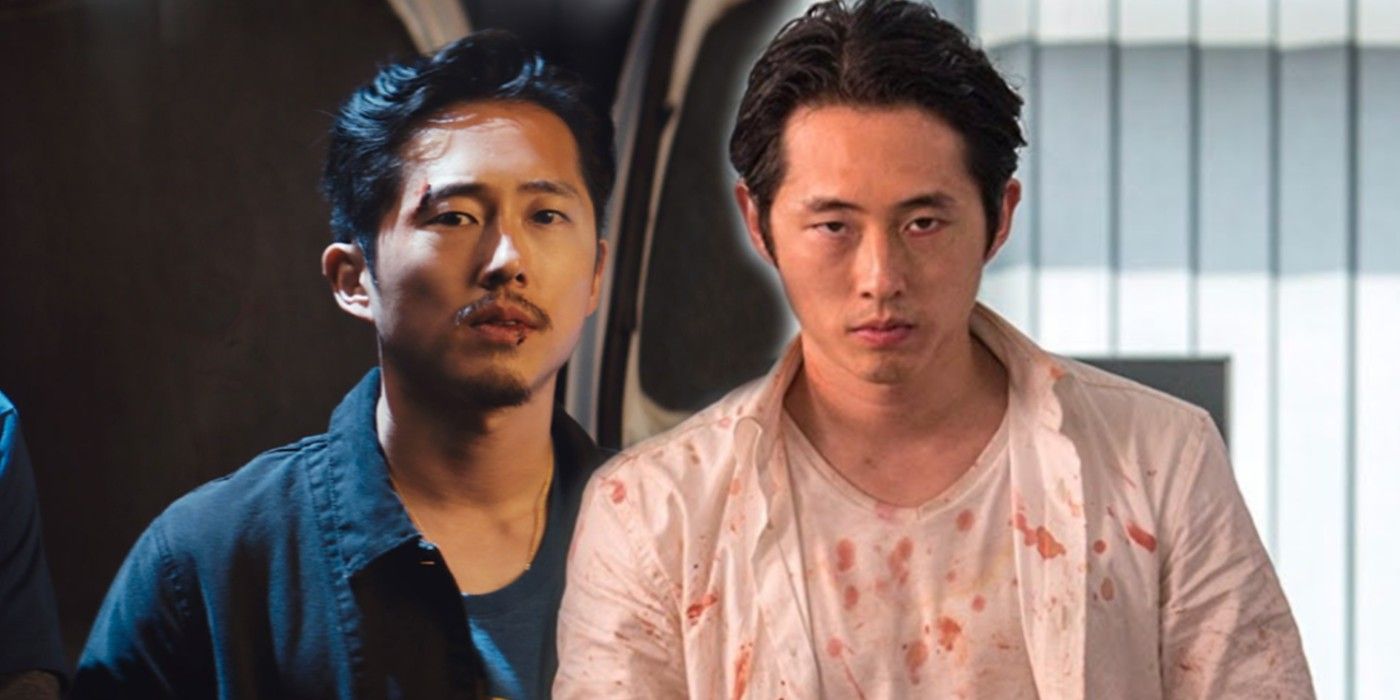 Steven Yeun may have risen to fame on the heels of his terrific turn as Glenn in AMC's The Walking Dead, but the South Korea-born actor has since put together a prolific film career, highlighted by Lee Isaac Chung's recent drama Minari. Yeun has put together a diverse body of work, starring in family films, comedies, and thrillers.
Yeun's career is also unique in that he has traversed back and forth between English and Korean language films. Yeun spent the first five years of his life in South Korea, before moving to Canada with his family. His family then moved to Michigan, where Yeun spent the majority of his adolescence. His multicultural upbringing has afforded him a diverse set of roles in Hollywood and abroad, as has his training in improv comedy.
Now, after several impressive turns in supporting roles, Yeun finally seems to be getting the recognition he deserves for his lead role as Jacob Yi in Minari. Yeun is the first Asian-American actor to be nominated for a Screen Actors Guild award for Outstanding Performance by a Male Actor in a Leading Role, and there remains hope that he will be similarly recognized at the Oscars, despite his surprising snub from the Golden Globes. In celebration of Yeun and his rising star, here are each of his films, ranked from worst to best.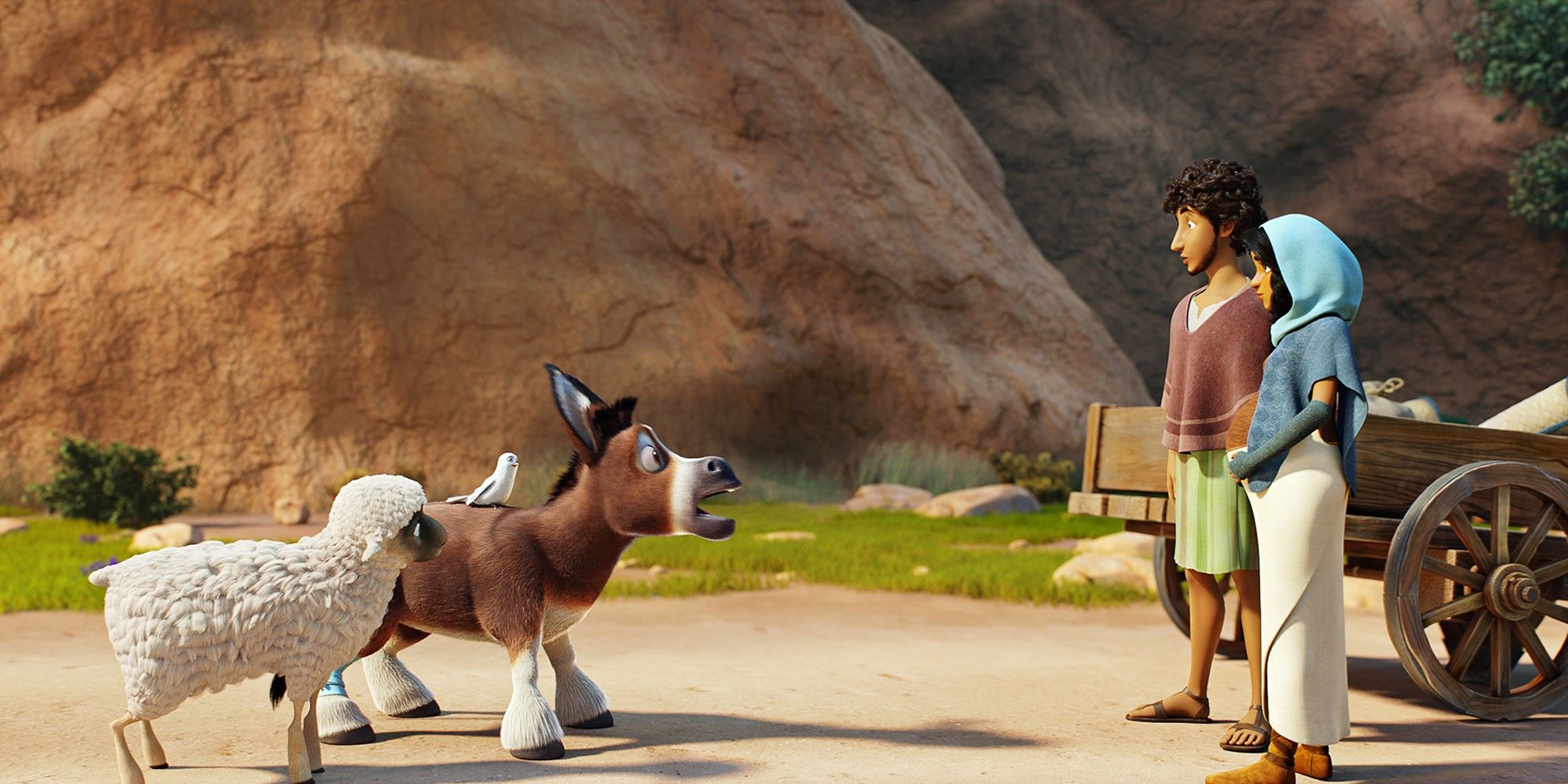 Yeun has developed an undeniably magnetic screen presence over the years, but he also made a foray into voice acting with 2017's The Star. It's an animated religious tale following Bo the Donkey (Yeun) who teams up with a sheep and a few camels in order to accompany Mary and Joseph to Bethlehem, where they will celebrate the very first Christmas. It's a clever twist on the Nativity story, but The Star features surprisingly lackluster animation, and ultimately adds very little to the classic Christian tale.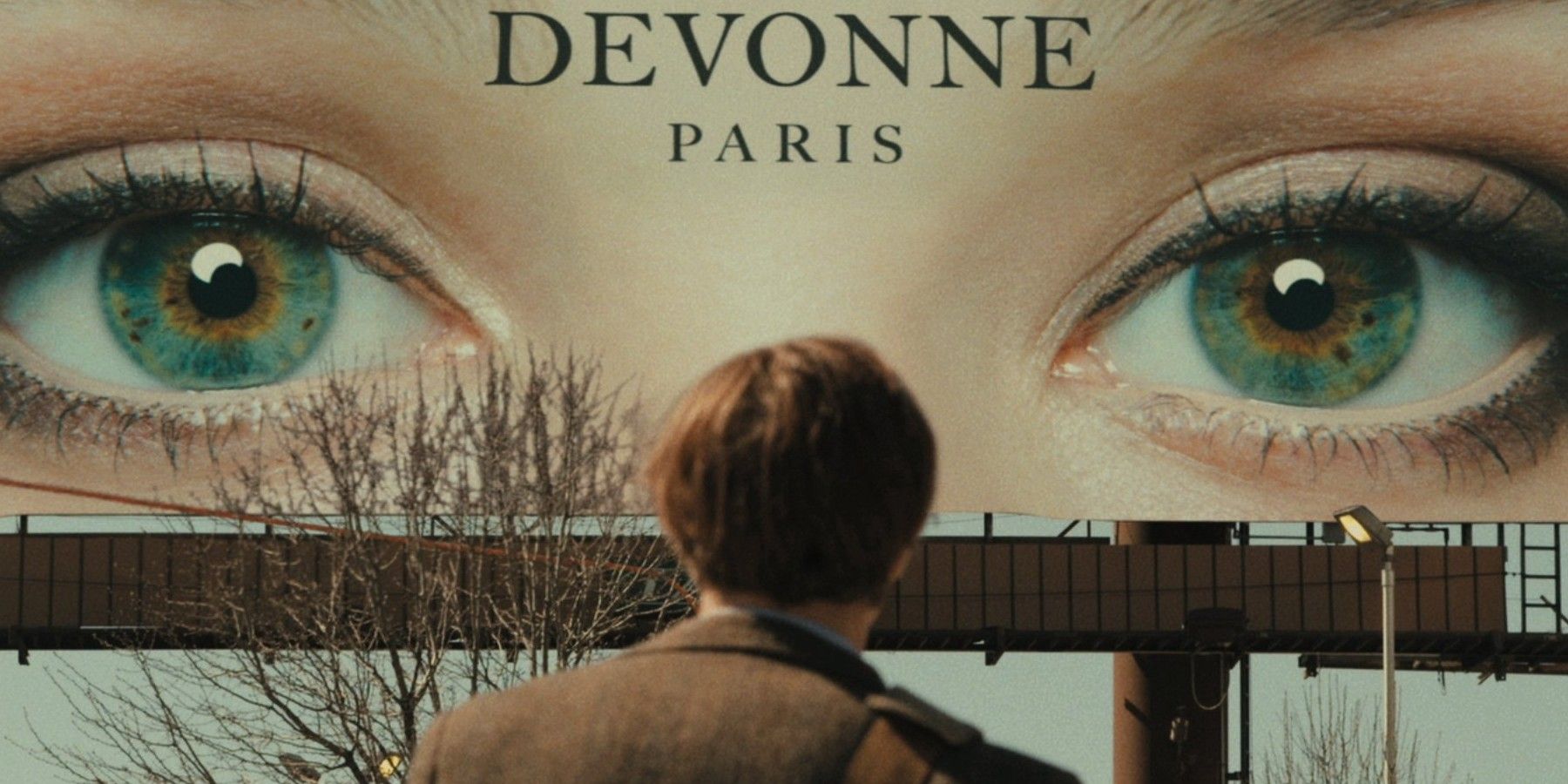 Mike Cahill's 2014 film I Origins is many, many things. For one, it's a sprawling sci-fi epic, spanning nearly a decade in the life of Ph.D. student Ian Gray (Michael Pitt). It's also a romantic drama, a thriller, and a fascinating inquiry into the sorts of philosophical questions Cahill has been asking throughout his career. Unfortunately, I Origins relies on too much pseudoscience and happenstance in driving home its central ideas. Ian is a maddeningly irritating protagonist, and Yeun is given very little to work with as Ian's research partner, a far fry from the consequential role he played as Glenn in The Walking Dead. Even more underwritten are the film's female characters, who are largely pawns in Ian's science-fueled fantasies. I Origins is certainly one of the more ambitious projects Yeun has signed onto, but it is not a very good one.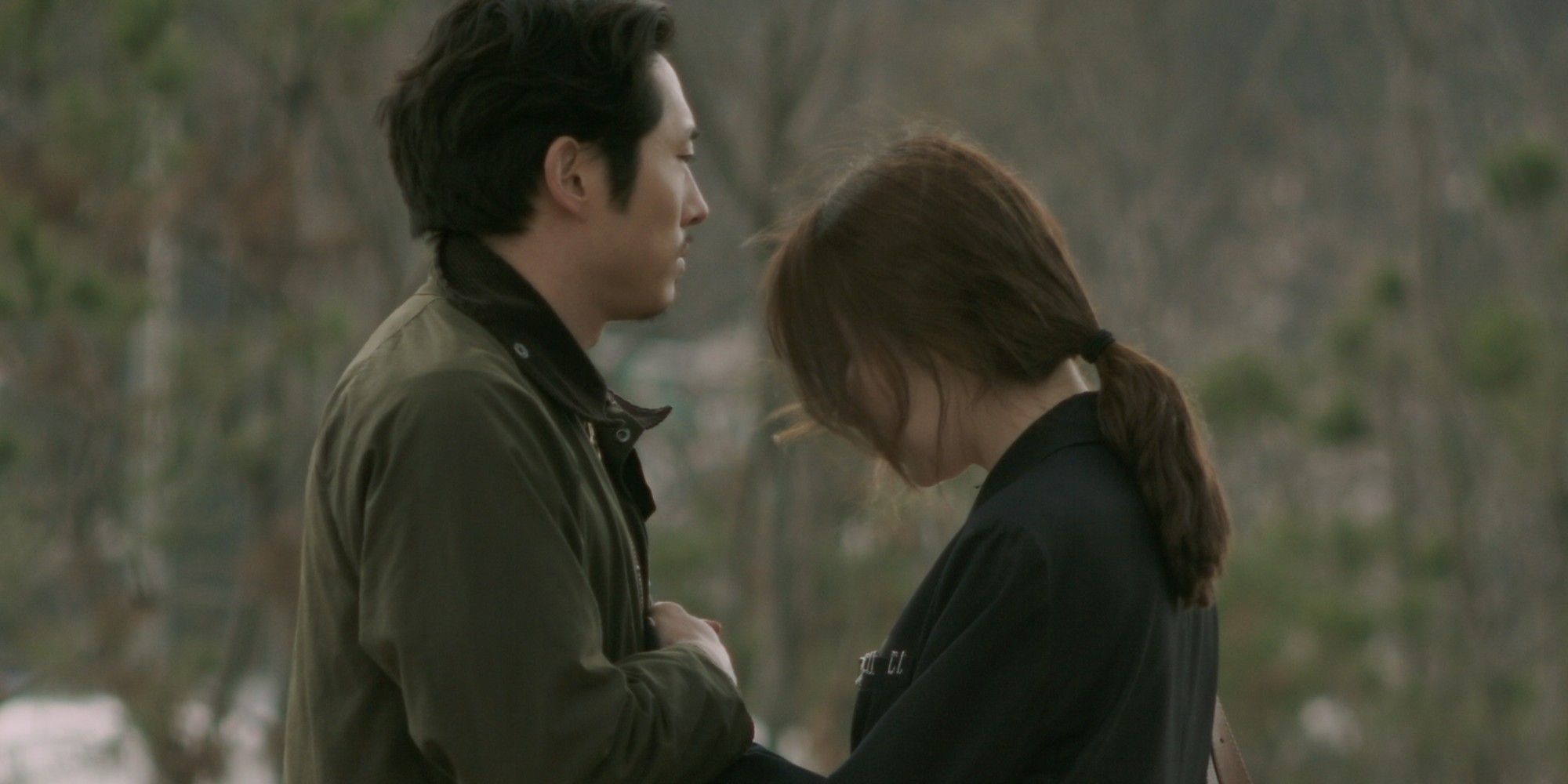 Like a French Film is a sweet and strange little film from director Shin Yeon-Shick. Despite its name, it is a Korean language film, although it does pay homage to the sorts of off-kilter romances so often seen in French cinema. In the tradition of films like The Ballad of Buster Scruggs, the film comprises four unrelated vignettes, each following a cast of characters through some form of heartbreak. Yeun stars in by far the strongest of these four segments, as a man who discovers via fortune-teller that he and his girlfriend have only 100 days left together. If they stay together past 100 days, they will die. It's a gut-wrenching tale that deftly balances romance and heartbreak. Unfortunately, Like a French Film leans a bit too heavily into melodrama, resulting in a powerful but exploitative final product.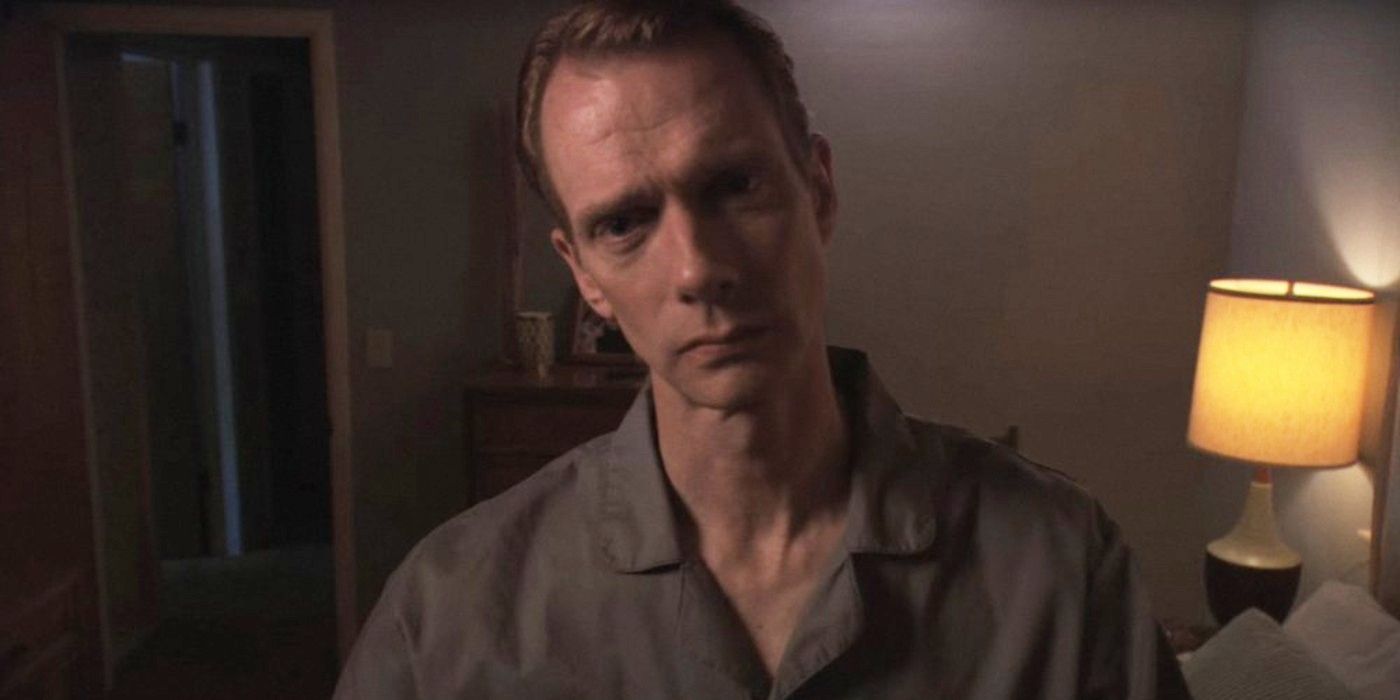 The 2010 film My Name Is Jerry is notable for featuring Steven Yeun prior to his breakout role in The Walking Dead. Yeun plays record store clerk Chaz, a flirty life-of-the-party type. It's a small supporting role, but Yeun still demonstrates the very same charm that has defined so many of his other roles. My Name Is Jerry also features Doug Jones as the titular Jerry. Jones is perhaps most well known for his role in Guillermo Del Toro's The Shape of Water. Of course, his performance in My Name Is Jerry is drastically different. The film follows his character as he falls in with a group of young punk rockers, who inspire him to take control of his own life. As an independent film, My Name Is Jerry sometimes pushes up on the walls of its limited budget, but it remains an endearing and hilarious journey nevertheless.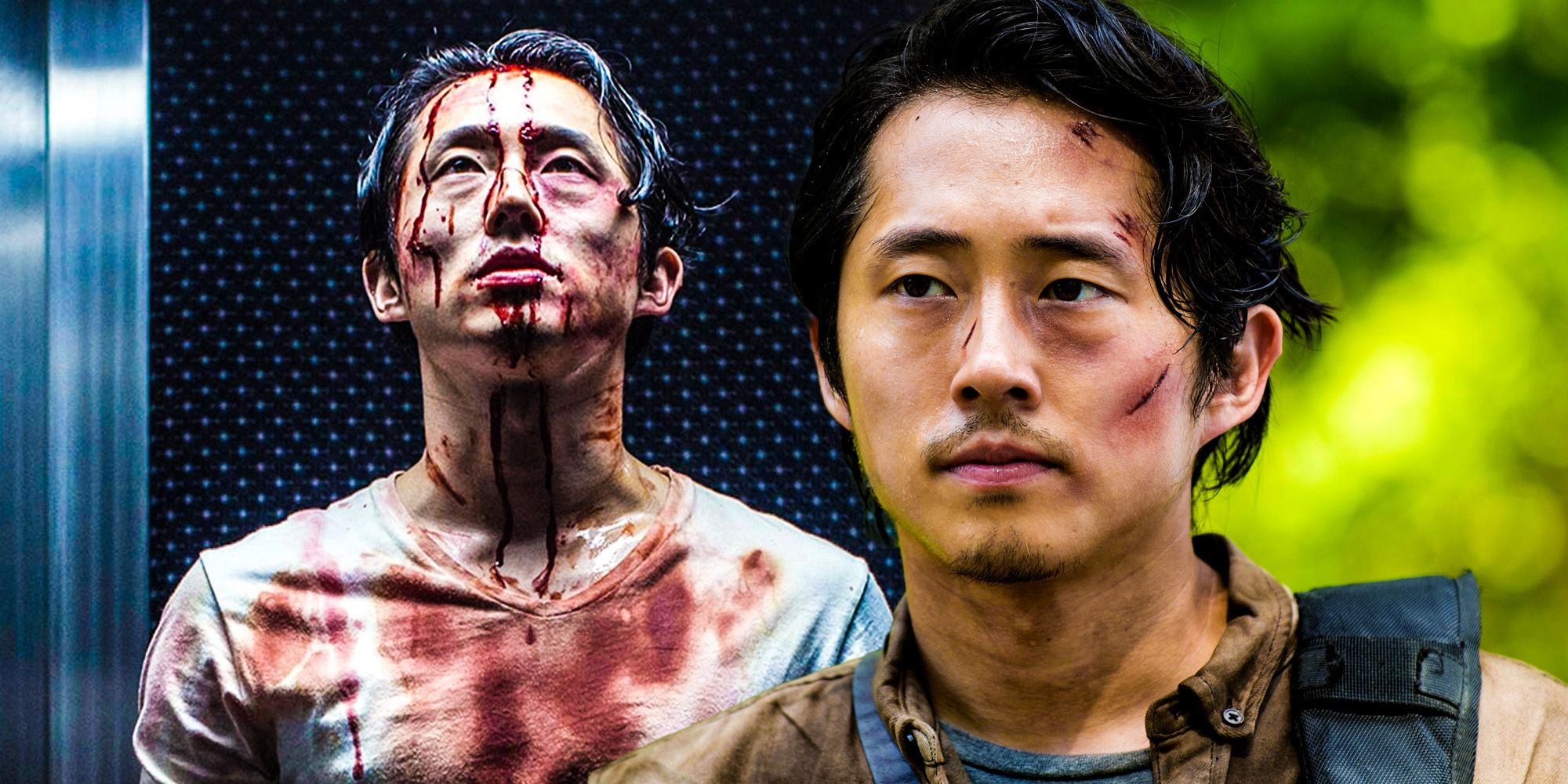 Mayhem may not be Yeun's best film, but it is almost certainly his most fun. It's a horror-comedy set in the corporate offices of Towers and Smythe Consulting, which shut down in response to the outbreak of a new virus known as ID-7. Mayhem pokes fun at the absurdities of corporate America, devolving into some of the most outrageous, gory, and fluid action sequences in recent memory. Whereas similar films like The Belko Experiment take a decidedly dour approach, Mayhem delights in skewering (and killing) corporate powers, shifting between horror and comedy with ease. Yeun stars alongside burgeoning scream queen Samara Weaving, and the duo display wonderful chemistry. The film is slightly overwritten, rather explicitly laying out its ideology by its end, but it remains an energetic and worthwhile entry into one of cinema's most intriguing genres.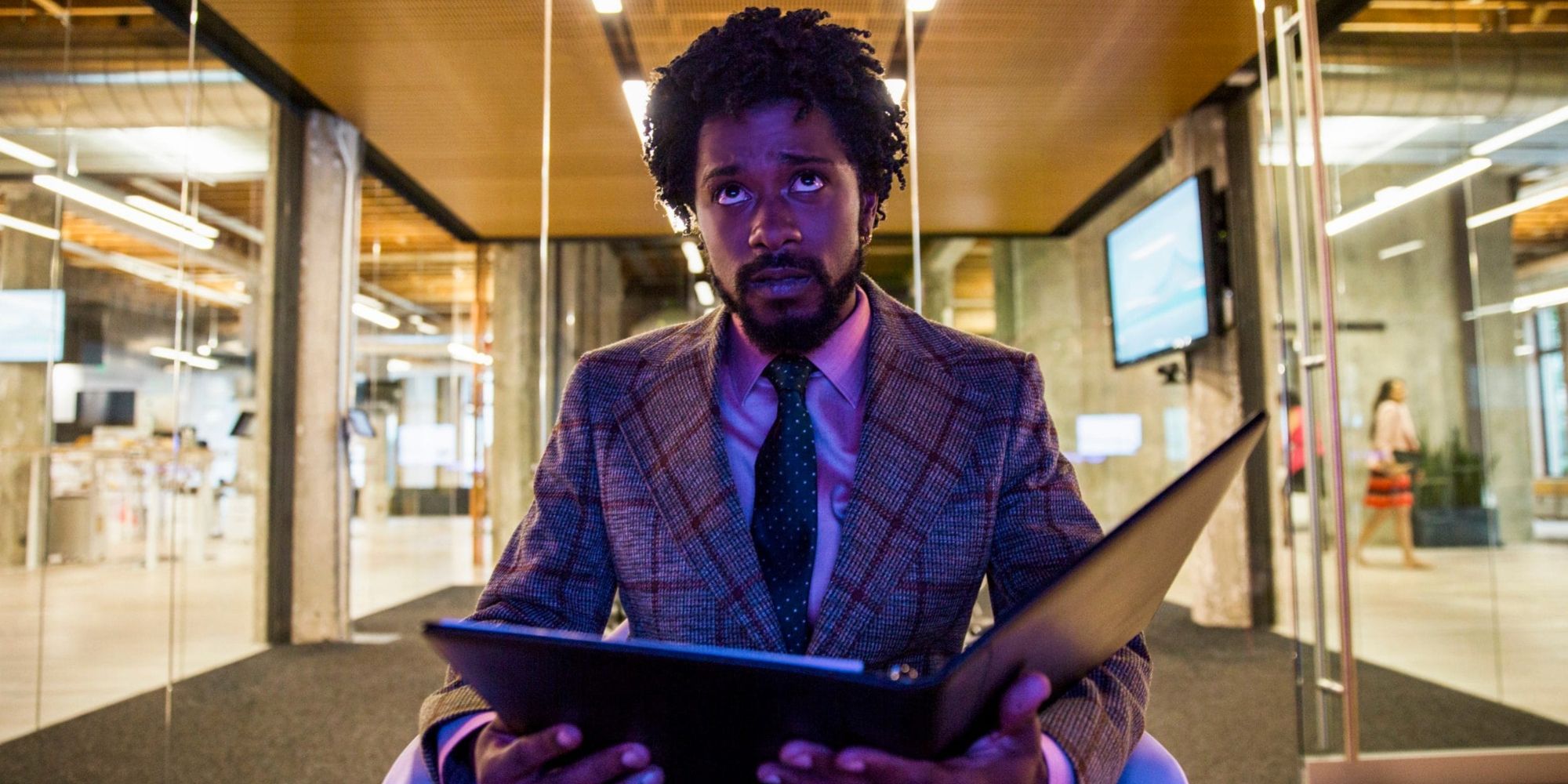 To this day, Sorry to Bother You remains one of the most incisive and hilarious dissections of race in America. It features a star-studded cast, but Yeun fits right in as Squeeze, a labor organizer who bumps up against protagonist Cassius (Lakeith Stanfield). The film is so shocking and subversive, it's easy to forget the brilliance of subplots like Squeeze's relationship with Cassius' girlfriend Detroit. Director Boots Riley announced himself as a loud, progressive voice with his 2018 debut, and Sorry to Bother You has only become more crucial in the years since its release.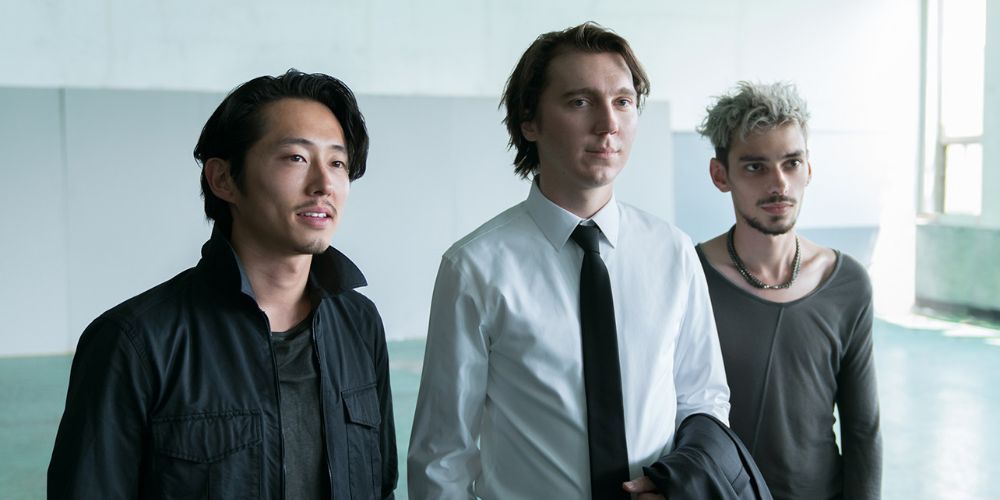 In a way, Yeun's performance as K in Okja is the perfect embodiment of his career. Yeun has carved out a unique career in which he can star in both English and Korean language films, and K is the rare character in Okja who can communicate in both languages. He acts as a translator for the Animal Liberation Front, as they try to work with the young Mija to rescue her super-pig Okja. Of course, the film is directed by Bong Joon-Ho, who most recently won the Oscar for Parasite. For fans of Korean cinema, a collaboration between Steven Yeun and Bong Joon-Ho was a match made in heaven. Of course, Yeun is surrounded by other impressive talents, including Jake Gyllenhaal, Tilda Swinton, and Paul Dano. Okja is a powerful indictment of the meat industry, as well as capitalism more broadly.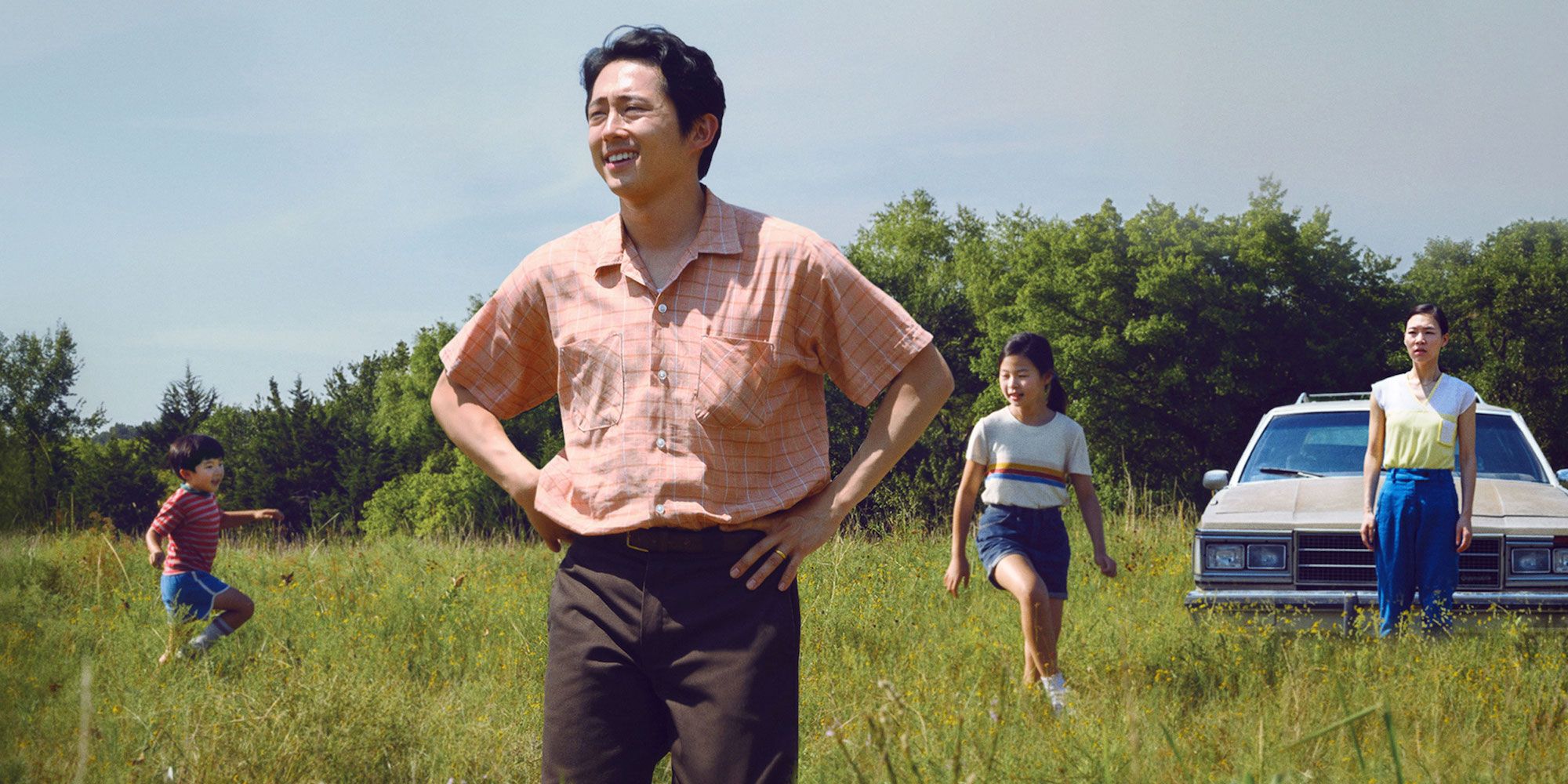 Minari is a highly special film. Director Lee Isaac-Chung took heavy inspiration from his own upbringing in bringing this American drama to life. Of course, Yeun has a personal connection of his own to Minari, considering his childhood in suburban Michigan. The film follows the Yi family as they move from California to rural Arkansas, where father Jacob (Yeun) hopes to grow Korean produce. Although heartbreaking at times, Minari is a very sweet and gentle film, extending incredible compassion towards its central family. They are welcomed with open arms by the community around them, although they also endure uncomfortable microaggressions from local churchgoers. Yeun has generated worthy awards-season buzz for his performance, but the brightest star in Minari may actually be eight-year-old Alan Kim, whose performance as young David is equal parts adorable, hilarious, and endearing.
Yeun has appeared in several great films, but Burning is his one true masterpiece. Lee Chang-dong's hypnotic thriller follows a young deliveryman who reconnects with an old childhood friend. As he grows more deeply attached to her, he must soon contend with the mysterious arrival of an enigmatic stranger named Ben (Yeun). Burning undoubtedly marks Yeun's greatest performance. Ben is both charismatic and chilling, and Yeun forces viewers through the same whirlwind of paranoia that protagonist Jong-su experiences throughout the film. The film relies on an uncanny sense of distress, one that bubbles beneath the surface until the film's very end, when it bursts with surprising force. To say any more would be to spoil one of the greatest films of the previous decade, but any fan of Steven Yeun should be sure to check out this highlight of his rapidly growing career.