Every Rom-Com and Movie Reference in To All The Boys: Always & Forever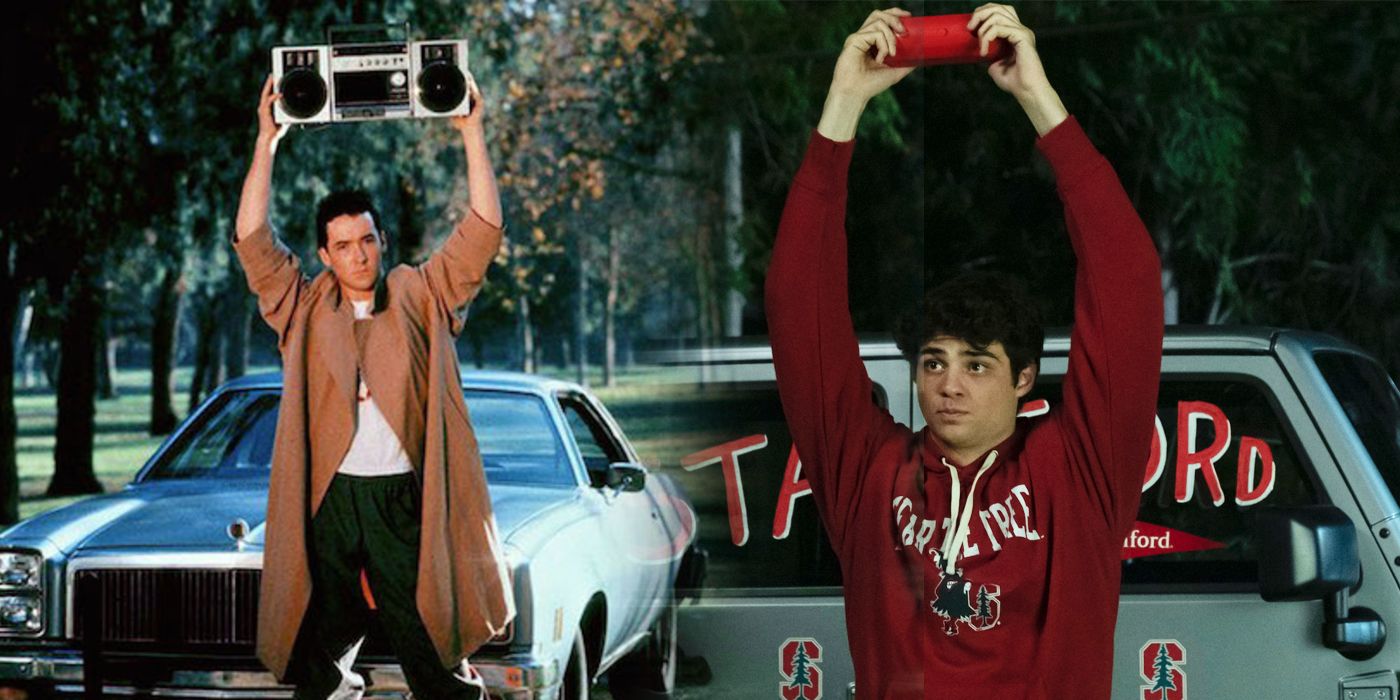 To All the Boys: Always and Forever references several romantic comedy classics, along with numerous action films. Some of the cinematic homages are visually blatant, while others are cited in passing moments through character dialogue. All of the movie nods take place in the first half of To All the Boys 3, and correlate with steady references to romantic comedy tropes.
Based on Jenny Han's 2017 novel Always and Forever, Lara Jean, the Netflix adaptation follows protagonist Lara Jean Song Covey (Lana Condor) as she prepares for college. Early on, she specifically mentions romantic comedy tropes while speaking with boyfriend Peter Kavinsky (Noah Centineo), and must ultimately face the fact that real life doesn't play out like a predictable rom-com movie – it's messy and full of surprises. When Lara Jean falls in love with New York City during a school trip, she's unsurprisingly reminded about so many Big Apple loves stories that she's witnesses on screen over the years.
In To All the Boys 3, the steady references to romantic comedies allow the audience to easily identify the meta subtext. Lara Jean is indeed the main character of a modern rom-com, but, within the storyline itself, she's just a regular Oregon girl who can't decide if she belongs on the West Coast or East Coast. If romantic comedies are all about fate, then To All the Boys 3 subverts that concept by having Lara Jean make crucial choices about her immediate future, even if they don't align with what happens in romance movies. Here's every romantic comedy and general movie reference in To All the Boys 3 on Netflix.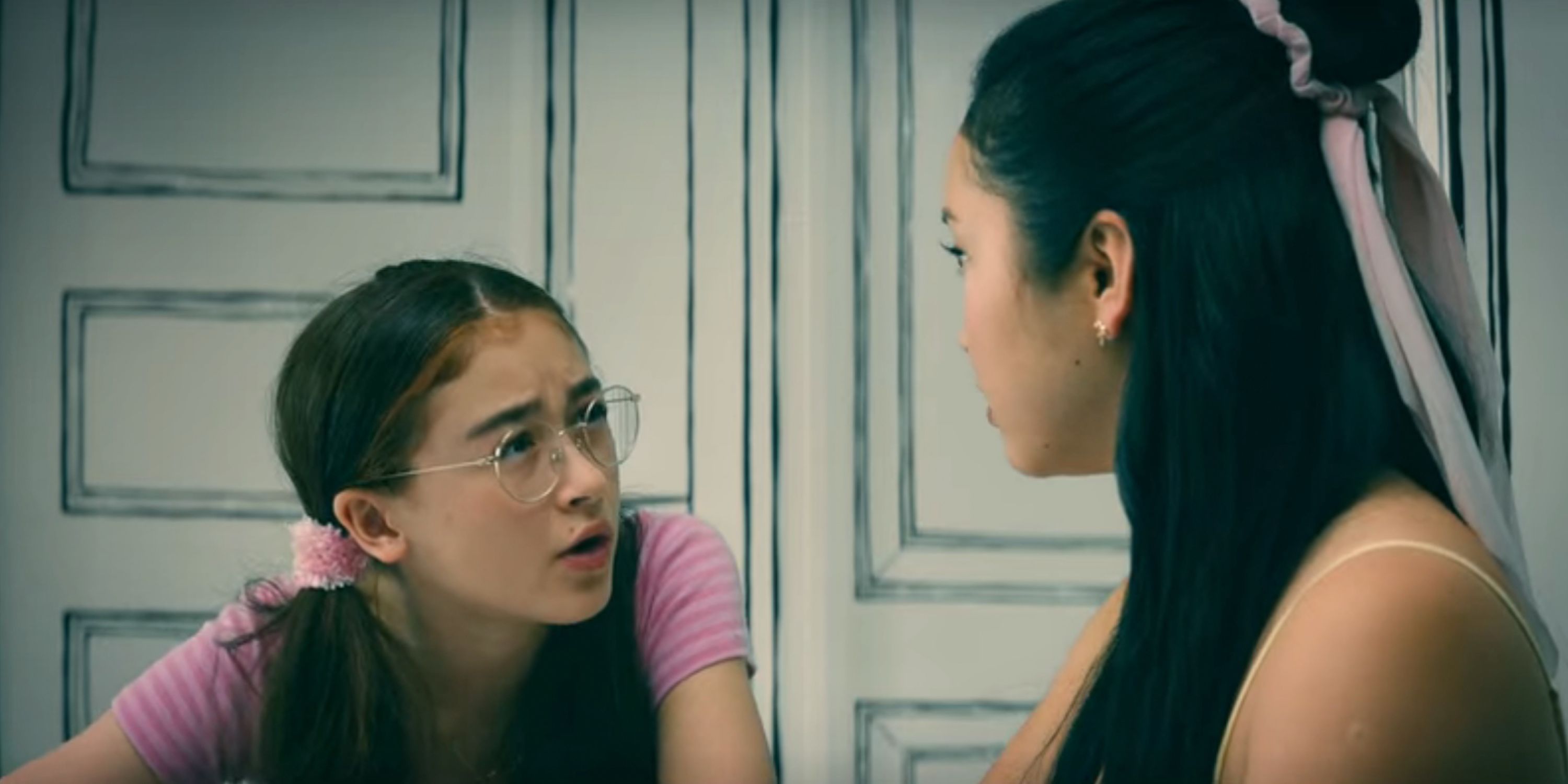 The opening minutes of To All the Boys 3 cite Francis Ford Coppola's 1979 war classic Apocalypse Now. During a trip to Korea, Kitty teases Lara Jean about her "dramatic" relationship with Peter. When Lara Jean states that she barely talked to her boyfriend all week because of the time difference, her little sister snarkily says "Oh, my God. The horror!" In Apocalypse Now, Marlon Brando's Colonel Walter E. Kurtz goes off the grid and leads his own military unit in Cambodia. When he's tracked down by U.S. Army Captain Benjamin L. Willard (Martin Sheen), he gives a passionate speech about what he's seen and experienced, stating that horror and moral terror are his friends. Apocalypse Now ultimately ends with "the horror" playing over images of a transformed Captain Willard.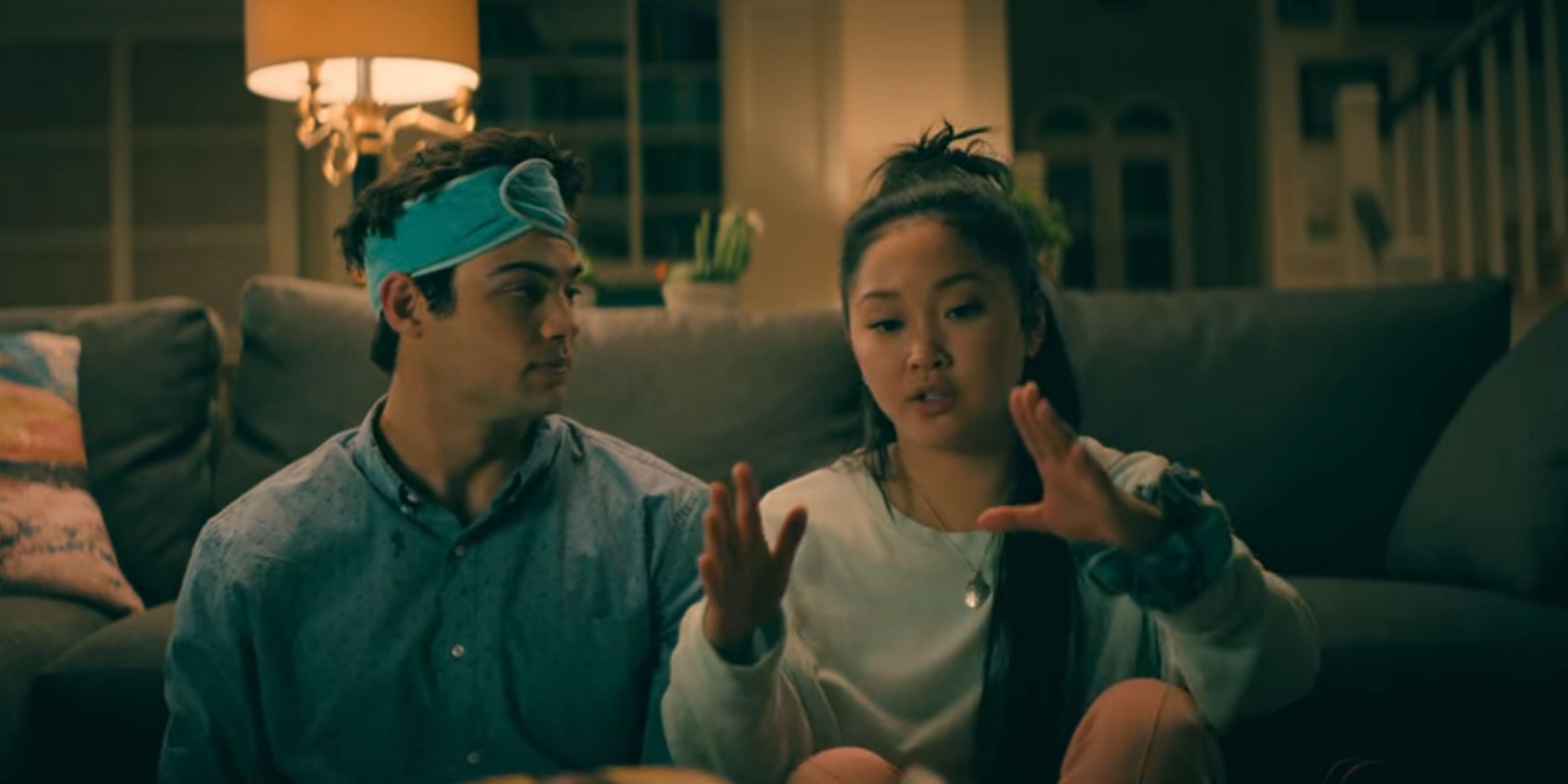 At the 10-minute mark in To All the Boys 3, Kitty catches Peter and Lara Jean kissing before watching a movie, and wonders why don't kiss during it instead. Peter explains that his girlfriend won't let him speak once a film begins, and Lara Jean responds with "I want you to actually watch it." She describes a famous scene from the 1989 romantic comedy Say Anything, in which Lloyd Dobler (John Cusack) stands below the window of his love interest, Diane Court (Ione Skye), holding a boombox; a grand gesture. Thirteen minutes later in To All the Boys 3, Peter recreates the Say Anything scene to celebrate Lara Jean's first night as a Stanford Cardinal, unaware that she actually didn't get accepted.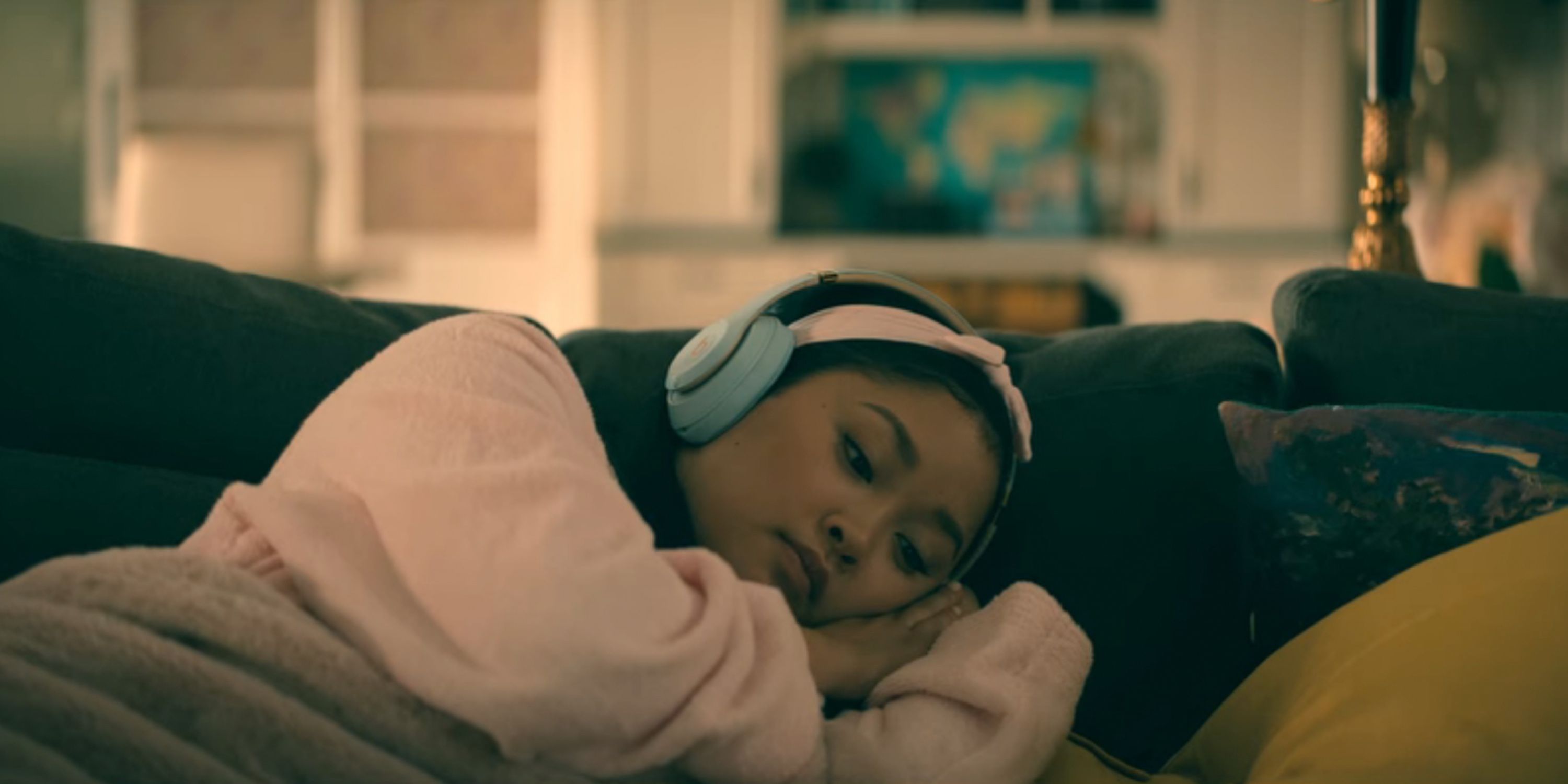 After being rejected by Stanford, Lara Jean worries about her future with Peter. One morning, she somberly tells her future step-mother, Trina Rothschild (Saraya Blue), that she's watching "Romeo and Juliet," which is presumably the 1996 adaptation Romeo + Juliet starring Leonardo DiCaprio and Clare Danes as the star-crossed lovers. "Tragic romance before 8:00 a.m.," Trina says, "Must be pretty serious." Later, during a school trip to New York, Lara Jean informs Peter that she didn't get accepted into Stanford, and then decides to transfer from the University of California, Berkeley after her freshman year. "That makes us like Romeo and Juliet of college," she says – a reference to the rivalry between the two schools and the feud between the Montagues and Capulets in William Shakespeare's play.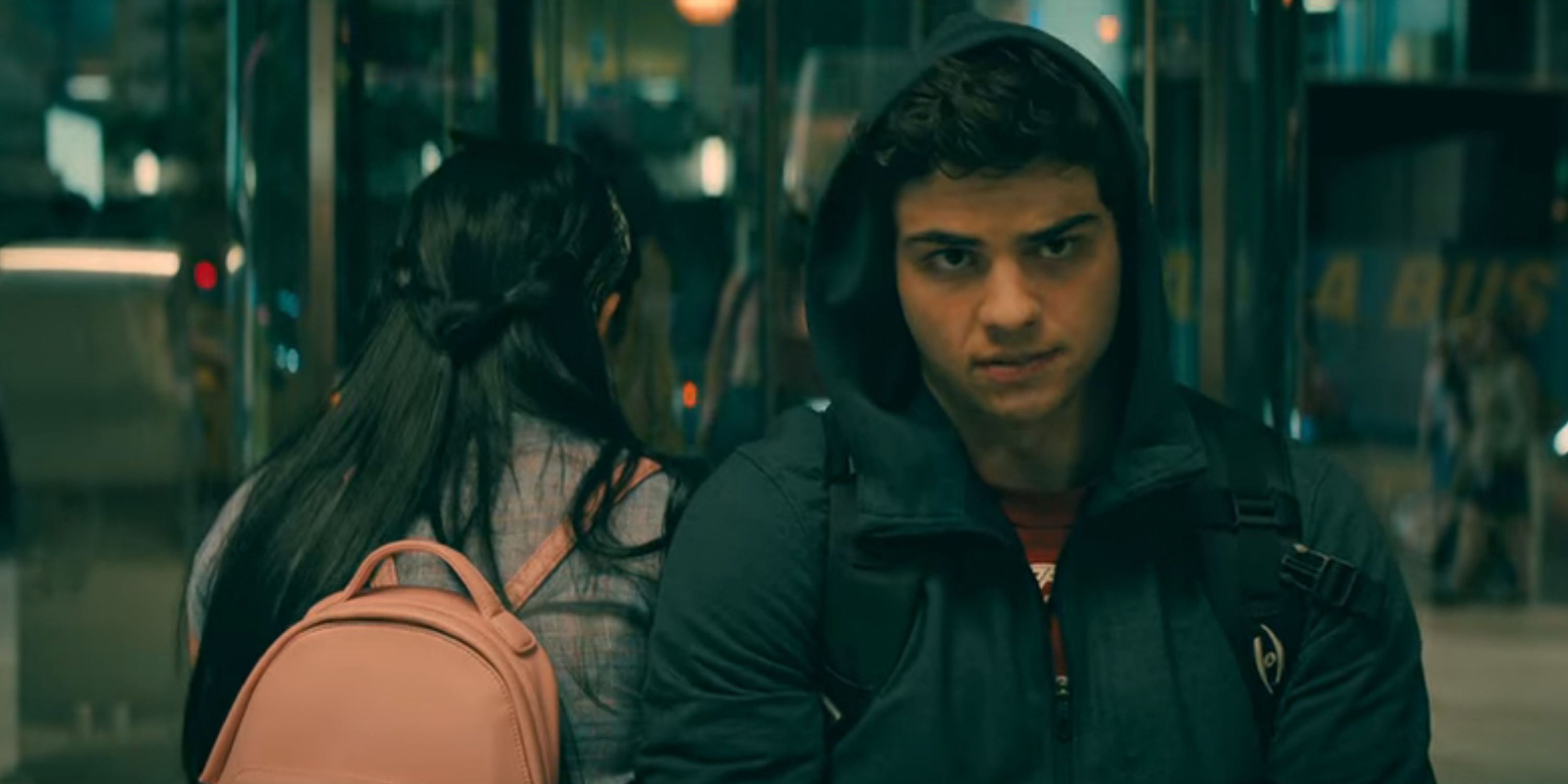 When Lara Jean arrives in New York City for her school trip, she sits on her suitcase in the hotel lobby for a rest. Peter suddenly appears facing the opposite direction, and references the Mission: Impossible franchise by addressing his girlfriend as "Agent Covey" and comedically role-playing as her Impossible Missions Force boss, stating "Your mission, should you choose to accept it, is to meet me back here in the lobby at 2100 hours. We're going out." Later that evening, Lara Jean reveals the truth about her Stanford rejection.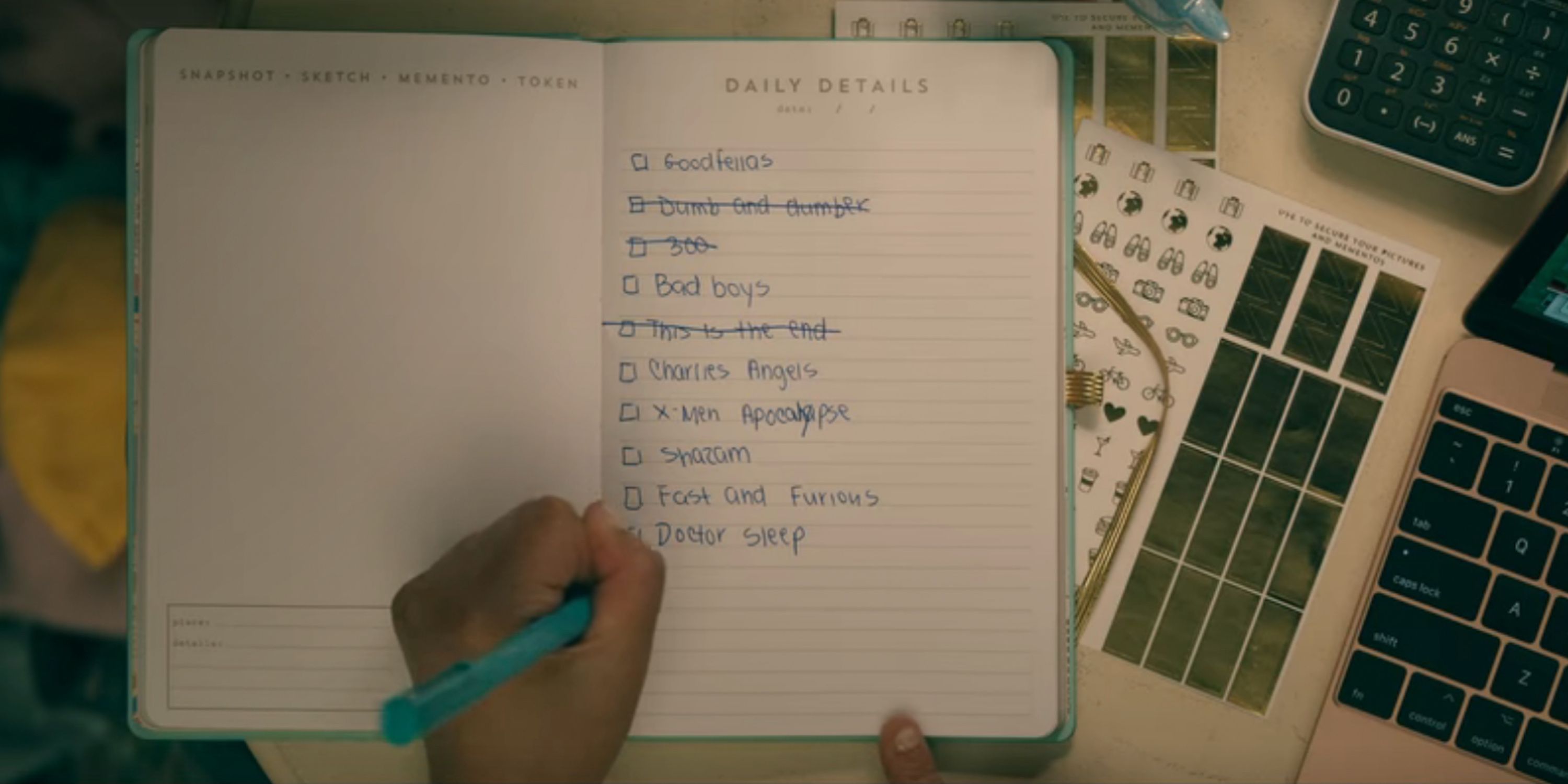 At the 50-minute mark in To All the Boys 3, Lara Jean plans a "fun and normal date" with Peter. She lists various action movies in her notebook, and then references several movies while speaking with Kitty. She notes that Fast and Furious is one of Peter's favorite movies while pondering a go-kart date, and then thinks about a skydiving tube from Mission: Impossible or the James Bond franchise. Lara Jean also briefly considers making soap with Peter while remembering Fight Club, the 1999 David Fincher classic in which the character Tyler Durden makes soap from stolen human fat.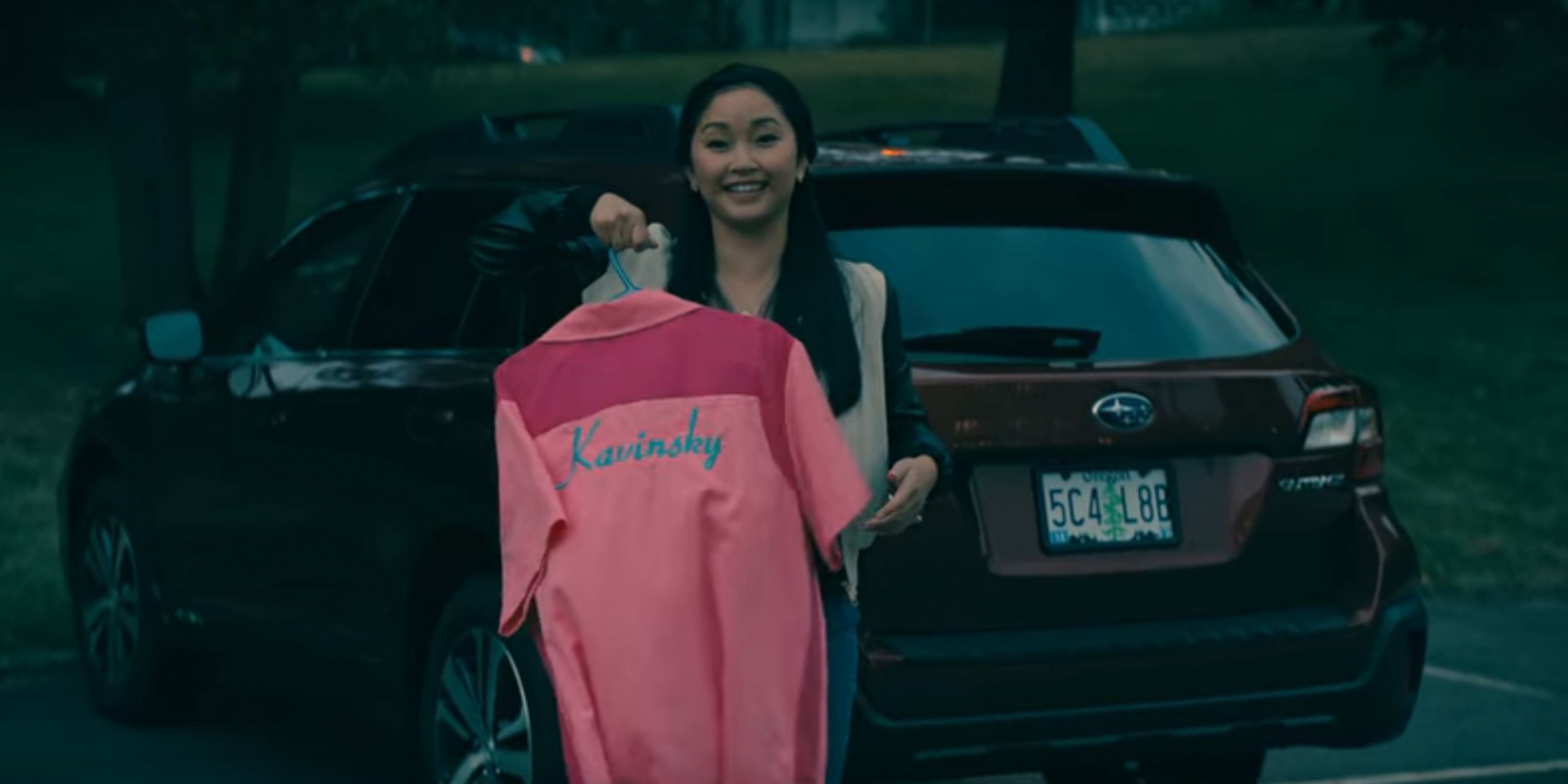 Shortly after the Fight Club moment in To All the Boys 3, Lara Jean surprises Peter at Adler High and announces the theme for their "perfect date." She reveals a pink and blue bowling shirt with "Kavinsky" sewn into the back, and states "Dude… let's go bowling." In the Coen Brothers' 1998 film The Big Lebowski, Walter Sobchak (John Goodman) says the same words multiple times while speaking with Jeffrey "The Dude" Lebowski (Jeff Bridges).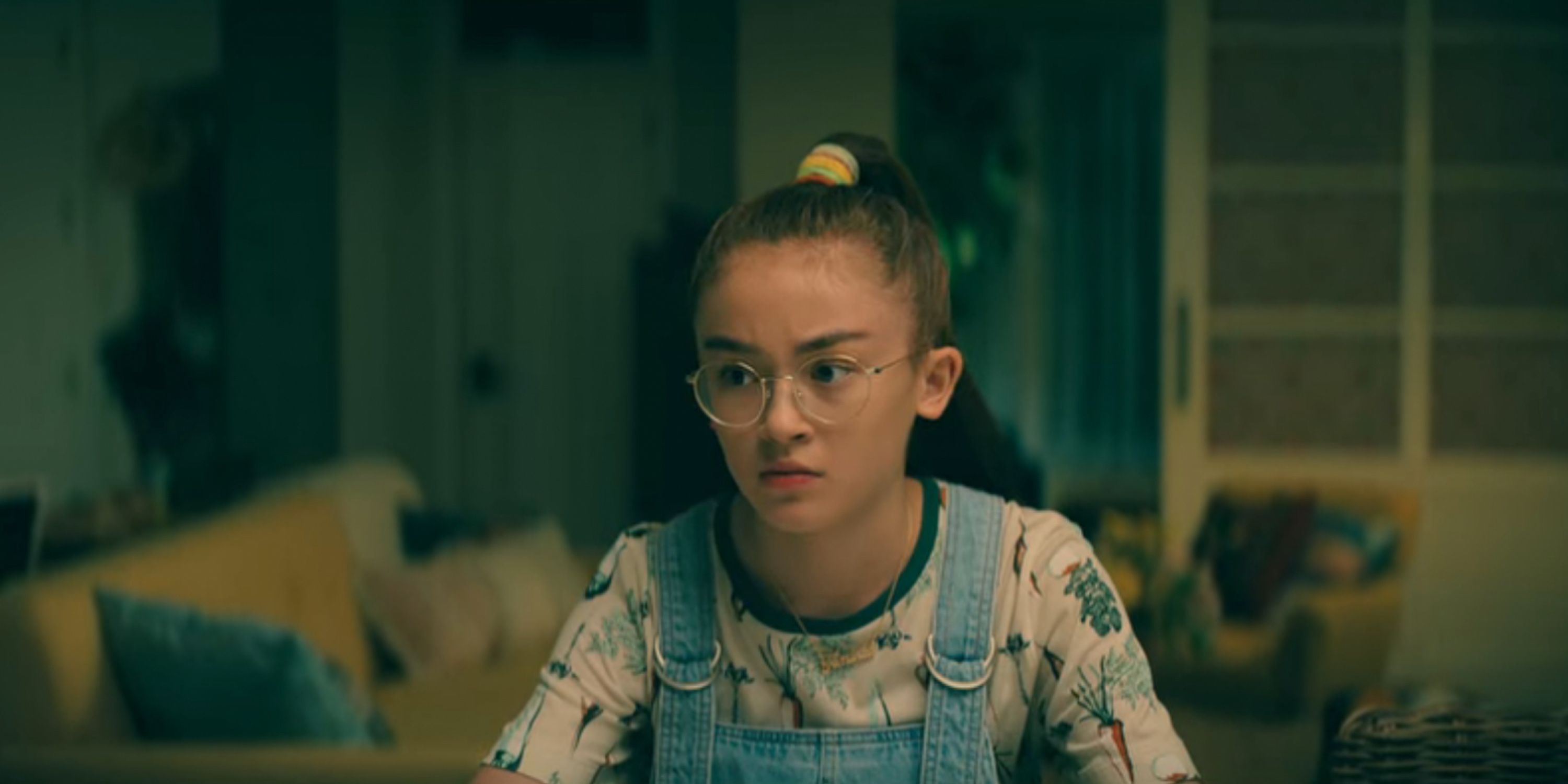 Early on To All the Boys 3, Kitty meets a young man named Dae during a family trip to Korea. Later, when she finds out that he thinks Harry Potter is "dumb," she contemplates ending their relationship while defending "the greatest literary achievement of our time." Kitty's father, Dan (John Corbett), tries to explain that it's normal to have differences in relationships and that compromises allow people to grow. The moment foreshadows Lara Jean's conflict with Peter.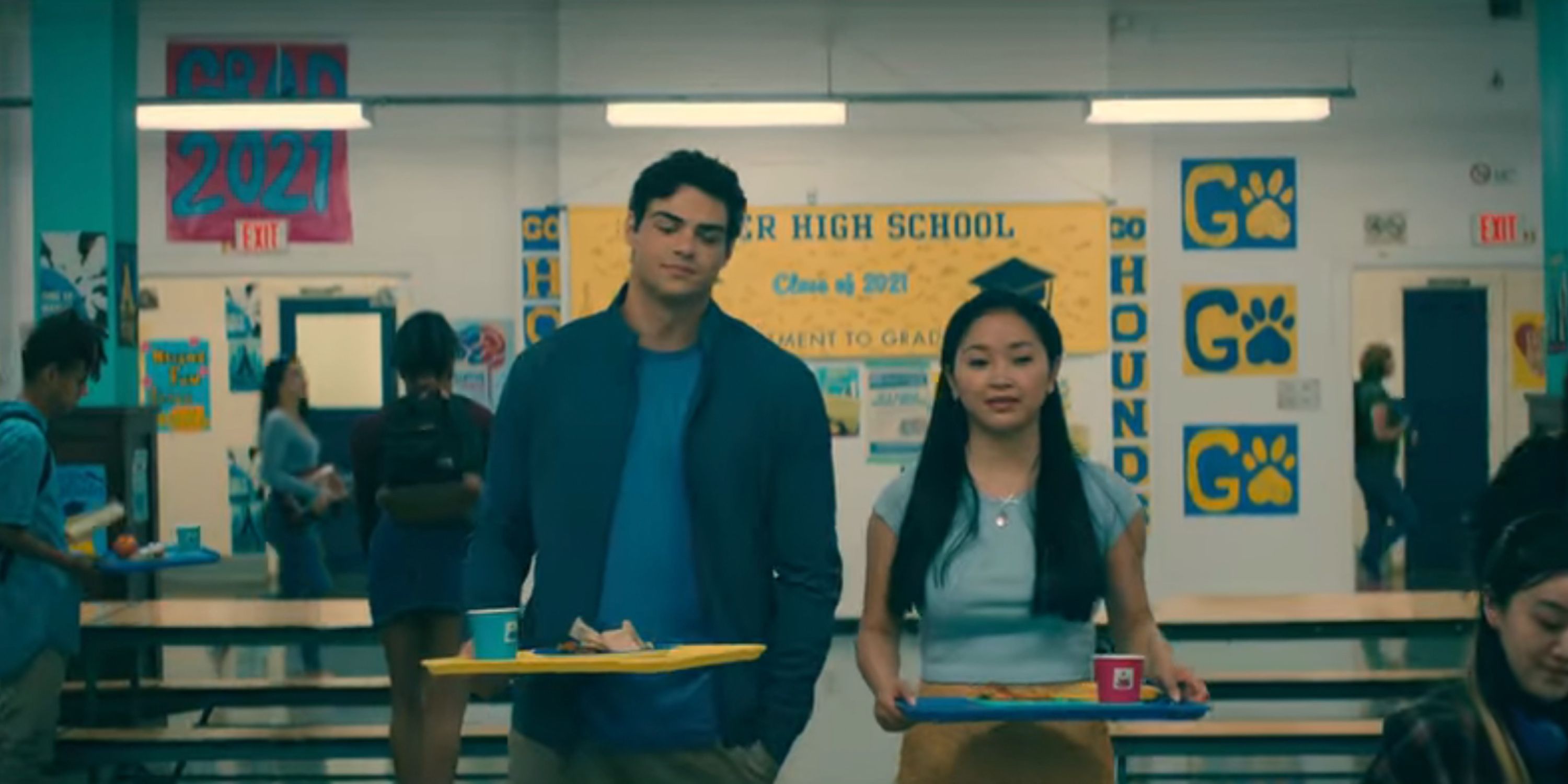 Midway through To All the Boys 3, Lana finishes lunch with Peter at Adler High and states that many movie romances aren't set in San Francisco. She references the Bay Area rom-com The Wedding Planner (2001) starring Jennifer Lopez and Matthew McConaughey, along with The Bachelor (1999) starring Chris O'Donnell and Renée Zellweger, but then tells Peter that New York has "all the greats" – You've Got Mail (1998), When Harry Met Sally (1989), Annie Hall (1977) and Serendipity (2001). The moment reinforces the fact that Lara Jean has fallen in love with the Big Apple, even though she's still committed to Peter. Structurally, the sequence sets up the second half of To All the Boys 3, which is devoid of specific movie references yet still full of rom-com tropes.