Every Pokémon Confirmed For New Pokémon Snap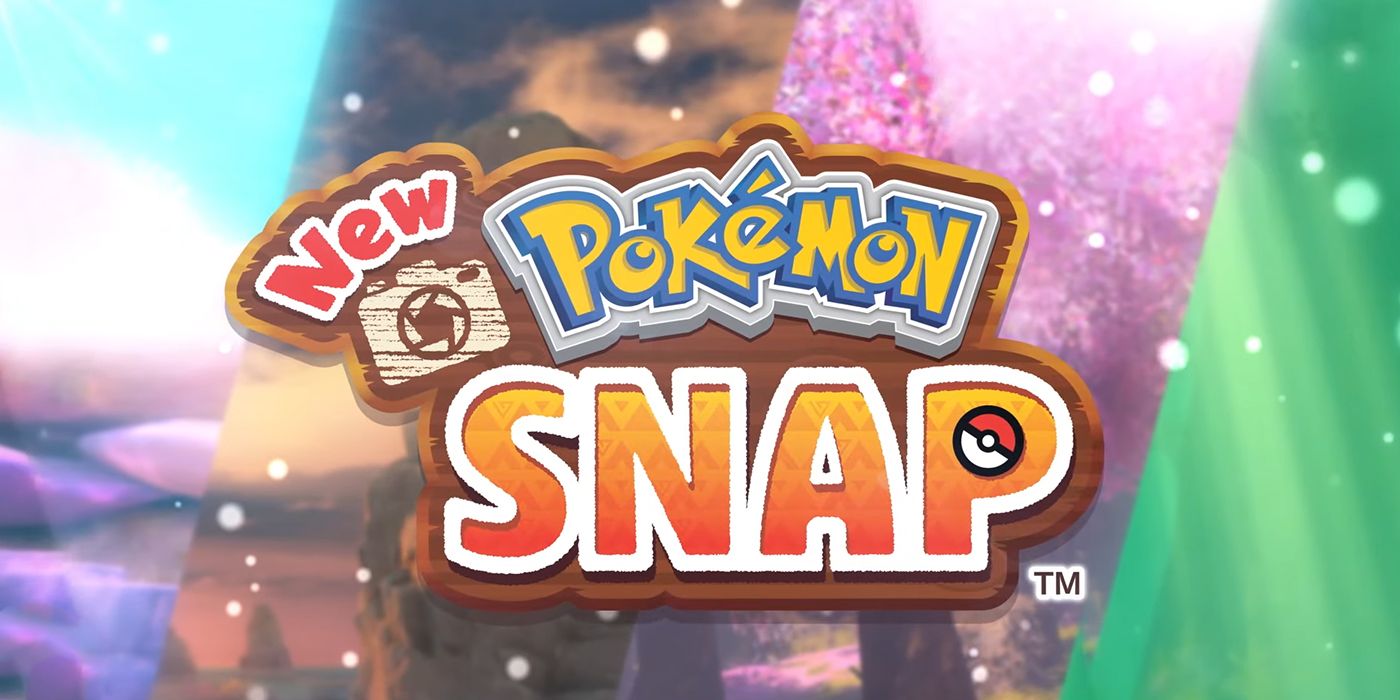 A new trailer for New Pokémon Snap has revealed even more Pokémon that will appear in the Lental region. Not only will players explore the lush mainland and forests, but they will also explore deserts and seas. While not every Pokémon from Gen 1 to Gen 8 can fit in the relatively small region, the region's known Pokédex has once again expanded, thanks to the latest trailer for New Pokémon Snap.
New Pokémon Snap was announced during the first Pokémon Presents last year, and the reveal trailer showcased 50 Pokémon that will appear in the Lental region. With 200 total Pokémon species on the island, there were still 150 Pokémon left unidentified. It's the player's mission to take pictures of all the island's natural inhabitants to fill up their Photodex. While the N64's Pokémon Snap only had 63 of Gen 1's original 150 Pokémon, New Pokémon Snap boasts a variety of Pokémon from Kanto to Galar.
Now, players can anticipate taking glorious photos of even more of their favorite Pokémon. The new trailer even gave an in-depth look at some of the actions Pokémon are capable of performing. More importantly, players were given a sense of the Lental region's scale. With all of that space to fill, here's every Pokémon confirmed for New Pokémon Snap so far.
Below is a list of every Pokémon that has appeared in both New Pokémon Snap trailers. While this isn't a full list of the Pokémon in the game, these are the ones confirmed up to this point. The list is in no particular order.
With the 34 additional Pokémon shown in the latest trailer, New Pokémon Snap has revealed 84 of its 200 Pokémon. Players might assume the Pokémon that have evolutions are guaranteed to have their other forms in-game, but that's not necessarily true. Unlike mainline games, players have little to no say in how Pokémon evolve in New Pokémon Snap, meaning that, while Bulbasaur and Venesaur are in the game, Ivysaur may not make an appearance. However, there are 116 Pokémon on Lental island players still haven't seen yet.