Every MCU Actor In Raya And The Last Dragon
Disney's animated movie Raya and the Last Dragon features a great voice cast, and it includes a lot of actors from the Marvel Cinematic Universe. With 23 released movies and another 25 MCU films and shows in development, Marvel Studios has worked with some of the biggest actors in Hollywood. Since these movies and shows have employed so many people, it is seemingly becoming quite rare that a major Hollywood release doesn't include at least a few people from the MCU.
The use of MCU actors is especially common within other Disney movies, as the "Disney Family" routinely tries to work with the same people. This can be seen with Disney Animation's fantasy film Raya and the Last Dragon. The movie stars Kelly Marie Tran in the ground-breaking film for Disney, as it will be the first of their animated films to have a Southeast Asian lead. Kelly Marie Tran is fresh off her appearances as Rose Tico in Star Wars: The Last Jedi and Star Wars: The Rise of Skywalker. She'll voice Raya, a skilled warrior who goes on a search for the last dragon to save the world.
While Kelly Marie Tran hasn't joined the MCU (yet), the same is not true about many of her Raya and the Last Dragon castmates. Cast members like Daniel Dae Kim and Alan Tudyk have lent their talents to Marvel movies in the past, but neither of them are in the MCU either. However, here are Raya and the Last Dragon's actors who also have MCU roles.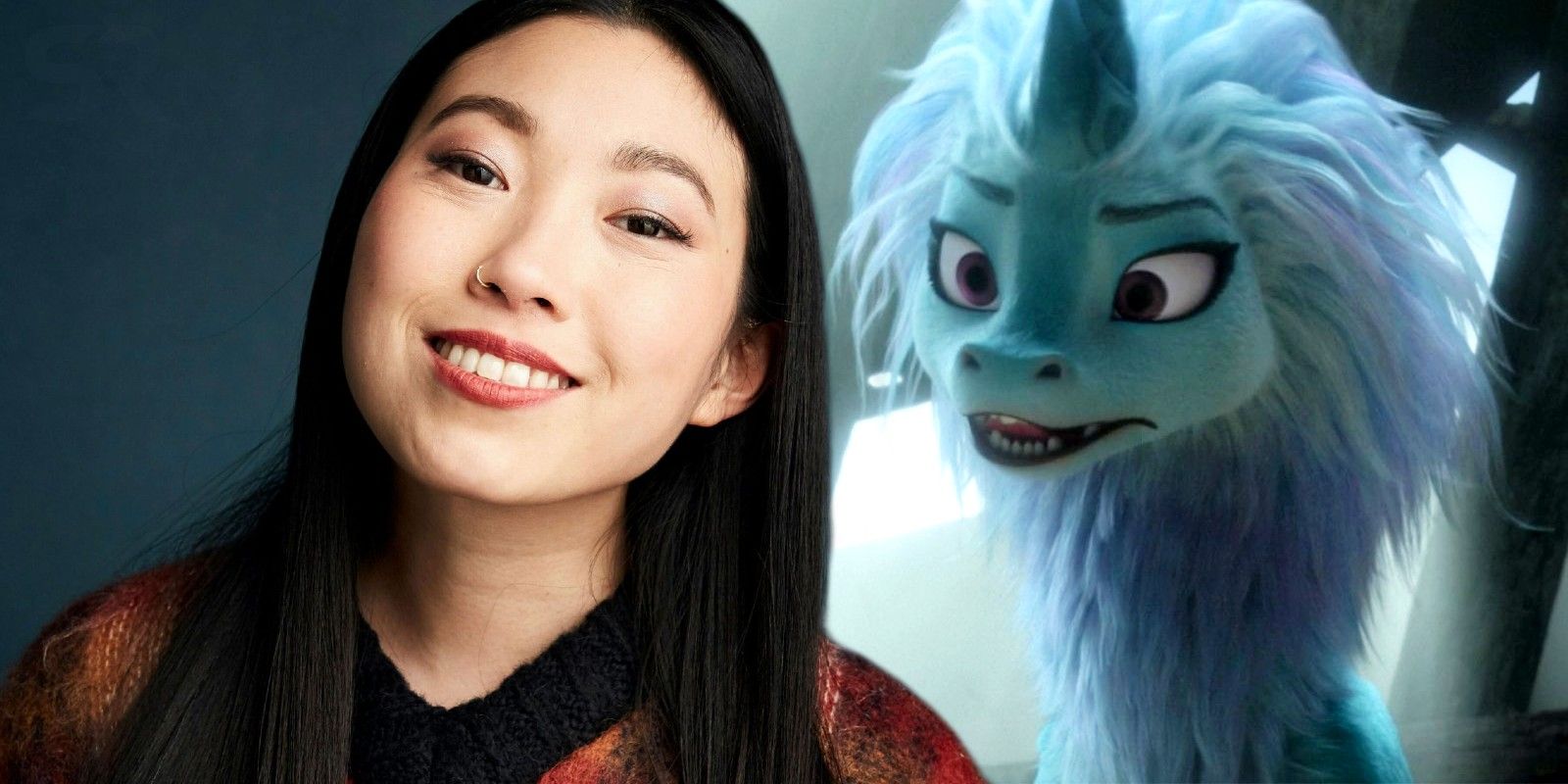 Awkwafina has yet to make her MCU debut, but she has a prominent role in Marvel's future as well as Raya the Last Dragon. She's voicing Sisu, the titular "last dragon" in Disney's animated movie who isn't exactly what Raya expects to find. Awkwafina is slated to appear in Shang-Chi and the Legend of the Ten Rings afterward. Marvel officially stated that her character's name is Katy, although there is speculation that Awkwafina will be revealed to be a bigger character from the comics.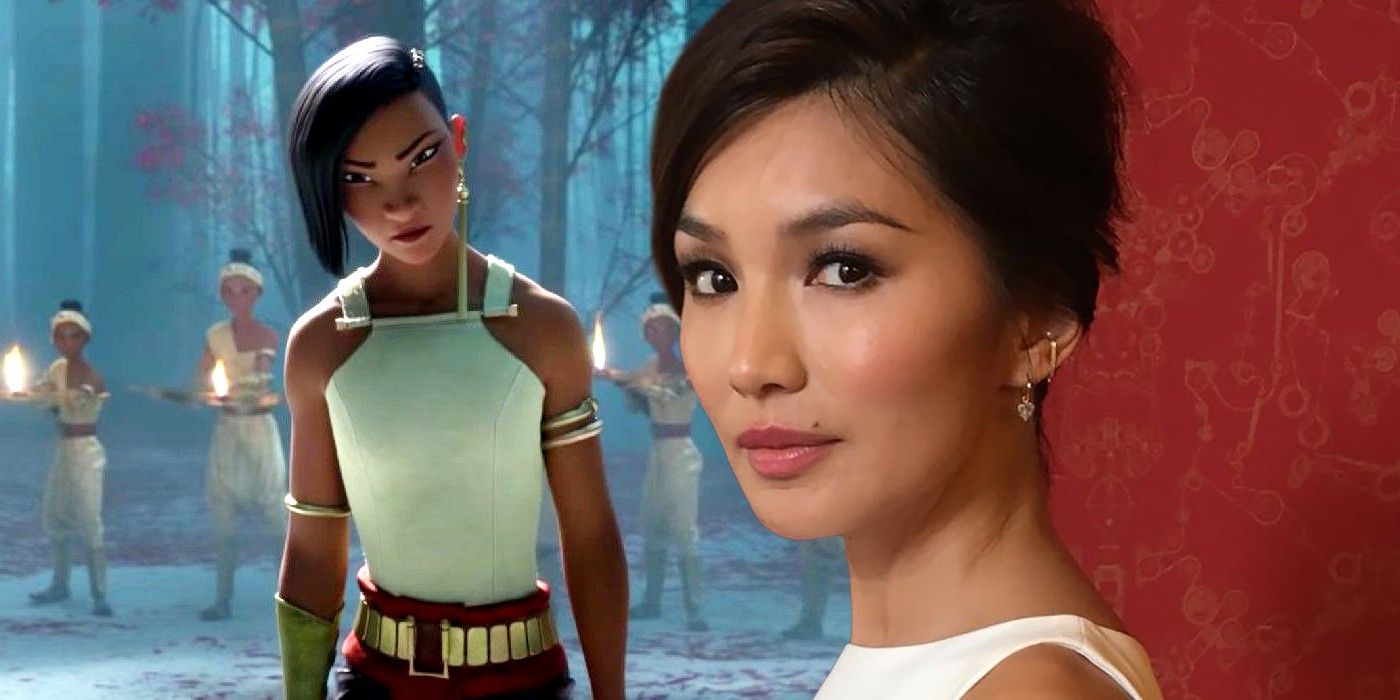 Gemma Chan is set to play the main villain of Raya and the Last Dragon, Namaari. Chan previously played Minn-Erva in Captain Marvel, but the Kree warrior died during aerial combat. However, Marvel later cast Chan in a newer and bigger role. She'll play the lead role in Eternals named Sersi, who is a powerful member of the enhanced race that enjoys living inconspicuously on Earth.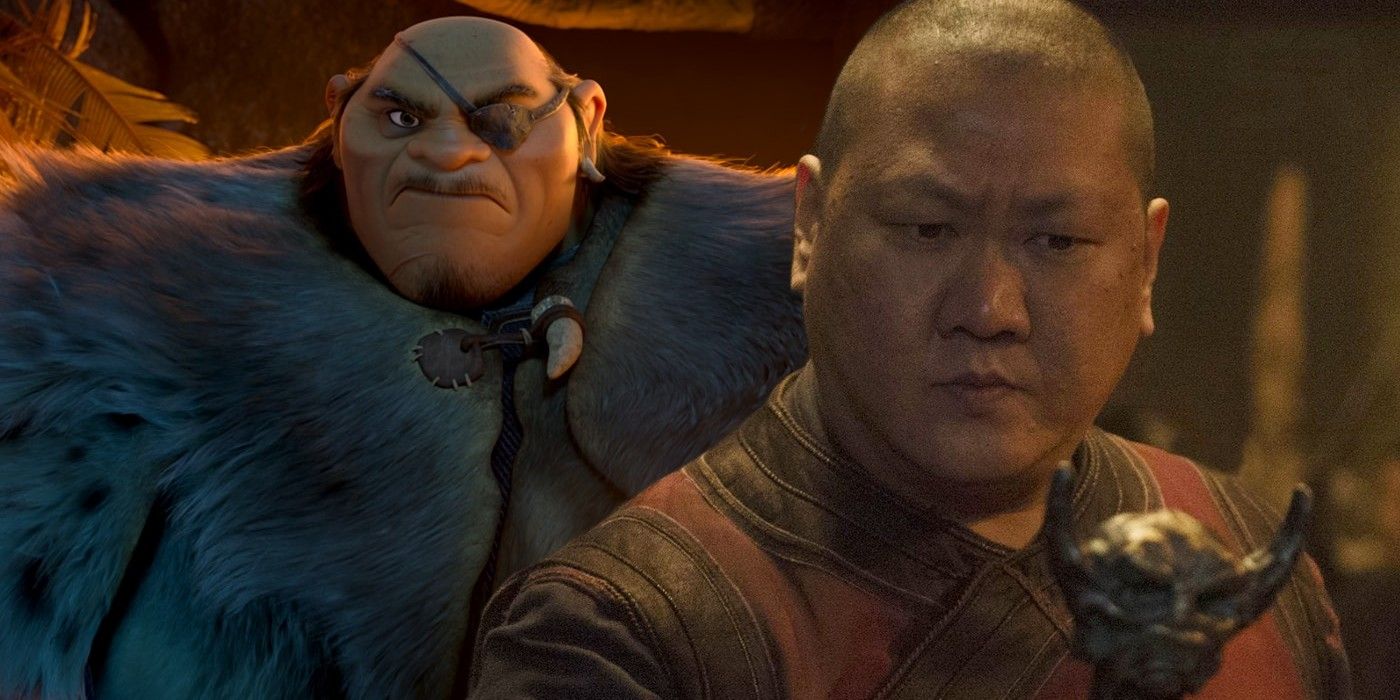 The MCU veteran among Raya and the Last Dragon's cast is Benedict Wong. He'll play Tong in the animated film and bring some muscle to Raya's adventurous crew. He joined the MCU in 2016's Doctor Strange, which marked his first appearance as Wong, a Master of the Mystic Arts. Benedict Wong has since returned in Avengers: Infinity War and Avengers: Endgame, and he'll appear again in Doctor Strange in the Multiverse of Madness.