Every Horror Movie That Turns 50 Years Old In 2021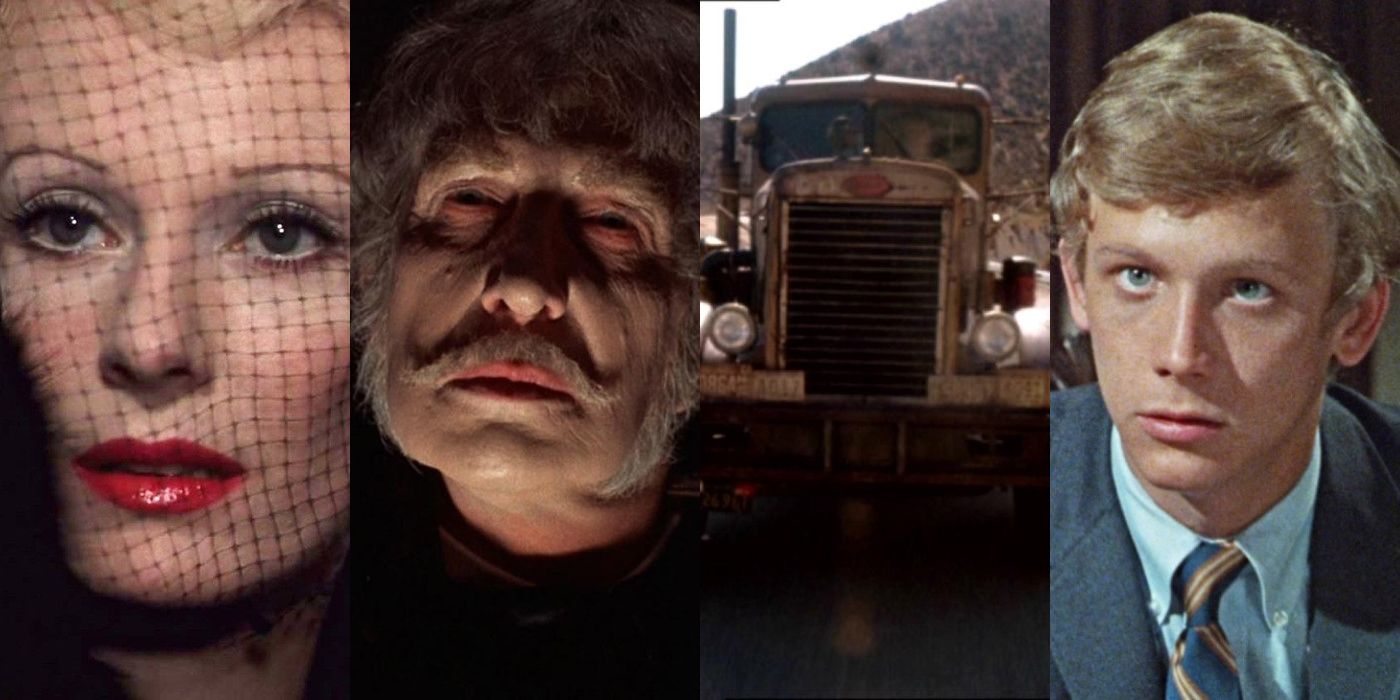 2021 is shaping up to be a momentous year, and that includes celebrating the 50th anniversary of these notable horror films released in 1971. Time waits for no man, but time does sometimes seem to wait for movies. Some movies take decades to catch on with audiences, whether that be in the form of being elevated to the status of revered classic, or simply becoming a cult item with a devoted, if small, fanbase. Of course, there are also the instant hits, which standout for their greatness now just as they did back then.
At this point, the 1970s seems like a long time ago, but in the grand scheme of things, it's really not. Compared to the totality of human endeavor, 50 years ago is a mere drop in the bucket, even though in that time millions of new films have been produced, both inside of the horror genre and outside of it. Still, the big 5-0 remains a major milestone to reach, both for people and the art they create, including motion pictures.
The 1970s is often considered one of the greatest decades for horror ever, playing host to such iconic classics as The Texas Chainsaw Massacre, The Exorcist, and Halloween. While none of those released in 1971, a lot of good horror options did, and here are the most notable.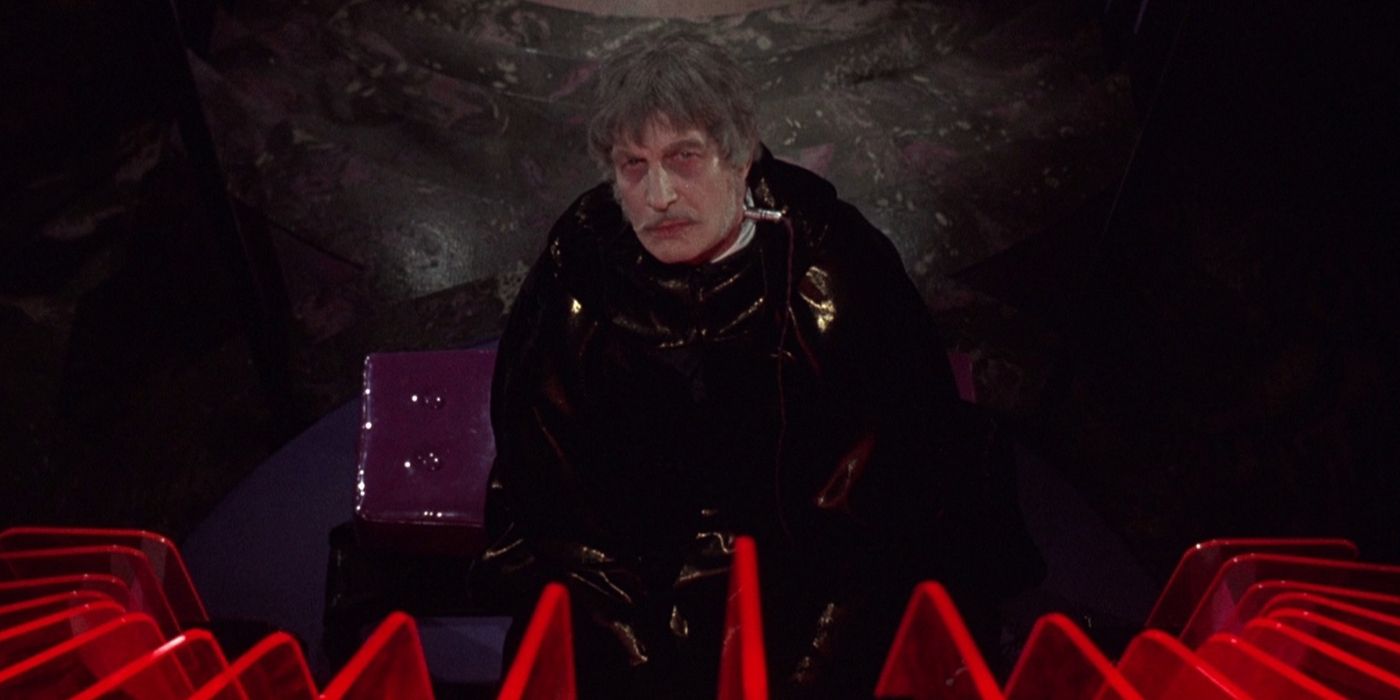 When it comes to iconic horror actors, few are more synonymous with the genre than Vincent Price. The Abominable Dr. Phibes gave Price one of his greatest roles, as a vengeful husband who holds the doctors attending to his wife when she died during surgery responsible for her demise. This leads Phibes to enact horrible vengeance upon them. The film was well-received, and received a sequel in 1972, Dr. Phibes Rises Again.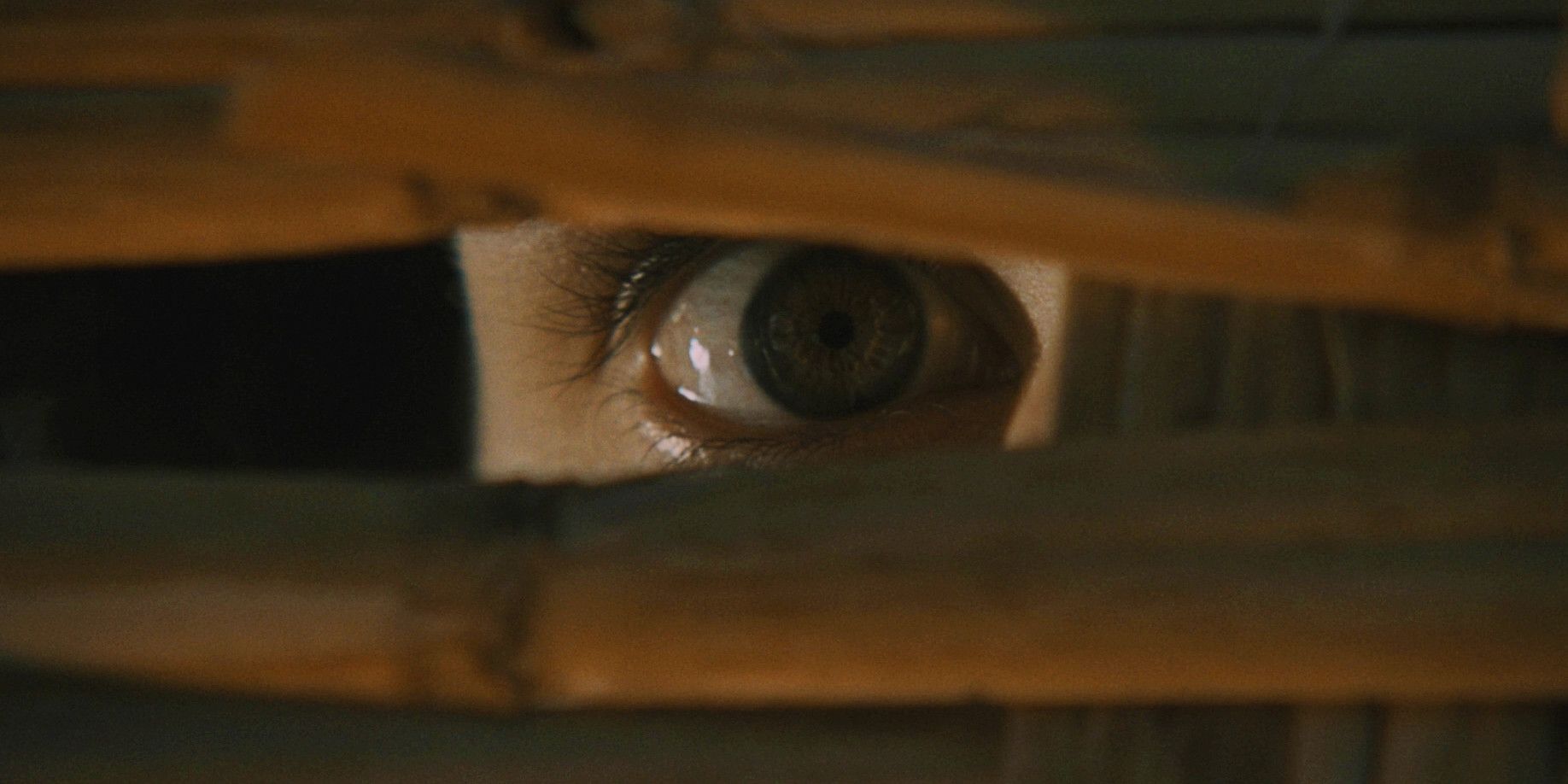 When most people think of slasher progenitors, films like Halloween and Psycho come to mind, but one shouldn't underestimate the influence of Italian giallo films on the sub-genre, such as director Mario Bava's A Bay of Blood. Featuring a string of graphic murders and a mystery surrounding the killer, and even directly inspiring kills in Friday the 13th Part 2, A Bay of Blood is essential viewing for slasher fans.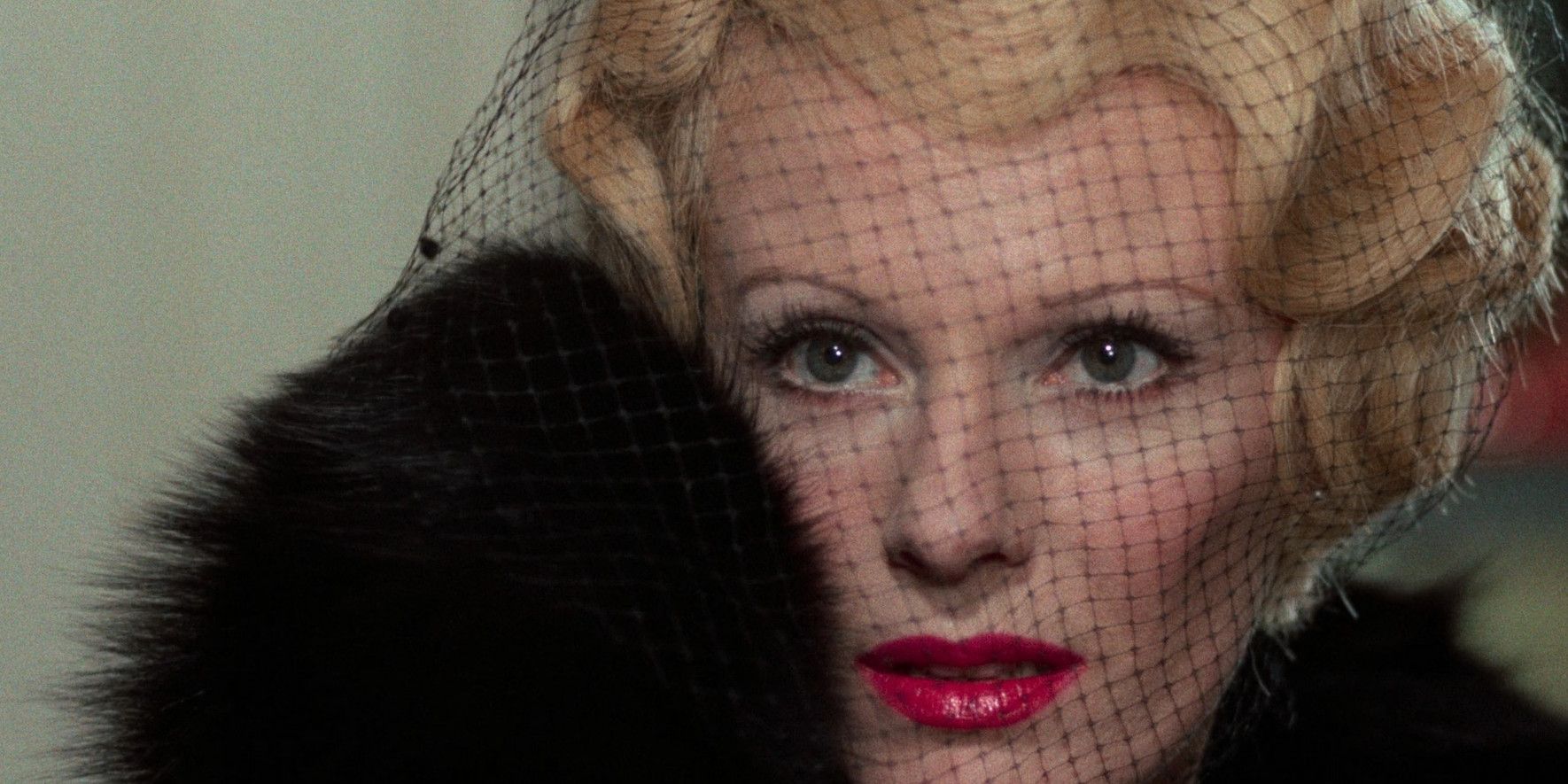 A film of Belgian origin, Daughters of Darkness is a vampire film that manages to be extremely classy in style and tone, while also bursting with sex appeal. The story sees a newlywed couple check into a luxury hotel, only to be preyed on and corrupted by a vampire countess named Elizabeth Bathory, a descendant of the famous one. It's one of many erotic vampire movies to come out of the 1970s.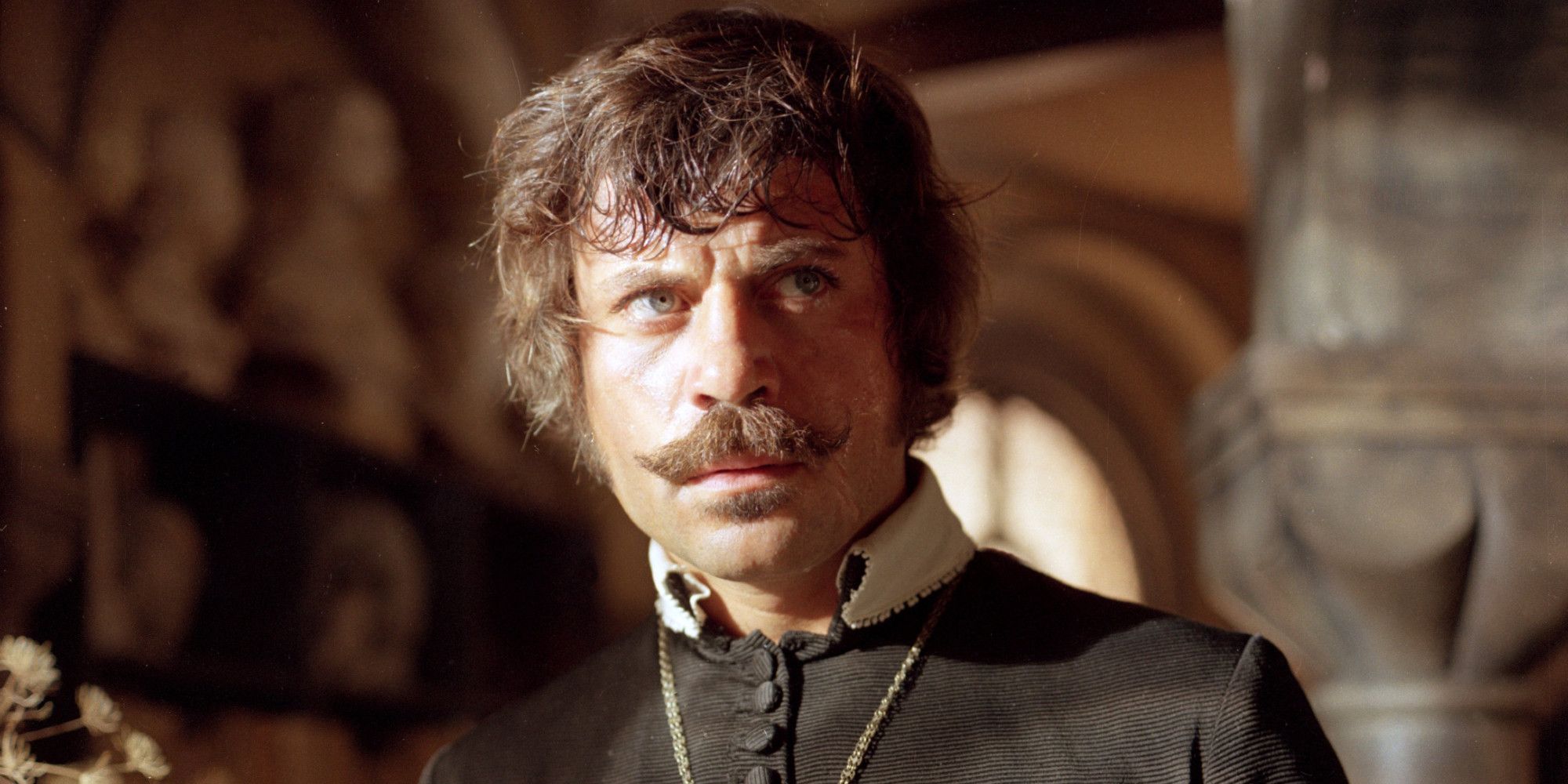 An extremely controversial piece of religious horror from director Ken Russell, The Devils is actually loosely based on the real life downfall of a 17th-century Catholic priest named Urbain Grandier (Oliver Reed), who's accused of witchcraft thanks to the word of a nun (Vanessa Redgrave) who's obsessed with him. The Devils is far from traditional horror, but it's definitely horrifying at times, and downright shockingly graphic at others. The film was heavily censored or banned in multiple countries for decades.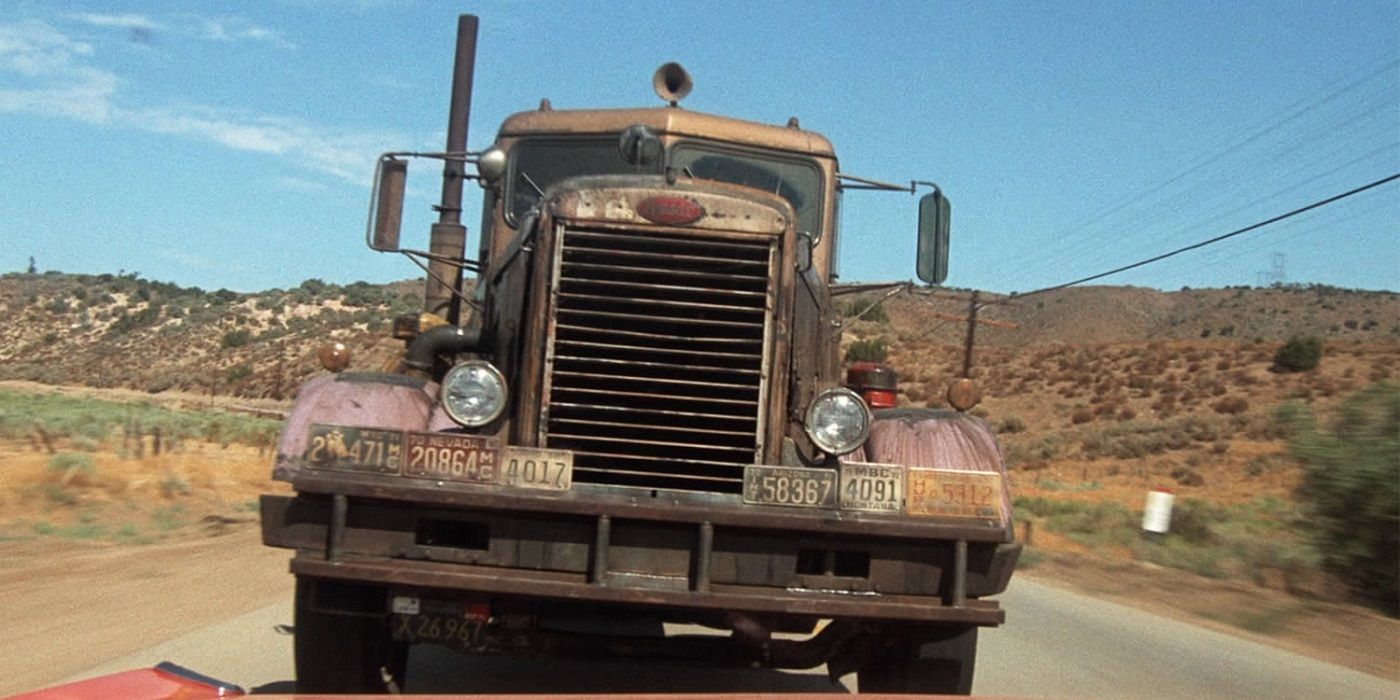 Without Duel, all of Steven Spielberg's amazing films wouldn't exist, as it was his first feature as a director, and got him his first taste of widespread acclaim. Originally aired as a TV movie, Duel is a white-knuckle horror/thriller about a traveling salesman who's targeted and menaced by the driver of a semi-truck for seemingly no real reason. It's a very tense film, and shows that Spielberg's talent was there even in his earliest projects.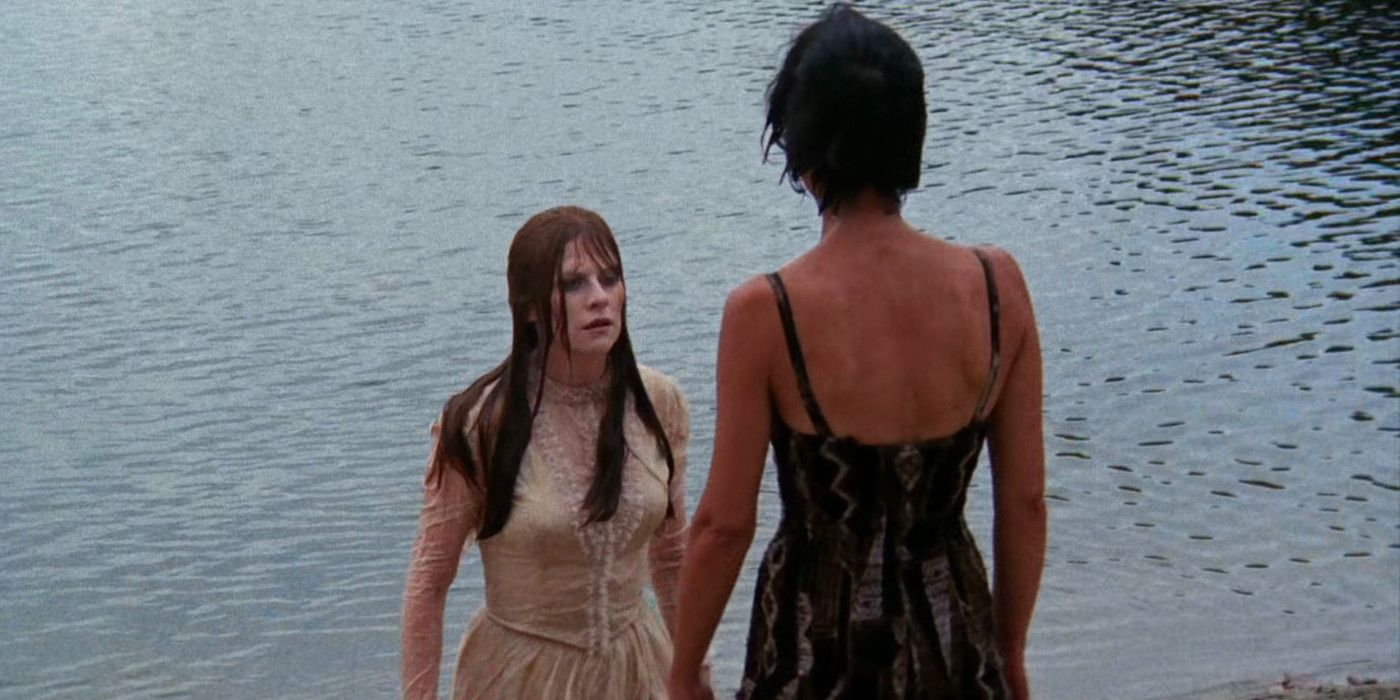 Let's Scare Jessica to Death, directed by John Hancock, centers on the titular woman, recently released from a mental hospital. Jessica, her husband, and their friend, head to a remote farmhouse, only to find a young woman named Emily already staying there. They become friends, but before long, Jessica begins to suspect Emily might be a vampire. The problem is, no one wants to believe her, due to her mental illness. Though not a hit upon release, the film has developed a loyal cult following.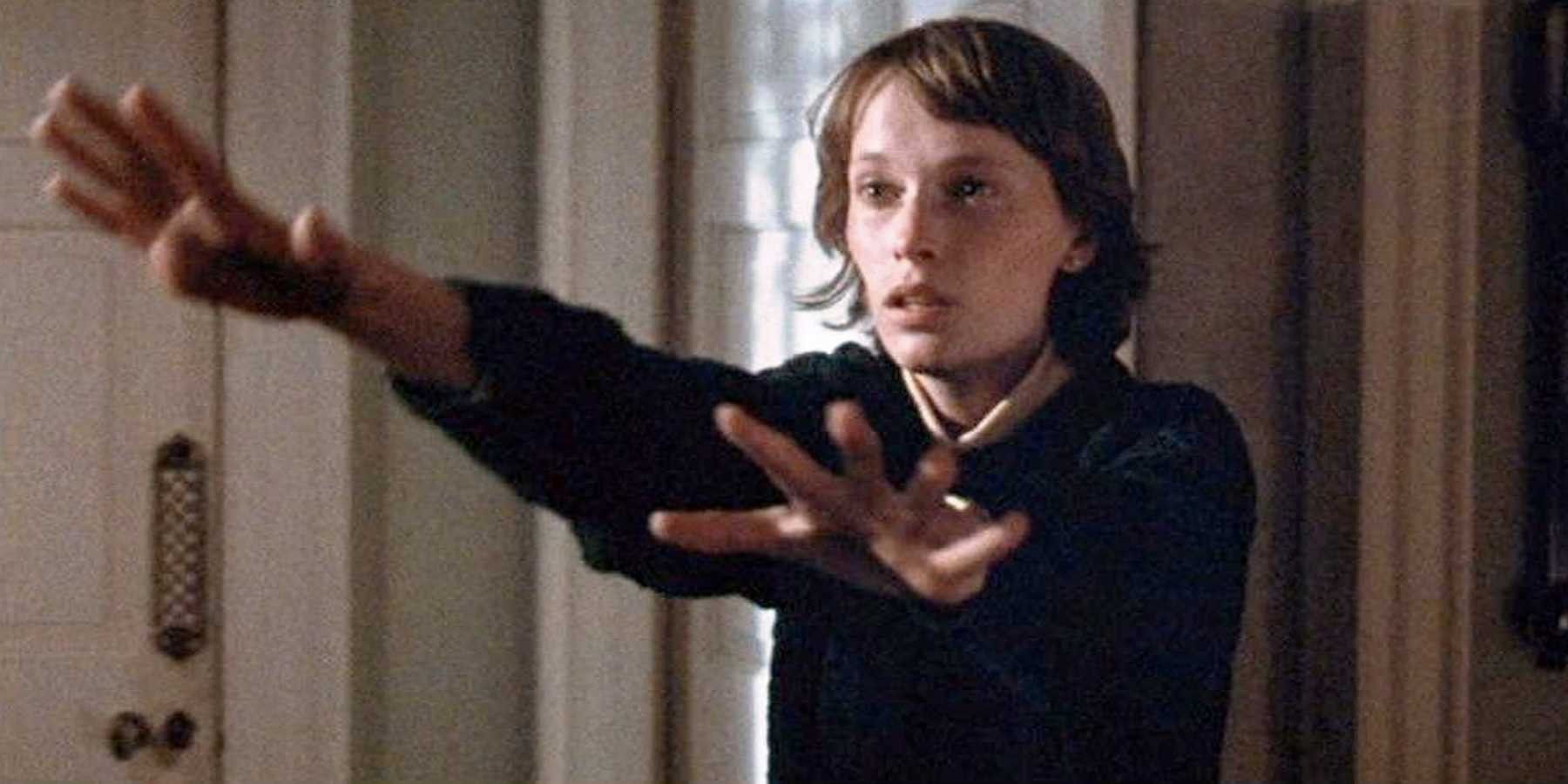 Rosemary Baby's Mia Farrow stars in See No Evil, not to be confused with the later WWE Studios horror film starring Kane. Farrow's Sarah has recently been rendered blind, and while staying at her family's secluded estate, is targeted by a psychotic killer. See No Evil is another that wasn't a big success upon release, but has gone on to gain a cult following.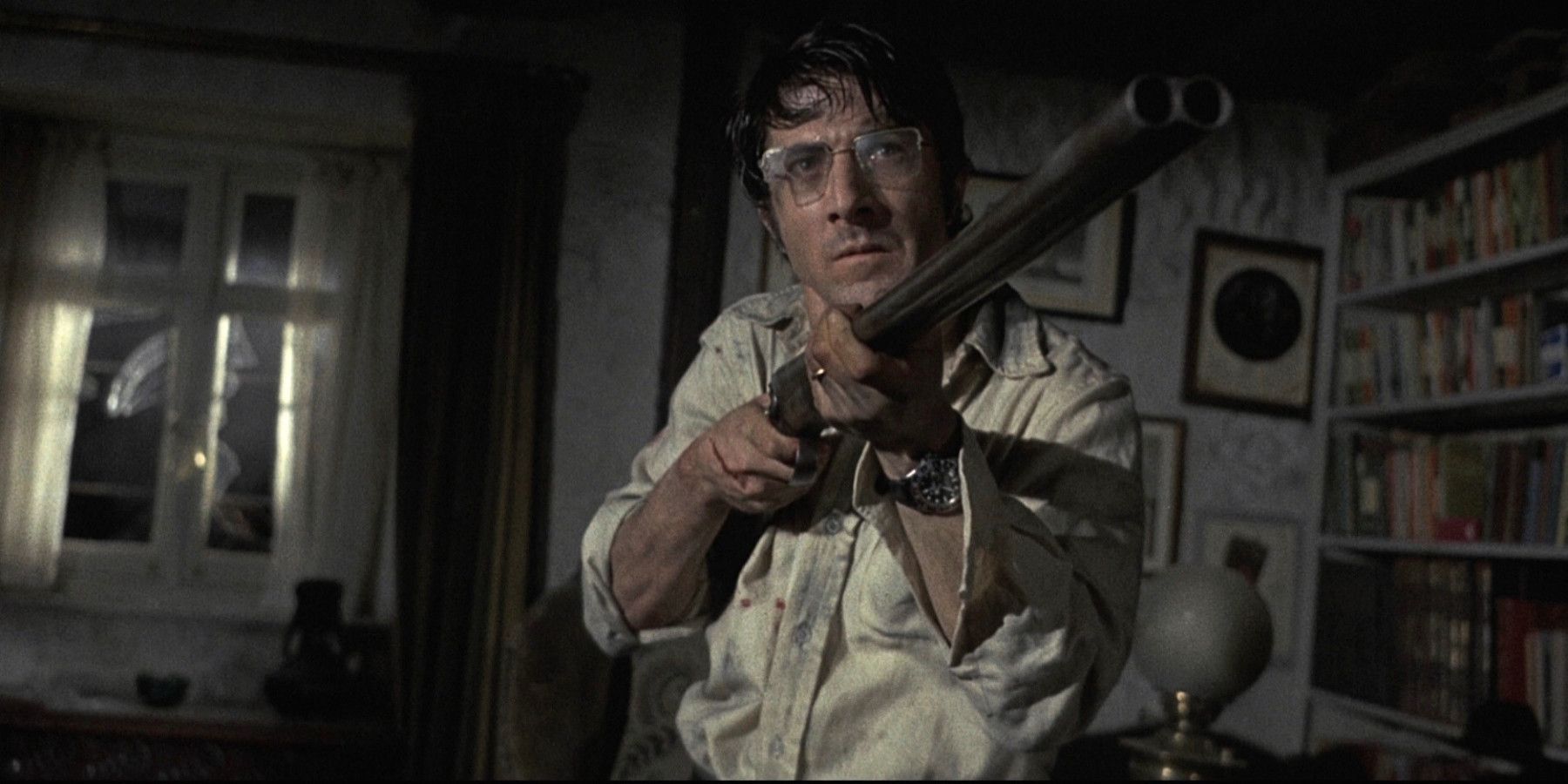 Directed by the great Sam Peckinpah, Straw Dogs is another film that's been met with much controversy over the years, despite enjoying a generally stellar critical reception. Dustin Hoffman and Susan George star as a married couple who moves to a house in the English countryside, only to be harassed by local thugs, with things progressing to absolutely horrifying degrees, including graphic sexual assault. Before long, the couple is forced to defend their home against their enemies.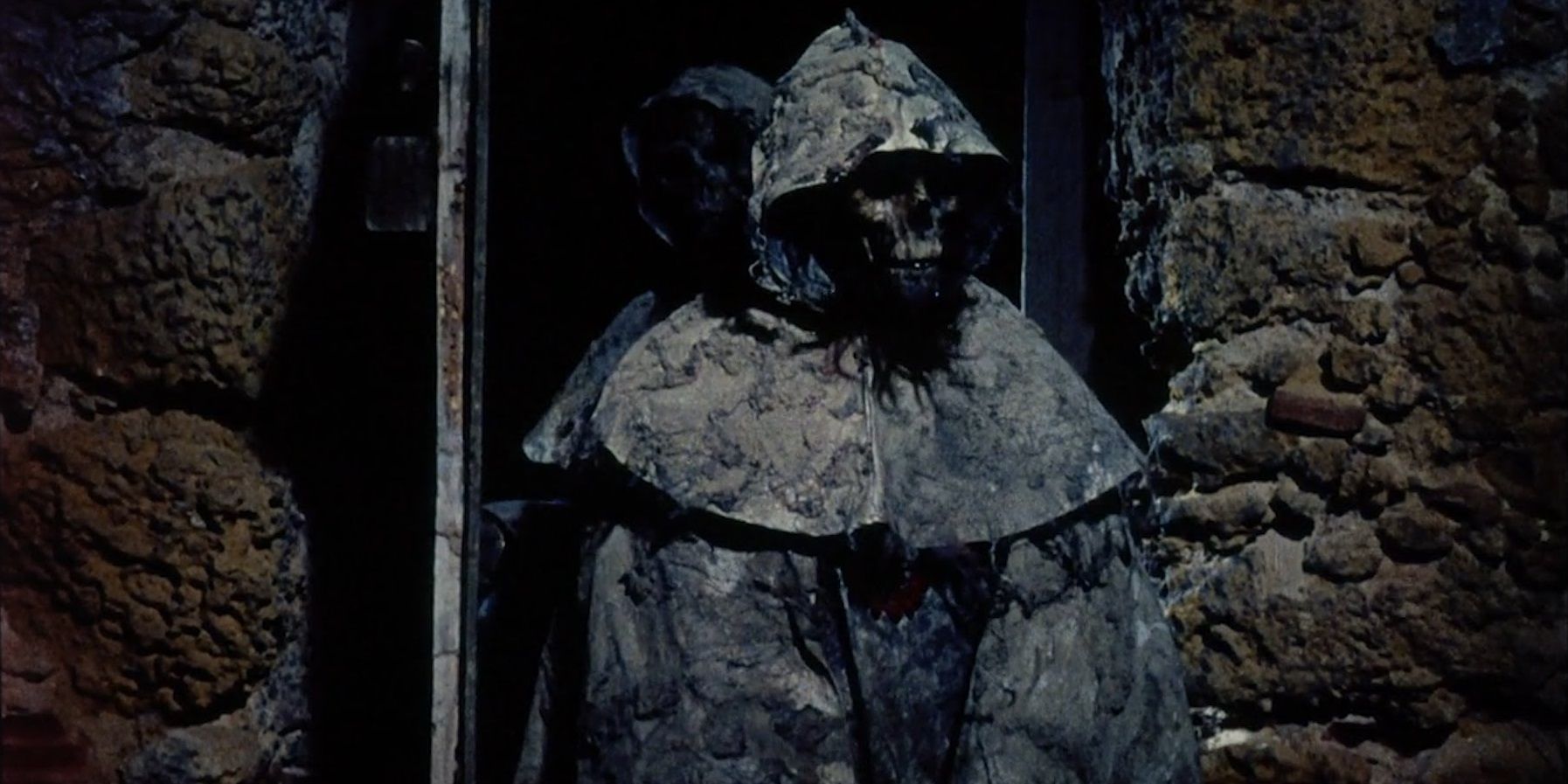 Tombs of the Blind Dead is a Spanish/Portuguese horror film, and the first in director Amando de Ossorio's Blind Dead franchise. It focuses on a group of college kids who end up preyed upon by undead Templars, a group of malevolent knights that terrorized the 13th century, leaving death and mayhem in their wake. The title comes from the fact that post-execution for their crimes, birds pecked out their eyes.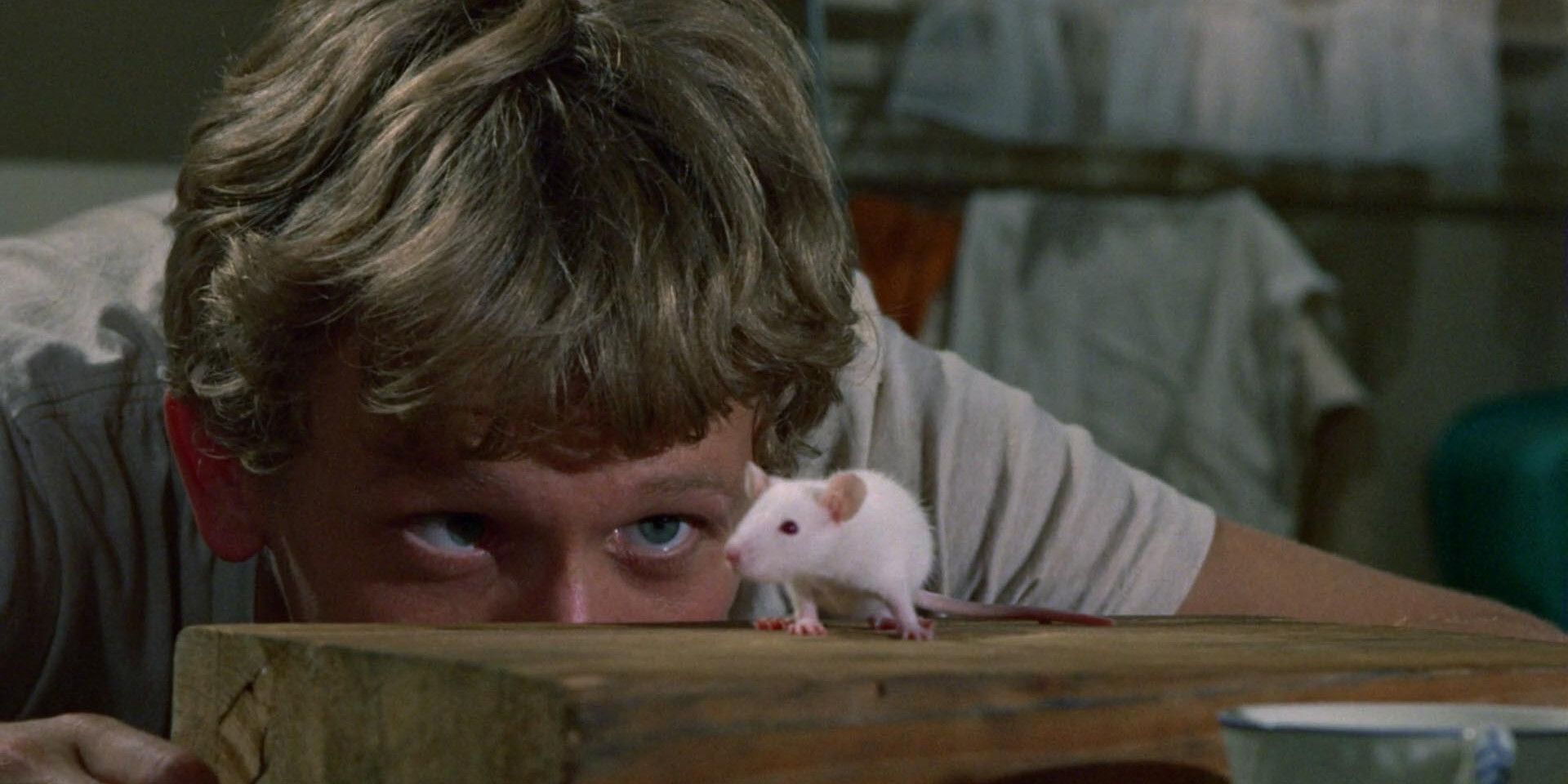 Unlike several of the other horror films turning 50 this year, Willard was an immediate hit, and was actually the 12th-highest grossing movie of 1971. Bruce Davison stars as the titular character, a social outcast whose only friends are rats. One day, Willard grows fed up with the abuse he receives from various tormentors, and uses his little rodent friends to exact revenge. Willard got a sequel named Ben, which holds the odd distinction of being a horror film with a theme song by Michael Jackson. Willard was also remade in 2003, starring Crispin Glover.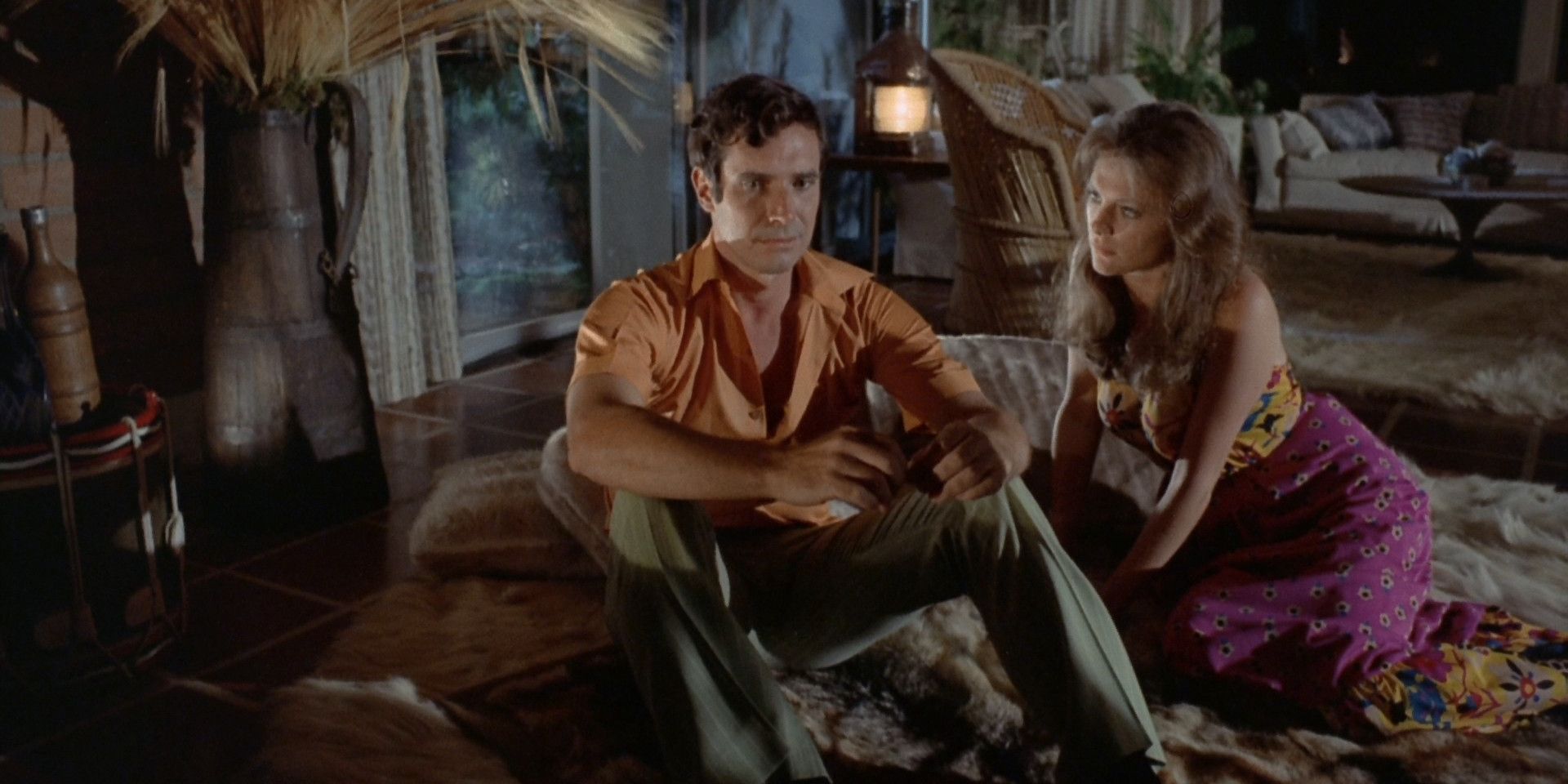 Also turning 50 in 2021 is The Mephisto Waltz, in which a dying Satanist looks to put his soul into the body of a much younger concert pianist. Then there's the creatively titled demonic possession flick The Blood on Satan's Claw, Dario Argento giallo The Cat o' Nine Tales, Hammer's gender-bending Dr. Jekyll and Sister Hyde, Amicus anthology The House That Dripped Blood, and another creatively titled film, giallo The Night Evelyn Came Out of the Grave. Those charmed by Daughters of Darkness also shouldn't overlook the sexually-charged Vampyros Lesbos.