Every Google Pixel Phone Release In Chronological Order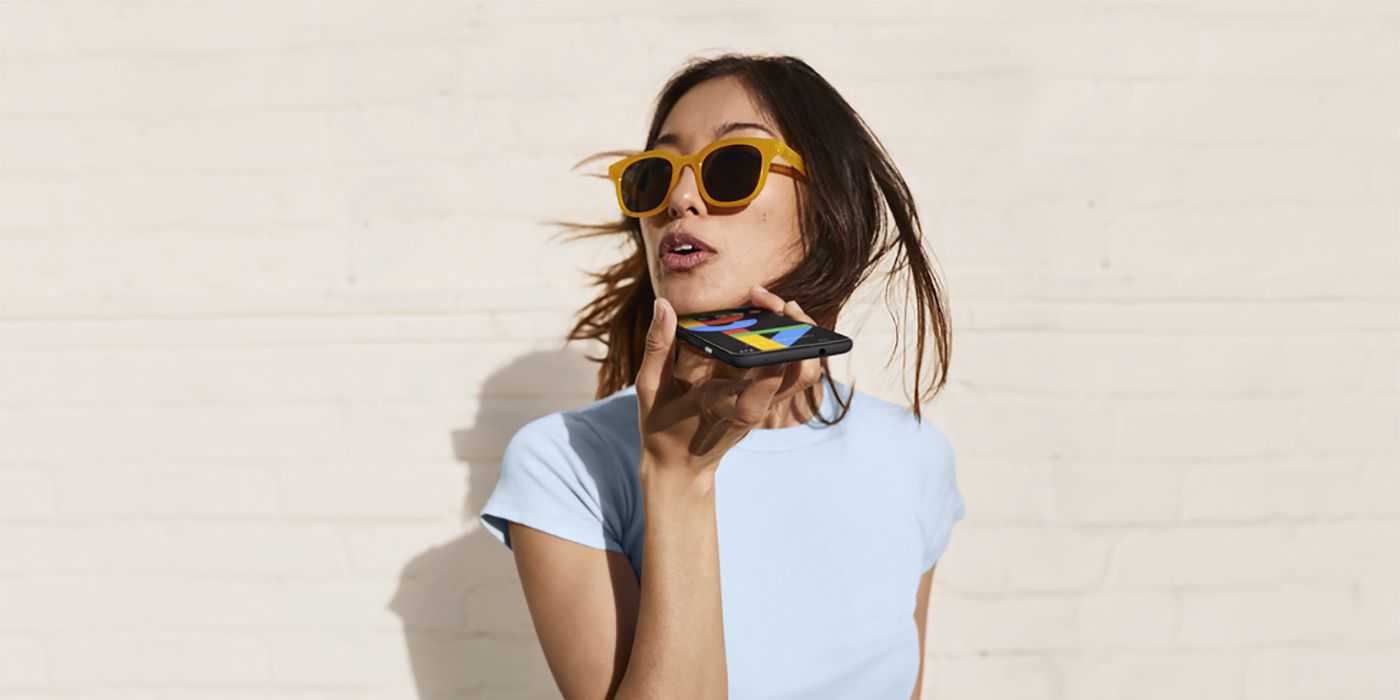 Google started off in the phone business by creating its own open-img Android operating system that other manufacturers could build their devices around. And many of them did, from Samsung to Motorola, LG to Nokia, BlackBerry, and others having made Android-based smartphones and other devices. But in 2016, Google threw its own hat into the ring as well and started making hardware around its Android operating system. Most notably, that included a device called the Pixel smartphone.
Since then, the Pixel line has expanded to also include Chromebook laptops for students and business users, tablets, and a growing list of other related accessories and peripherals, like earbuds, stylus, and charging stand. But when it comes to phones, Google has made some pretty memorable ones to date, launching a new device – often two – every year since 2016.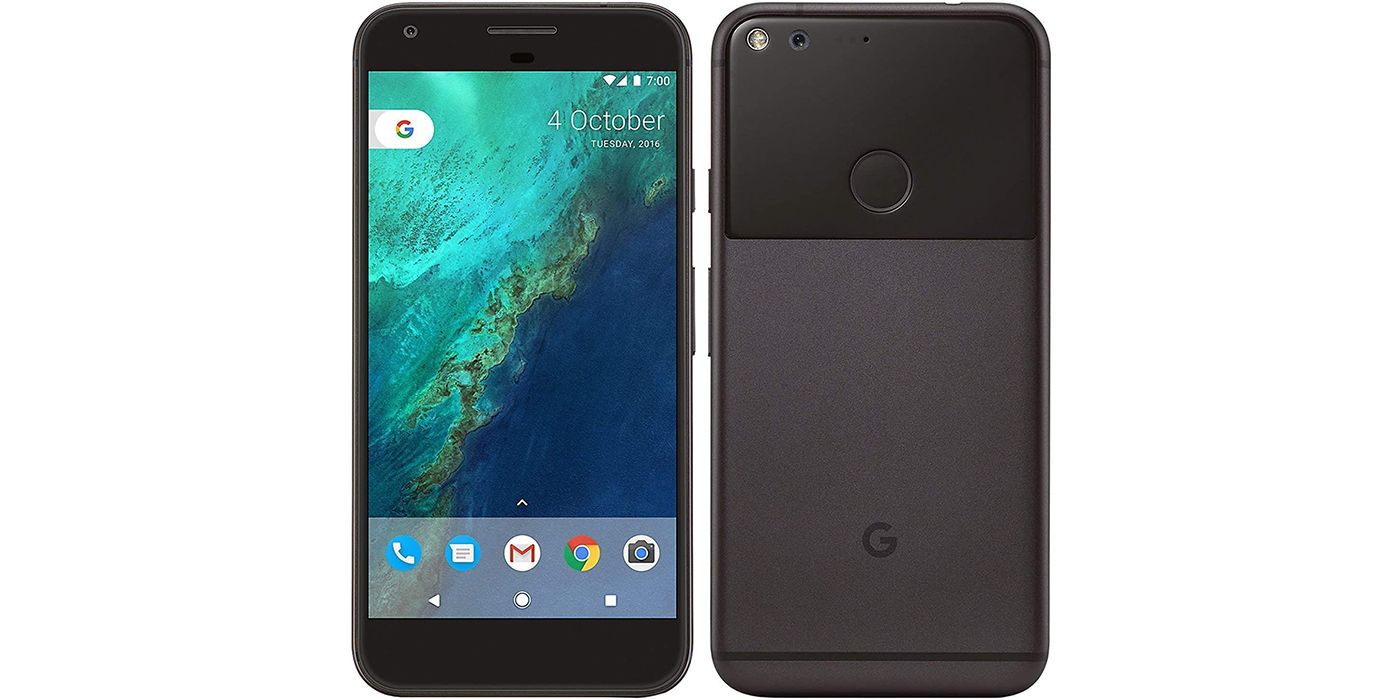 Both these phones focus on high-end cameras, and ranked highest on the trusted DxOMarkMobile test, according to Google at the time (it was eventually usurped by a device from HTC.) Among one of the biggest selling features of this device over others, along with the stellar camera, was the offer of unlimited cloud storage in Google Photos.
The Pixel has a 5″ AMOLED screen and the Pixel XL a 5.5″ screen. They also differ in battery, with the Pixel including a 2,770mAh battery and the Pixel XL a 3,450 mAh. Both are water and dust resistant, powered by a Qualcomm Snapdragon 821 processor, and operate on Android 7.1 Nougat, upgradable to Android 10 for those who might still own one. They came in silver, black, or a limited-edition blue finish.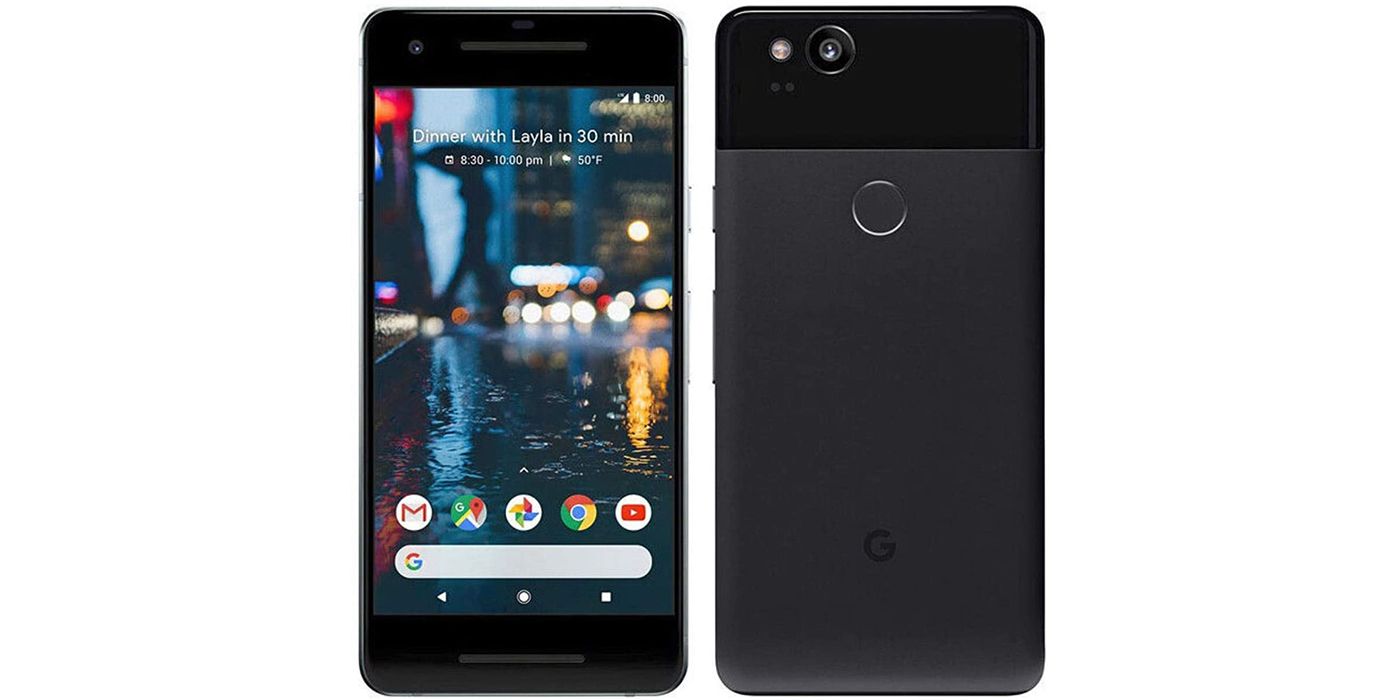 One year later, Google followed up with the aptly named Pixel 2 and 2 XL, the former of which employs a 5″ screen and the latter that ups it to a 6″ P-OLED screen. Running on Qualcomm Snapdragon 835 processors, both devices have a 12.2MP rear camera and 8MP front camera.
The Pixel 2 has a 2,700mAh battery and the 2 XL with a 3,520mAh, and both support fast charging. Both are also water and dust resistant and operate on Android 8.0 Oreo, upgradeable to Android 11. They came in traditional color options, including black, white, or blue for the Pixel 2 and black or black and white for the 2 XL.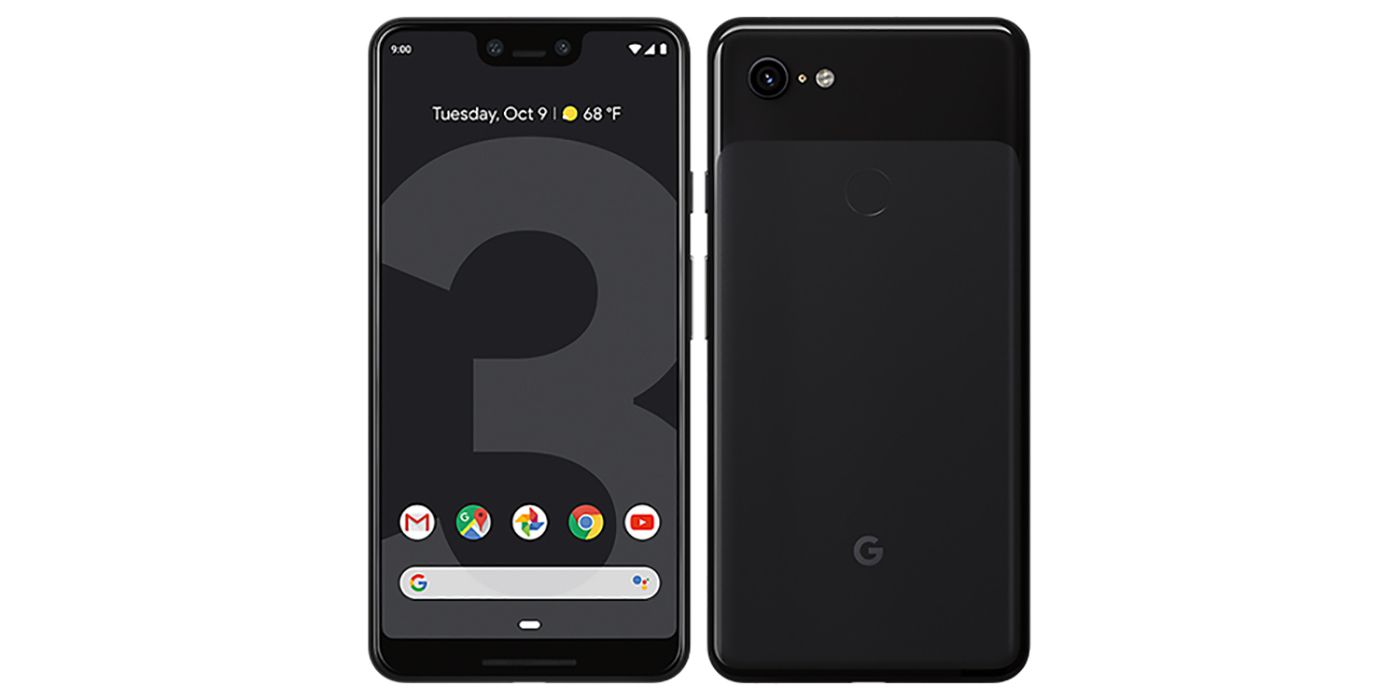 Keeping with the nomenclature conventions, Google named the next pair of devices in its lineup the Pixel 3 and 3 XL. Improvements came with much higher-resolution OLED screens at 5.5″ and 6.3″ in size along with a more powerful Qualcomm Snapdragon 845 processor.
The cameras remained the same but Google added a second front camera with an 8MP sensor. The batteries were similar, but the phones were also now compatible with wireless charging. Keeping with the same water and dust resistant aluminum design, though a different coating, they came in black, white, or "not pink" and ran on Android 9 Pie (upgradeable to Android 11).