Every Game Featured in PlayStation's State of Play (February 2021)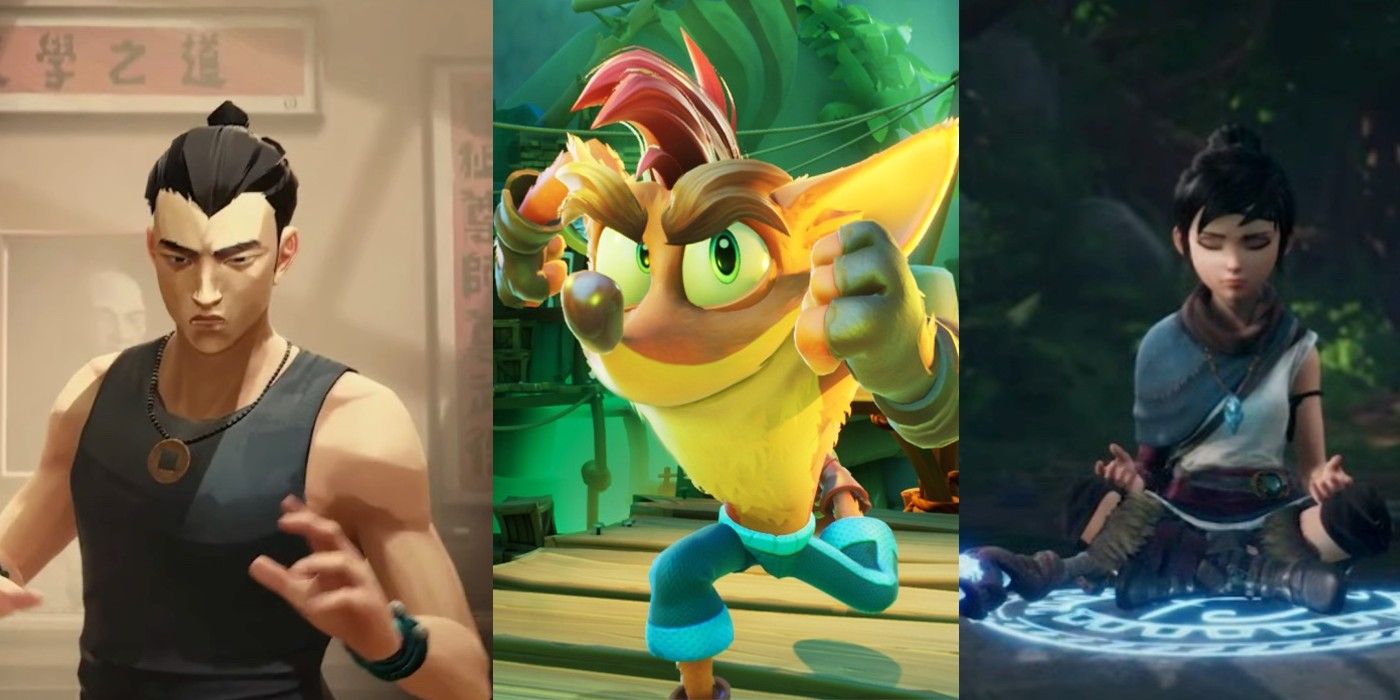 After a number of rumors, PlayStation's next State of Play was finally confirmed for February 25th, 2021. The broadcast lasted around 30 minutes and focused on upcoming PS4 and PS5 titles. Here's every game that was featured during the latest State of Play.
Ahead of the stream, fans knew a bit about what to expect from February's State of Play, including new game announcements, deep dives into upcoming titles, and some possible surprises. Games like God of War: Ragnarok and Horizon: Forbidden West were also heavily rumored to be showcased during the event but weren't shown. The presentation featured ten games total, and gave fans a lot to look forward to in the upcoming year.
The event kicked off by showing Crash Bandicoot 4: It's About Time on PlayStation 5, with enhanced 3D audio and 60 fps. Following that was a sneak peak at Returnal, an upcoming exclusive from PlayStation Studios that's arriving this spring. Rounding out the early portions of the presentation was Knockout City, from the EA Originals program, which showed off its arena style gameplay and announced a cross-platform beta.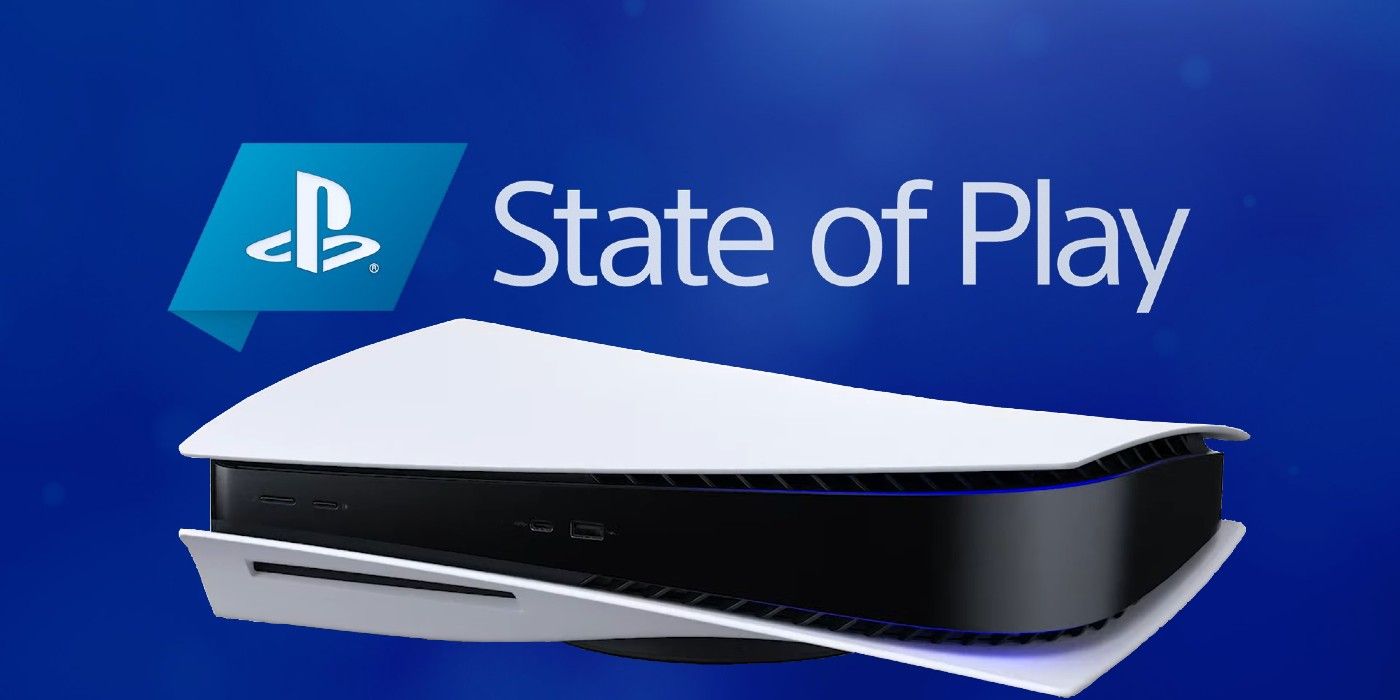 One of the new PS5 titles announced was Sifu, a martial arts combat game that's set to release later this year. This was followed by the stylish 3D platformer, Solar Ash. A reveal of Five Night's at Freddy's: Security Breach should get FNAF fans excited, and a deeper look at Oddworld: Soulstorm showed how the game takes advantage of the PS5 DualSense controller's haptic feedback and adaptive triggers.
Kena: Bridge of Spirits is a highly anticipated indie title, and everyone was given a better look at the game during the State of Play broadcast. Death Loop, the first-person shooter and action-adventure game from Bethesda Softworks, was also given a closer look on PS5. Rounding out the end of the broadcast was footage of Final Fantasy VII Remake: Intergrade on PS5, which will let players take control of Yuffi. This means the PlayStation games featured during the State of Play for February 2021 were:
Overall, most of the games weren't really surprises, but it was nice getting to see some of the upcoming games for PS4 and PS5. Perhaps the biggest surprise of all was FF7 Remake: Intergrade and letting fans control Yuffie in some new content. These were the ten games featured during PlayStation's State of Play for February 2021.