Every Fortnite Season 5 Week 13 XP Coin Location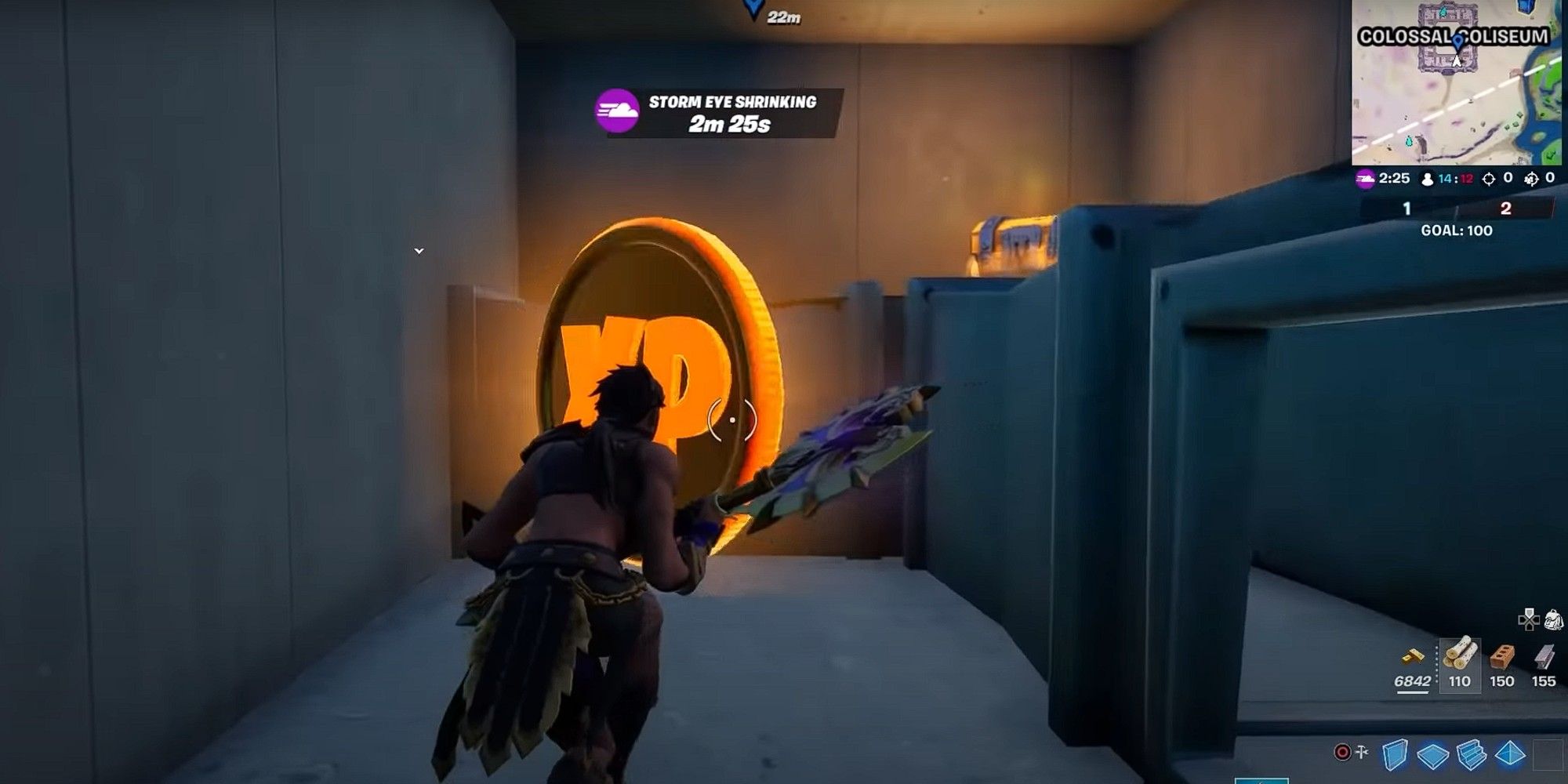 There are only a few weeks of challenges and XP Coins left in Fortnite Season 5, so players looking to boost their Battle Pass and pick up all the Season 5 cosmetics should plan to complete everything Week 13 has to offer. So far, there has been plenty of XP up for grabs in the popular battle royale game, and players can always get a big chunk of their weekly XP haul from finding XP Coins around the map. There are 10 new Coins for players to find during Week 13, amounting to a total 68,600 XP. By now, players are likely already familiar with the different Coin colors and what they mean: Gold Coins are worth the most at 15,000 XP, Purple Coins are valuable but break into fragments on contact, Blue Coins are always found in a body of water, and Green Coins are worth the least and often found in the most open areas, but are also often located away from map POIs.
As in previous weeks, players will be able to find 1 Gold XP Coin, 2 Purple, 3 Blue, and 4 Green during Week 13. Many of the Week 13 XP Coins can also be found spots players must visit to complete weekly Epic Challenges, allowing them to knock out several objectives and earn a bundle of XP at once. As Dataminers point to a possible major Season 5 event, it will be important for players to get as much XP as possible ahead of the teased chaos. Here's where to find every XP Coin during Week 13 of Fortnite Season 5.
During Week 13, players can find most of the XP Coins on the eastern side of the map, with the Gold XP Coin sitting right at Colossal Coliseum. The map above by WeLoveFortnite on Twitter shows all the approximate Coin locations. A more detailed description of each appears below.
Gold
Purple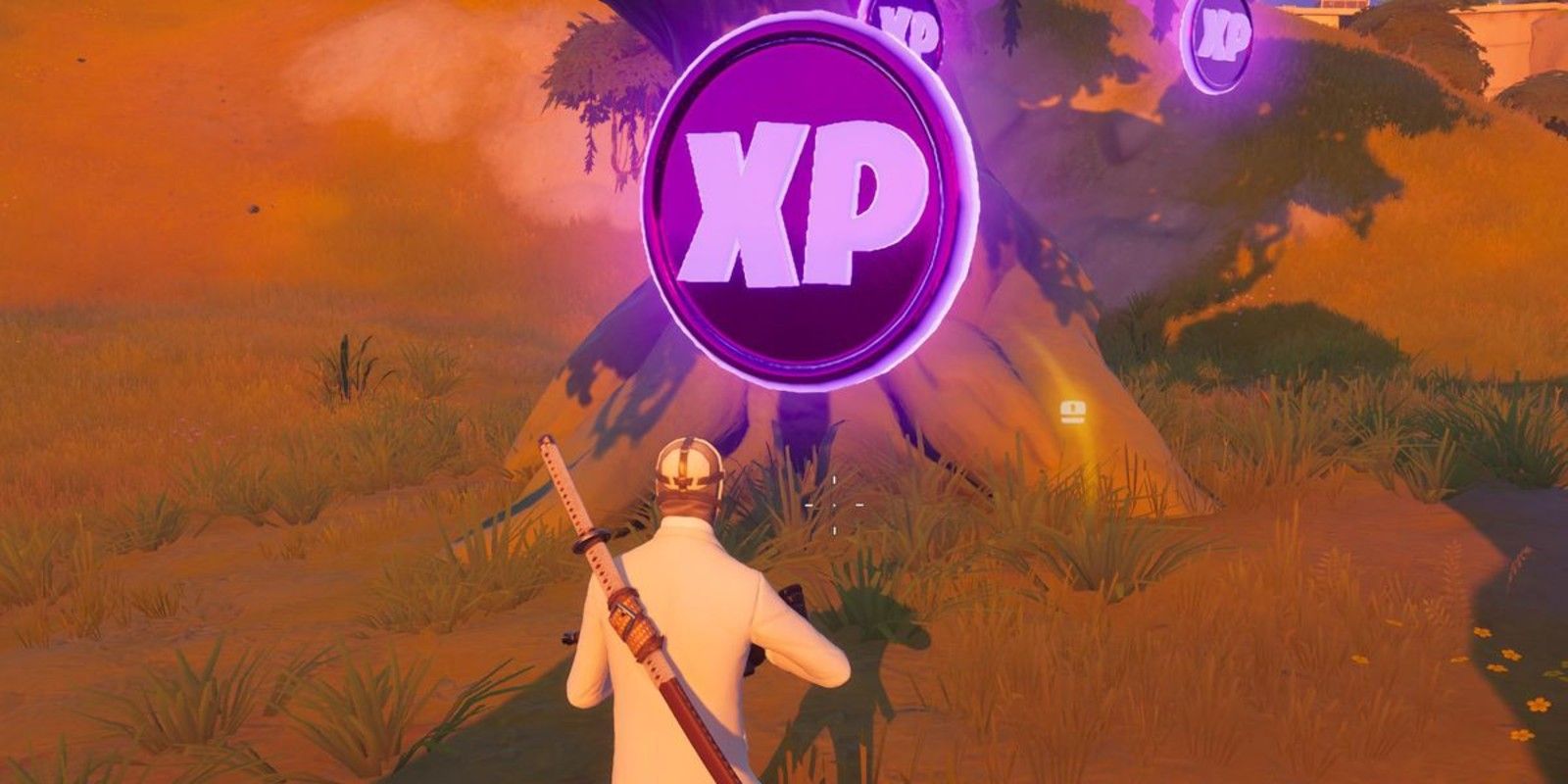 Blue
Green
Players looking to maximize productivity in a single match may want to consider seeking out XP Coins while completing Epic Quests for Week 13. For example, players can get the Gold XP Coin when they try to Enter Zero Point or Destroy Crystal Trees for those two Weekly Challenges. They can also grab the Purple Coin south of Steamy Stacks in the same match as they complete the Bathe in the Purple Pool in Steamy Stacks Challenge.
It is always a good idea to choose a less intense game mode, like Team Rumble, to go Coin hunting and complete Challenges. This way, players can avoid being the target of opportunistic opponents.
Fortnite is available for Android, Nintendo Switch, PC, PlayStation 4, PlayStation 5, Xbox One, and Xbox Series X/S.