Every 2021 BAFTA Video Game Category & Nominee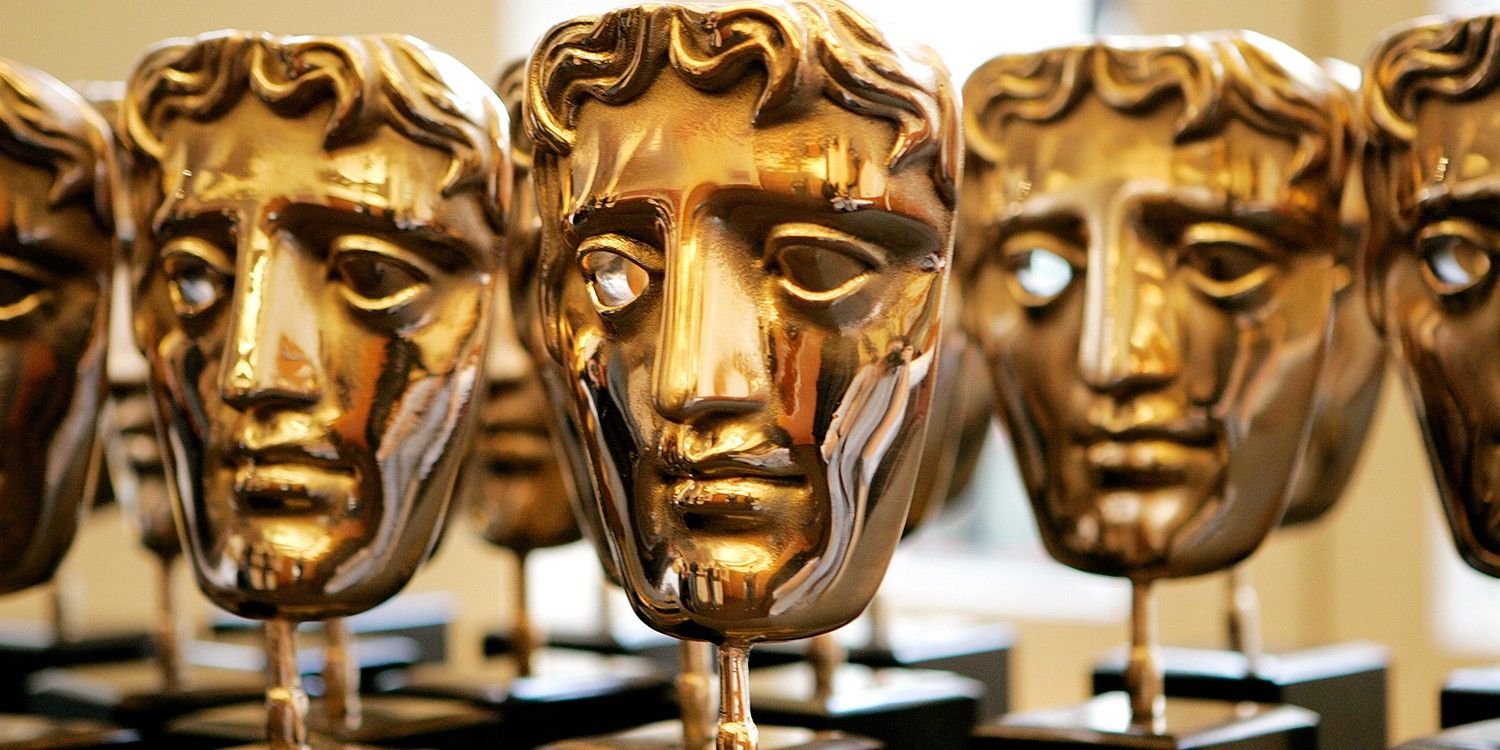 The 2021 BAFTA Game Award nominees have been announced. There are a wide variety of categories in this year's show, from Animation to Game Beyond Entertainment. The categories change from year to year, so it can be difficult to keep track of who is up for what.
The awards, presented by the British Academy of Film and Television Arts have been taking place since 2004. That year, The Legend of Zelda: Wind Waker won for Adventure Game, with Star Wars: Knights of the Old Republic taking home the award for Xbox game. Last year, the 16th British Academy Games Awards was hosted virtually, and Outer Wilds took home the big prize for Best Game.
This year will be a similar virtual show, and it will be live-streamed on March 25. Here are all the categories – and nominees hoping to win recognition.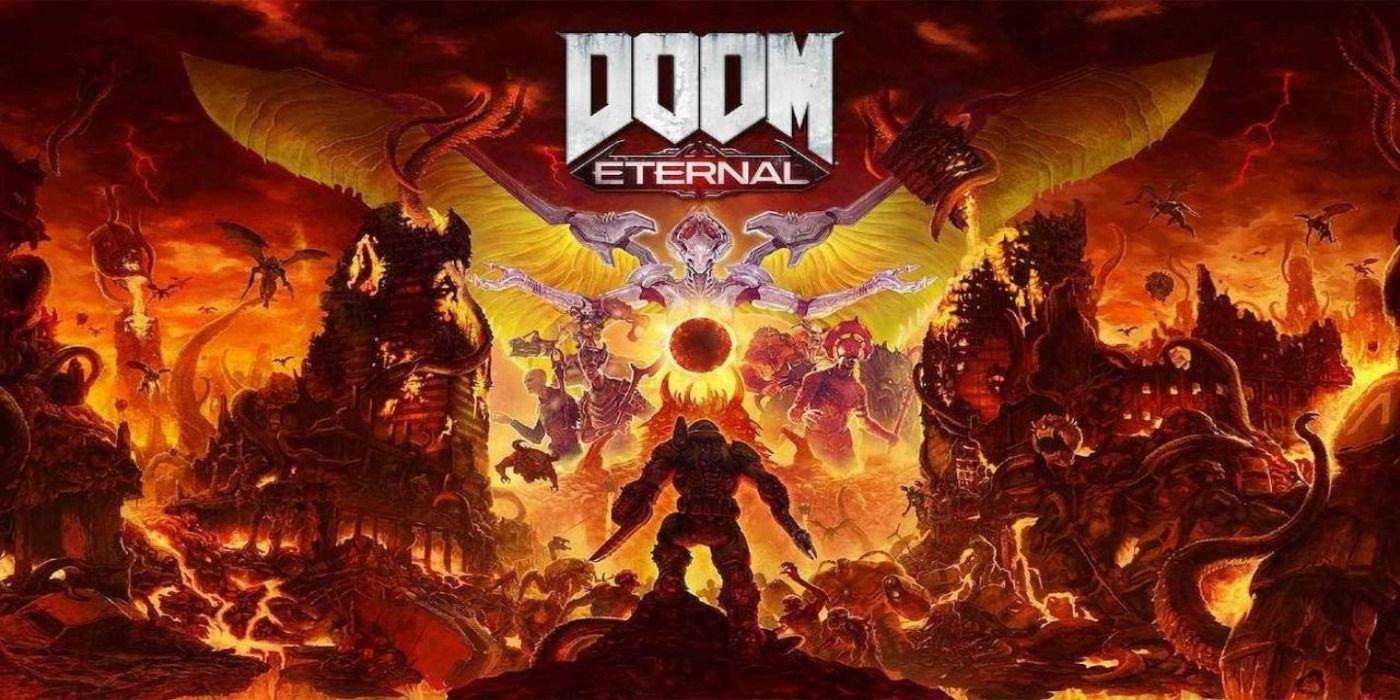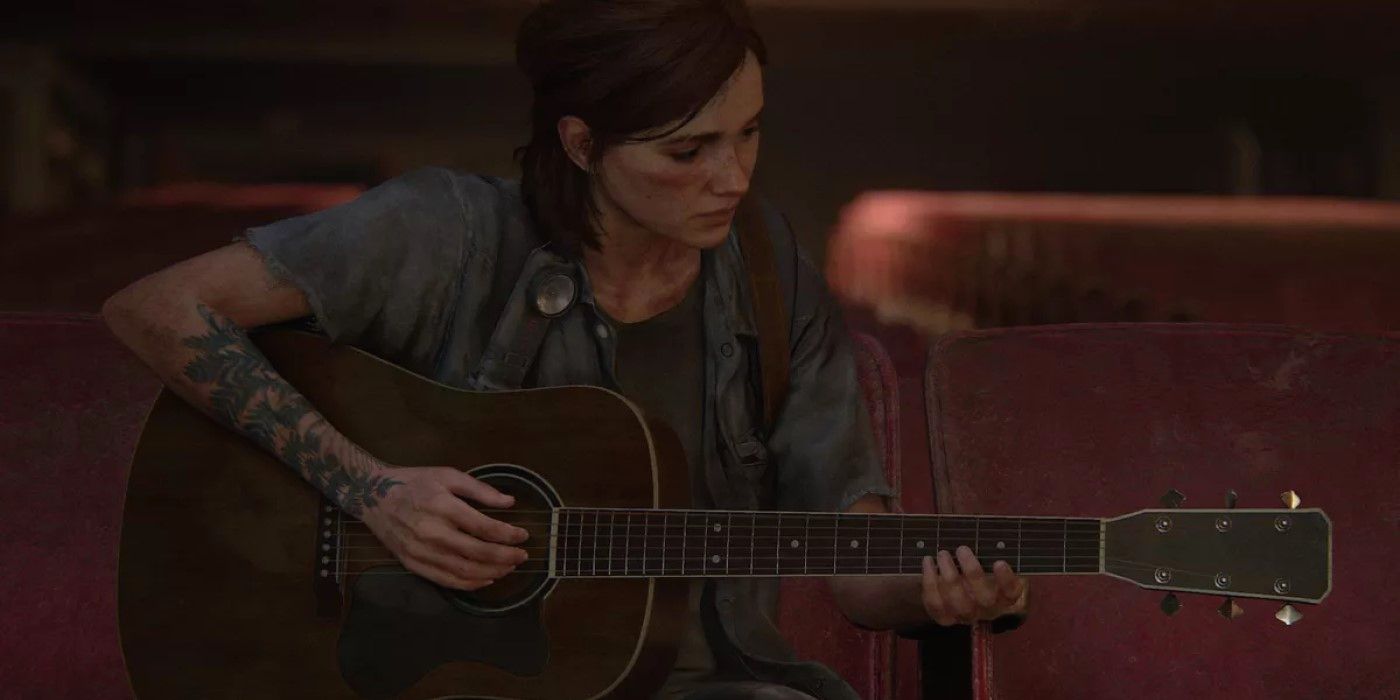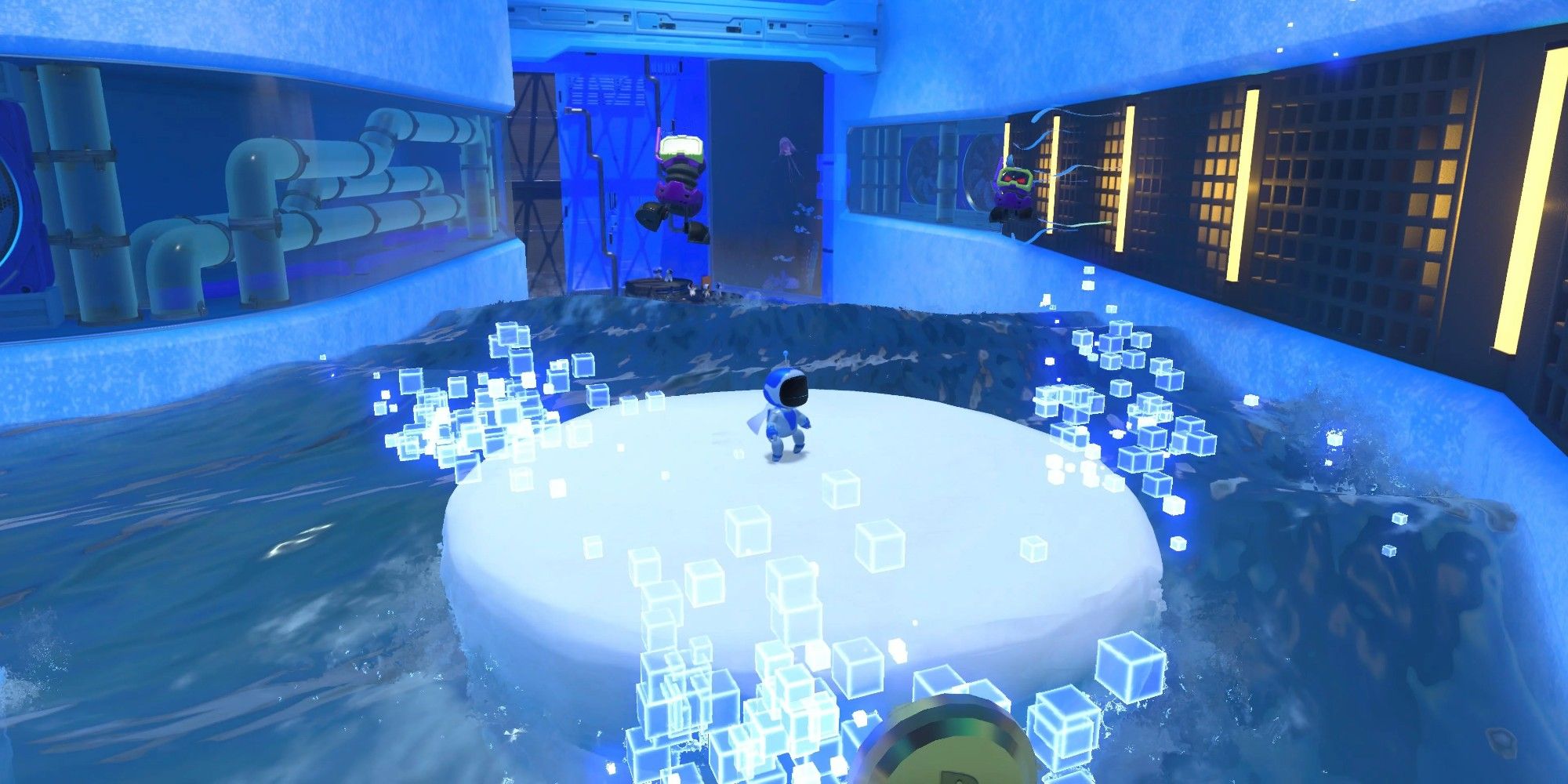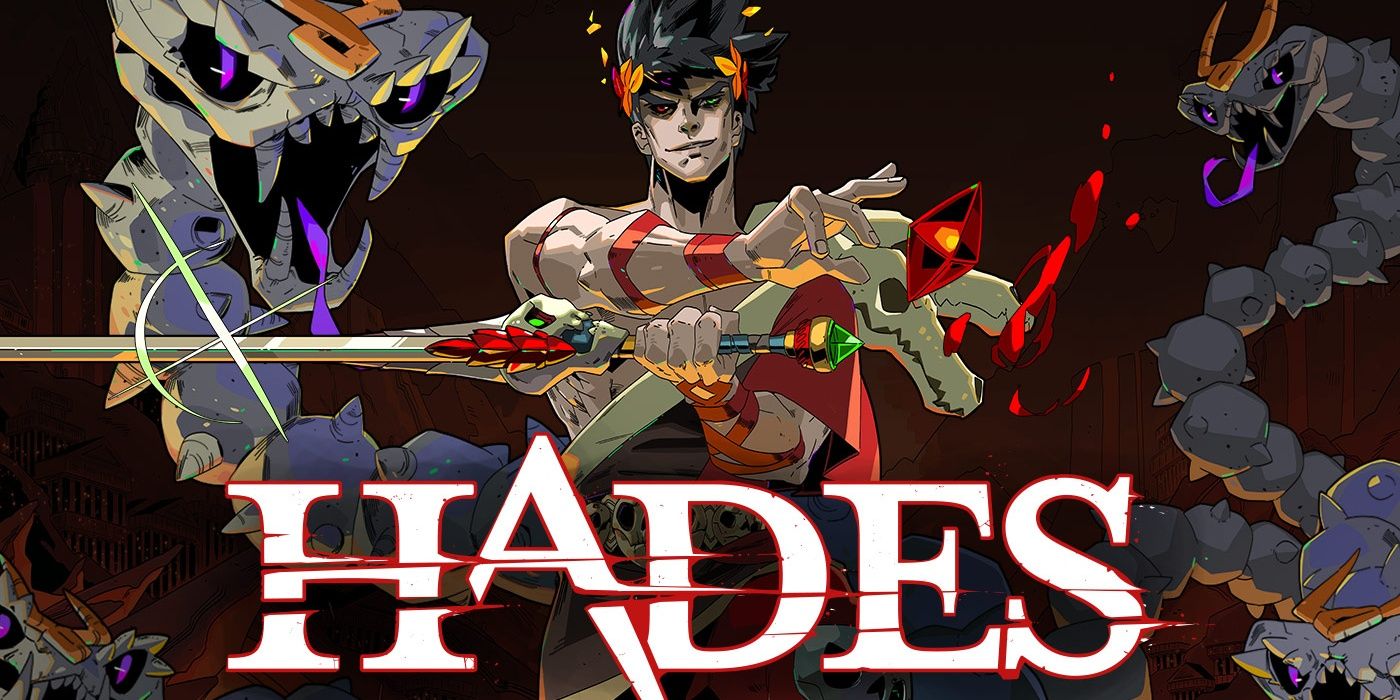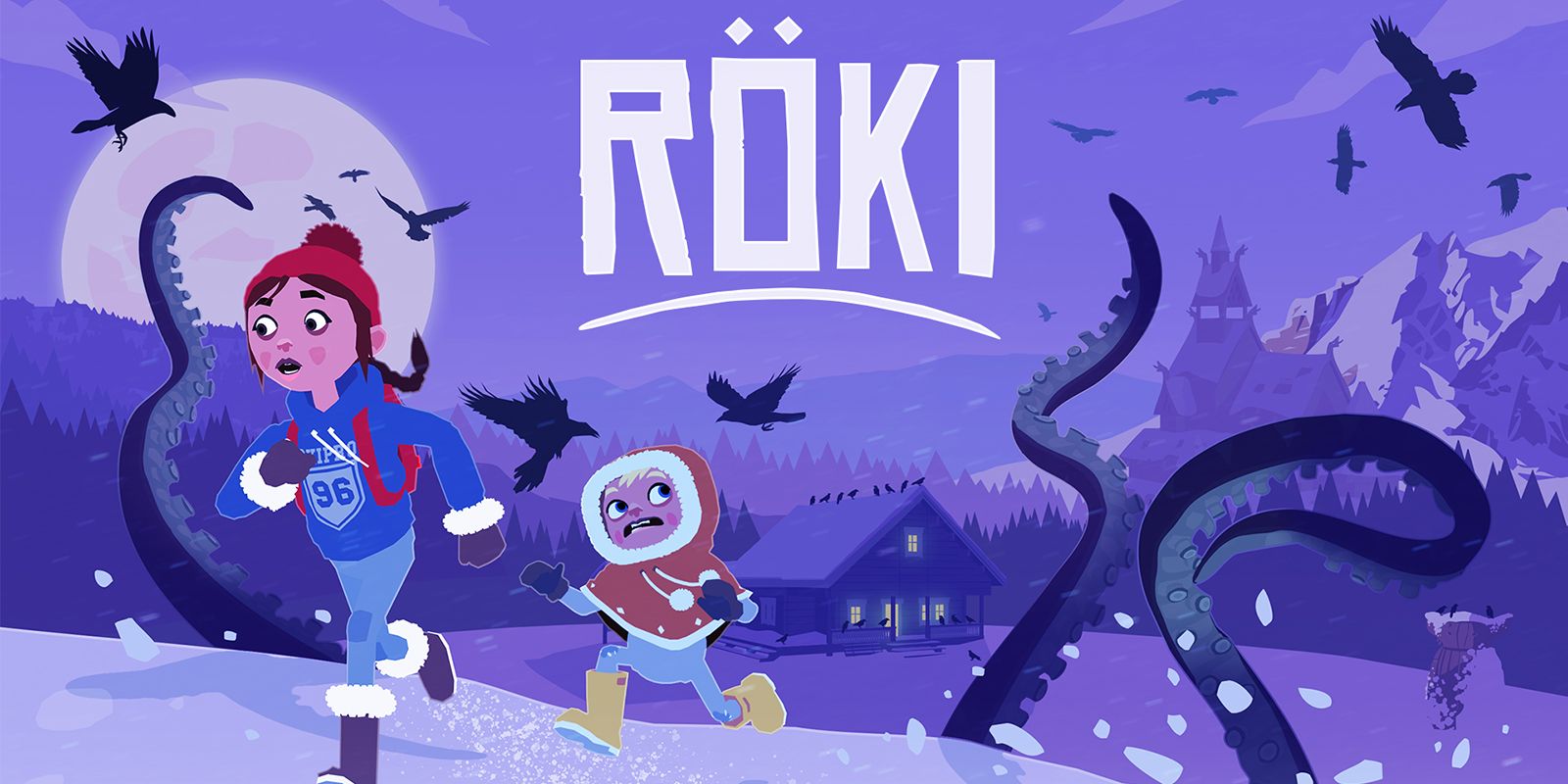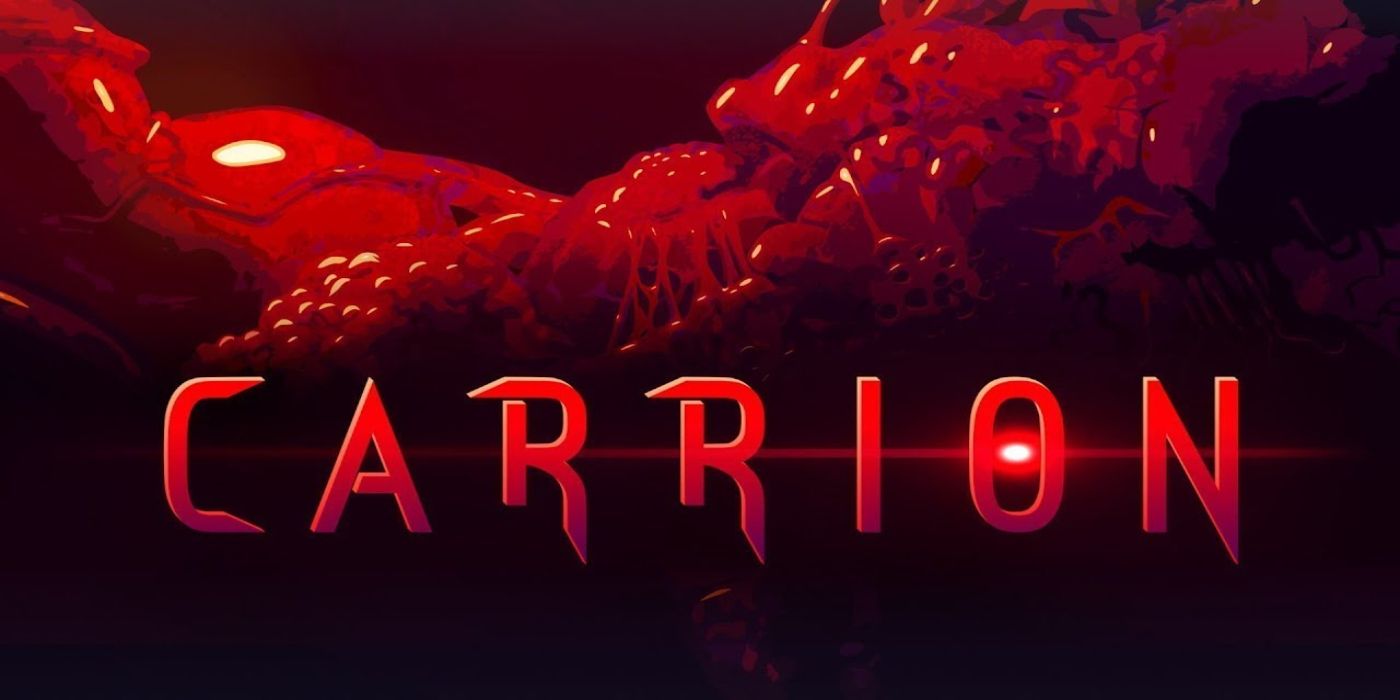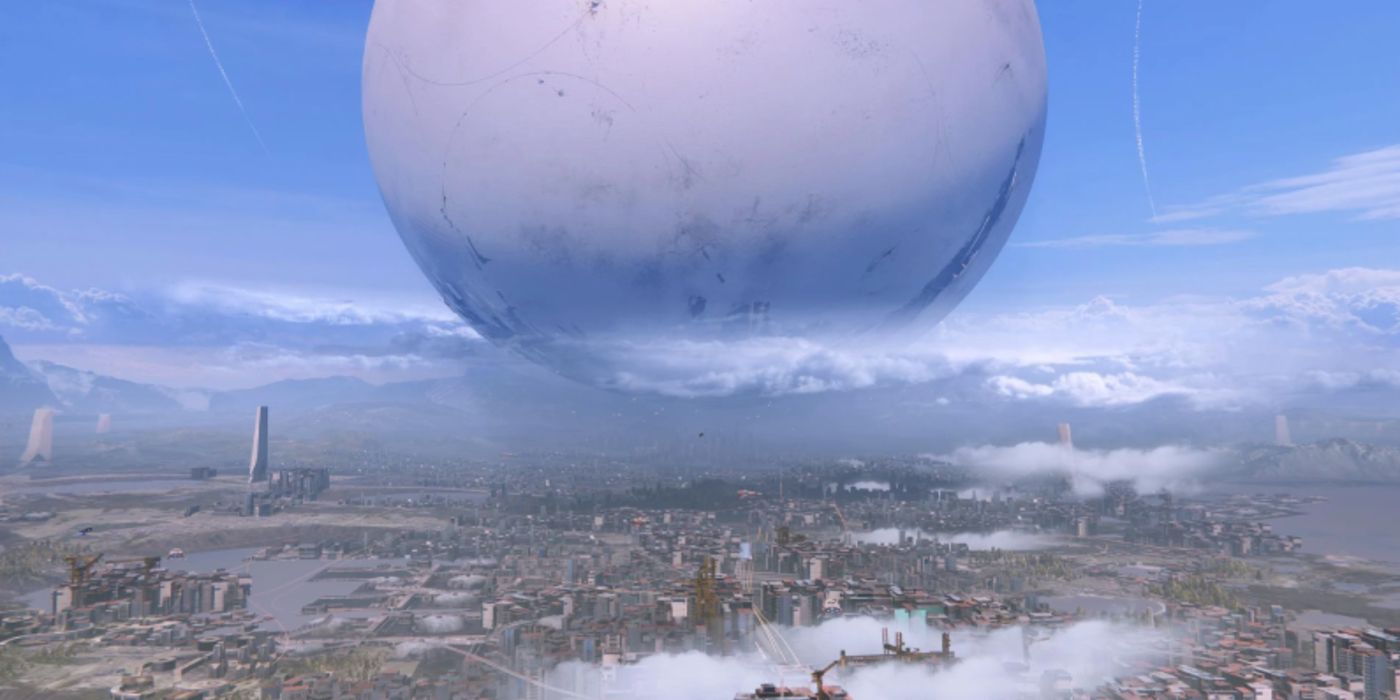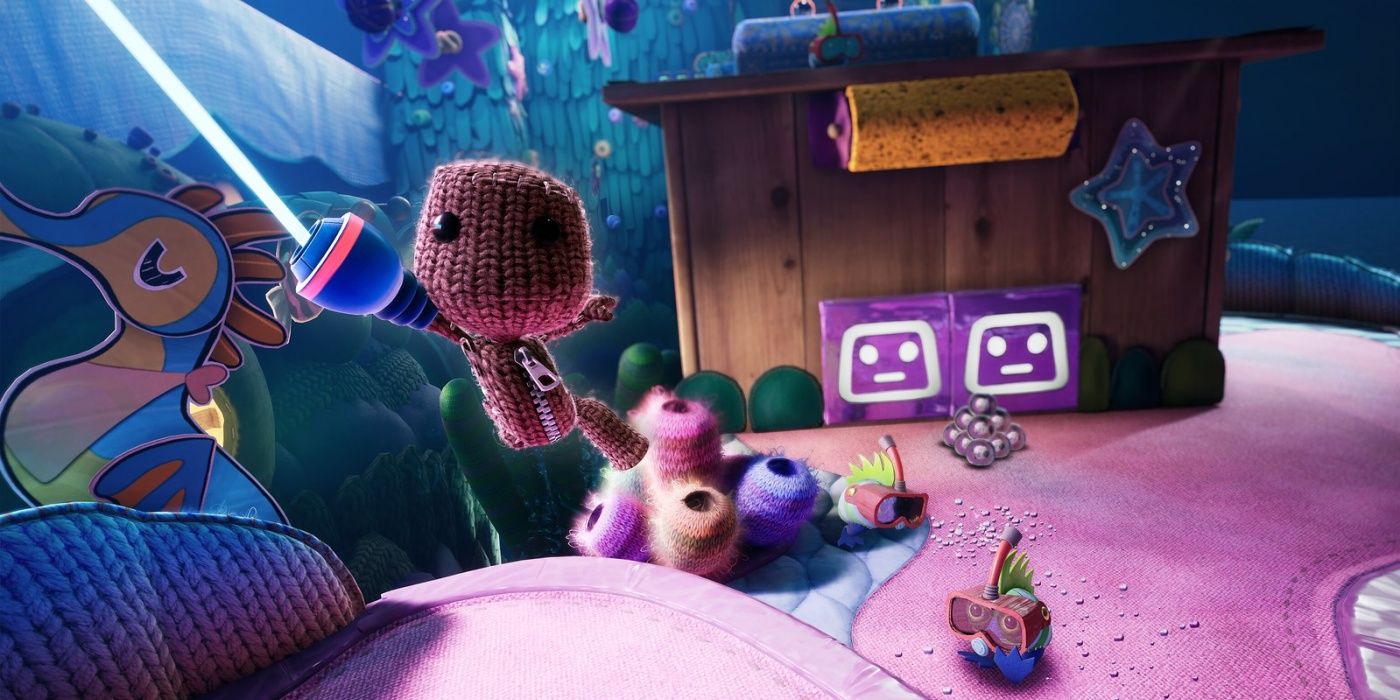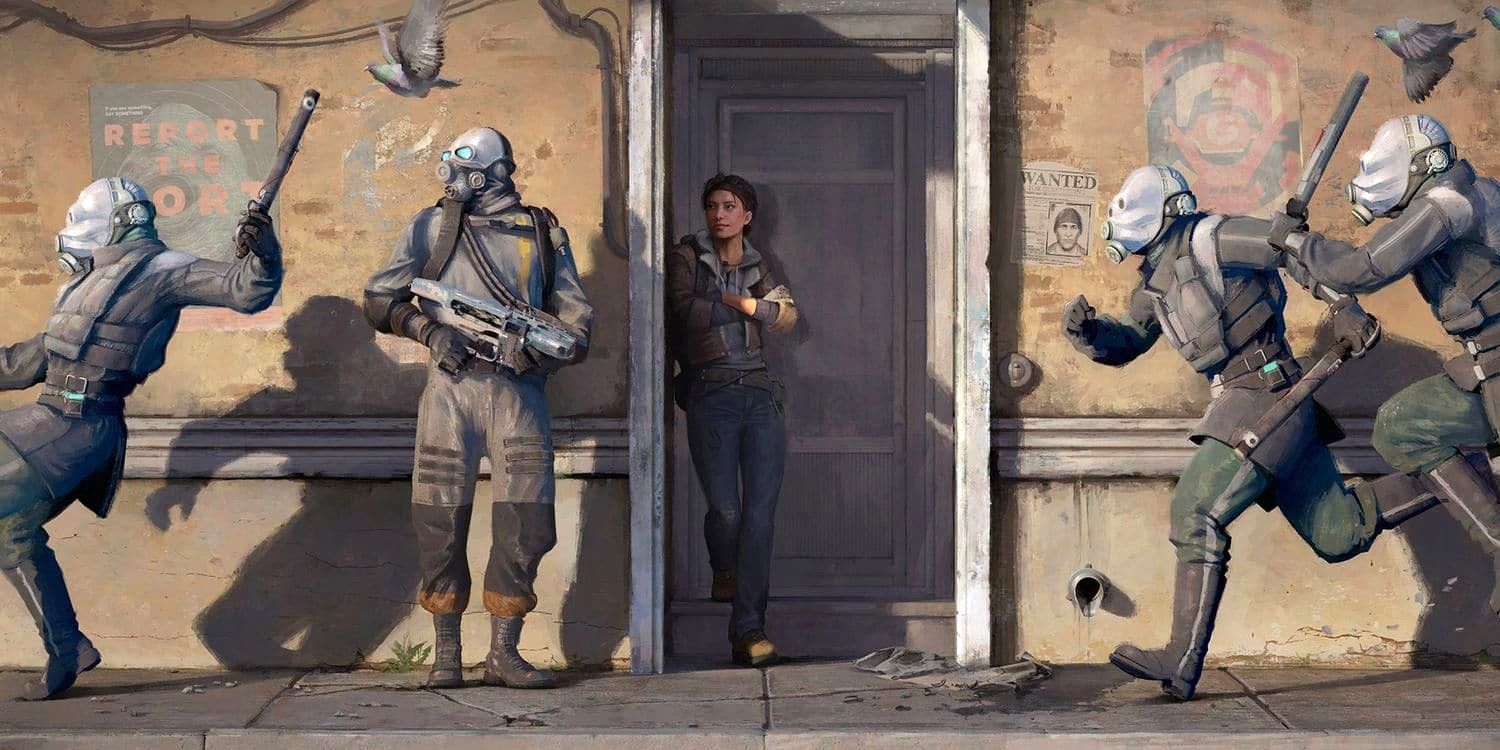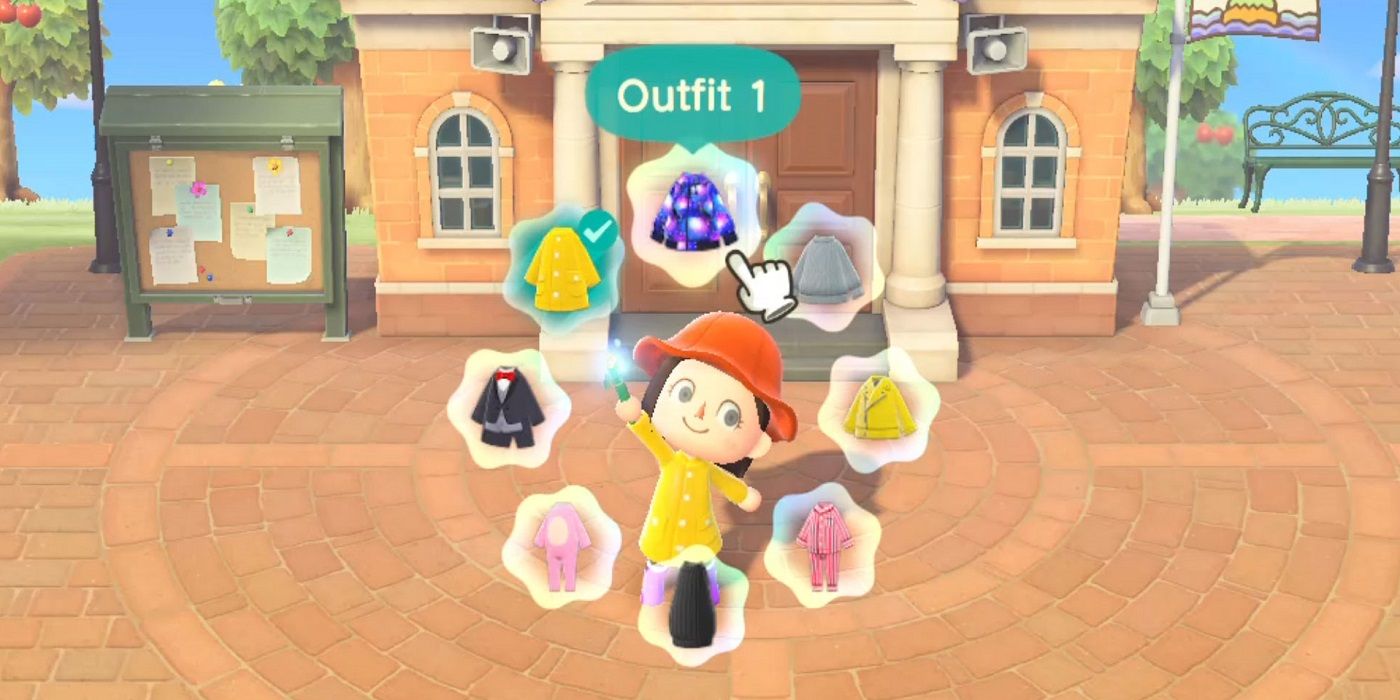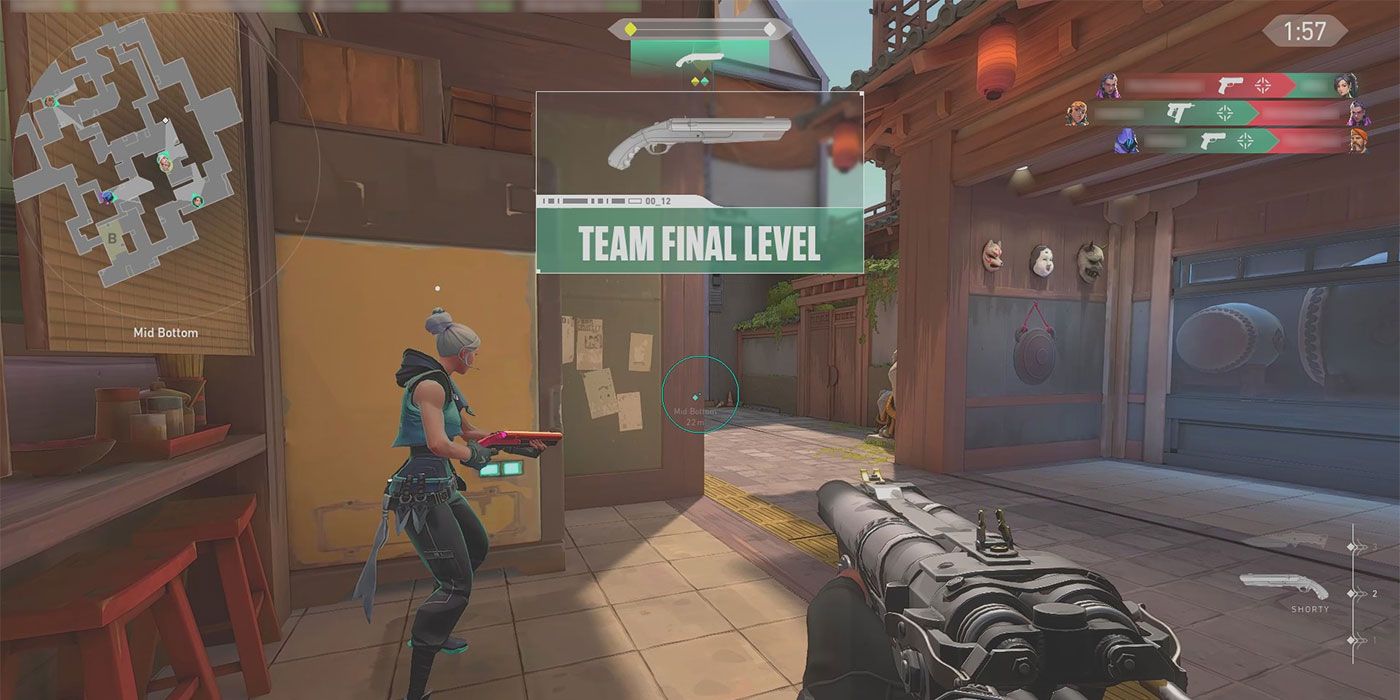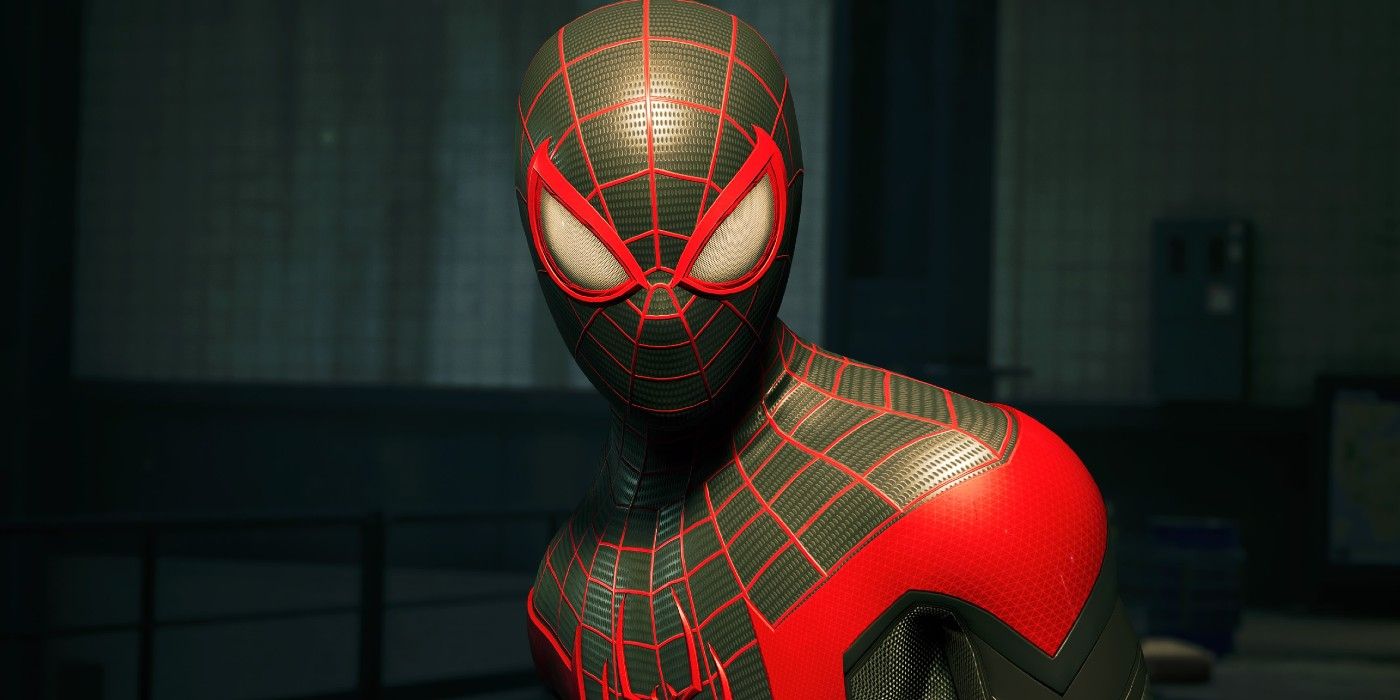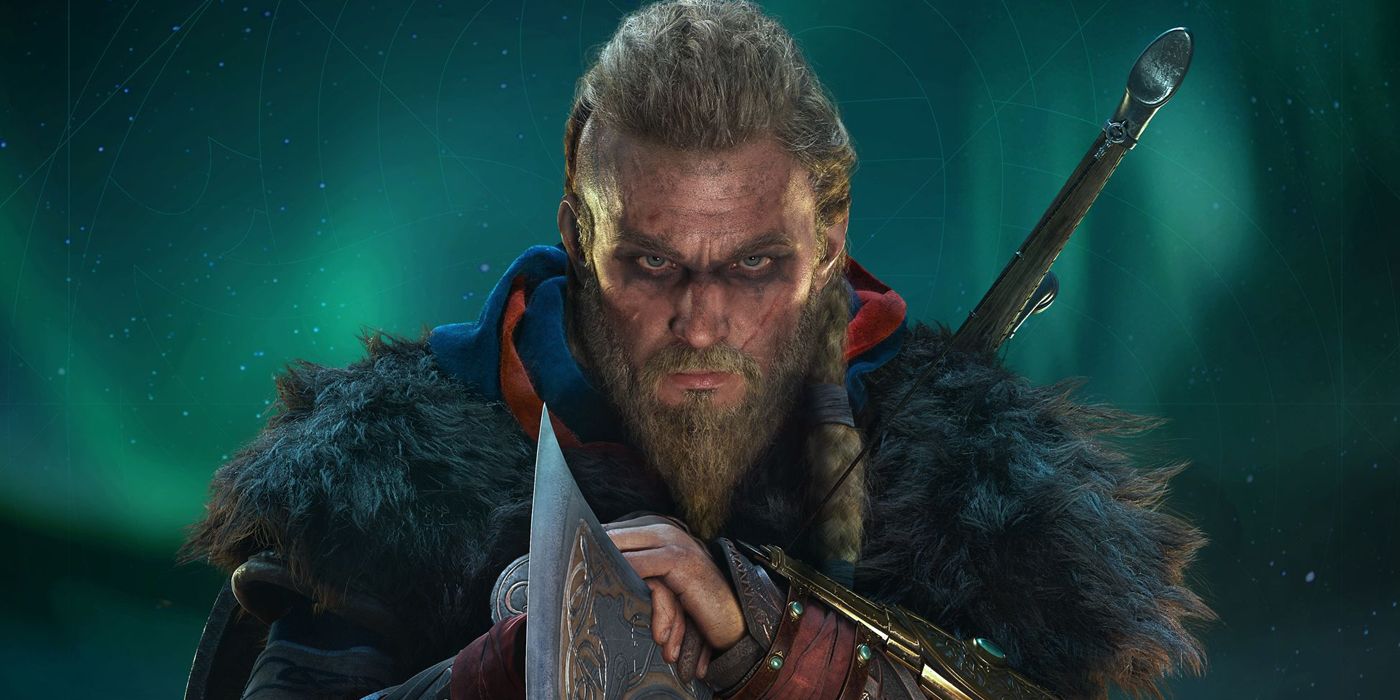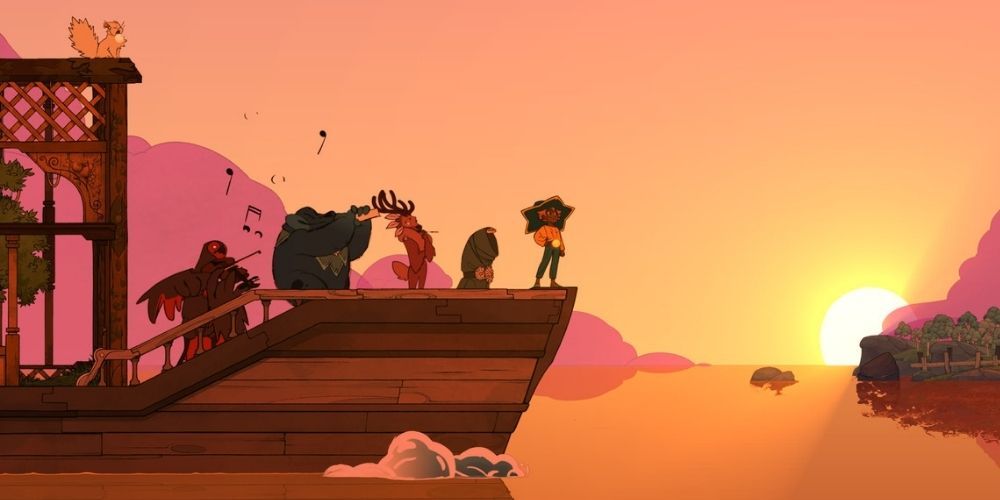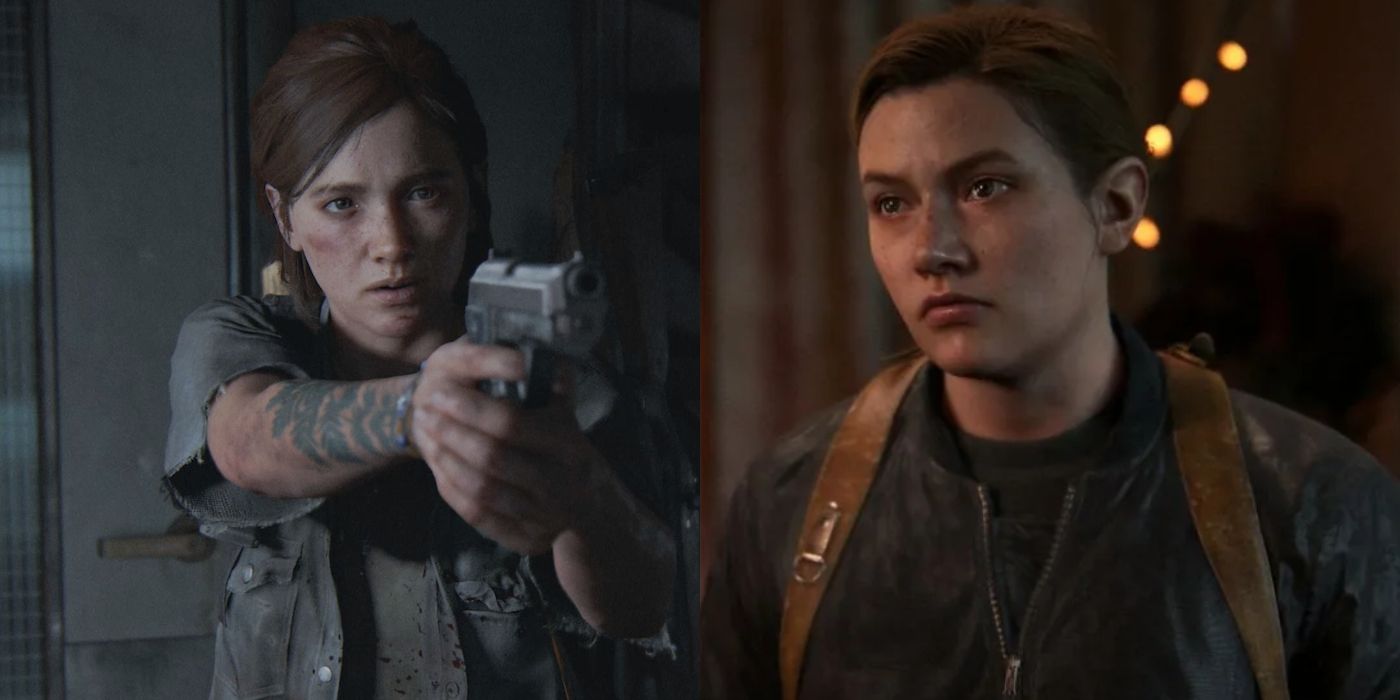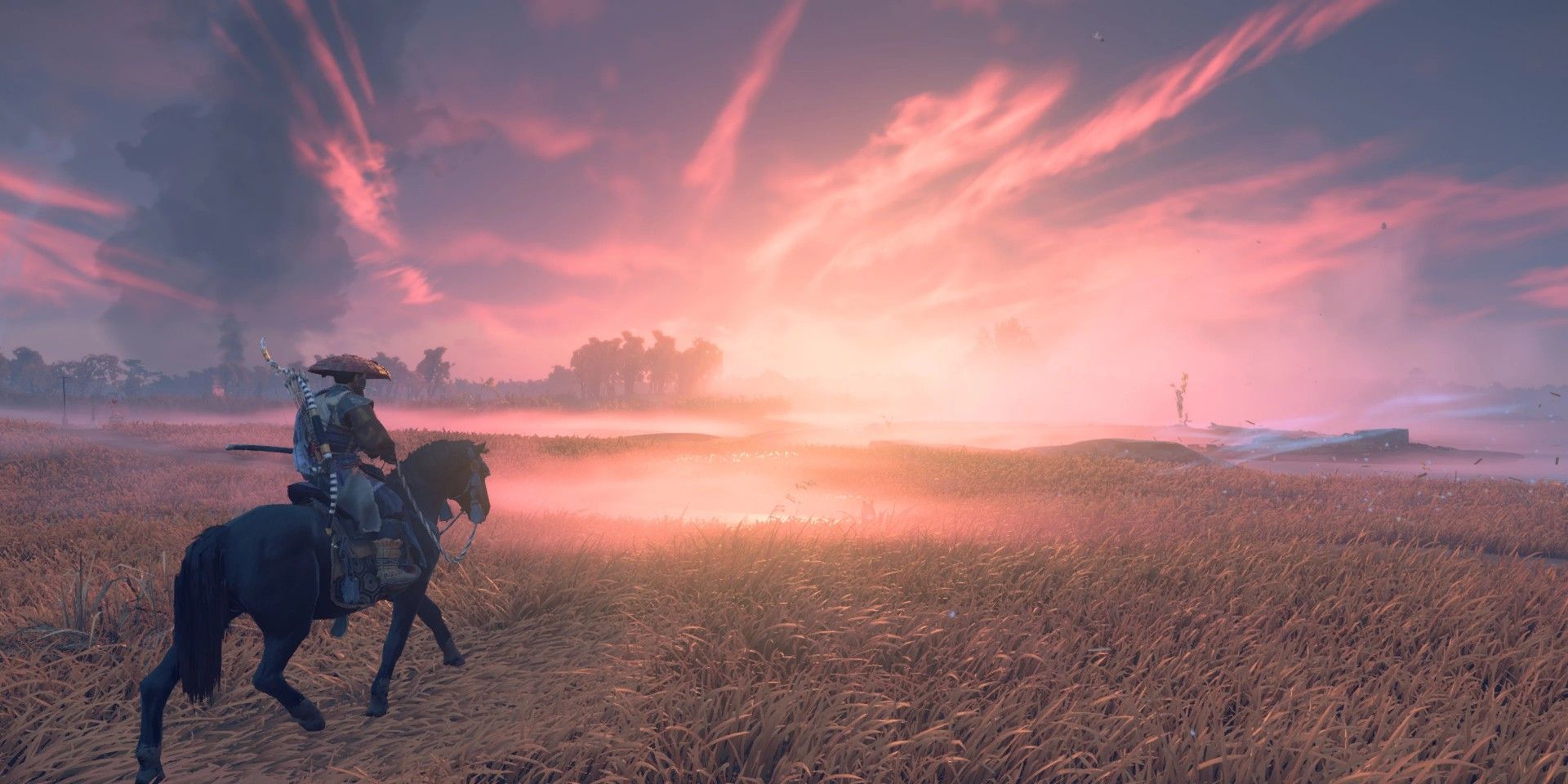 This year, The Last of Us Part II is up for a record 13 BAFTA's. Tune in on March 25 to see how many the game can take home.
Source: BAFTA Game Awards