Eternals Director Was Considered to Direct Black Widow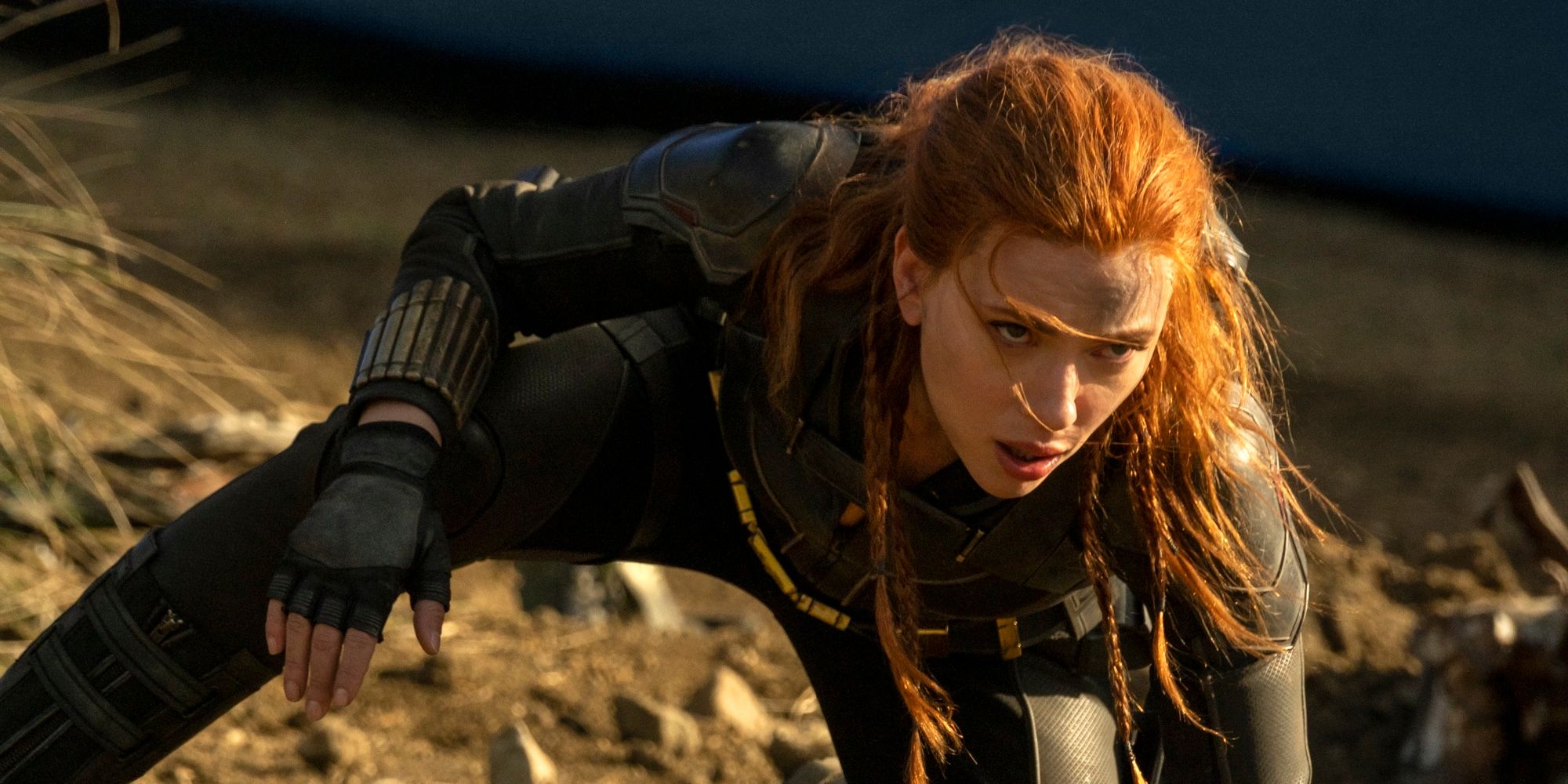 Eternals director Chloé Zhao was one of the early contenders considered to direct Black Widow before Cate Shortland was hired for the Marvel movie. Zhao is currently earning Oscar buzz for her indie festival favorite Nomadland, which stars star Frances McDormand, a frontrunner to win her third Best Actress Oscar for the movie. Although she didn't get the Black Widow directing job, she was instead hired to helm Marvel's upcoming Eternals, which introduces the immortal band of warriors to the Marvel Cinematic Universe.
That movie, scheduled for November 5, features a large ensemble cast, including Angelina Jolie, Kumail Nanjiani, Salma Hayek, Kit Harington, Richard Madden, and Bryan Tyree Henry. But Zhao isn't the only female director to have an MCU released lined up for 2021. Shortland's Black Widow, initially scheduled for release in May 2020, is the next MCU movie on the release calendar, expected to hit theaters on May 7, providing it isn't delayed once again due to the coronavirus pandemic. Disney reportedly only has four weeks to decide on a release plan for the movie. The much-anticipated solo film of Scarlett Johansson's Avenger was always intended to have a female director at the helm. The long list of potential directors included several women from around the world, including Zhao.
In a new profile of Zhao in Vulture, it's revealed that before being offered Eternals, the director was considered to direct Black Widow. There are no further details on whether an offer was made or if she was simply on a list of contenders that never made it further than Marvel Studios boss Kevin Feige's desk. Still, she was being eyed for a role in the MCU well before she was finally hired to direct Eternals.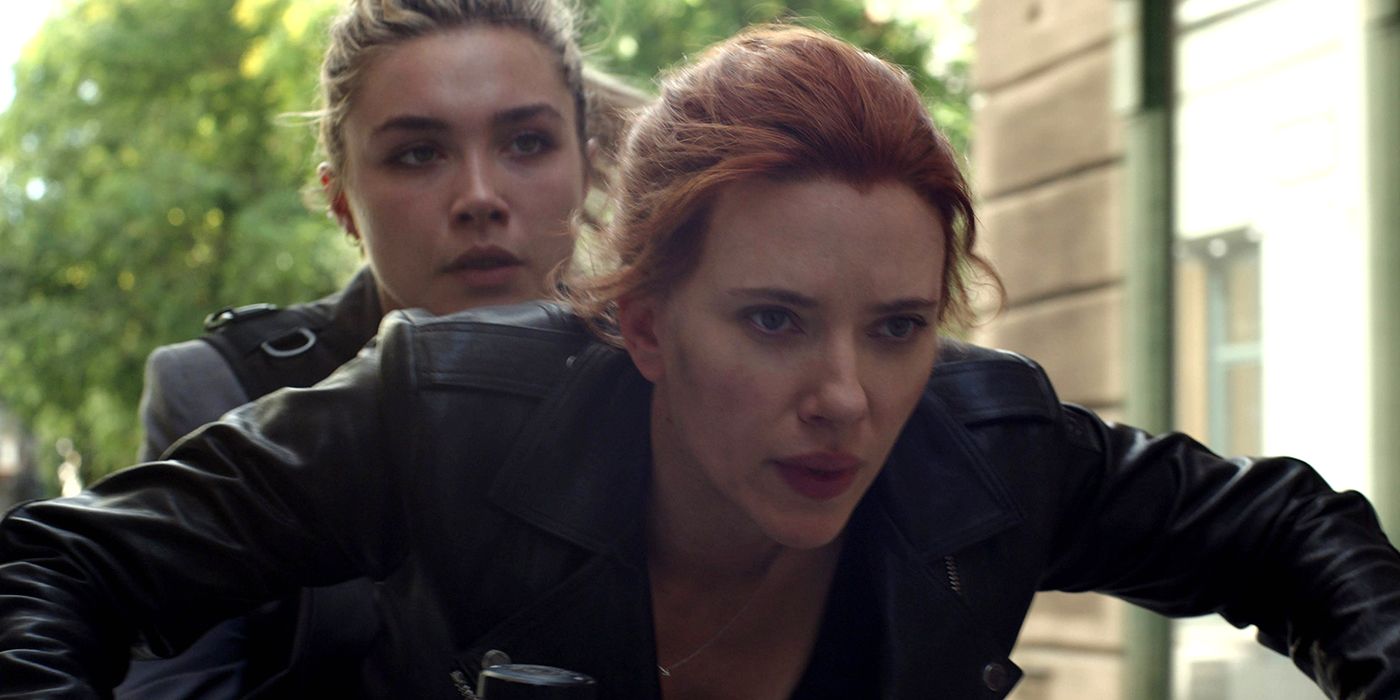 Ultimately, Marvel's decision to hire Zhao for Eternals seems to have been the best one for the franchise. Feige calls Zhao's Eternals pitch the best he's ever heard, which is high praise from a man who has presided over the most successful movie franchise in history. Zhao's indie sensibilities also seem to suit Eternals better than they would Black Widow, dealing as it does with a disparate group of outsiders coming together to help save the earth. Still, it would be interesting to know what Black Widow could have been with Zhao at the helm.
There's usually little room to deviate from Marvel's plan for characters, but New Zealand-born director Taika Waititi has proven with his Thor movies that a good idea can shift the course of a franchise entirely. Who knows what Zhao would have done with Black Widow, but fans will still get a chance to see her ideas on-screen in Eternals.
Source: Vulture