Eternals Director Admits Marvel Took A Big Risk On The Movie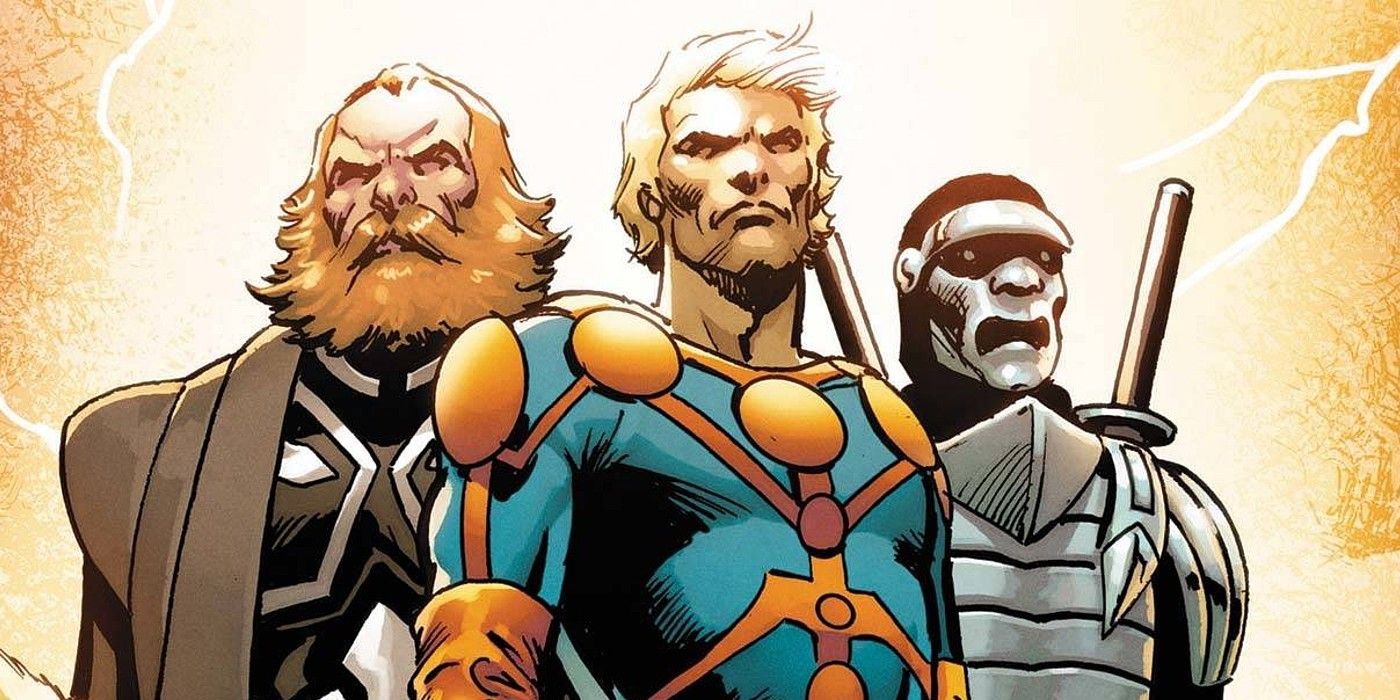 Eternals director, Chloé Zhao, admits that Marvel took a big risk with Eternals, but believes it will all pay off in the end. The movie was originally planned to be released last year, but has been pushed back to November of this year. Anticipation for Eternals continues to increase not only because the release date has been bushed back several times already, but also because of the star-studded cast and because it is Zhao's first MCU movie.
The expansive Eternals cast last includes Gemma Chan, Kit Harington, Salma Hayek, Angelina Jolie, Barry Keoghan, Don Lee, Richard Madden, Lia McHugh, Kumail Nanjiani, Lauren Ridloff, and Brian Tyree Henry. The story will follow a group of powerful immortals called the Eternals, who were created by Celestials. The MCU has yet to feature any Eternals characters, which gives Zhao a great deal of freedom in creating the characters. Additionally, Zhao's extensive creative freedom on the project is hyping up excitement and anticipation for the movie.
According to SiriusXM (via Digital Spy), Eternals director Chloé Zhao admits that Marvel took several big risks with this movie, but that she thinks it will pay off in a big way: "Well, I do think, this is so boring you are going to roll your eyes, but I think Marvel, I think this film is very – I think they took a big risk with this one. I think they're going to surprise you. I hope so." Of the several risks, she mentions her use of real filming locations which Salma Hayek has previously commented on, the cinematography, the feel and look of the action scenes, and her take on the comic book influences.
"I think this is where Marvel really took the risk that we knew we wanted to shoot on location, because by shooting wide angle lenses on locations it's going to affect how you do visual effects.

It's going to affect how you do the action. There's a lot that that will feel and look differently. We shot mostly on location, but I love being on the stage, learning about the technology, 'cos I grew up with manga.

I always imagined I want to be a manga artist. So for me, I always imagined stuff that doesn't exist."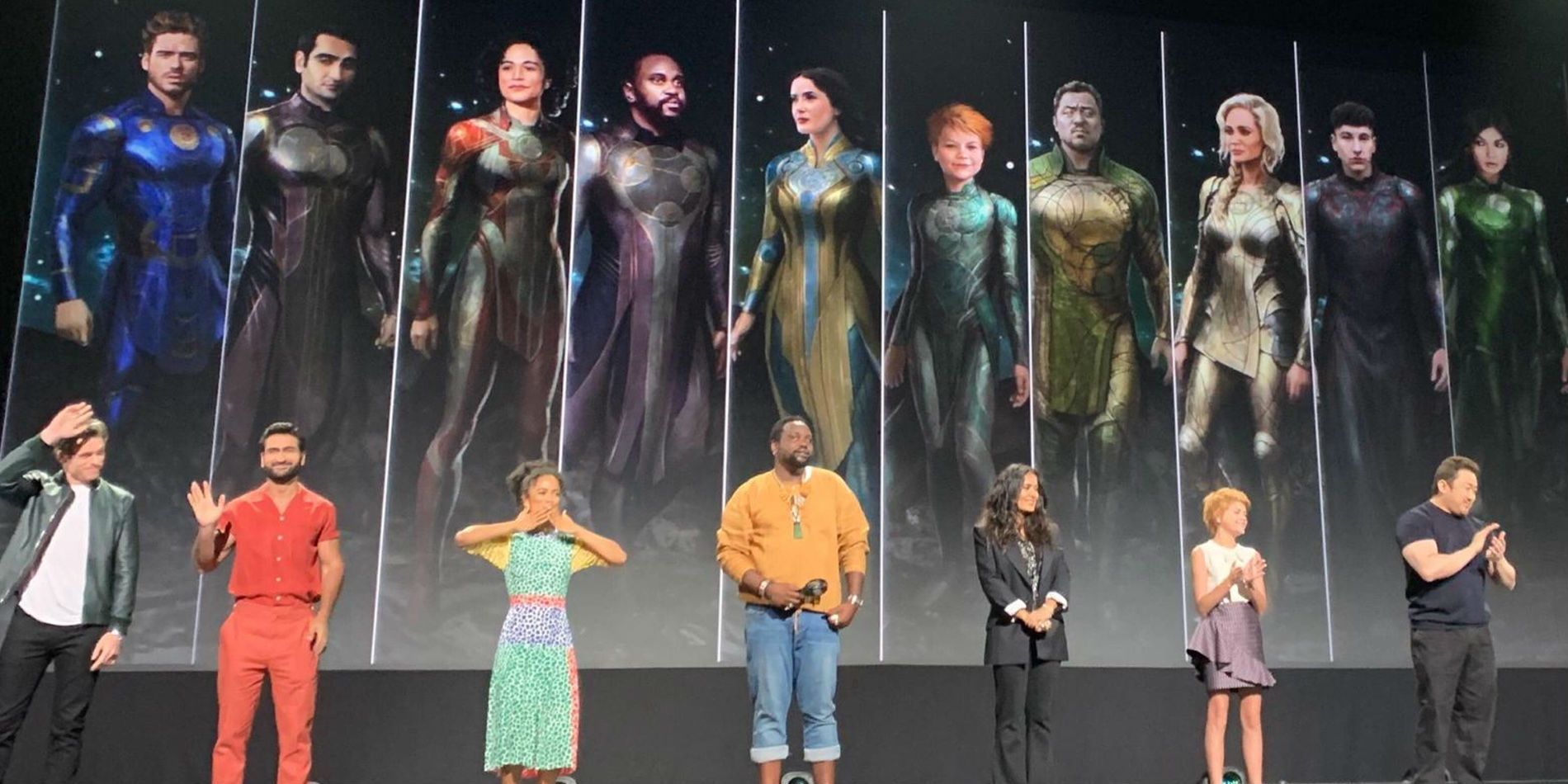 Not much is known about the plot of Eternals, but the movie will introduce a broad list of new characters into the MCU and that Zhao will be utilizing her own unique style and influences to create a visually stunning movie. Previously Zhao wrote, directed, and produced Songs My Brothers Taught Me, The Rider, and Nomadland (which is predicted to pick up several Oscar nominations this year). Her previous projects use stunning on-location shots for which Zhao has quickly become famous.
From every angle, Zhao and Eternals are creating quite the buzz. Whether audiences are anticipating the large ensemble cast, beautiful on-location cinematography, or just excited to see how Zhao does in her MCU debut, they are sure to find something to look forward to in the next few months before the movie is released. Zhao admitting that she knows Marvel took some big risks hiring her means she is aware of the immense responsibility she was given. And, being cognizant of that along with being given quite a lot of freedom on the project, it is probably safe to say that Eternals is in the hands of a director who is passionate and excited about producing a uniquely different movie while also staying true to all of the MCU movies that have come before hers.
Source: SiriusXM (via Digital Spy)