Ella Bleu Travolta Cast In Alice In Wonderland Reimagining Get Lost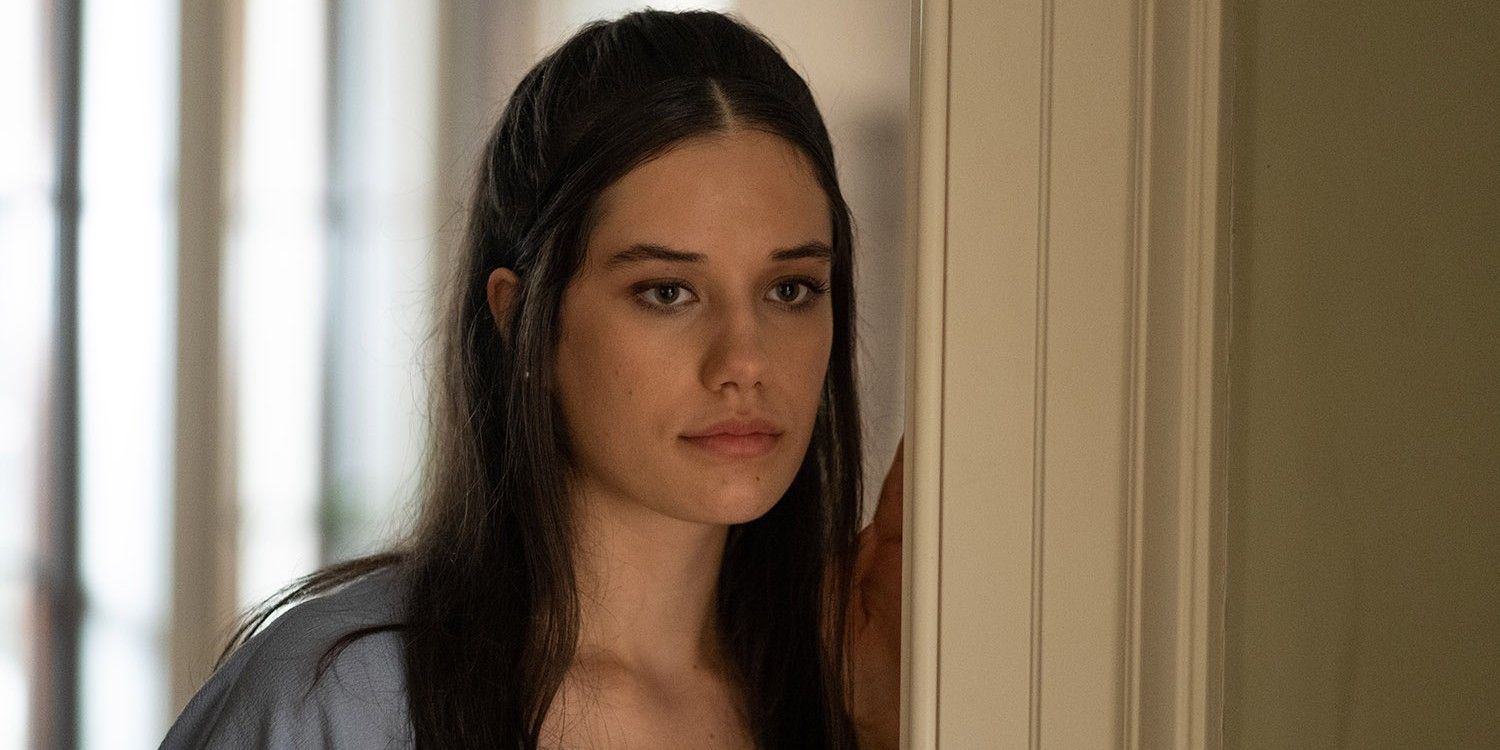 Ella Bleu Travolta will lead Get Lost, a YA modern retelling of Alice in Wonderland, which A Beautiful Now helmer Daniela Amavia is the directing for Patriot Pictures. Daughter of Grease superstar John Travolta and late Jerry Maguire actress Kelly Preston, Ella Bleu made her cinematic debut in 2009 when she played her real-life parents' on-screen daughter Emily in the ensemble comedy Old Dogs. She later appeared on several reality shows, only returning to the big screen a decade later with the 2019 movie The Poison Rose, which also starred her father. Travolta was most recently seen in the Scotts Miracle-Gro Super Bowl commercial with her dad. And now she has jumped onto Amavia's film for her big break.
According to Deadline, Travolta has been cast to play Alicia/Alice in Get Lost. A modern take on Alice In Wonderland, Get Lost follows Travolta's character as she undertakes an insanely breathtaking adventure into the wonderland that is Budapest. She goes backpacking across Europe to fulfill her mother's last wish, but her trip leads her into mind-bending encounters with an enigmatic young man and with a bunch of other unlikely individuals. As Alice progresses with her journey, her heart and mind embrace new ideas and people. Eventually, Alice comes across a revelation that helps her attain freedom.
Travolta is a relatively fresh talent, whose pairing with novice director Amavia will certainly appeal to young viewers. The plot is also captivating, although the lack of certain fantasy elements and creatures may incur fans' wrath. At the moment, the project is in very early stages, so it is hard to talk about its fate and reception. But given what is known about the film, it will bode well for Get Lost if it releases on a streaming service, particularly Netflix or Disney+, instead of eyeing a theatrical window. This is because the film's overall tone is better suited for streaming, and its target audiences are all active streaming subscribers.
Source: Deadline