Elden Ring: New Trailer & Gameplay Leak Explained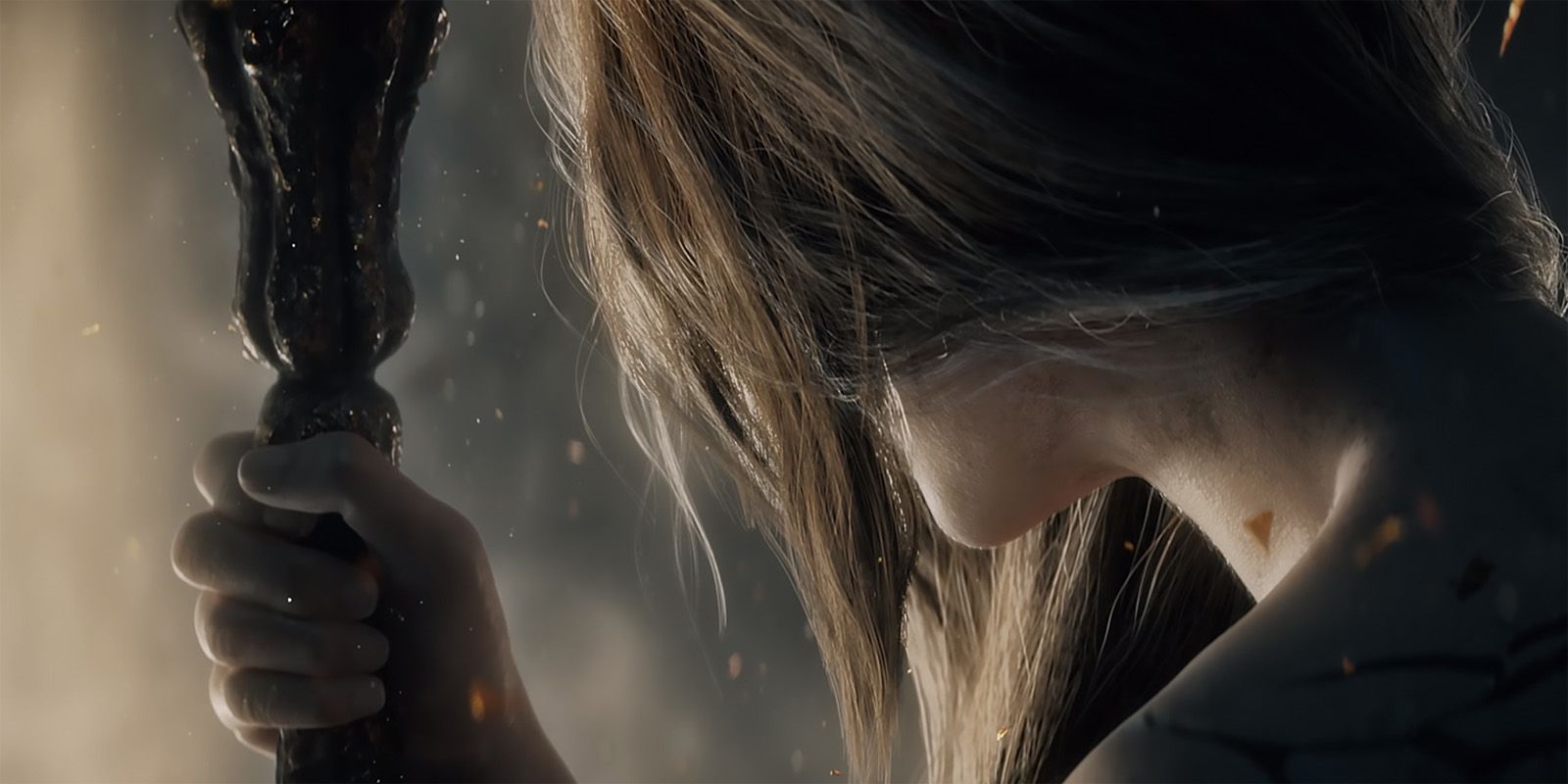 The rumors of upcoming Elden Ring news have been picking up recently, and after Xbox denied any updates, a trailer leaked. A few different clips have been circulating, but the longest appears to combine them all, complete with sound. A 35 second clip posted on Reddit seems to be an unreleased trailer for Elden Ring and has finally given players a glimpse at the gameplay.
The clip is pretty low quality, and is a video of another screen which is covered in watermarks, but it's the first look at the game since the reveal trailer from E3 2019. FromSoftware's notoriously rabid fan base has been clamoring for news ever since the reveal, but the ambitious project featuring George R.R. Martin in a key role has remained nebulous. Game director Hidetaka Miyazaki has claimed that Elden Ring will be the studio's largest game yet, with an expansive open world – a departure from the tightly-designed levels of FromSoftware's previous games.
Notable industry insider Jason Schreier had tweeted on the 27th of February that there is evidence floating around suggesting more of Elden Ring would be shown soon, and has now confirmed that this leaked clip is what he was referring to. This leaked Elden Ring trailer gives players (and excited PlayStation developers) their first look at what an open world Soulsborne game might look like. While there's some noticeably new gameplay elements, the majority of the leak looks fairly familiar. Although it is claimed to be ambitious, the little of Elden Ring that has now been seen on Reddit and other social media sites makes it look like a culmination of FromSoftware's last decade or so of games.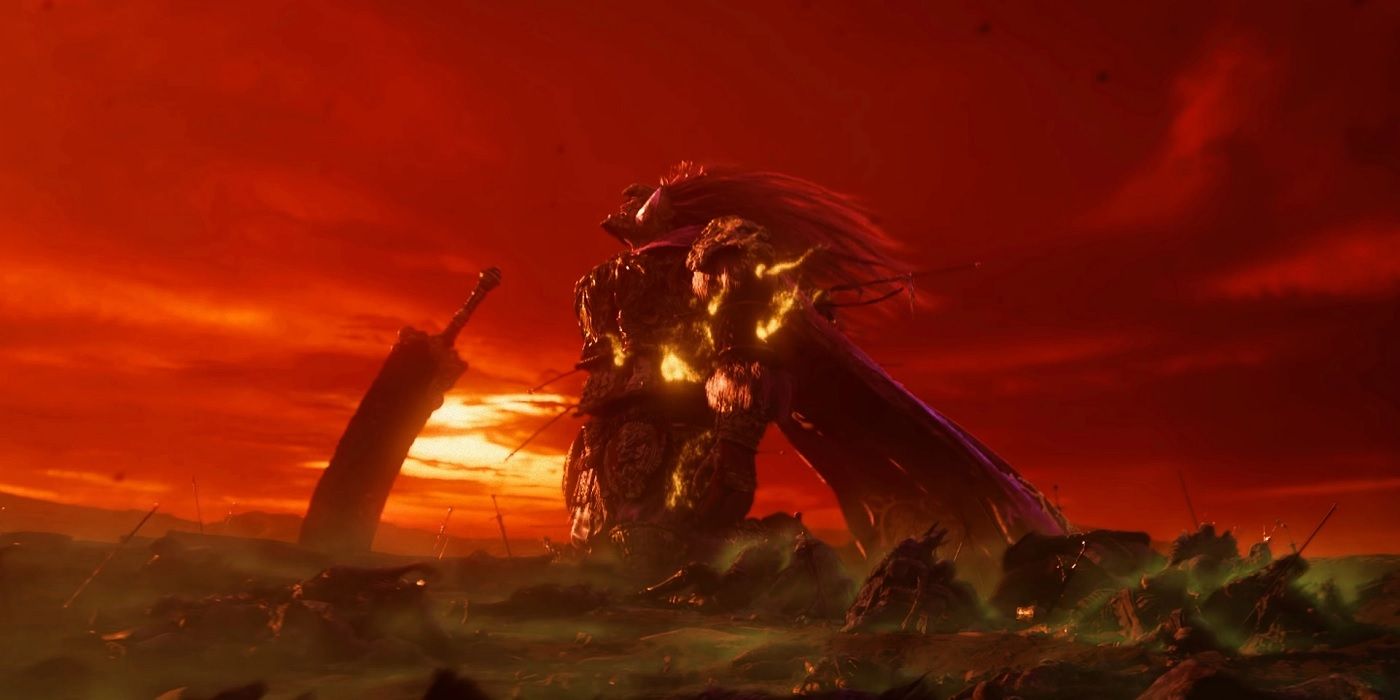 This leak apparently confirms that Elden Ring will have ridable horses and mounted combat, something that has not been in any of FromSoftware's previous Soulsborne games. The clips of horse riding also confirm the larger scope of Elden Ring's world. It's actually a bit odd seeing wide open spaces and large sky boxes with character models that look straight out of Dark Souls.
Speaking of gameplay mechanics straight out of previous FromSoftware games, there is plenty that looks familiar. The combat is akin to Dark Souls, and there is so far no evidence of a Sekiro-like parry system. Sekiro is providing some influence in stealth mechanics however, and it appears the surprise backstabs are making a return. Dodge rolling is back, and a couple magic spells are shown off as well. Large enemies have translated over to Elden Ring, and the possibilities for massive boss battles are even greater now that the world is larger and mounts provide more options for maneuvering.
An all-too-familiar fire-breathing dragon is featured in the leaked trailer as well, which FromSoftware fans might take as a good omen. The excitement for Elden Ring is palpable – probably too palpable for a game that hasn't had any official footage aside from a reveal trailer – and this leak is only going to fan the flames. Lucky there is plenty in this short leak to both satisfy nervous long-time fans and some show off exciting new developments in the FromSoftware formula.