Elden Ring Leaks Posted By Impatient Fans Are Hilariously Fake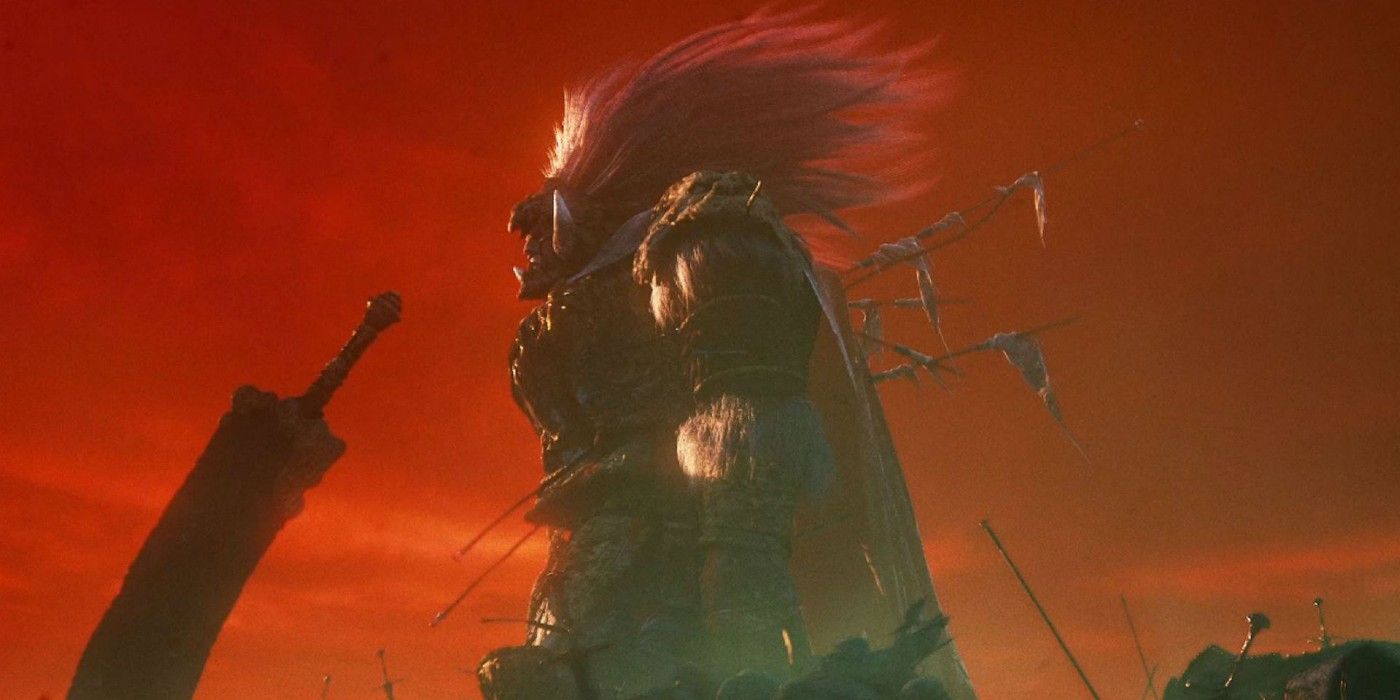 Fans of the upcoming Elden Ring have turned to humorously releasing their own "leaks" for the game since no word has been given on the highly anticipated title since its announcement in 2019. The game is under development at FromSoftware with Game Of Thrones author George R. R. Martin involved alongside From Software's president, the legendary Hidetaka Miyazaki. Its no mystery why fans are clamoring for any word on the game, but there is still no comment of any kind to be found.
Elden Ring was first announced through a  trailer at E3 2019. Since then, virtually no updates have been made about the game, which has led its already massive community of die hard fans to bide their time through baseless speculation and pure guesswork as to what the game is truly about. While their imaginations have proven to be outlandish, so far, it's all they have to go off of.
According to Game Rant, fans have taken to Reddit to release their own humorous leaks for the mysterious Elden Ring title. Various users have integrated media from other franchises such as The Lord Of The Rings and their own digitally made footage of skeletons dancing while carrying a massive chain. These posts are an effort by Elden Ring's already sizable Reddit community to force FromSoftware's hand in an update of any kind on the silent title.
The presence of such a large and vocal community for a game that has basically been unseen since its announcement is impressive but unsurprising, since many fans of the upcoming game come from the dedicated community of Dark Souls enthusiasts. FromSoftware has built such a strong fanbase over the years with its revolutionary level design and penchant for brutally difficult but rewarding gameplay across all of its titles. The company has shown updates for its recent title Sekiro: Shadows Die Twice to the chagrin of fans and has also facilitated the release of remastered versions of its older titles, Dark Souls and Dark Souls 2, in recent years.
FromSoftware recently assured fans that even though no official word has been made about Elden Ring in years, news on the title is surely on the way. While some fans were excited to hear this, many did not hold their breath. That comment was made a few months ago and no announcements have been made since, so it's hard to muster confidence. While many assume George R. R. Martin's role is purely a writing position, some speculate that he was brought onboard for his signature ability to create fleshed out fictional universes that are ripe with storytelling potential. Hopefully fans do not have to wait a few more years to hear anything else about Elden Ring.
Source: Game Rant