Eddie Murphy Confirms He Passed On Ghostbusters To Make Beverly Hills Cop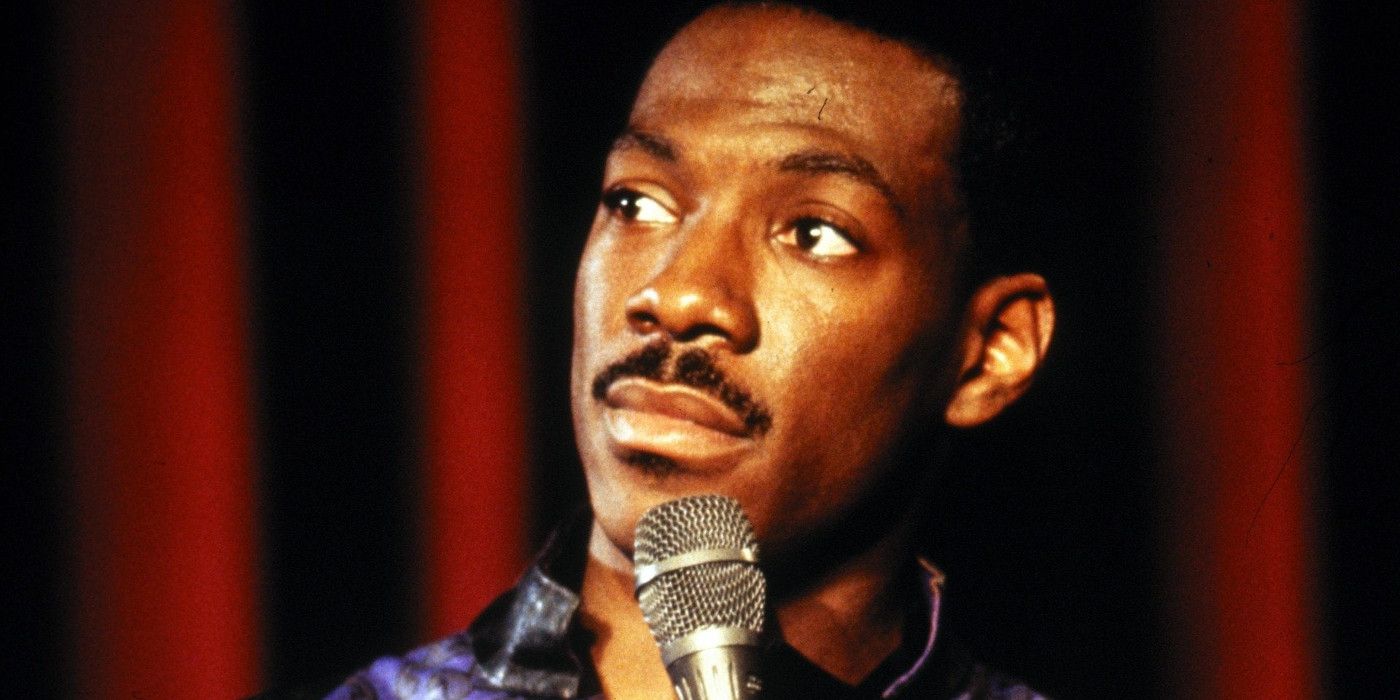 Because of Murphy's unique and talented comedic abilities, he has starred in many comedy movies, and rumor had it that he was planning to be part of the cast of Ghostbusters. Writer and actor Dan Aykroyd wrote the script of the supernatural comedy with Murphy in mind, though it is not particularly clear as to which part Murphy would have played or what the final result of that turned out to be after he was not a part of the film. Murphy has since played it coy as to whether that story was true or not until recently.
Per ET Canada, Murphy had an interview with Parade, stating that he was indeed offered a part in Ghostbusters after working with Aykroyd on Trading Places, but had to pass on the role to do Beverly Hills Cop instead. Murphy stated that he wishes he could have been in both comedies. Murphy's full statement can be read below:
I was supposed to be in 'Ghostbusters.' We were doing 'Trading Places' and Dan Aykroyd was like, 'This movie 'Ghostbusters'….I wish I could have been in both, but I did 'Beverly Hills Cop' instead of 'Ghostbusters.'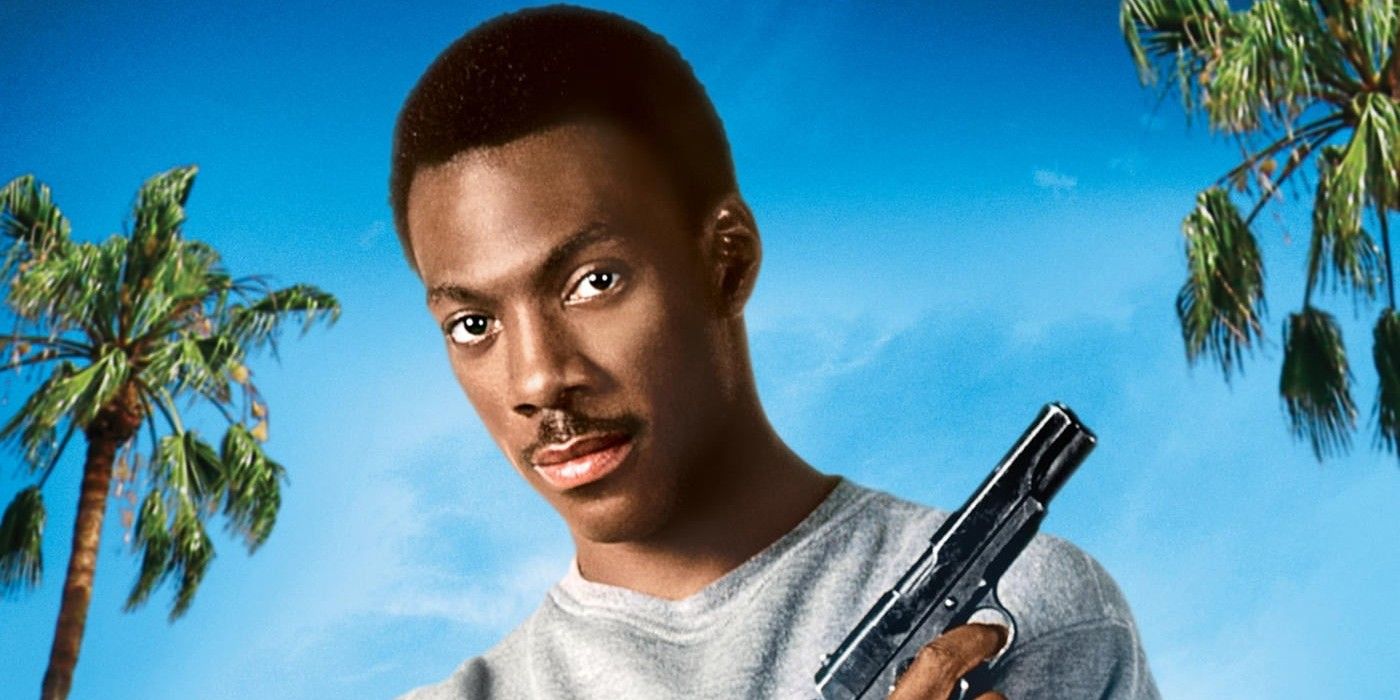 It is hard to say that Murphy made a bad decision when having to choose between both films, as they both became huge blockbusters that year and are still talked about to this day. But for Murphy's comedic talents and superstar image, it probably would have been better as a young star rising to fame that he would choose Beverly Hills Cop, as he would undoubtedly stand out in that movie, rather than in Ghostbusters, where he would have been placed in an ensemble of comedy legends playing iconic characters. Plus, Beverly Hills Cop technically did make more money, earning $316.3 million at the box office against Ghostbusters' $295.2 million with a higher budget.
Still, for fans, it would have been nice for Murphy to have been available for both movies, because despite sharing the same genre, the movies are based on entirely different premises with Beverly Hills Cop being a buddy cop action film and Ghostbusters being about scientists eliminating ghosts. But surely Eddie Murphy is doing absolutely fine with his career and with a comedian as popular and in-demand as he is, there are tough decisions that have to be made when choosing movie roles. Murphy will no doubt continue to be part of the zeitgeist with the career he has and the roles he takes.
Source: ET Canada