E3 Rival Summer Games Fest Returning In 2021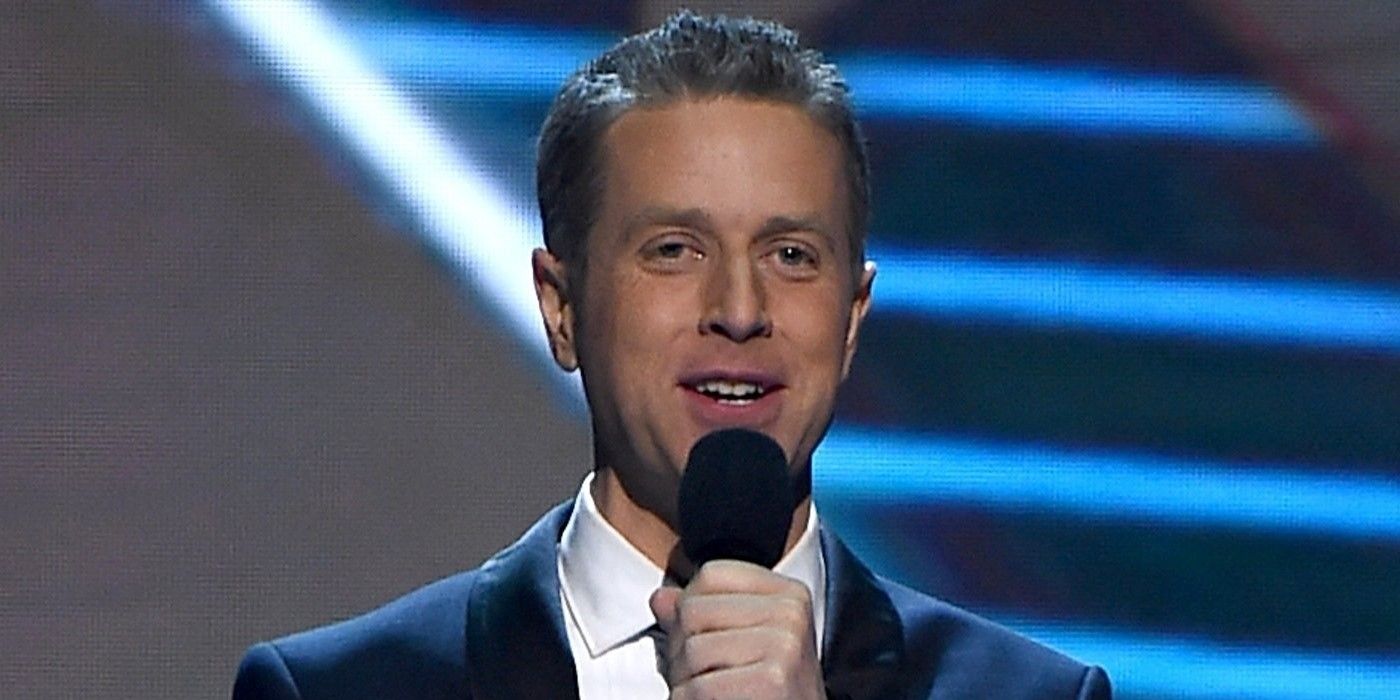 The E3 competitor Summer Games Fest will make a return this summer. The digital event served as a replacement to E3, as the event was completely canceled in 2020. The event allowed for a complete summer of gaming announcements, with a focus on key interviews with developers as well.
The fun will continue this summer with a brand-new wave of announcements. The event will return with new announcements, interviews, and even some game demos. The original Summer Games Fest debuted games like Tony Hawk's Pro Skater 1 + 2, as well as a look at the DualSense controller. The news comes following the announcement that E3 will also go digital this summer, but there has been some backlash. The event will be charging companies who choose to participate large sums of money, making it incredibly difficult for indie developers to justify the ability to showcase their games at the showcase.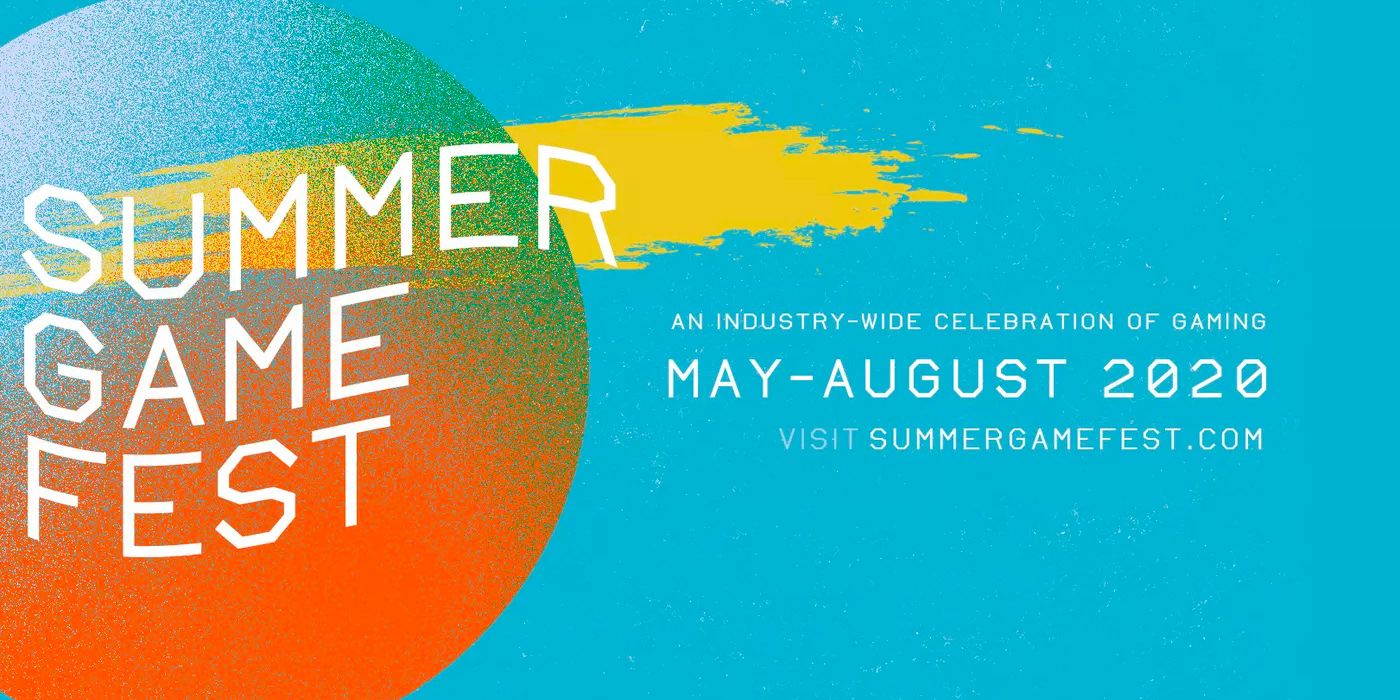 People responded incredibly well to the Summer Games Fest last year as it allowed more insight into some specific games and also gave deep looks into the potential of consoles like the PlayStation 5. Epic debuted a really compelling demo for Unreal Engine 5 that showcased the console's SSD and visual fidelity. Geoff Keighley was able to provide a really interesting and compelling platform for developers that also allowed gamers direct access to highly sought-after info. Some criticized the event for being a bit too spread out, rather than a large burst of information that E3 typical provides over one week. It'll be particularly interesting to see how the event evolves this summer to compete with E3.