E3 2021 Cancels Live Event For Second Year Running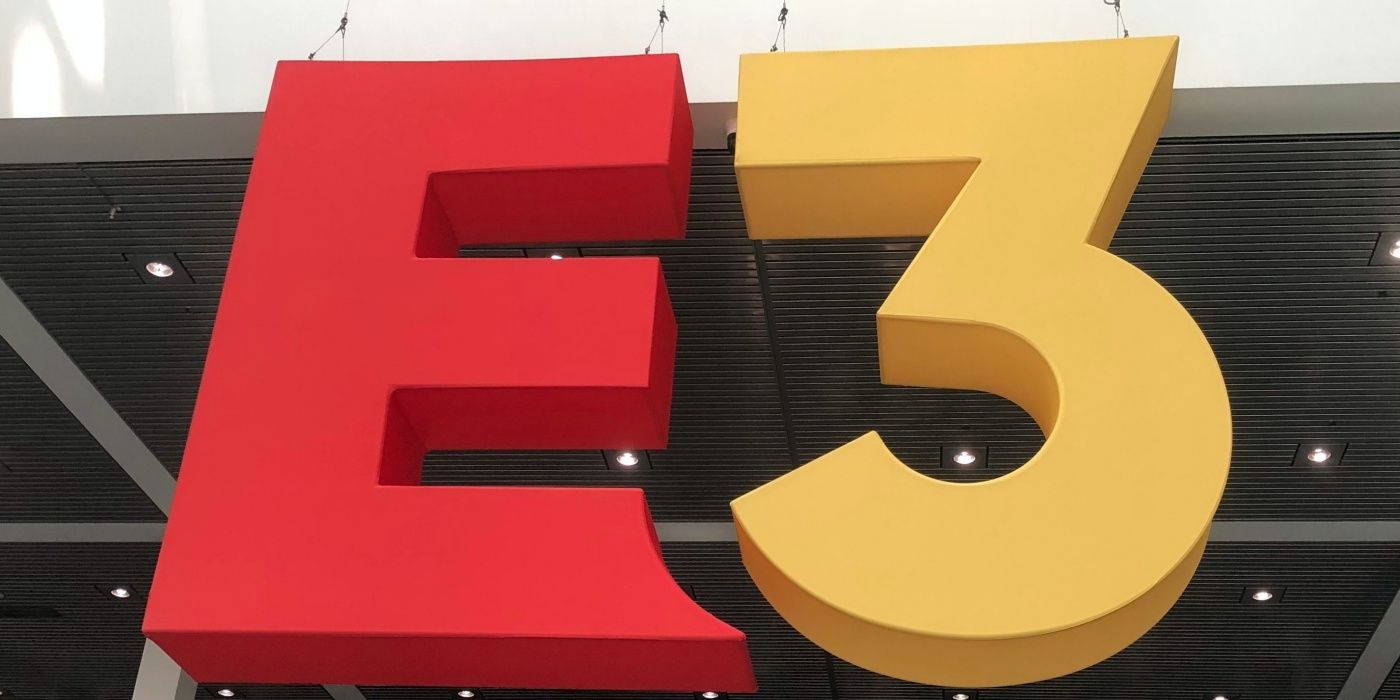 For the second year running, the E3 2021 live event has been canceled; this is according to documents filed by the Board of Los Angeles Convention and Tourism. The Entertainment Software Association (ESA), E3's organizing body, pulled the plug on E3 2020 in March of last year amid concerns about the then-nascent coronavirus pandemic. Within a few weeks, even talks of a possible digital version of the convention were cast aside. The ESA quickly shared news of a "reimagined" E3 showcase for this year, though, going as far as to lock down mid-June 2021 dates for the conference's hopeful return.
But E3's resurgence may not happen as the ESA envisioned, evidenced by paperwork filed by Board of Los Angeles Convention and Tourism. As reported by Twinfinite, ResetEra user Rösti dug up an 84-page document from LA City containing updates about the city's conventions and tourism-related plans for the year. A chart on page 18 of the document makes mention of E3 2021; off to the side is an update that reads: "Cancelled live event. Working with production team on broadcast options at LA Live/LACC. Working on 2022 & 2023 license."
Apart from cursory details regarding a digital E3 event, the ESA has yet to specify its plans for this year's convention. Reportedly, the organizer sent pitch documents to various publishers and developers across the industry, which propose a three-day event revolving around live-streamed coverage. Said coverage would supposedly feature game demos and keynotes. At the time of writing, concrete details about what this year's E3 may entail remains under wraps.
Whatever form it takes, E3 2021 is currently scheduled to take place from June 15 to June 17.
Source: LA City, Rösti, Twinfinite