Drive & 9 Other Ultraviolent Neo-Noirs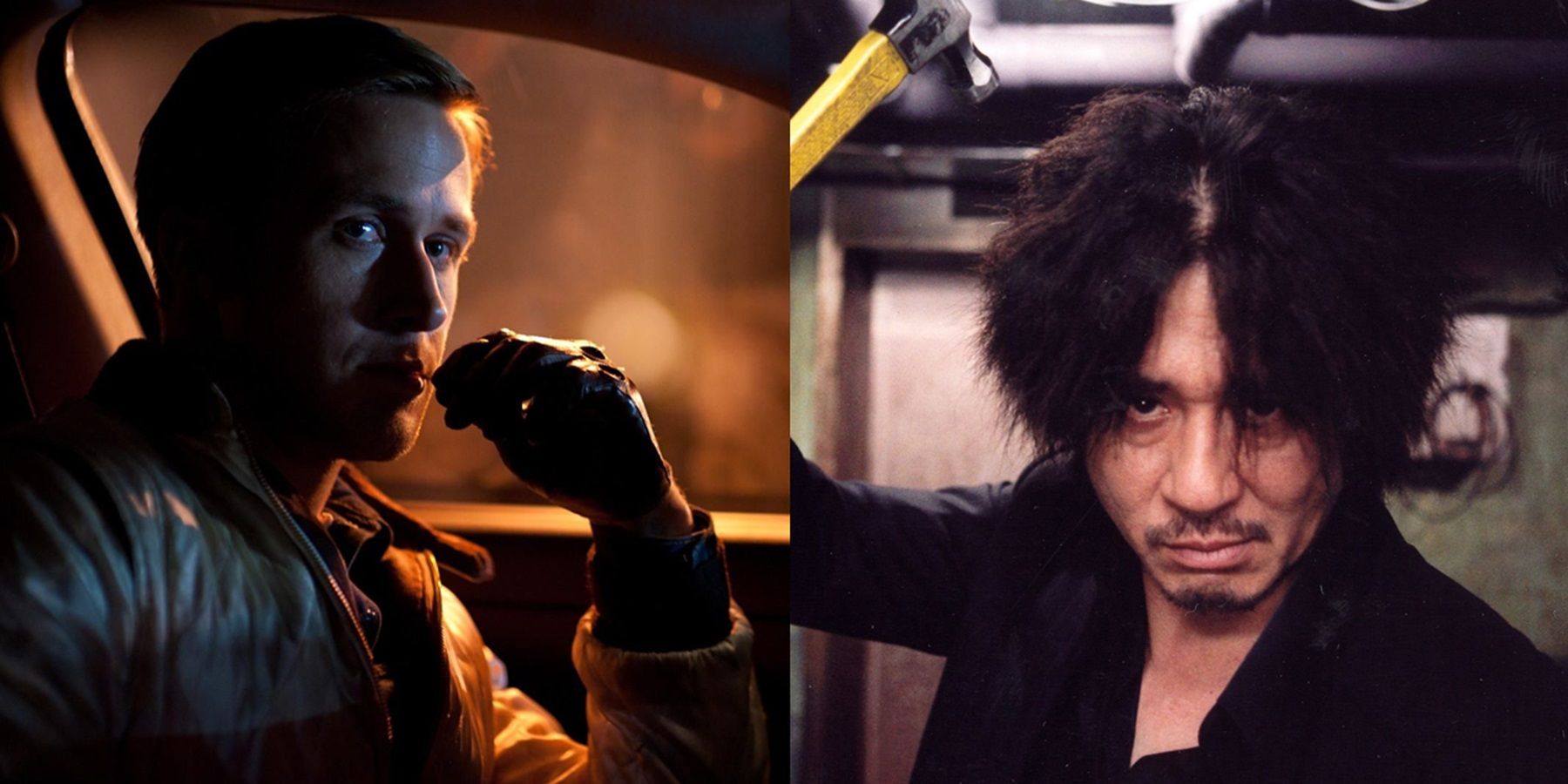 Ever since groundbreaking masterpieces like Chinatown and Blade Runner defined the genre, the neo-noir has been about upending the familiar tropes of film noir, whether that means transplanting them into another genre like sci-fi or updating the post-war fears of old Bogart movies to reflect contemporary fears (like Watergate in the 1970s and 9/11 in the 2000s).
One way to subvert the expectations of film noir is to dial up the violence to a stomach-churning degree. With the hammer-wielding, head-stomping antics of Ryan Gosling's brooding Driver character, Nicolas Winding Refn made Drive one of the most violent neo-noirs of all time.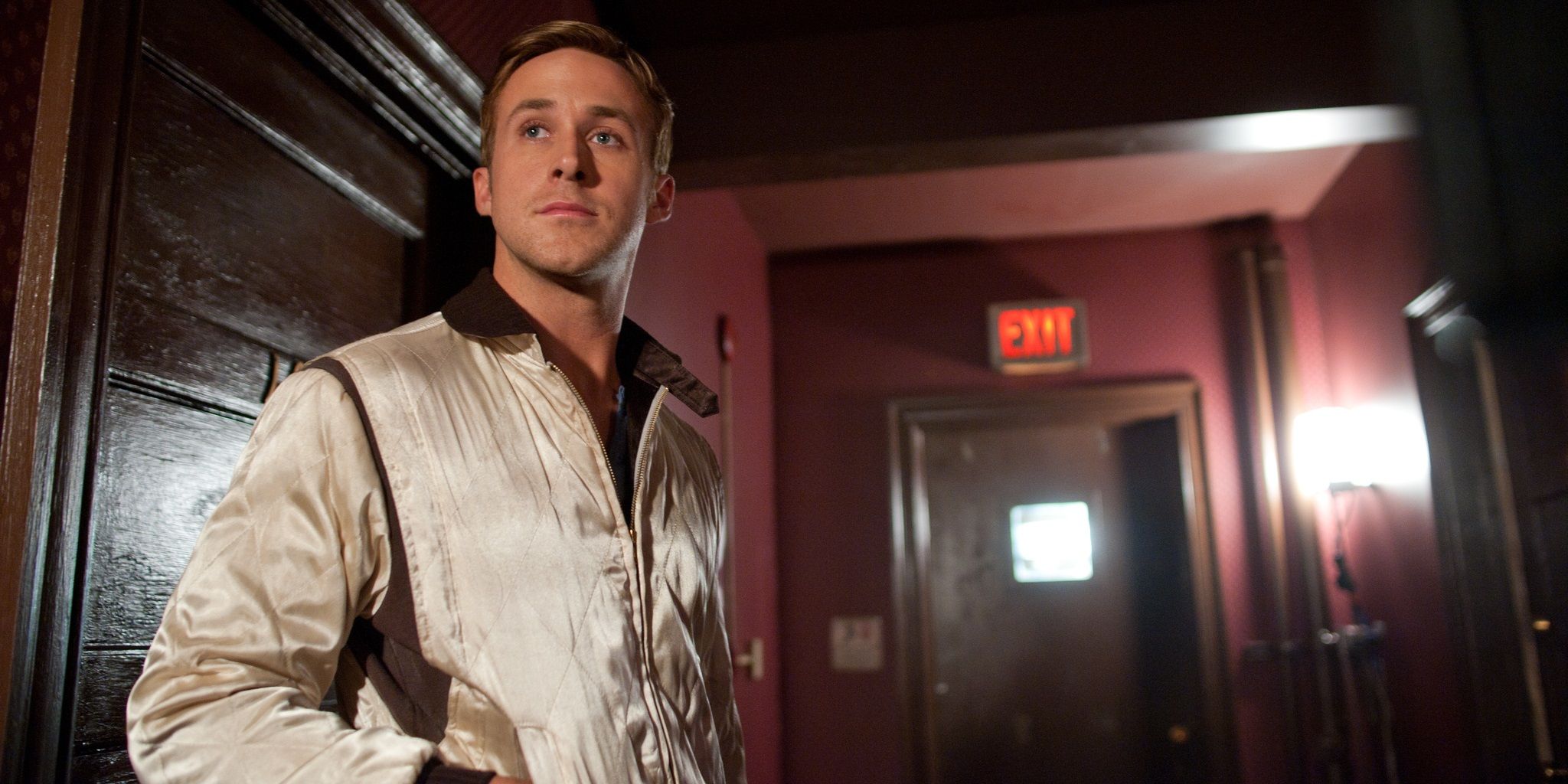 In the first act of Drive, the Driver is introduced as a Hollywood stuntman who moonlights as a getaway driver for the criminal underworld. He falls for his neighbor Irene and connects with both her and her son.
Things get complicated when Irene's husband Standard gets released from prison and ropes the Driver into a robbery that goes horribly wrong.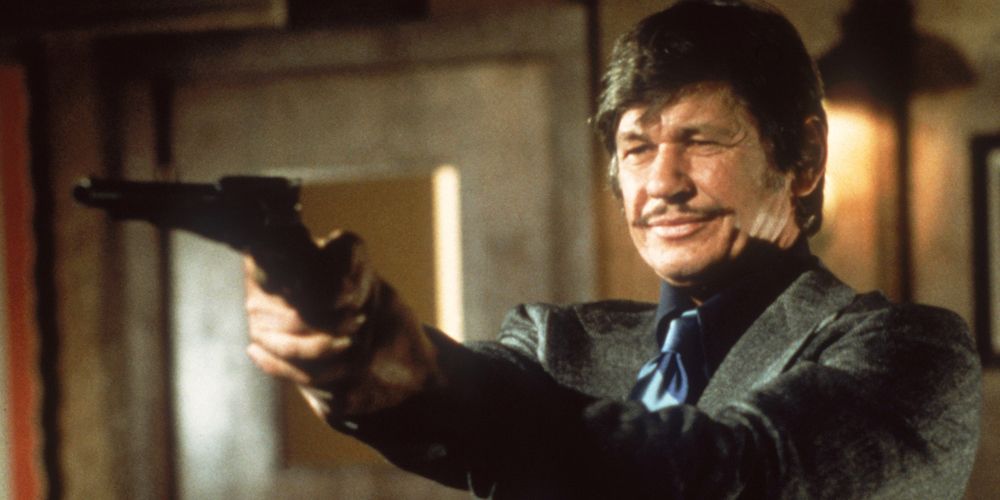 Charles Bronson stars as architect Paul Kersey in Death Wish. He's not a hard-as-nails criminal; he's just a regular everyman. When his wife is killed and his daughter is sexually assaulted in a home invasion, he takes up arms and vows to exact justice on his own terms.
While the sequels failed to live up to the authentic grit of the original, 1974's Death Wish remains the quintessential vigilante thriller.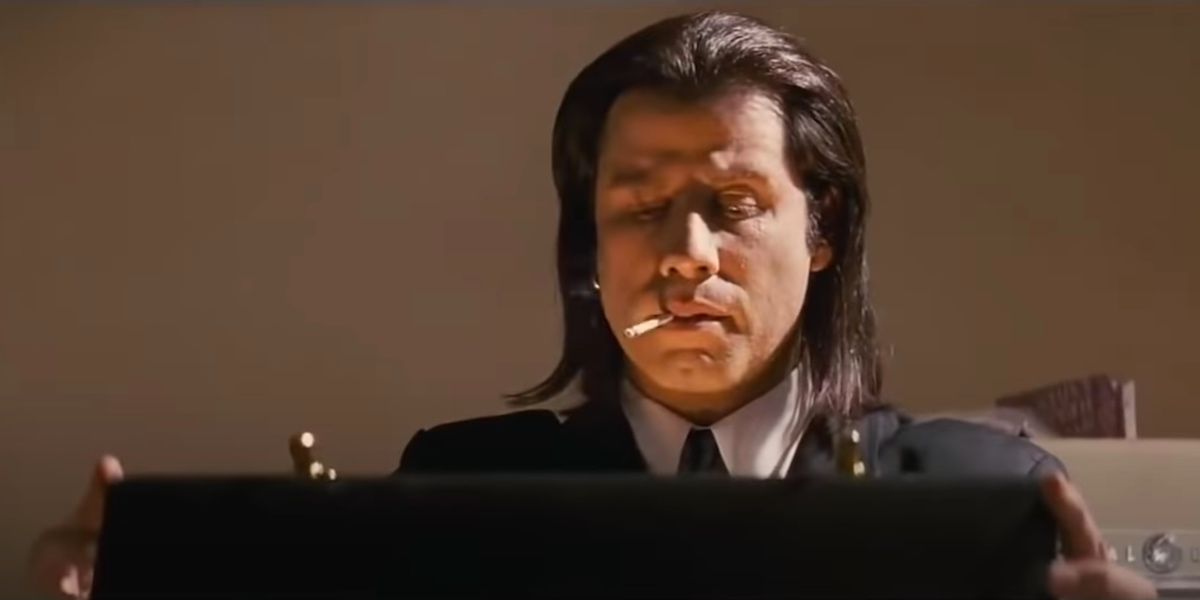 With his sophomore directorial effort Pulp Fiction, Quentin Tarantino set out to tell the same stories that have been told a thousand times in film noirs and pulp crime stories, but add a unique, shocking, violent twist to them.
A mobster takes out his boss' wife, then she overdoses on his heroin. A boxer refuses to take the dive he was bribed by the mob to take, then he and the mob boss end up held captive in a pawnshop basement.