DOOM Eternal Almost Included a Female Doom Slayer Says Director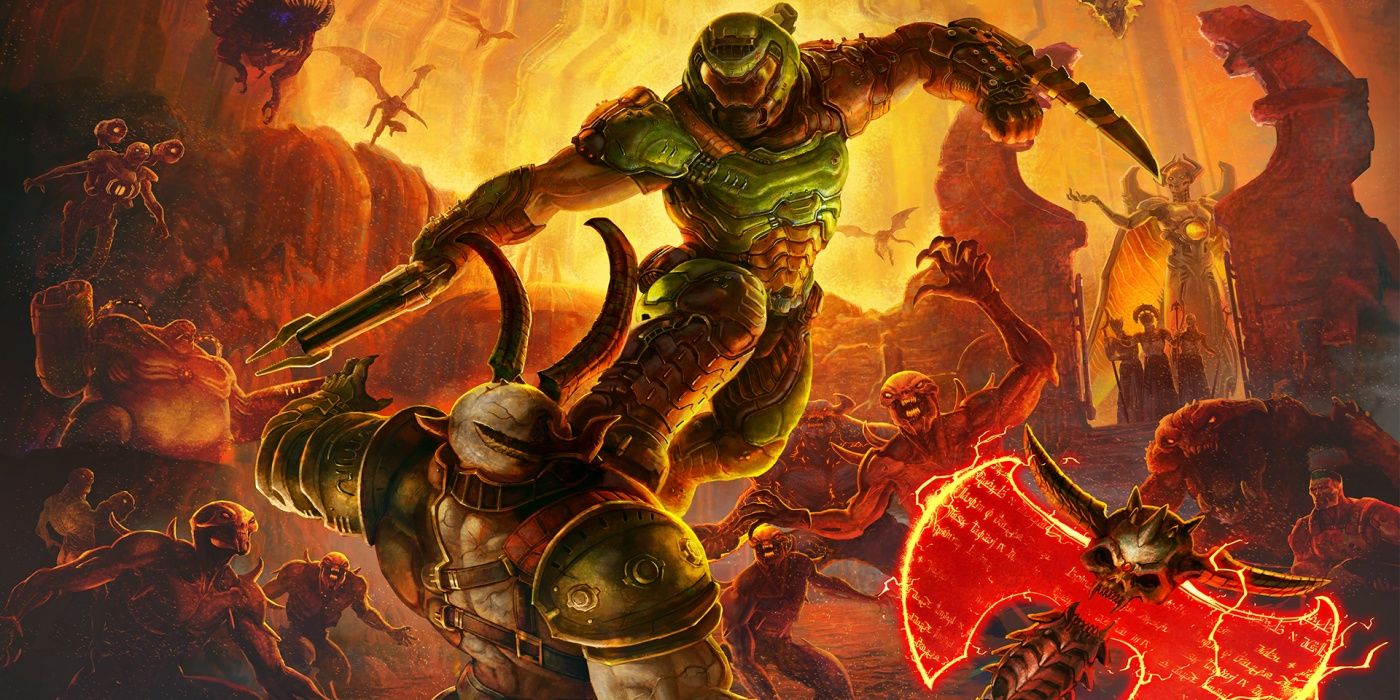 According to DOOM Eternal's creative director, Hugo Martin, a female Doom Slayer has been considered in the past, but the team knows it's an endeavor that would require more than a simple character re-skin. Historically, developer id Software always casts Doom Slayer, also known as Doomguy and Doom Marine, as a male character. A female space marine in the DOOM universe is not exactly a novel concept, though.
A lesser-known character named Crash appeared as a playable character in a few entries throughout id Software's Quake series. In terms of DOOM lore, Crash is a female marine who once served as Doom Slayer's military instructor. She has yet to make her formal debut in a proper DOOM title, however. Whether or not the crew at id ever plans to revisit Crash and officially bring her into the fold of its flagship franchise seems anyone's guess at this point. But, apparently, the studio has at least considered introducing a female Doom Slayer into the mix.
During a recent stream on Twitch (via VGC), Hugo Martin divulged that he has "thought about" debuting a female Doom Slayer. It couldn't just be a female version of the DOOM franchise's existing hero, however. Rather, Martin would want focus on how the female character's lethality may differ from her male counterpart, especially with regards to gameplay. The creative director explained:
"I think if we did it, I'd want it to be lethal. I think it's interesting how it would impact the Glory Kills and the weapons that she would have. The fighting style [would] certainly [be] all aggression, absolutely, but a different type of aggression. I would really strive to have it impact the gameplay in a way that was meaningful. I've definitely put a lot of thought into that, actually!

"Tonally, when it comes to designing the action, you think about, 'if The Slayer is a Ferrari, then what would a female Slayer be? What would a Medieval slayer be?' How would that effect things and what sort of analogies would you draw from that to allow it to influence the experience? It definitely would be cool."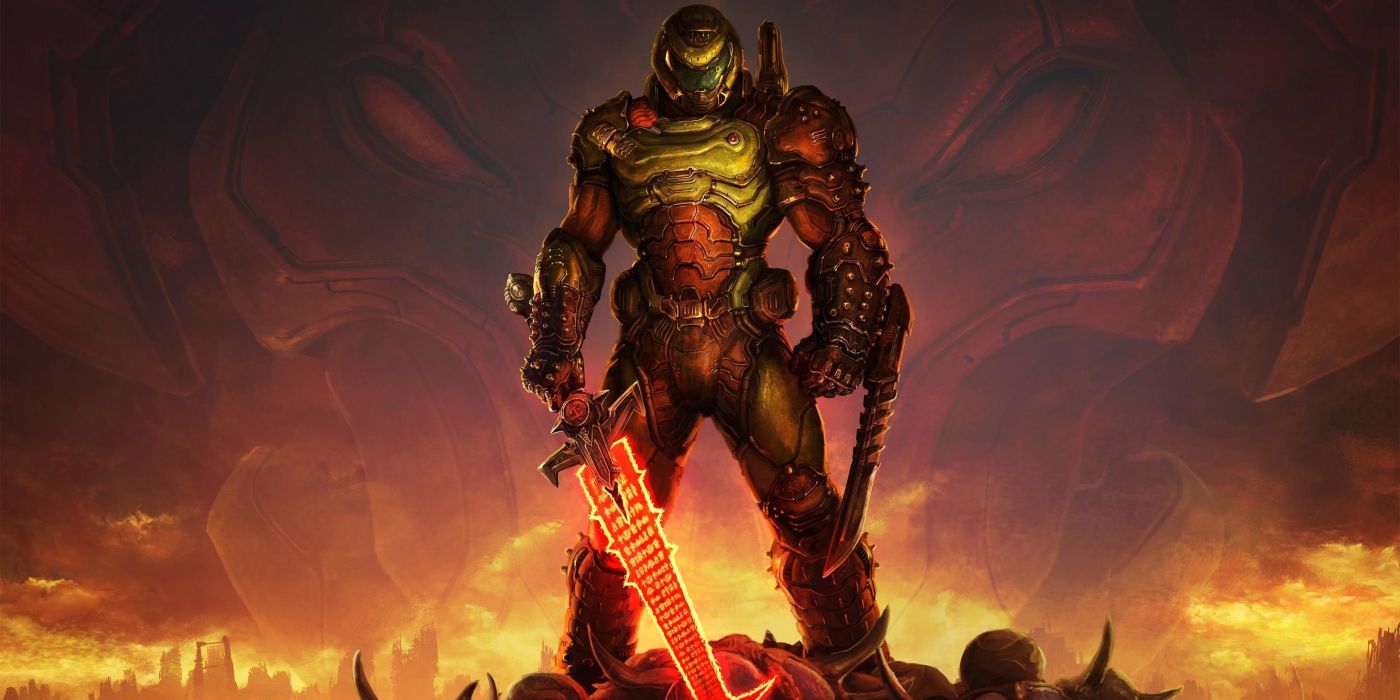 It is interesting to consider how a female character would transform DOOM's core gameplay. Would she move quicker, perhaps lighter on her feet? Could Glory Kills evolve into something even grander? Hugo Martin's remarks indicate these questions are something the development crew has pondered, too. Here's to hoping id one day decides to explore the myriad possibilities in-game.
DOOM Eternal hit store shelves last spring to critical claim and commercial success. Since then, the title has received a number of updates, as well as its first paid DLC offering – The Ancient Gods: Part I. The expansion's second part is slated to release sometime in the early part of this year. Fans are also patiently awaiting details about the shooter's next-gen update for PlayStation 5 and Xbox Series X|S.
DOOM Eternal is in stores now for Nintendo Switch, PC, PS4, and Xbox One platforms.
Source: Twitch, Video Games Chronicle